Did you just move to a new apartment? Are you staying at a hotel with free, but unprotected Wi-Fi?
If so, then you probably can't, or shouldn't, connect your Chromecast to a Wi-Fi network.
Have no fear! You can still display content from your phone with Chromecast without a Wi-Fi router using your mobile hotspot!
Using your mobile hotspot allows you to access a secure internet network no matter where you are.
It requires a few more steps than connecting your Chromecast to Wi-Fi, but only takes a couple of minutes.
How can you set up a Chromecast to work with a mobile hotspot? What are some limitations of using a mobile hotspot for your Chromecast?
Keep reading to find out!
Will Chromecast Work With a Mobile Hotspot?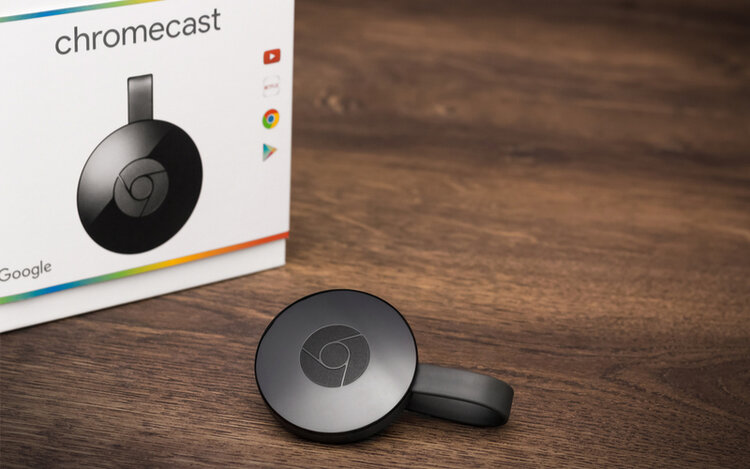 Yes, Chromecast will work with a mobile hotspot.
Chromecasts don't only connect to Wi-Fi, they can also connect to your phone's hotspot.
In this case, Chromecast uses your mobile data to transfer the video signals from another phone, tablet, or laptop to your TV screen.
The whole process is completely wireless and allows you to avoid public Wi-Fi networks and maintain a secure connection.
How To Set Up a Chromecast To Work With a Mobile Hotspot?
Follow the steps below to connect your Chromecast to a mobile hotspot.
Connecting your Chromecast to a mobile hotspot may seem daunting, but it only takes a few extra steps.
For this process, you will need two smartphones, one to use as a mobile hotspot, and the other to connect to your Chromecast and cast videos from.
Let's learn how to connect your Chromecast to a hotspot.
How to use ChromeCast with a hotspot
Step 1: Set Up Your Chromecast
First, you will need to set up your Chromecast device by plugging it into your TV's HDMI port.
All Chromecast devices must be connected to a power source.
If you have a Chromecast, you can plug it into your TV's USB port or a wall socket if it can supply enough electricity to properly power it.
The Chromecast Ultra and Chromecast with Google TV may only be plugged into a wall socket.
Once plugged in and powered, you're ready to move on to the next step.
Step 2: Factory Reset Your Chromecast
Google Chromecast 3rd Gen: How to Factory Reset to the Very Beginning
If you've used this Chromecast device before, you must factory reset it to connect it to a new Wi-Fi network and phone.
Find the small button on your Chromecast and hold it down. Depending on which Chromecast model you have, the LED indicator light should be blinking orange or red.
Keep the button held down until the indicator light turns white, then unplug it from power for a minute or so before connecting it to power again.
Now your Chromecast has been factory reset.
Step 3: Turn on Your Phone's Hotspot
Now you must turn on one of your phone's hotspots. Note that you will be unable to use this phone to cast content to your Chromecast.
iPhone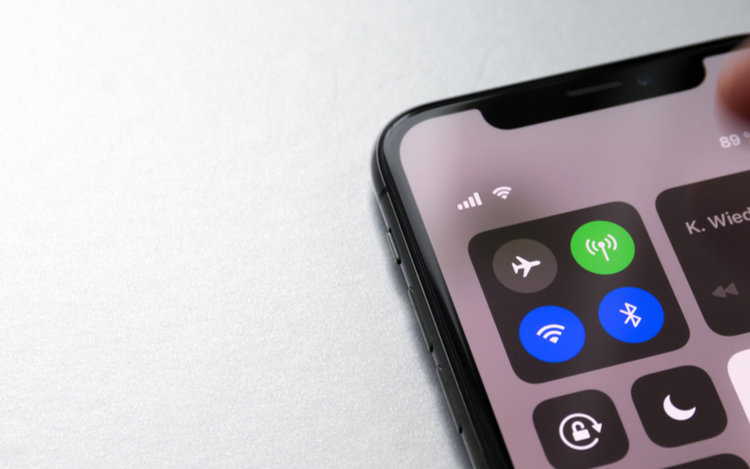 Go to your iPhone's Settings, followed by Personal Hotspot.
Toggle Allow Others to Join on and take note of your hotspot's name and password.
Android Phone
Not all Android phones have the same settings menus, but you can usually enable your phone's hotspot by going to the Settings, then clicking Mobile Hotspot.
You can also find this setting by searching "hotspot" in the Settings app.
Toggle your mobile hotspot on.
Remember to check its name and password.
Step 4: Download Google Home on Your Other Phone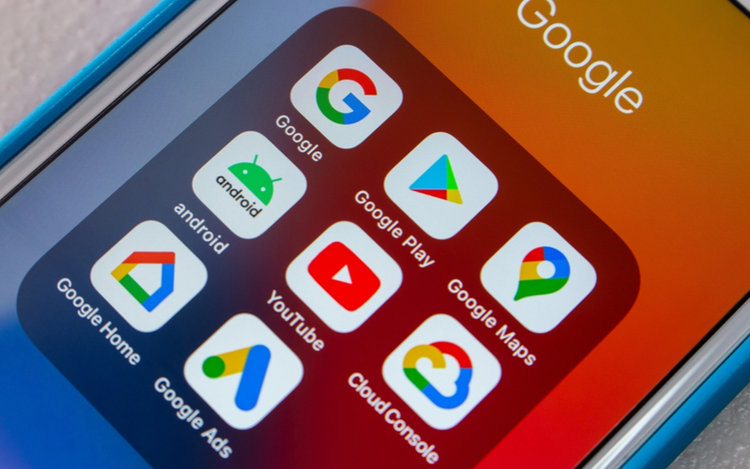 Now that one of your phone's hotspots is enabled, you can download the Google Home app on the phone you'll be using to cast content from and connect it to your other phone's hotspot.
Download the Google Home app from your phone's app store and set up an account following the instructions on-screen.
Make sure you're connecting your phone to the right Chromecast by ensuring the Chromecast's name (e.g. Chromecast1234) and codes match.
Step 5: Connect Your Chromecast to Your Phone's Hotspot
When asked to select a Wi-Fi network, click on your phone's hotspot's name.
Enter your hotspot's password and you're good to go!
Make sure your other phone stays charged and close enough to the phone you're casting from to ensure the hotspot connection isn't interrupted.
This process can be a bit tricky to understand. Luckily, iLuvTrading on YouTube has a great video demonstrating this process from start to finish. Watch it below!
How to Use Phones Mobile Data (NOT Home Wifi Network) on Google Chromecast (STEP BY STEP)
Limitations That You Should Know
There are a few downsides to using a mobile hotspot for your Chromecast.
Mobile hotspots are great. They're portable and allow you to set up a secure connection.
However, there are some cons to using a mobile hotspot for your Chromecast, which could affect your user experience.
Unstable
If you've used a mobile hotspot before you know that they tend to randomly turn off. This causes your Chromecast to disconnect from the internet and display an error message.
While it's easy enough to restart your mobile hotspot and reconnect your Chromecast to it, it will interrupt whatever you're watching.
Depending on the type of phone you have, your hotspot may disconnect more frequently, causing you to reconnect it several times per hour.
Wi-Fi, on the other hand, is much more stable and usually only disconnects when there's a power cut and the router shuts down.
Often Slower than Wi-Fi
Hotspots are often slower than Wi-Fi routers, which could cause your Chromecast's connection to lag.
This could decrease the video's resolution, making your movies and TV shows look choppy, which can become extremely distracting.
You may even find that it takes longer for your Chromecast to display your phone's apps.
Uses a Lot of Data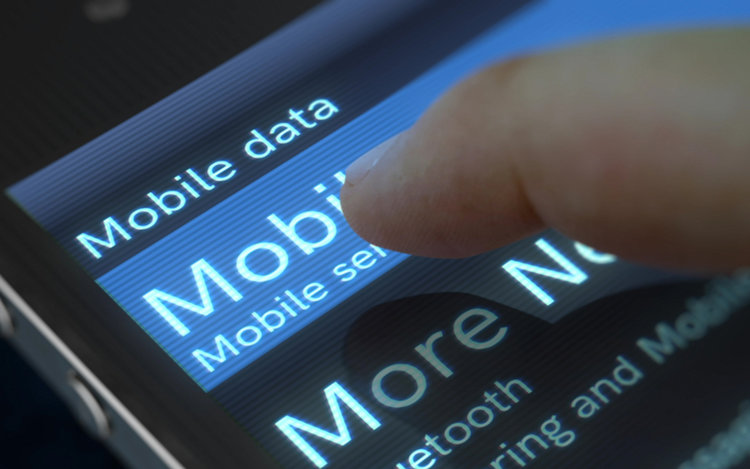 If your phone has a limited data plan, using your mobile hotspot for your Chromecast may not be feasible.
Streaming and displaying content on a Chromecast uses a lot of data, which can quickly drain your data plan. You may find that, depending on your phone plan, you could finish your monthly data in a few short hours.
If you're traveling and don't have access to Wi-Fi, running out of data could be disastrous, causing you to purchase top-ups for a hefty fee.
You may also be unable to use your phone to find the nearest place with free Wi-Fi.
So, when using your mobile hotspot, regularly check your data usage.
Your Phone Could Overheat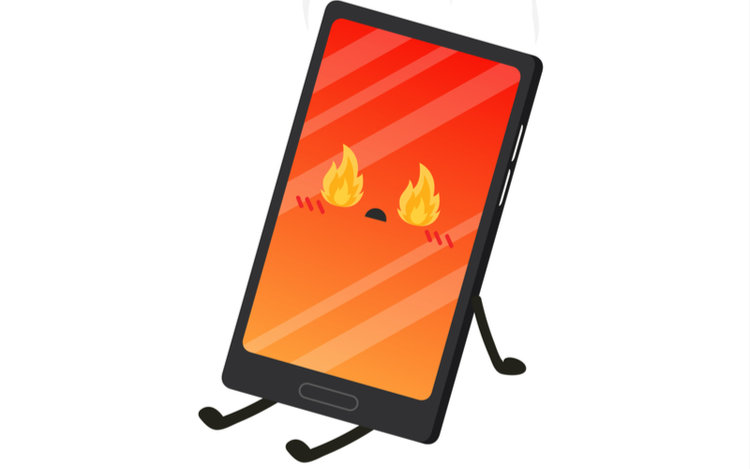 Many phones often overheat when being used as a hotspot. You may find your phone is extremely hot to the touch and you need to turn it off to allow it to cool down.
Your phone overheating can also damage its battery, resulting in your battery draining quicker and your phone dying sooner.
If you're using your phone as a hotspot and find it's overheated, immediately unplug it and let it fully cool before using it.
Wrapping Things Up
Connecting to public hotel Wi-Fi can be dangerous and put your cyber security at risk.
Luckily, you can use your phone's hotspot with your Chromecast.
Remember, you must have two functioning phones complete with SIM cards and data plans to use this option.
Connecting your Chromecast to a mobile hotspot could result in an unstable and slower connection. You may also use a lot of data and find that your phone has overheated from the hotspot.
What's your experience using a mobile hotspot for your Chromecast?
Let us know in the comments below!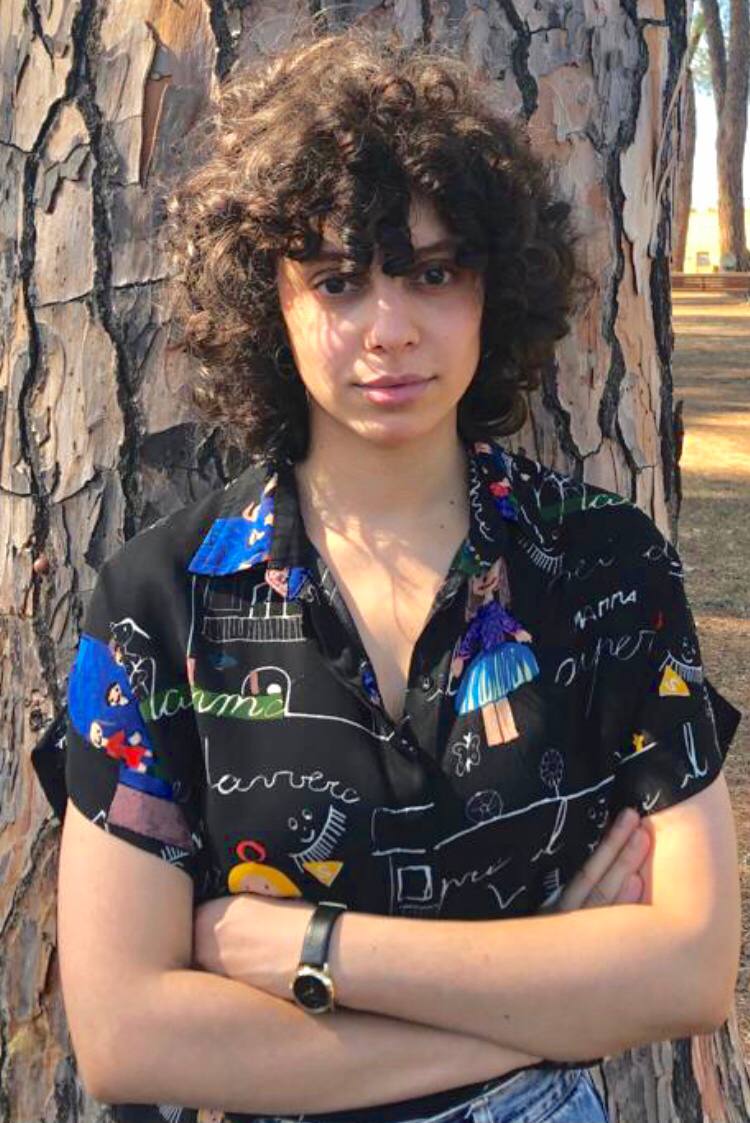 Yesenia Achlim is a technical copywriter and editor with a focus on AV equipment. She aims to break down complicated topics and make technology accessible, no matter your technical expertise. When she's not teaching you how to replace a projector lamp, you can find her reading and baking.