If you are an anime fanatic looking for the best anime to watch online, you have come to the right place.
Anime has the power to transport you to a different time and place.
The variation of exciting storylines and impeccable animation allows you to live out fantasies of great adventures.
Anime offers viewers a much-needed break from our current reality.
This article will show you where to watch your favorite anime in the leading 4K resolution and the Full HD fan favorite.
Let's get into it.
Streaming Anime in 1080p and 4K
These multimedia platforms offer viewers anime in the satisfying resolution of 1080p and sometimes even in 4K.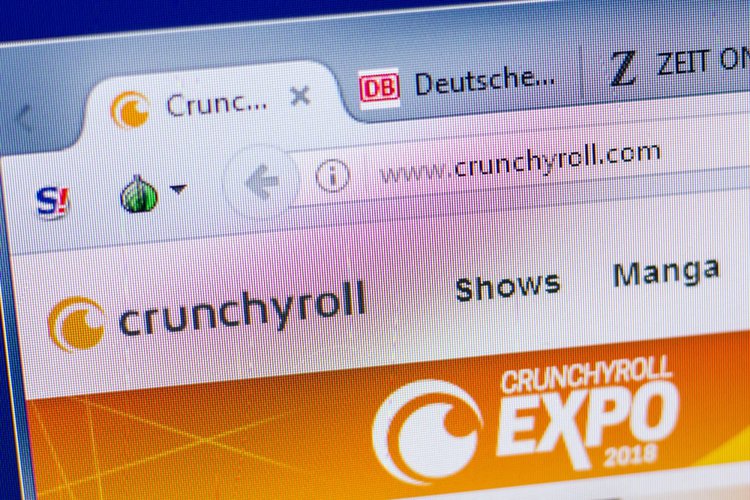 Crunchyroll is a fan favorite among anime fanatics. It is one of the best websites to watch anime online.
Its budget-friendly premiums feature an extensive library. You will find different language options for both its spoken audio and subtitles. You can also watch your anime in HD with flawless playback.
This site also offers more than just anime. On Crunchyroll, you will also find other videos like the latest in the drama genre. The site even provides subscribers with manga.
The site is not just for streaming. It is an entire online community that offers the latest news in recently released anime or those still in the works that might interest you.
On Crunchyroll, you will also have access to discussion forums filled with others who share your interests in anime. You can discuss the latest developments and review the show's latest episodes with your fellow anime fans on the site's community forum.
Given all that the site offers its subscribers, it is a paid subscription. It does, however, offer potential users a free 14-day trial but packs on the ads during the trial.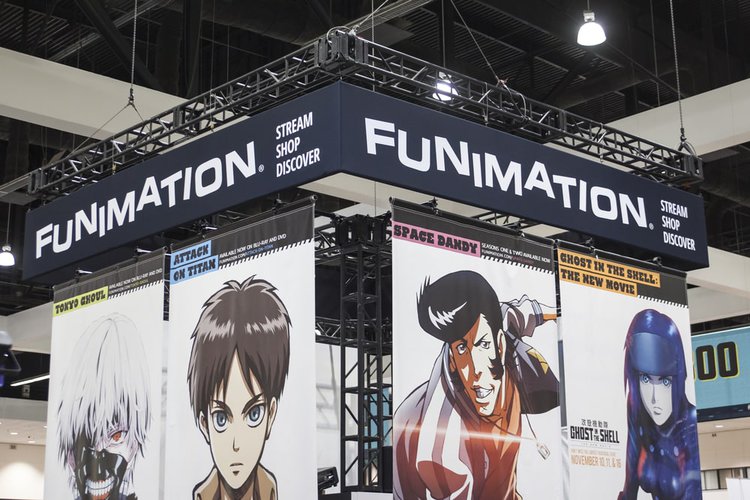 This on-demand streaming site charges a small premium for full access to its massive library. It offers a diverse range of TV shows and movies.
Its premium subscription also features little to no ads to enhance the viewer experience. Funimation also offers free streaming to people who do not want to shell out for a monthly subscription. However, its free library has more limited options available.
The site has a broad fan base within its select region, but it is yet to be available worldwide.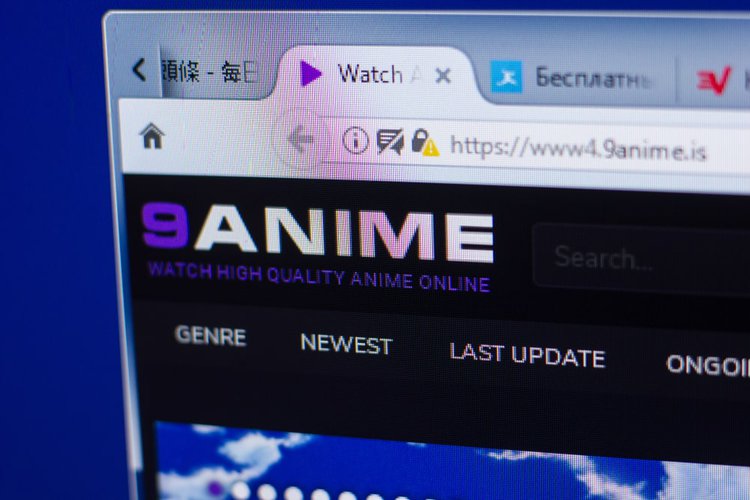 9anime is a popular go-to site for those easily annoyed by pop-up ads. The site features anime in HD without dishing out an abundance of annoying ads. You can stream your HD anime seamlessly without facing bothersome pop-ups that prompt new tabs or apps.
Its catalog arrangement makes your favorite anime that much easier to find. It is categorized by genre, score, rating, and type. It also features comments from other online viewers.
Unfortunately, 9anime does not offer offline viewership. Its content is strictly for online streaming and not available for downloads to watch offline.
Another popular site is Kissanime.ru. It has gained significant traction online for offering anime of fantastic quality for free!
On Kissanime.ru, you can access the latest anime in its original format or a dubbed version with options for English subtitles.
Its library stays current but offers more classic options as well. Its user-friendly interface features a catalog in chronological order, from A–Z, and is categorized by different genres.
The site's server isn't burdened by annoying ads that slow down its response. You can quickly shift from page to page without facing glitches or delays.
Kissanime.ru also offers viewers the option to bookmark an episode to watch later. The site is your best bet on free streaming sites for anime.
While the site offers fantastic options and features, it is still tightly packed with ads and consistently prompts your registration or sign-in. It's still a small price to pay for all that it offers.
The site offers an extensive scope of anime titles, among other choices. You can also choose between online streaming or downloading content for keeps.
The embedded videos and hosted links are offered in HD and other high-quality resolutions. It is the go-to site for those in the United Kingdom with a taste for the anime genre.
Although it grants users access to even the most challenging anime content, it is illegal. It is also only available in select regions.
This site was developed in 2009 in Japan and is now available worldwide.
Chia-Anime offers free streaming of the latest releases and classic anime favorites. Its entire catalog features optional English subtitles.
Viewing anime has never been this easy, with free quality videos sans buffering and delays caused by pesky ads.
AnimeLab is beloved for its multi-structured payment plans. The site offers two options for monthly premiums, with neither requiring any additional charges for multi-device use.
The site also offers its entire streaming catalog for a free trial period. Pesky ads are also well-controlled, with little to no pop-up prompts.
While the amount of content featured in AnimeLab is unparalleled, it is only available within the select region it caters to and not anywhere outside.
Watching Anime With 4K Blu-ray Discs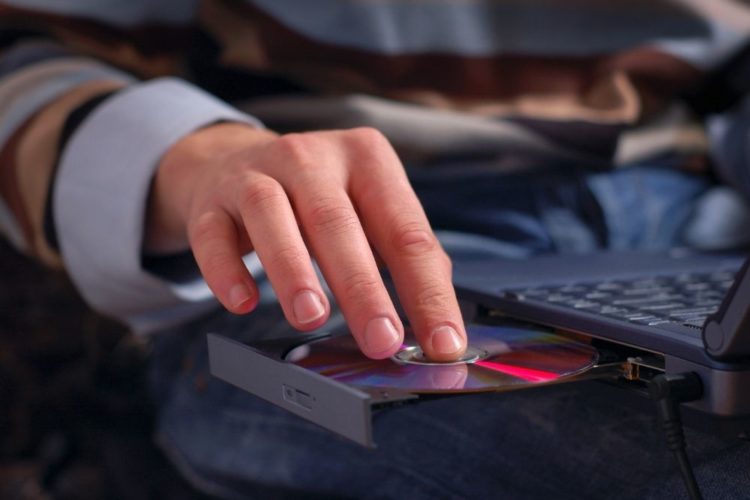 A 4K DVD is also known as an Ultra HD Blu-ray disc. Its superior capacity allows the storage of audiovisual content that comes in 4K resolution.
You can play your Blu-ray on these 4K Blu-ray DVD players. Just pop your DVD in and enjoy your anime in 4K.
Playing Anime 4K Blu-ray Discs on Your PC
If your laptop or desktop doesn't have an internal disc drive, you can also check out this Pioneer 4K Blu-Ray disc drive & burner
You hook it up to your laptop, desktop computer, or projector that supports HDMI or DisplayPort functions to play your 4K Blu-ray.
Some Anime in Blu-ray:
Downloading Anime in 4K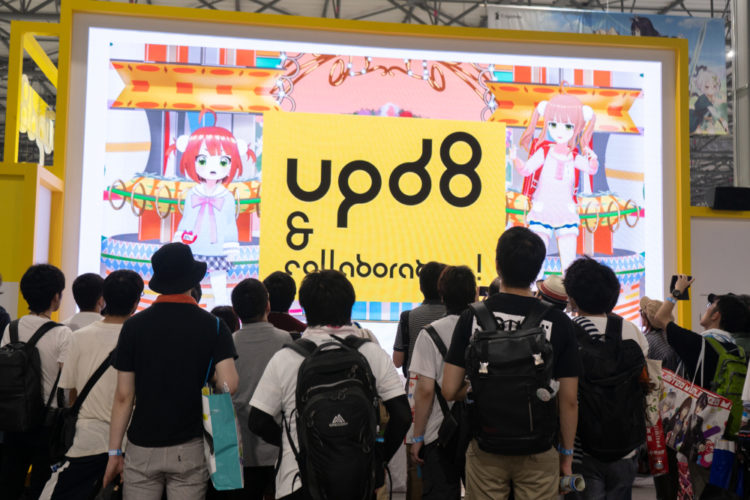 Mentioned above is a list of 4K anime available in Blu-ray.
Below, we specify anime titles available in physical Blu-ray copies and some available for 4K downloads.
While most of these are remastered for better resolution, some are configured explicitly for 4K viewing.
ANIME TITLE
RESOLUTION
AVAILABILITY

Gundam: Char's Counterattack

Download/Streaming:
DVD and Blu-ray:

Lupin: Castle of Cagliostro
Final Words
We hope this article sheds light on anime and the resolutions they come in that you can enjoy. The animation is versatile and can be enjoyed in low resolution, but it is a plus to have the option for higher-resolution viewing.
Key Takeaways
Some platforms offer 4K, Full HD, and HDR options to watch Japanese animated programs.
Anime features stylistic characteristics offered in all aspects of HD, including ultra-high-definition, which you can enjoy online or offline.
1080p is the more practical and readily available resolution for anime programs than 4K.
There are available platforms to enjoy anime in 1080p and 4K resolution.
You can watch a side-by-side comparison between 1080p and 4K here if you want to see their differences.
4K UHD TV vs. 1080p HDTV - Side by Side Comparison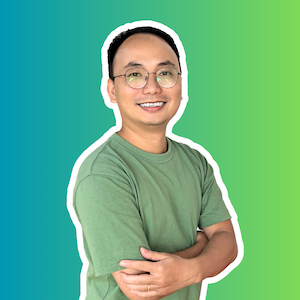 Vance is a dad, former software engineer, and tech lover. Knowing how a computer works becomes handy when he builds Pointer Clicker. His quest is to make tech more accessible for non-techie users. When not working with his team, you can find him caring for his son and gaming.