So you've finally decided to give projectors a try. Awesome!
And you chose Optoma to be your very first one. Even more awesome!
The Optoma brand is fantastic for first-time projector buyers. While it's not up there in the list of the best portable projectors, it's still a perfect starting point for movie nights and indoor dates.
They are easy to use, affordable, and they look cool. You can totally flex on your buddies every time they drop by to hang out and watch a few movies.
Now, one thing most of us are guilty of is throwing away the box BUT ALSO THE MANUAL.
You probably thought you didn't need the extras now that you know how to use your projector. But now you need to know which Optoma projector you have.
But where can you find it?
Well, we're here to talk about that.
In this article, we'll talk about how you can find out which Optoma projector unit you have and why it's important to know this in the first place!
Where Can I See My Optoma Projector Model?
Normally, we would suggest looking up all the projectors a certain company has and finding the one that looks like yours, but that won't work with Optoma.
Some of their projectors use the same case design. So image-searching is a no-go. But it's worth a try!
If you are looking for your projector's model, you can simply check underneath your unit and find a small sticker with all the details.
Optoma projectors have a series of letters called "regulatory numbers."
Yes, it's a bit weird that they call it "regulatory numbers" when they are actually letters, but that's just a quirk Optoma has.
You can use these numbers to look up your model on Optoma's official website.
Another way you can check is to check your projector's menu.
You can do this by:
Turn on your projector
Locate the 'menu' option
Locate the 'info' tab. This option can sometimes be found underneath the 'settings.'
The next tip is to check the device name.
When you connect certain devices, you can usually see the "device name" when pairing.
If your Optoma projector is connected to your phone or laptop, you can check your device's name by going to the 'settings' tab, then going to your 'pairing' settings.
Why Does It Matter to Know What Optoma Projector I Have?
So, why is it so important to know your model number? It seems like a hassle to keep note of that when you can simply go on the official website and find the details there.
Well, let's talk about that:
Repairs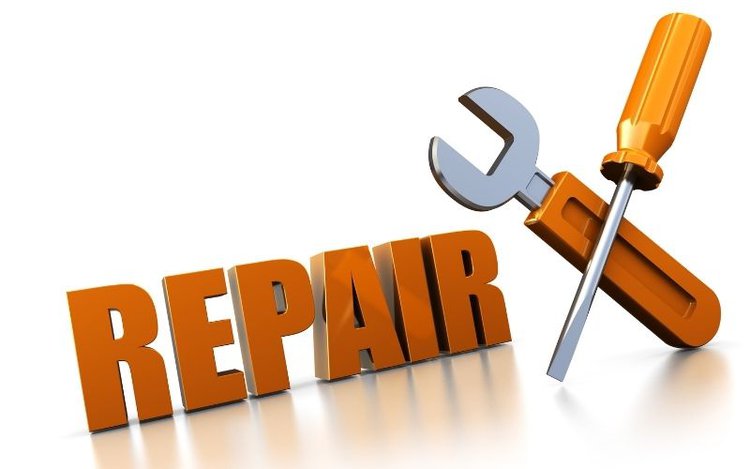 Even though Optoma uses quality materials to create their projectors and make them last for years, there will come a time when you will need to replace certain parts of your unit.
To do this, you will need to know what unit you have.
Replacements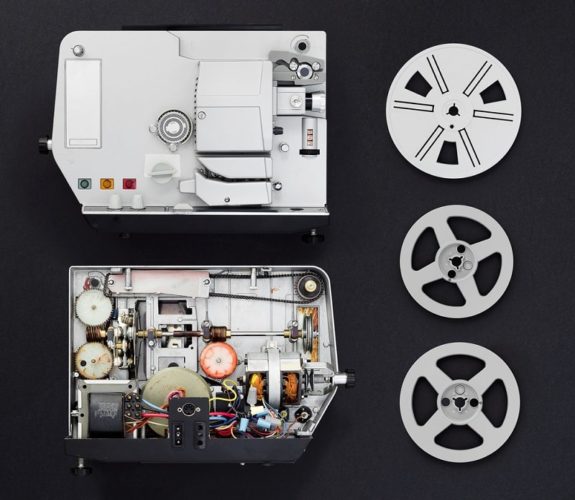 If you need to have your projector replaced, you have to be able to tell Optoma which unit you have with you so they can give you a new one of the same make.
"But Optoma should be able to tell which unit I have from the photos I sent. They made it!"
If only it were that easy.
Like we said above, some Optoma projectors are made with the same casing. So, the photos you attach to your email won't be enough.
Dodging Fakes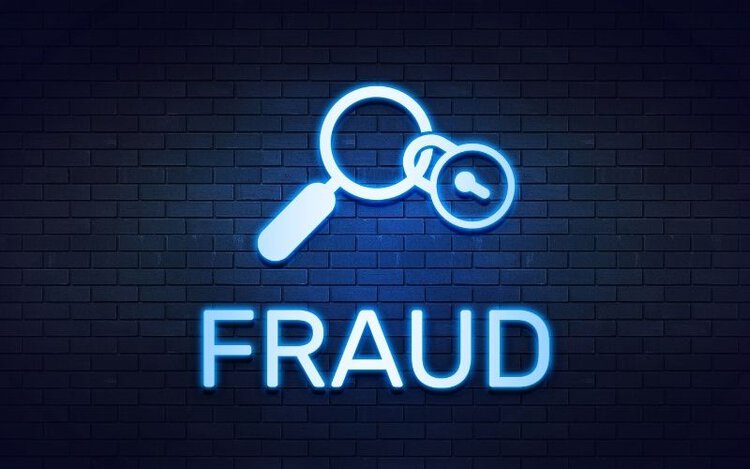 Another great thing about getting to know your device is that you can avoid fraud.
We don't always go to service centers to get our devices repaired. It can be pricey sometimes!
So we usually go to other "Repair centers" to save a few bucks.
Some repair centers can provide you with parts that are compatible with your device, but some can be a bit shady.
Knowing your projector's unit will allow you to spot fake parts before things get worse.
Basically, getting to know your device saves a lot of headaches along the line!
Ways To Keep Note of Your Model Number
Now that you know WHY you should know your Optoma projector's model number let's go over a few tips on remembering it!
Keep the Manual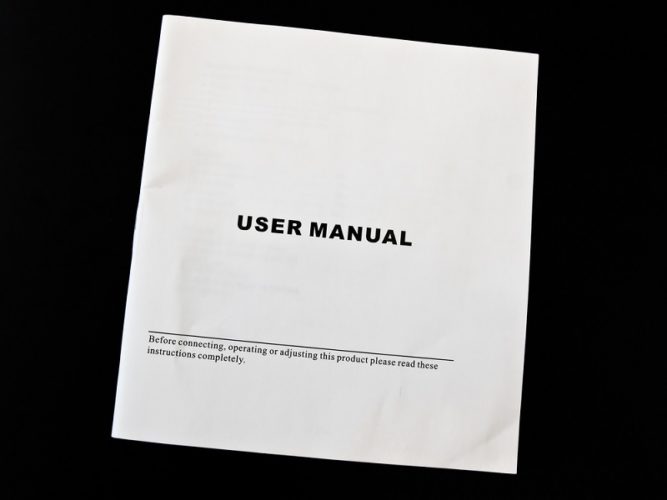 This one is a no-brainer. Keeping the manual is handy in many ways besides keeping a record of your model unit. Your manual can also be used to troubleshoot issues you may run into!
Write it Down
The next tip is to write down your projector's device number on a piece of masking tape and stick it somewhere you can easily spot it.
FAQS
Now that you know how to identify your projector's model, let's go over a few FAQs to help you if you ever run into a similar problem in the future.
1/ Does Each Optoma Projector Unit Look Different?
Not always. While some Optoma projectors are designed to stand out from the rest of their brethren, other Optoma projectors like the HD20 , HD25 , HD25E , and HD25-LV are built with identical case designs.
2/ I Need My Projector Lamp Replaced, But I Can't Find the Parts Even Though I Used the Model Number. What Do I Do?
Optoma has a quirky habit of using sets of letters called "regulatory numbers" as the model number. This often results in the item not showing up in the system.
The best solution for this is to check your unit's serial number.
Then, you will visit this link for the Optoma USA website.
Type the serial number in the search bar, and the website will show you which unit you have.
If your Optoma projector was imported from the UK, visit this link and do the same.
3/ Can You Use a Different Unit's Projector Lamp if They're Both By Optoma?
No, unfortunately, you can't use another unit's projector lamp to mend the one you have. It might work for a moment, but it will fail eventually because each projector is built with a different power requirement.
Conclusion
Moral of the story: Don't throw away the manual!
But also, make sure to write down what unit you have on a strip of masking tape and stick it somewhere on your projector that you can easily see.
Add a bit of washi tape to make it look cute if you want to. Just make sure it's easy to see, even if you have your projector mounted on a wall.
The next time you need to have your projector repaired or replaced, make sure to check the sticker underneath your unit, look up the 'regulatory numbers', and type that code into Optoma's official website.
Whichever unit pop's up in your search is most likely the one you currently have.
Let us know which tips worked for you. We'd love your input in the comments section below!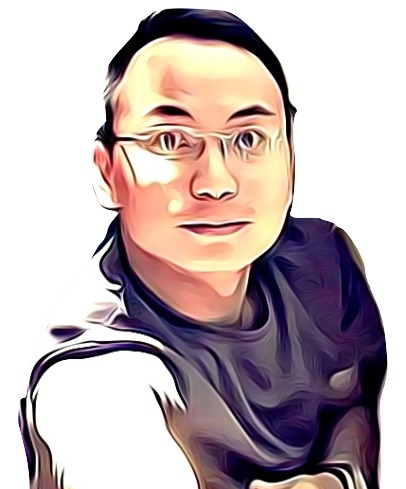 Vance is a dad, former software engineer, and tech lover. Knowing how a computer works becomes handy when he builds Pointer Clicker. His quest is to make tech more accessible for non-techie users. When not working with his team, you can find him caring for his son and gaming.