What To Know
VidAngel provides movie filtering but has geographical and copyright constraints; it's not Roku-compatible.
While VidAngel has extensive filtering features, other platforms may offer more budget-friendly or free solutions, especially for Roku users.
Alternatives like VideoSkip, EnjoyMoviesYourWay, ClearPlay, and BleeperTV each have unique capabilities and compatibilities.
This guide introduces four VidAngel alternatives: VideoSkip, EnjoyMoviesYourWay, ClearPlay, and BleepterTV, each offering unique features to tailor your viewing experience.
Now, let's embark on this cinematic journey to more inclusive, adaptable viewing with VidAngel alternatives.
What is VidAngel?
VidAngel is a third-party video app that allows you to skip and filter content you may find objectionable (i.e., nudity, sexual activity, graphic/violent scenes, profanity and slurs). Its services do not modify the content, but you can customize it to skip scenes or bleep out audio.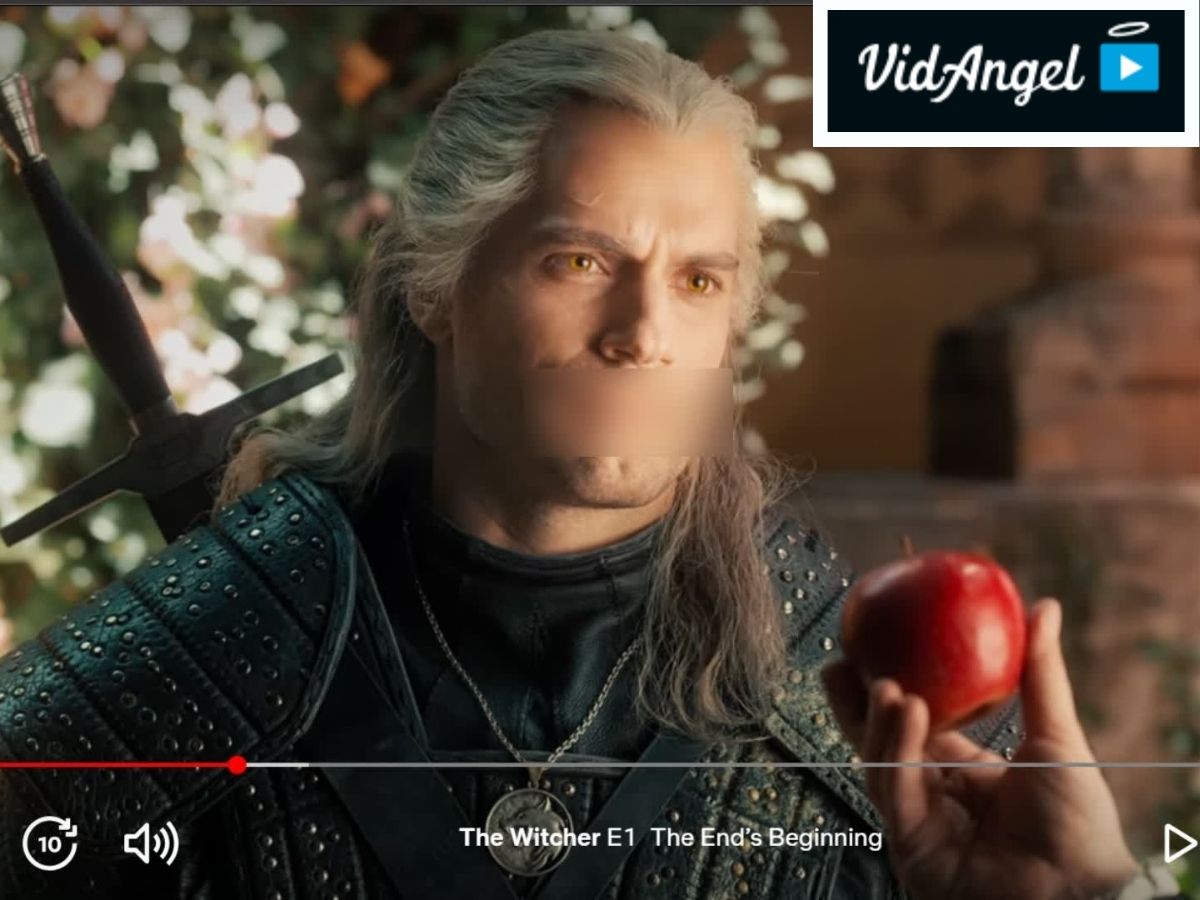 The video service is subscription-based and compatible with popular streaming services like Netflix, Amazon Prime, Apple TV+, and Paramount+.
VidAngel is compatible with iOS and Android mobile devices, computers (via the website) and streaming devices like Apple TV, Fire TV, Google TV, etc. However, like most good things, it has its downsides.
First, due to geographical and copyright limitations, VidAngel's services are only available in the US and its territories (Virgin Islands, Puerto Rico, etc). Next, it is not licensed to filter shows from studios like Disney, Warner Bros, 20th Century Fox, and their subsidiaries.
Perhaps the worst of the downsides is that VidAngel is no longer available on Roku players—the most popular streaming device in the US. While there are alternative streaming devices still compatible with VidAngel, you might prefer to find alternatives to VidAngel altogether.
In the following sections, we will review VideoSkip, EnjoyMoviesYourWay, ClearPlay, and BleeperTV—four platforms that offer content-filtering services. Find out how they work and learn how to use them.
Alternative Filter Apps: Table of Comparison
| | | |
| --- | --- | --- |
| Filter App | Price | Platform Compatible |
| VideoSkip | Free | Google, Firefox and Edge extension |
| EnjoyMoviesYourWay | $5.99/month | Google Play Store, Amazon Appstore, Roku Channel and App Store, Google Extension |
| ClearPlay | $7/month | Only on Google Extension |
| BleeperTV | $3/month | Fire TV Stick, Android TV and Windows |
VideoSkip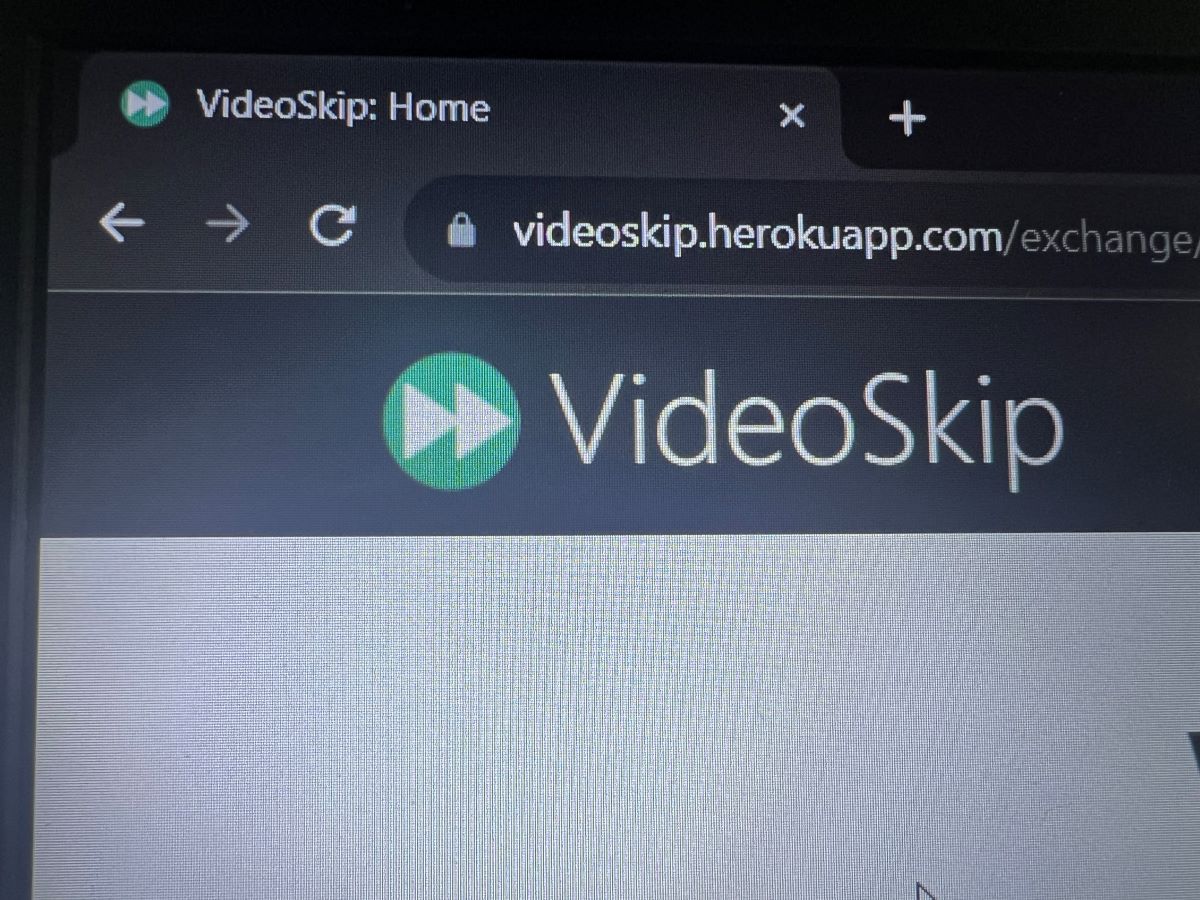 VideoSkip is a web-based content-filtering service that functions similarly to VidAngel. Like the parental guide categories on IMDb, it can skip whole sections of content, mute sounds, or blur the screen in graphic scenes.
Because it is a free platform, VideoSkip's services are not as extensive or customizable as VidAngel. You can only set filter strength according to the audience; High for kids, Medium for teenagers, and Low for adults.
VideoSkip is a browser extension on Google Chrome, Firefox, and Microsoft Edge. After installation, users can create, download, sync, and share skip files for different movies from the website.
Here is how to use VideoSkip
Step 1: Open your preferred browser and download the VideoSkip extension (Google, Firefox or Edge).
Step 2: Go to the VideoSkip website and enter the movie you want to watch in the search bar. If skip files are available, download one with your preferred filters.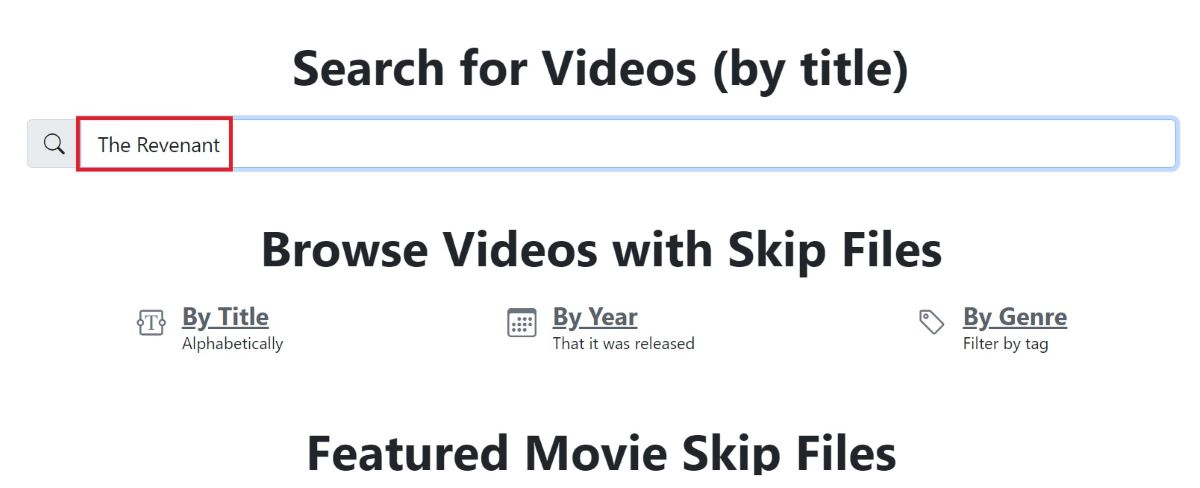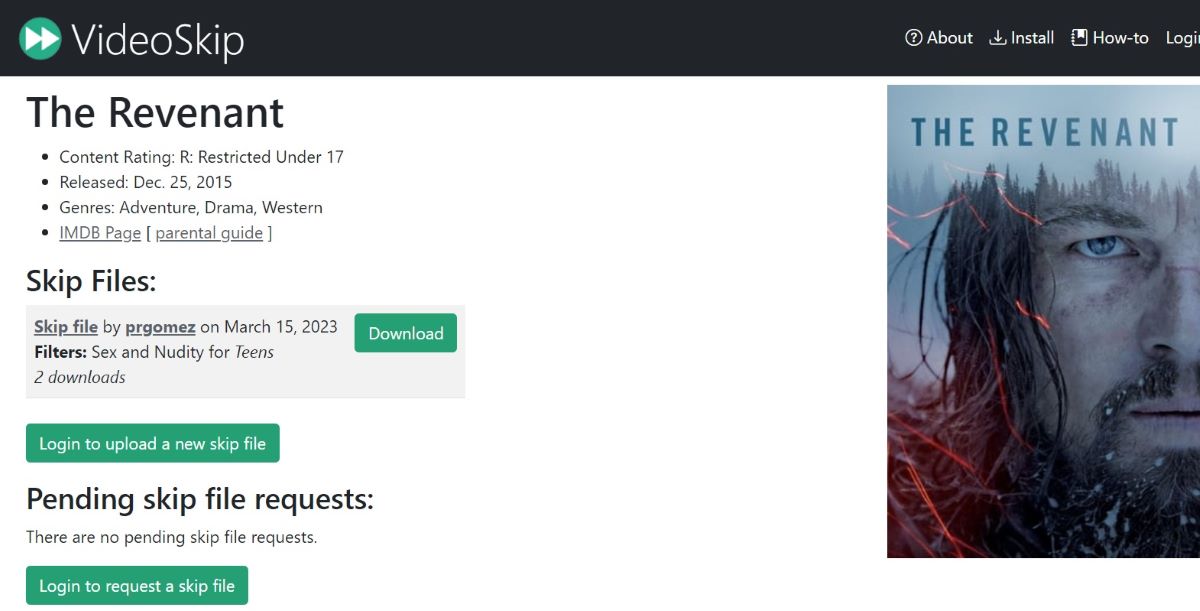 Step 3: Open a streaming platform on your browser (I'm using Netflix for this demo) and play the movie you'd like to watch.
Step 4: Click on the VideoSkip icon that will appear at the top right corner of the screen, and a new window will pop up.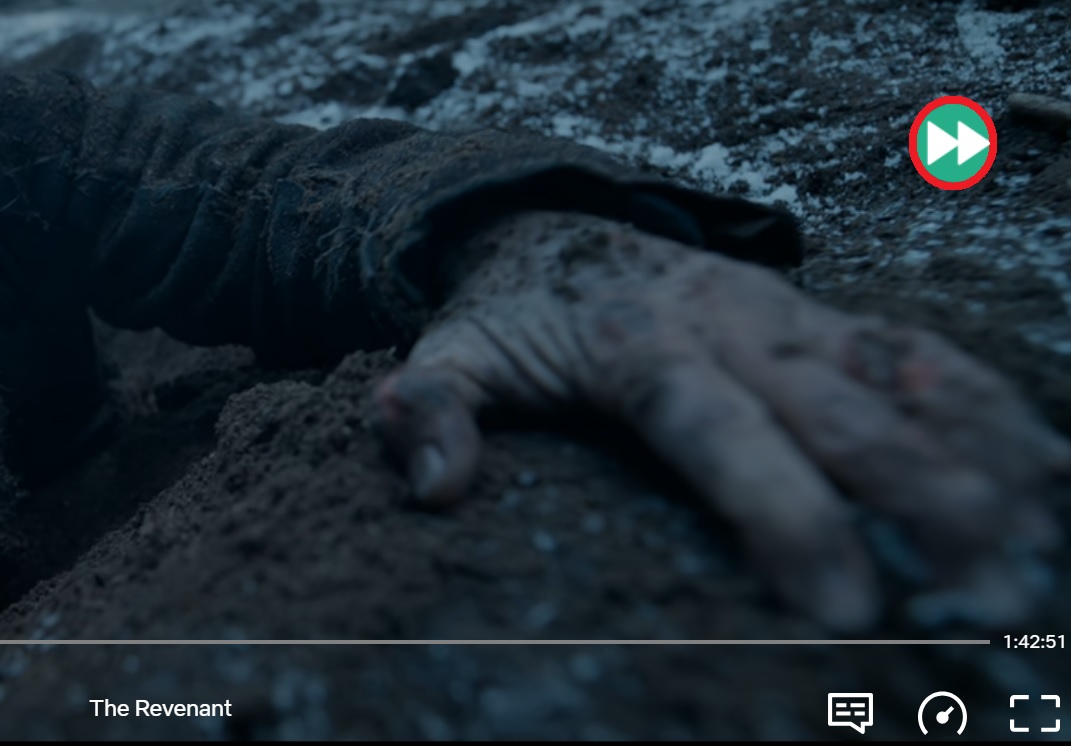 Step 5: From the options on the VideoSkip window, select Load Skip File to upload the filter you downloaded earlier.
If you have not downloaded a skip file before, click VideoSkip Exchange to search for available ones or select Edit Skips to create one yourself.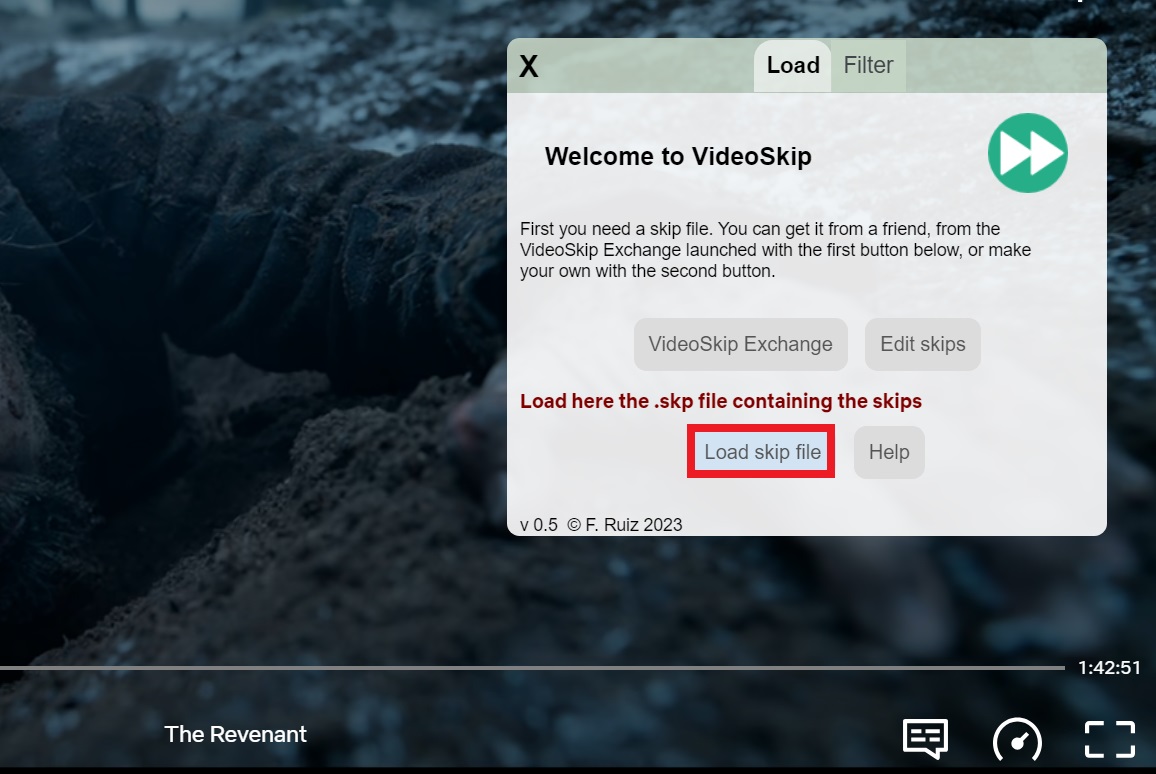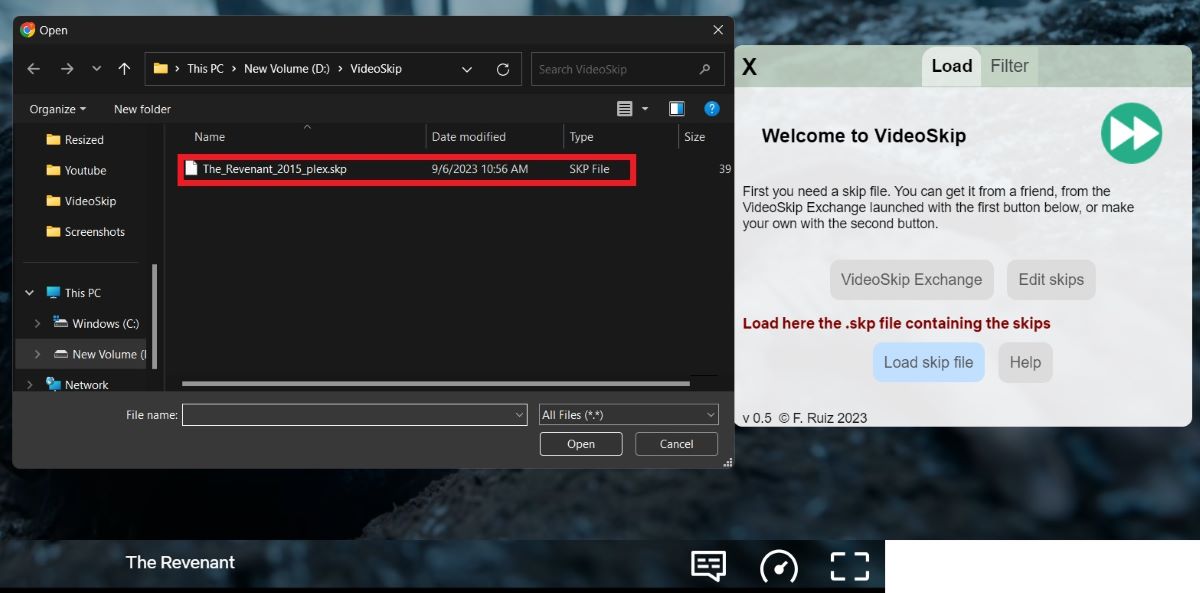 Step 6: After uploading the file, you'll be taken to the Sync tab (if the file is not synced with your streaming service) and then the Filter tab.
Here you can adjust the filter strength for categories like violence, nudity, profanity, etc.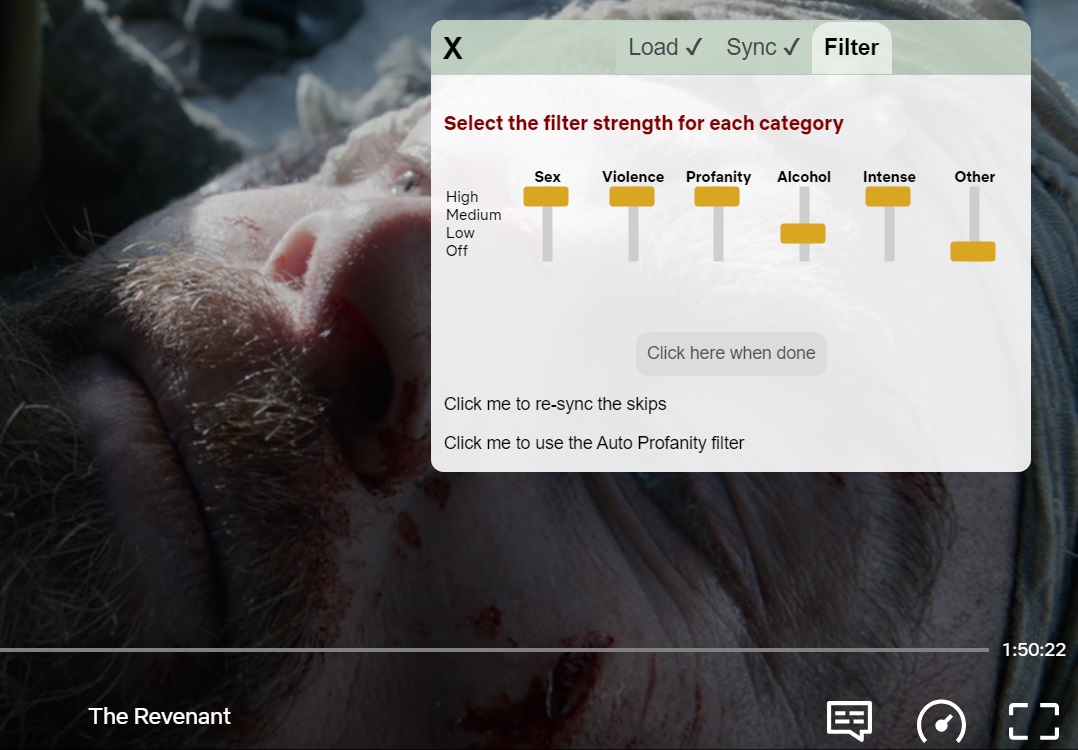 Step 7: After customizing your filters, press "Click here when done" and close the VideoSkip window. Enjoy!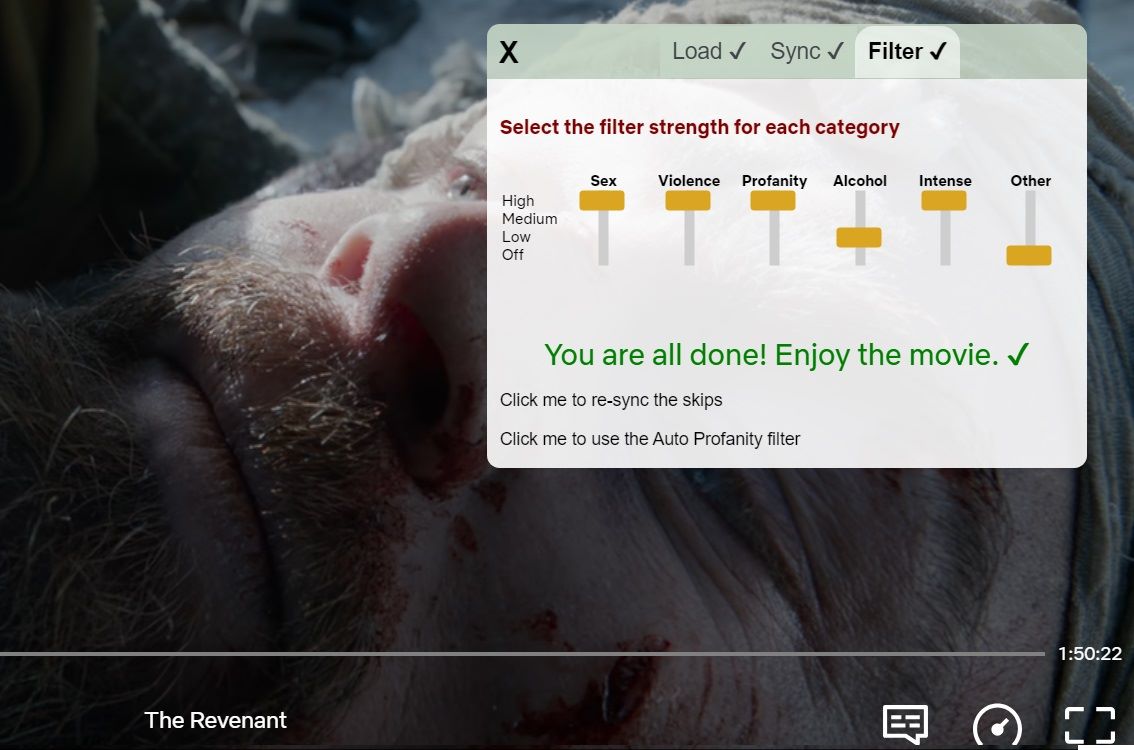 EnjoyMoviesYourWay
EnjoyMoviesYourWay is a video app that offers content filters for movies on various streaming services. It is available on several platforms, including Google Play, Amazon Appstore, Apple Store, Web Browser Extension and Roku channel. It also has a browser extension available on Google Chrome.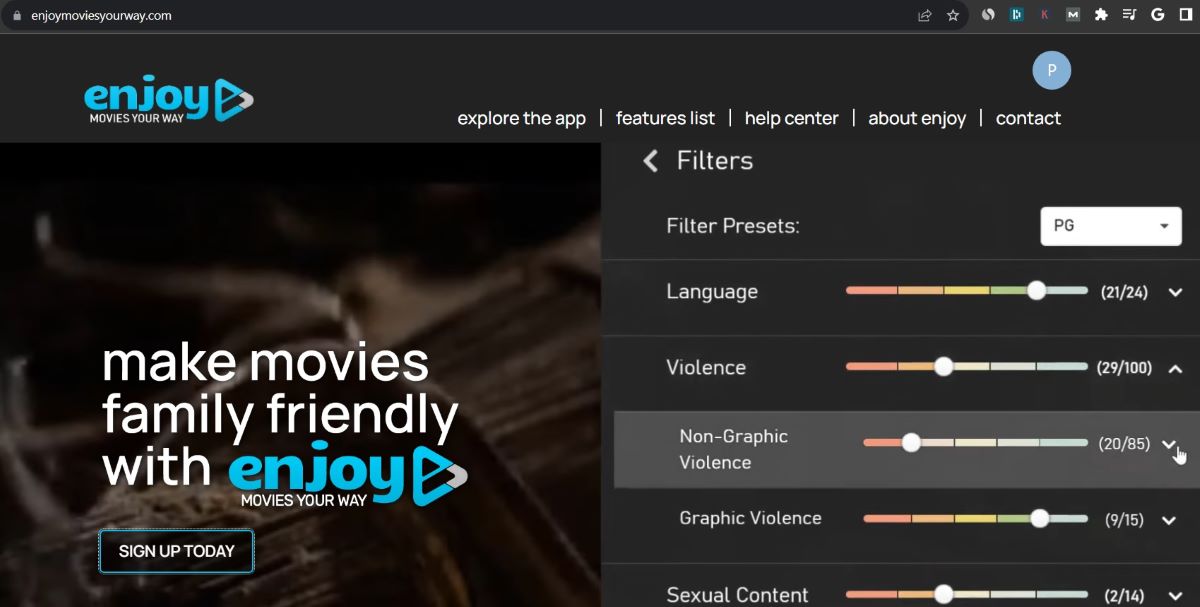 EnjoyMoviesYourWay offers free and paid services at $5.99/month. The free plan comes with a 1-minute intermission every 15 minutes—fair deal if you do not mind interruptions.
The app can block out crude language, violent scenes, sexual content, suicide, and other disturbing images. However, only the profanity filters are available by default.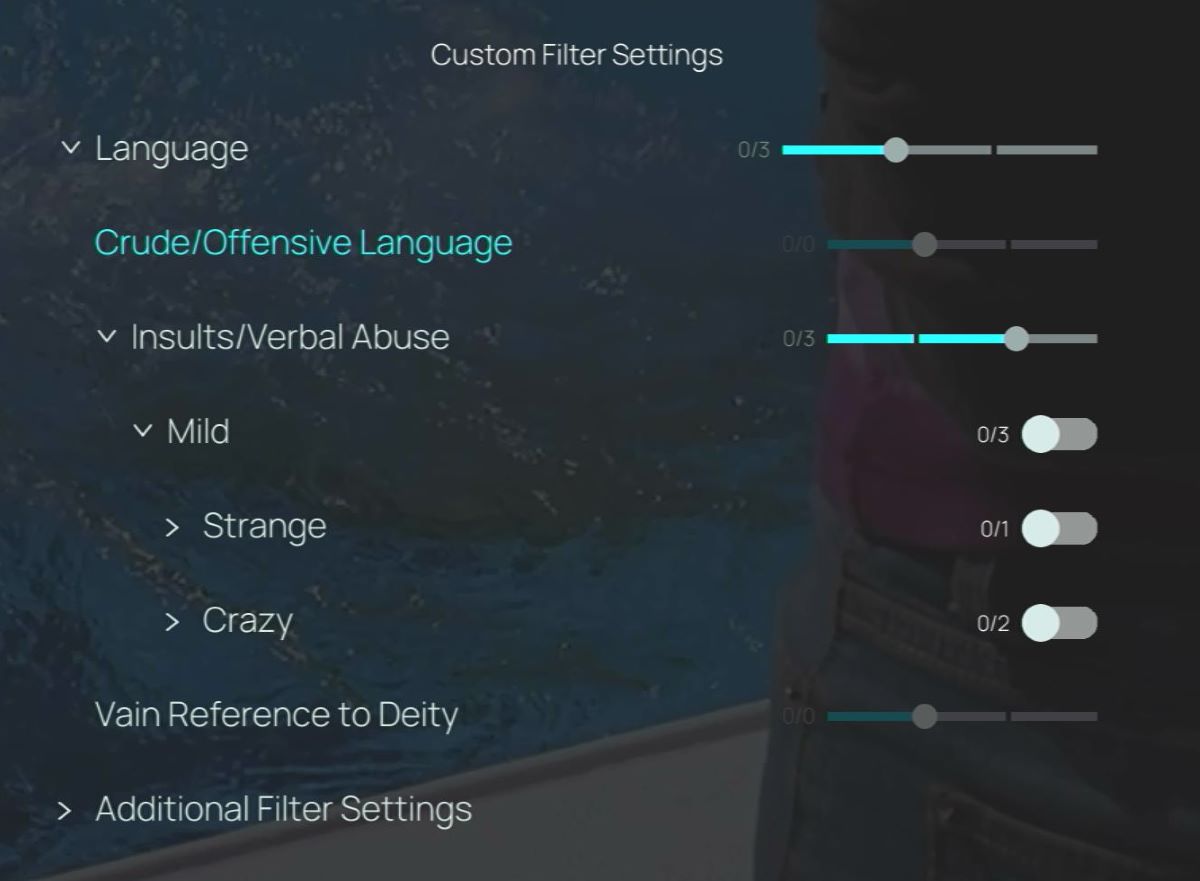 Filters for nudity or violent scenes are only available on shows fully tagged by the app's team or other users. Where these filters aren't available, you can create and edit them on Tag mode, which is available on all platforms except Roku.
You can stream a selection of free movies on the app and apply content-filtering features, but certain movies will require that you link your streaming accounts, such as Netflix, Amazon Prime, Hulu, HBO Max, Peacock, YouTube and Disney+, to gain access.
How to use the EnjoyMoviesYourWay Android App
Enjoy Movies Your Way Android App Walkthrough
Step 1: Launch the app on your Android device (phone, tablet, or TV) and select a plan.
Step 2: Sign up or log in if you already have an account.
Step 3: Browse 🔍 through movies and select the one you want.
Step 4: The app will choose the best streaming site to watch your selected movie—from the streaming accounts connected.
If you have not connected any streaming accounts, follow the on-screen prompts to connect them.
Step 5: The Enjoy app filters are activated once the show starts playing. Click on the Settings icon on the bottom right corner of the screen to customize your filter categories.
ClearPlay
ClearPlay is another alternative to VidAngel that you can try. It allows users to filter or skip strong language, sex, nudity and violent scenes.
The ClearPlay filter app only works via a Google extension and is compatible with various streaming services, including Amazon, Netflix, Disney+, Apple TV+, and Max.
To filter movies from a streaming platform, log onto the website via Chrome and personalize your ClearPlay filters. Next, you can use screen mirroring to cast from your computer to your Roku device or TV.
ClearPlay offers new users a 30-day free trial upon sign-up. After this the plan costs $7.99/month.
BleeperTV
BleepterTV is a video editing platform that currently focuses on filtering profane language. However, they plan to expand their filters to include nudity and violent scenes in the near future.
The pricing for BleepterTV is $3 per month, but you can get a subsidized annual subscription at $30.
BleeperTV works with free and paid streaming libraries such as YouTube, Amazon Video, Netflix, Crackle, PopcornFlix, Google Play Movies, Movies Anywhere, Fandango, and Tubi. The app is available on Fire TV(as an add-on), Android TV and Windows devices.
You'll find instructions to install BleeperTV on various devices on the BleeperTV website. Below is our demo to help you install the app on Fire TV.
Steps to install BleeperTV
Step 1: From your FireTV home screen, go to Settings > My Fire TV > Developer Options.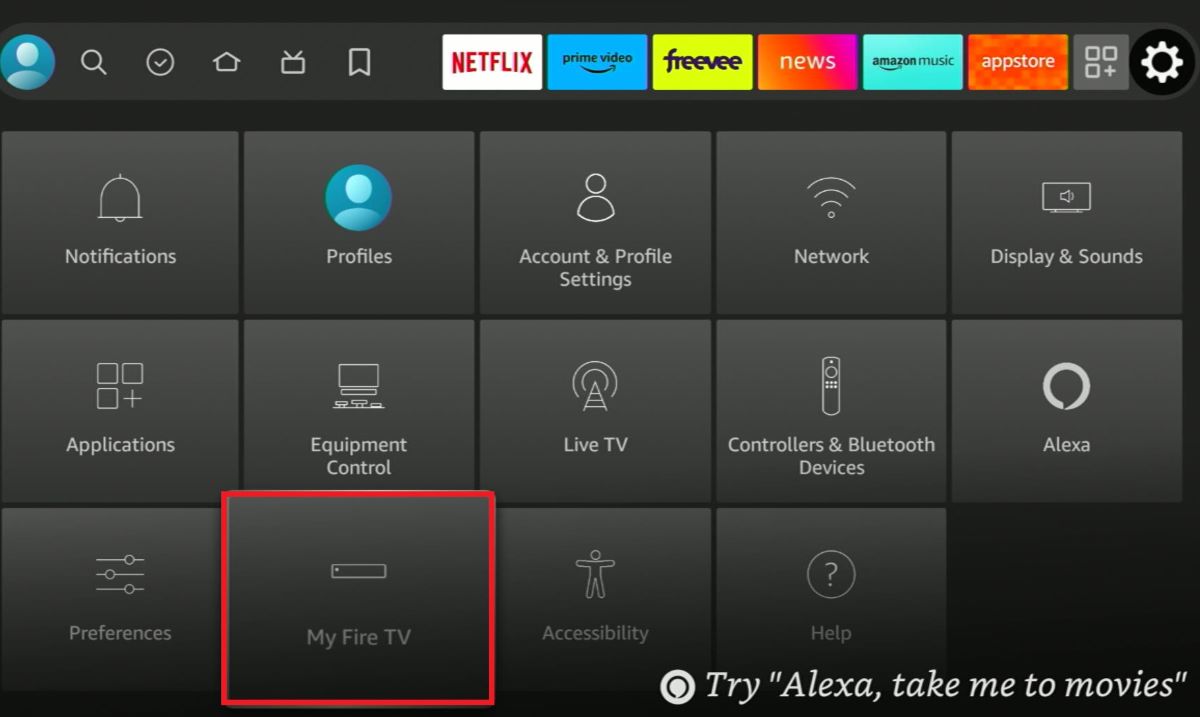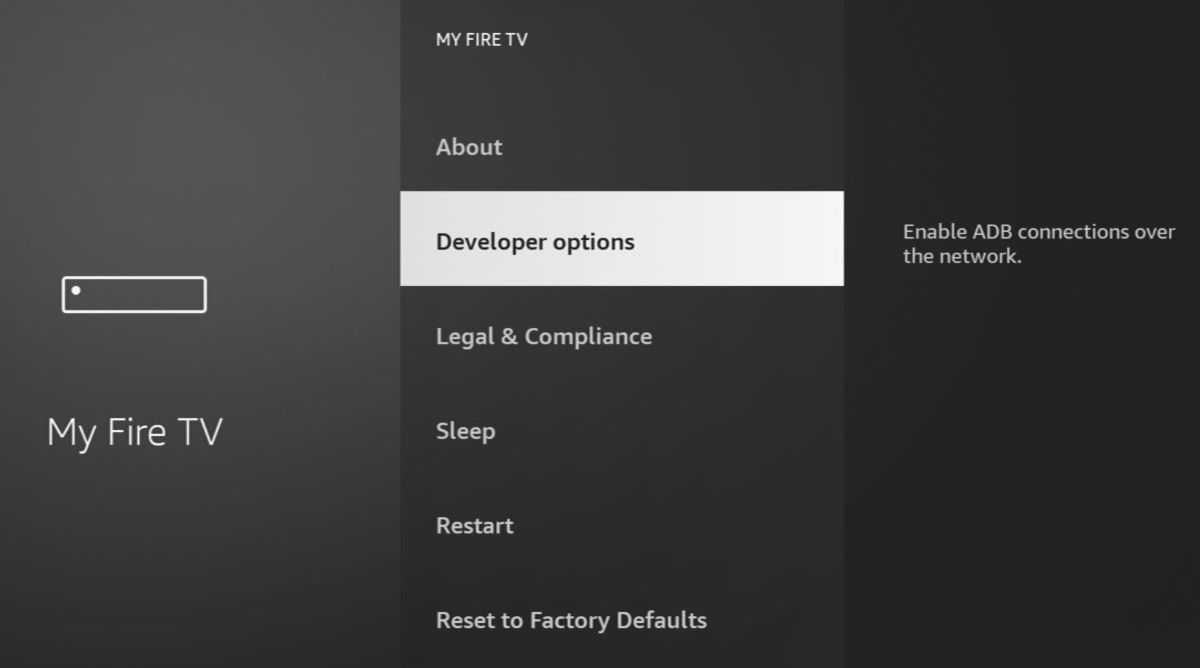 Step 2: Turn on the option to install Apps from Unknown Sources.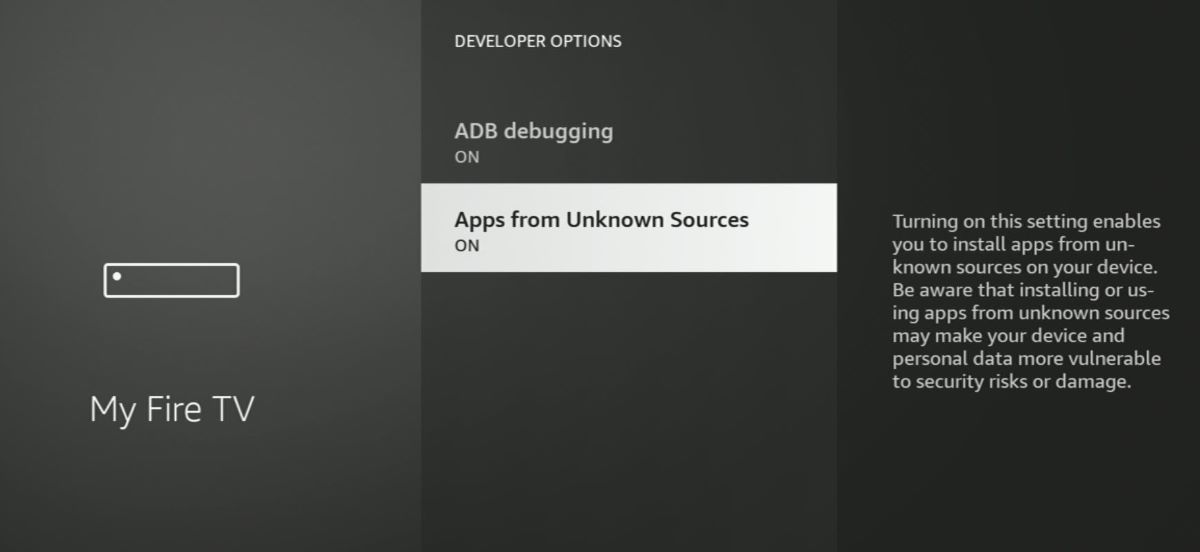 Step 3: Return to the home screen and click on the Search icon 🔍 to search for the Downloader app.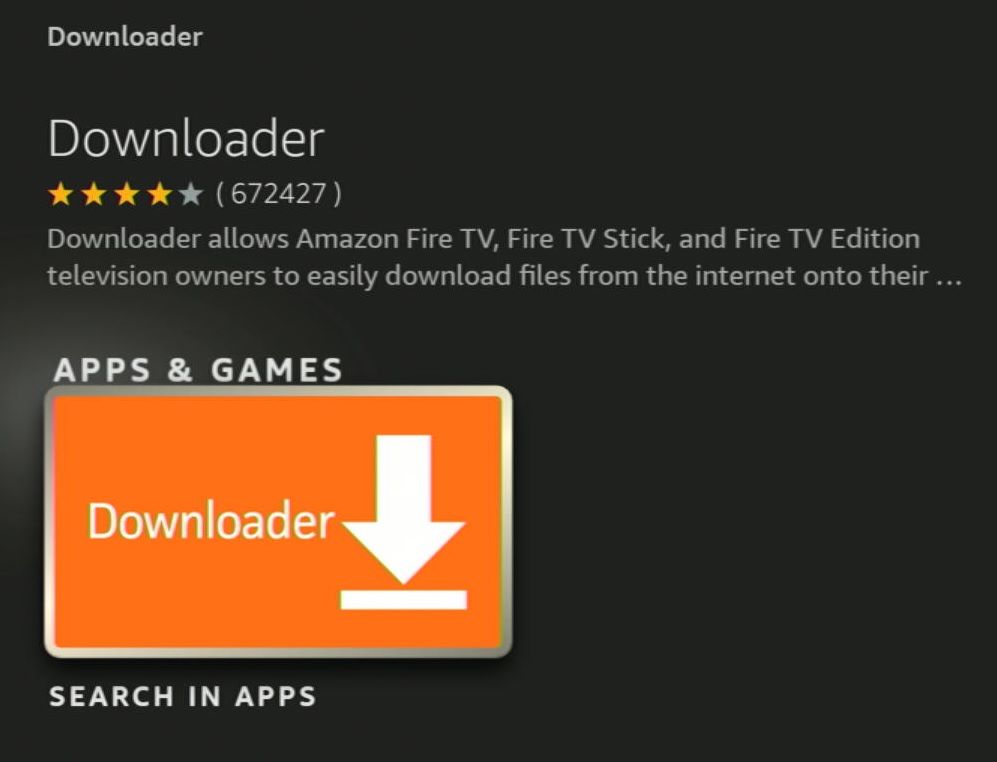 Install the app and open it.
Step 4: Type bleeperapp.bleepertv.com into the search box and press Go.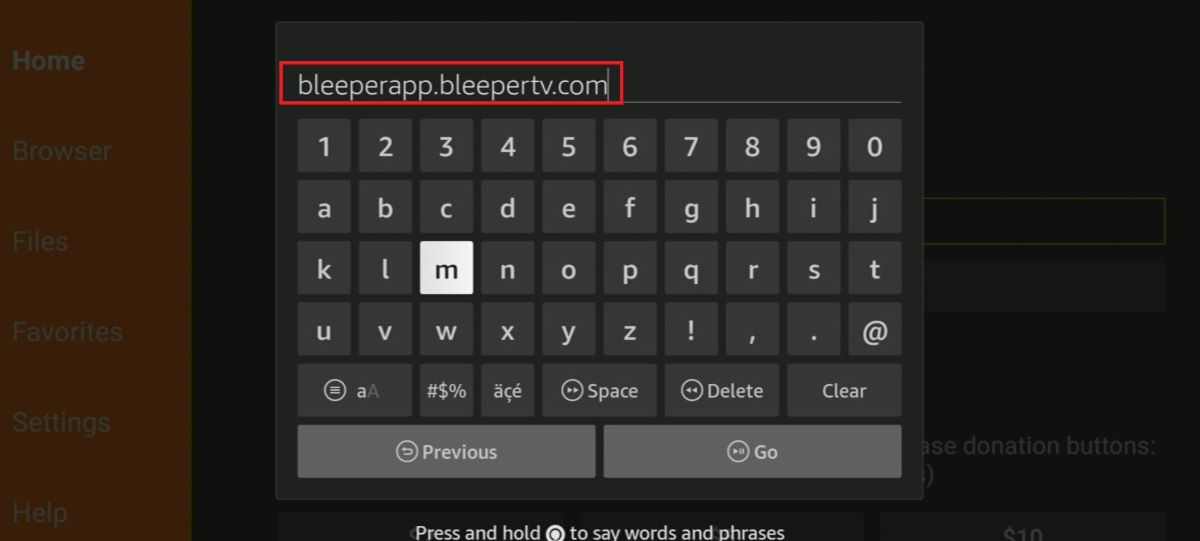 Step 5: Download and Install the BleeperTV app.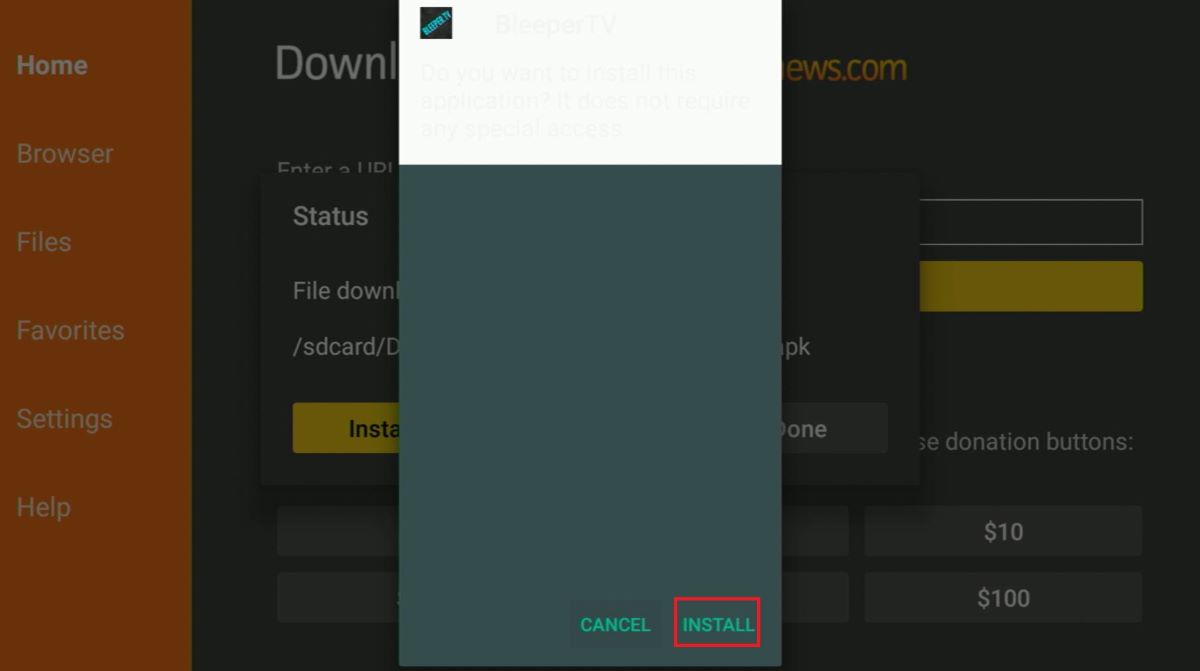 Step 6: Open the BleeperTV app and log in to start using the app.
Check out the video below to learn how to log in and use filters on the app.
How To Log In To And Use BleeperTV App
Conclusion
Although VidAngel offers a wide range of filter customization options, it is incompatible with Roku Devices. If you're a Roku user, VideoSkip and the other platforms explored in the article will work for you.
VideoSkip is a free platform, but EnjoyMoviesYourWay, ClearPlay and BleeperTV offer paid plans that are more affordable than VidAngel. Also, if you're only looking to filter language, check out the BleeperTV app first—it might just be what you need.
Gabriella 'Diogo is a technical writer with a vested interest in tech hardware and equipment. She shares her knowledge and processes in an easy-to-grasp, lighthearted style. When she's not testing or researching device performance, you'll find her writing short stories or rewatching episodes of her favorite sitcoms.