Are you having trouble finding your next binge-worthy show on Netflix? I get it.
I've been there, tirelessly scrolling and feeling overwhelmed by the vast quantity of content available. The struggle of wasting precious time searching for that perfect movie or series is all too real.
Don't worry, I've got you covered! Introducing our carefully curated collection of 400+ Netflix Secret Codes, with some secret codes you might have not seen in any other pieces before!
These codes have been manually tested to ensure they're still working and updated for 2023, making them hidden gems that unlock a world of captivating content just for you.
From the Take a Trip Around the World code that transports you to far-off lands, to Short-Ass Movies for quick breaks during your study sessions, there's something truly enthralling waiting for you to discover in this list.
What Are Netflix Secret Codes?
Imagine Netflix secret codes as your personal shortcuts that lead you straight to the exact movie niche you're craving, saving you precious time and effort.
These codes are designed using a numerical system that represents different genres or subgenres. They help Netflix categorize and recommend content that matches your preferences.
With thousands of these codes at your disposal, you can easily explore a wide range of genres and discover hidden cinematic treasures you've never seen before.
How To Use Netflix Secret Codes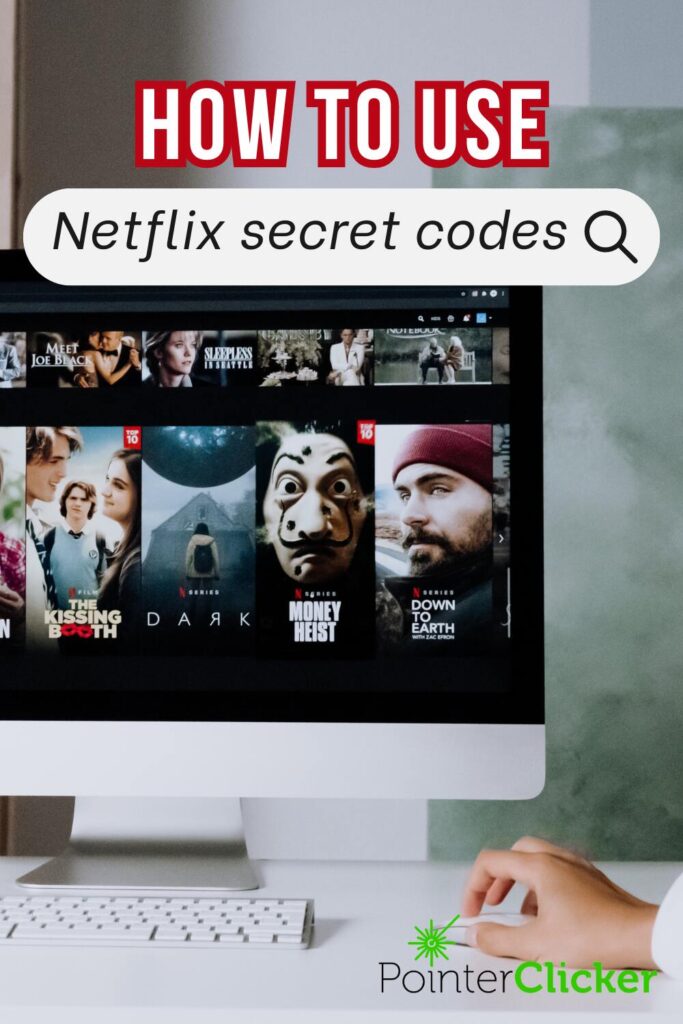 Once you've identified the code for the genre you love watching from the list (which I reveal right below), entering the code is an absolute breeze!
Here are the steps on how to use these Netflix codes:
Step 1: Open your web browser.
Step 2: Visit the Netflix homepage and log in to your account.
Step 3: In the address bar, type in the following URL: https://www.netflix.com/browse/genre/[code].
Step 4: Replace [code] with the appropriate code that corresponds to the movie genre you want to explore. You can find specific codes in our list provided below.

Now you can easily access the corresponding movie collection in your chosen genre by using the code you entered.
Categorized Netflix Secret Codes List
Just a quick heads-up: Netflix's content can vary depending on the country you're in. This means that the functionality of the codes and the content included in each category may differ based on your location.
These codes are sorted by genre. For quicker navigation, you can press Ctrl + F or Cmd + F and type in your favorite niche to jump straight to the results.
Once you've obtained the code, you can follow the instructions provided earlier or simply click on the hyperlinked codes to directly access the corresponding playlist.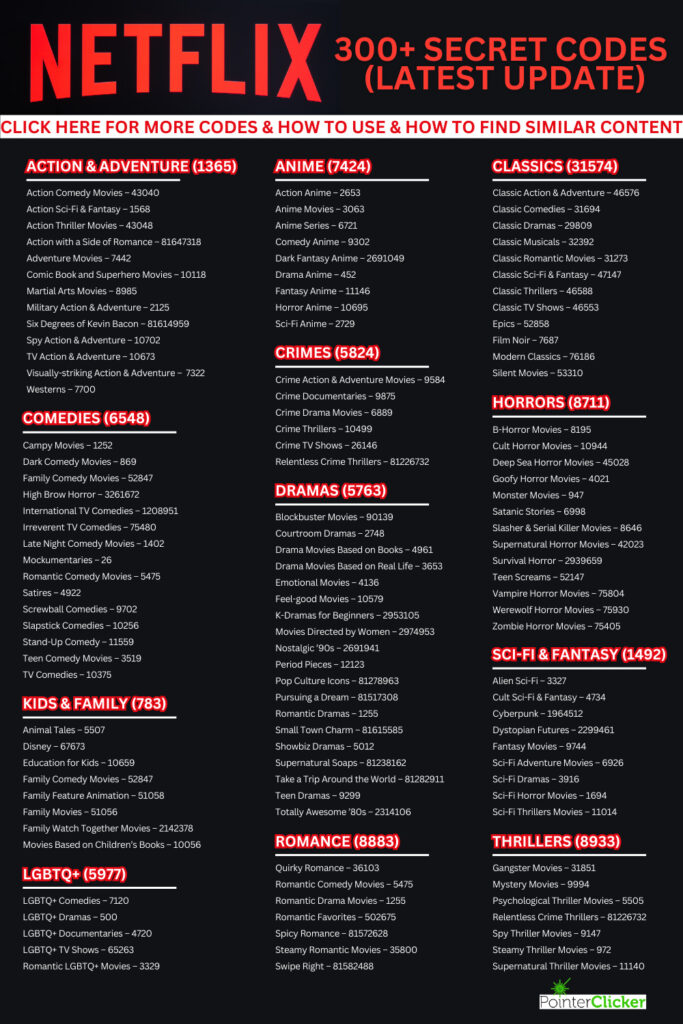 Action & Adventure Movies (1365)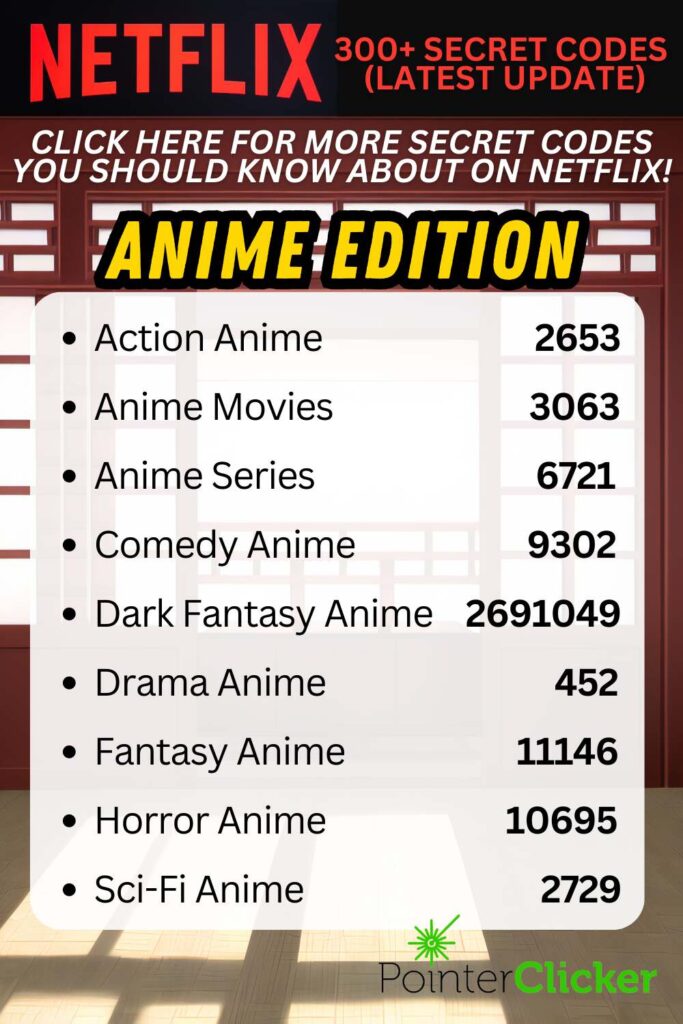 Award-winning (89844) & Critically Acclaimed Films (3979)
Classic Movies (31574)
Comedy Movies (6548)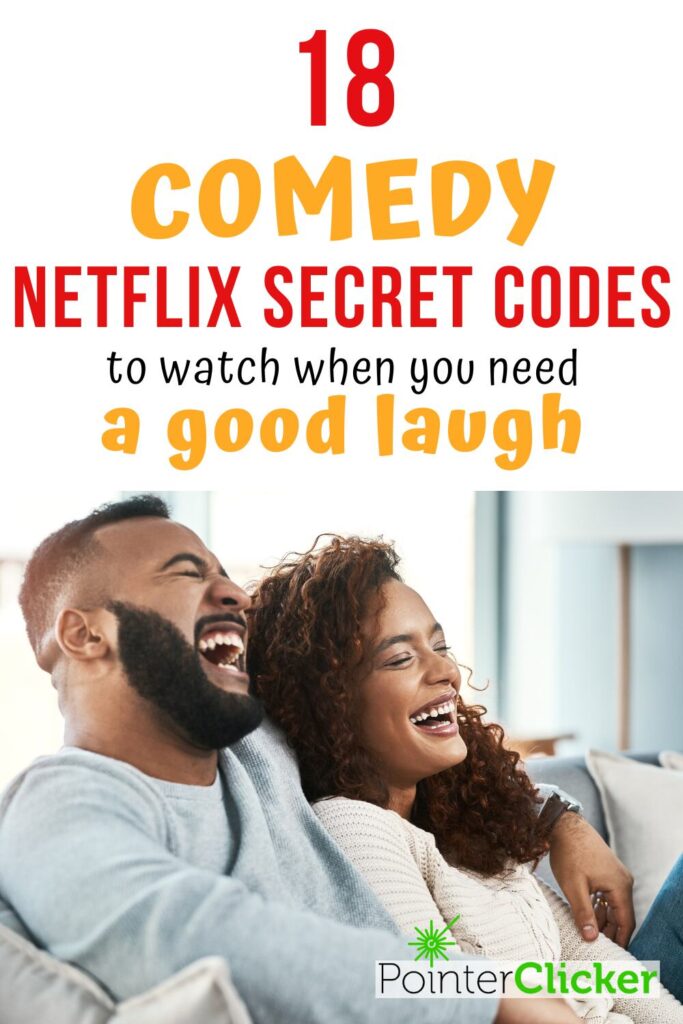 Cult Movies (7627)
Crime Movies (5824)
Documentaries (6839)
Drama Movies (5763)
Faith & Spirituality (26835)
Horror Movies (8711)
Independent Movies (7077)
International Movies (78367)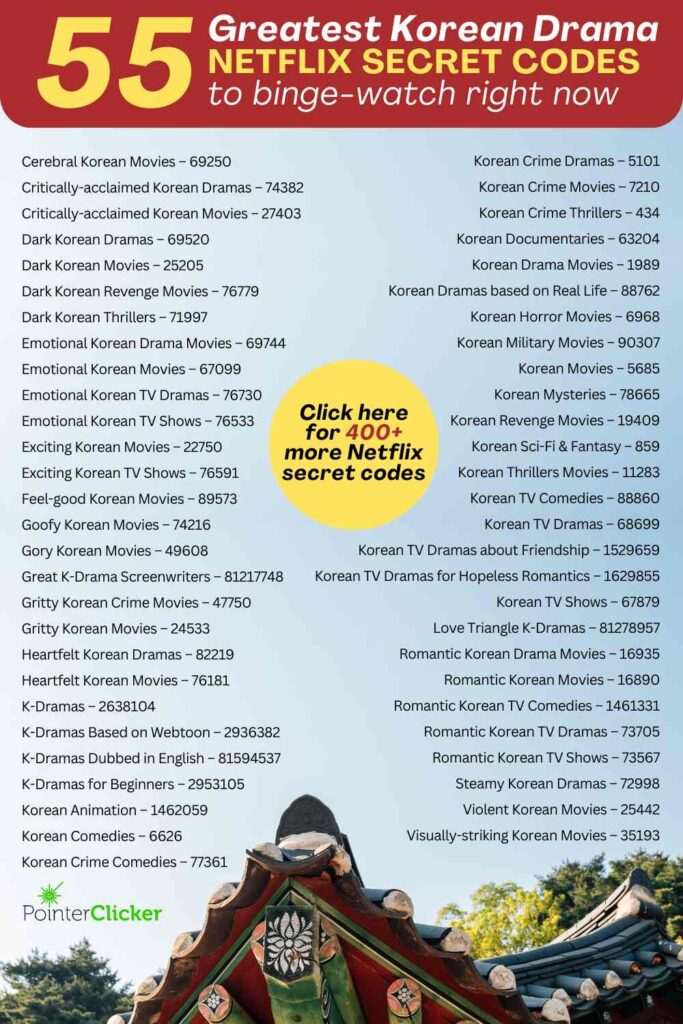 Kids & Family Movies (783)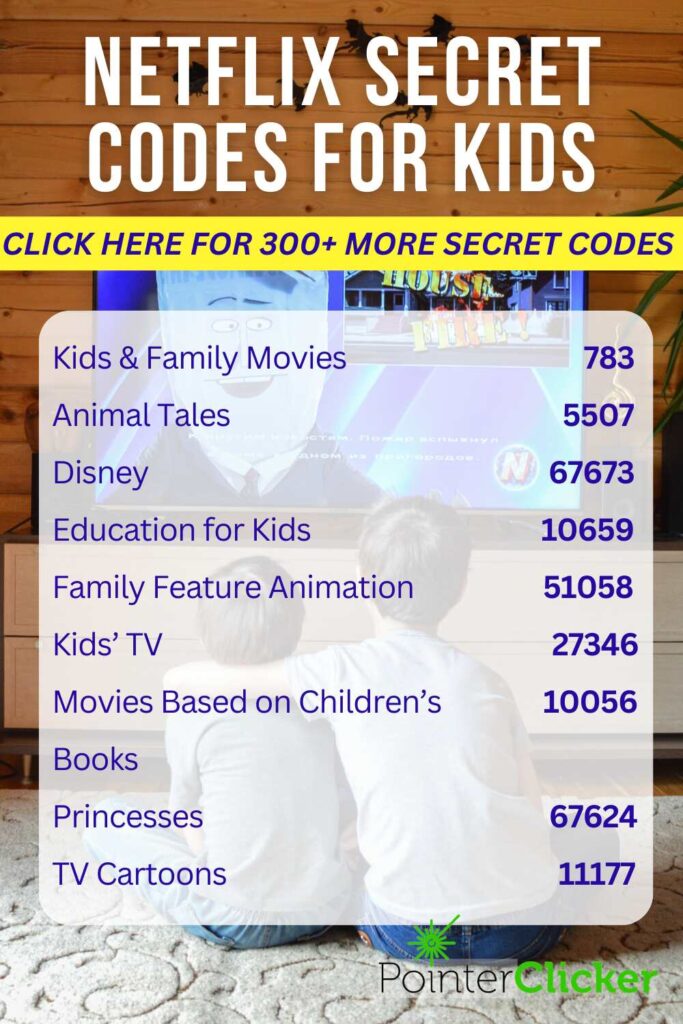 LGBTQ+ Movies (5977)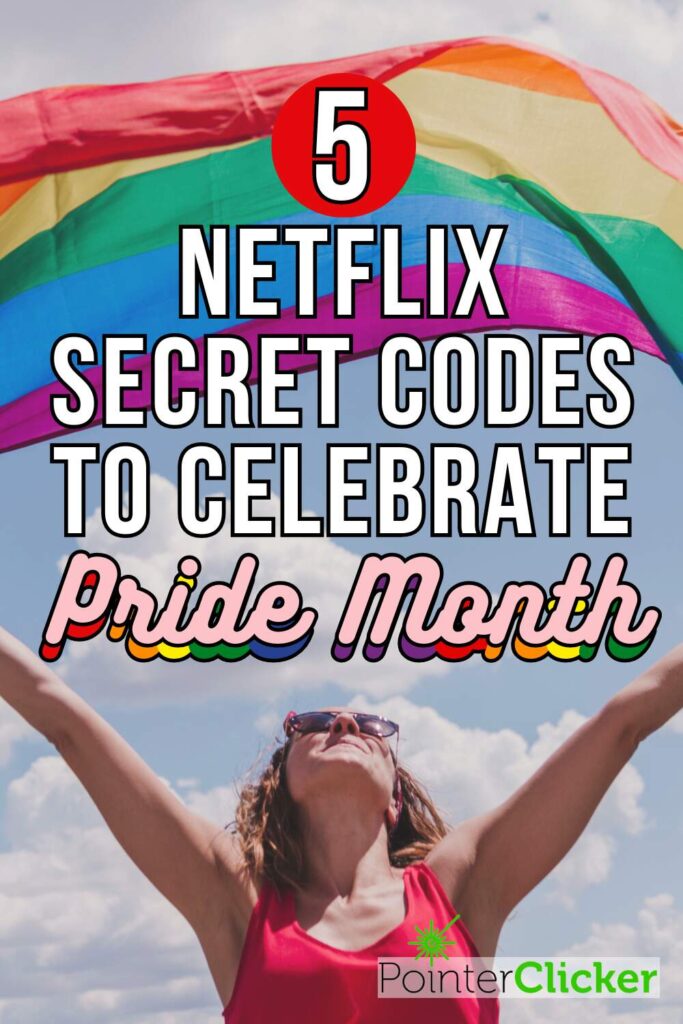 Romantic Movies (8883)
Sci-Fi & Fantasy (1492)
Sports Movies (4370)
Thrillers (8933)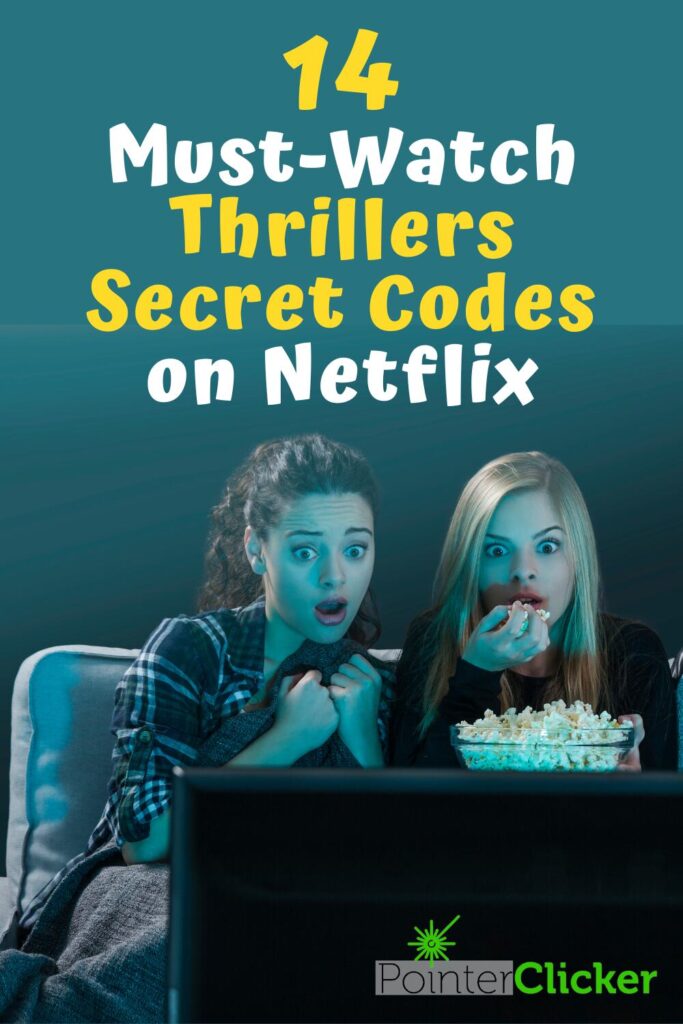 TV Shows (83)
What To Watch For Teens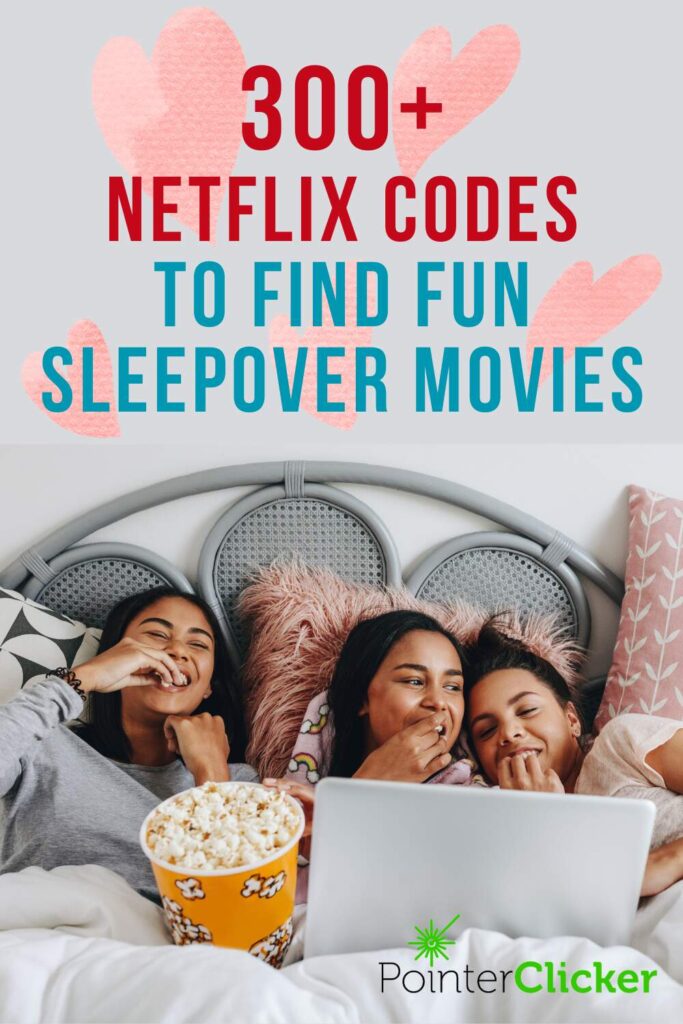 When You're In Short Of Time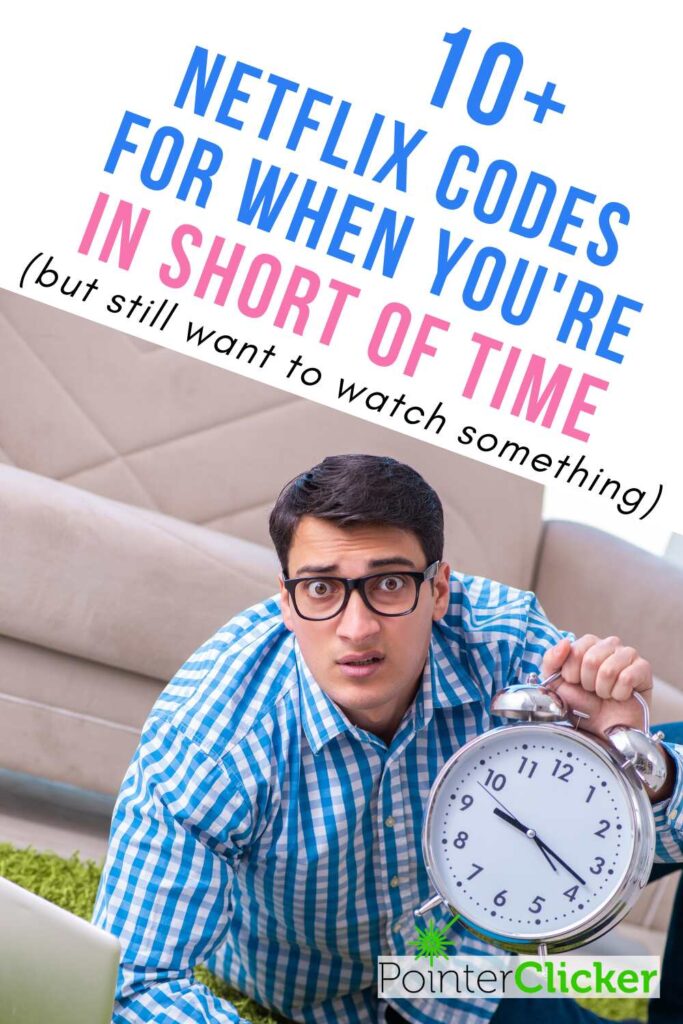 Halloween Netflix Secret Code List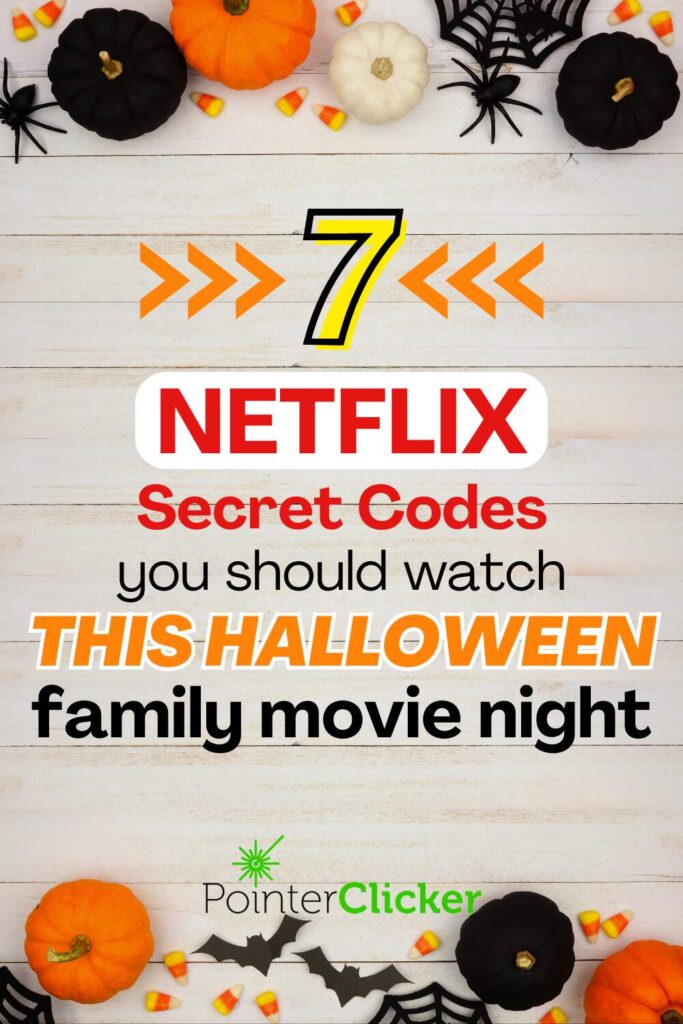 Christmas Netflix Secret Code List
Others
How to Find Similar Content on Netflix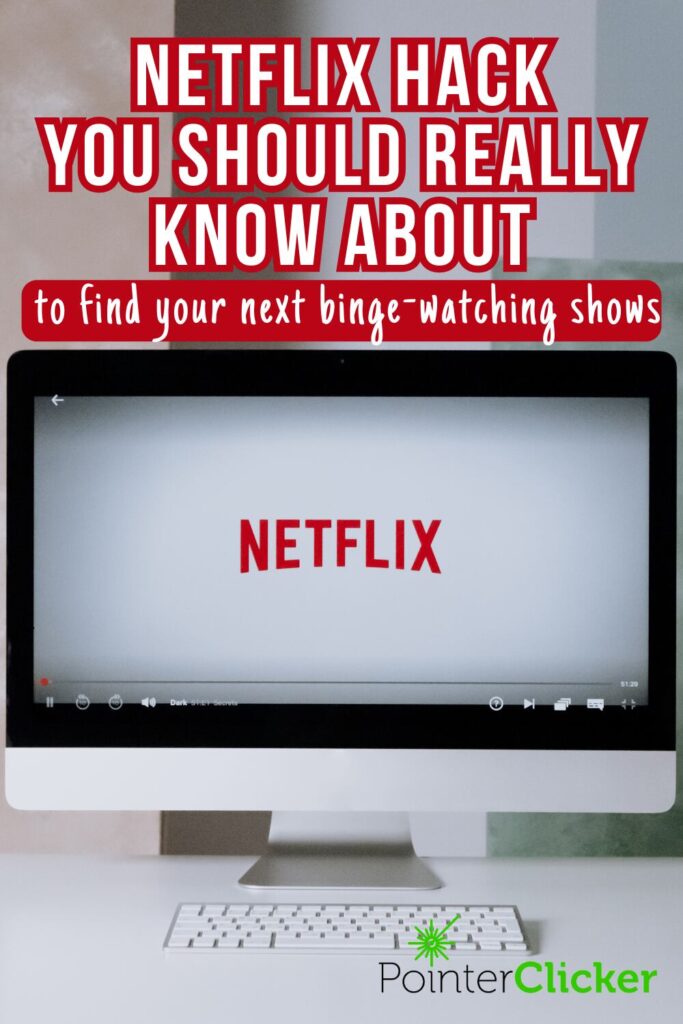 After watching an incredible movie on Netflix, the desire to find similar content is irresistible. You want that same level of excitement and the same captivating storyline that kept you glued to the screen.
Luckily, Netflix understands your cravings and recommends similar titles that match your taste in the More Like This section.
But here's a pro tip: if you prefer to take control yourself, you can easily find similar content in just 4 simple steps.
Step 1: Check the URL of the movie you've just seen.
Step 2: Copy the number after "trackId=". This is the title ID.
Step 3: In the address bar, paste the following URL: https://www.netflix.com/browse/similars/[title ID].

Step 4: Replace [title ID] with the movie ID that you want to find similar content.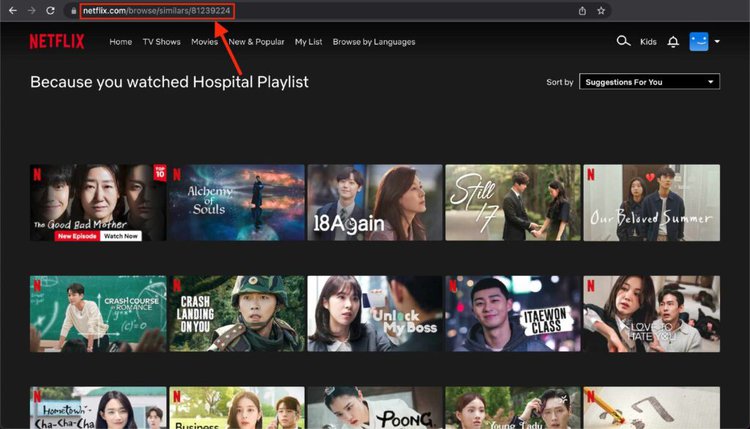 Now, you can easily stream these related movie options based on what you've previously watched.
Please keep in mind that this method doesn't apply to all title IDs, so there may be times when you come across the message "No matching titles found" from Netflix. Don't get discouraged and try to explore other title IDs to uncover your next potential addiction!
How to Find Movies by Languages
If you're eager to dive into new cultures, improve language skills, or simply enjoy entertainment in your native tongue, exploring movies by languages on Netflix is a brilliant idea.
This method gives you a complete lineup of movies and series available in your chosen language.
Here's how to go about it:
Step 1: Click on the Browse by Languages tab located at the top of the Netflix website.

Step 2: In the first box of Select Your Preferences, pick Original Language.

Step 3: In the second box, select your preferred language (like French or Spanish).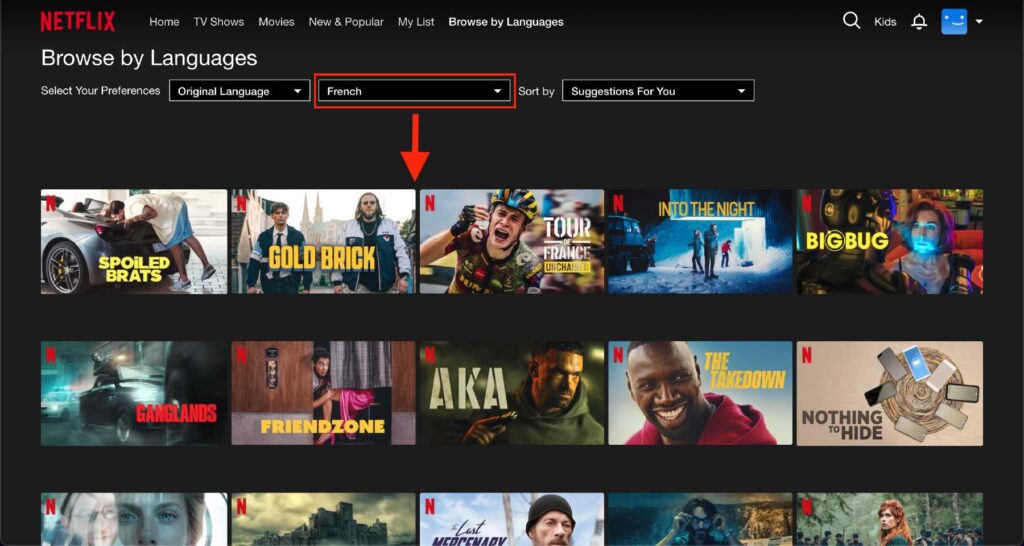 This simple process lets you uncover a range of content while making it a breeze to watch films in the language that speaks to you.
Wrapping Things Up
Your Netflix homepage does its best to recommend content based on your previous watches, but it may not show you everything that's available. That's when these Netflix secret codes can help you discover new and exciting content that you may have never seen before.
In a nutshell, I've explained what Netflix secret codes are and why they're so convenient. I've also shared our curated list of over 400 codes spanning various genres, perfect for your daily and seasonal watching needs, and I've even shown you how to use them.
Now, with these codes, you can swiftly uncover recommendations that perfectly match your unique taste. Be sure to save them for later and give them a try.
Happy searching (and binge-watching)!
Having been an avid Pin saver for years, Linh Huynh transitioned into an emerging Pin maker. With her deep familiarity with Pinterest's visual wonders, she crafts pins and pens articles, all enriched by her 'Pin there, done that' insight—inviting you to click and save. Away from Pinterest, Linh jumps between hobbies, from learning languages to discovering hidden gems in the city.
How was content created? This piece is created collaboratively, with tech editors generating ideas, conducting testing, and proofreading meticulously, while AI assists in fine-tuning.