Let's face it, you're completely broke this month. You're living off ramen packets and barely have enough money to pay for a bus ticket, let alone your phone bill.
You can go without cellular data for a few weeks, but you still need to use the internet. But, will Wi-Fi even work on your phone when you haven't paid your phone bill?
Which services won't you have access to when you haven't paid your phone bill?
Keep reading to find out!
Can I Use Wi-Fi On My Phone When I Did Not Pay My Bill?
Yes, you can still use Wi-Fi on your phone when your bill isn't paid.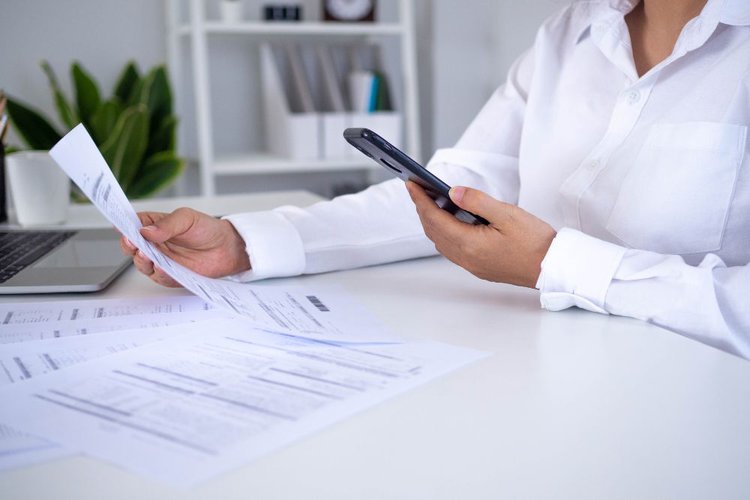 Your phone's Wi-Fi functions separately from your phone bill, and will still work even if you don't have a SIM in your phone.
Because of this, you will still be able to freely connect to Wi-Fi networks and browse the internet when your telecommunications provider has suspended your account due to late payments.
As long as your phone is connected to Wi-Fi, you can still install and use online apps, like Facebook, Instagram, YouTube, search browsers, and so on. Your unpaid phone bill will not affect the Wi-Fi speed or stability, either.
However, as soon as your phone disconnects from Wi-Fi, you will not be able to access the internet.
If you don't have Wi-Fi at home, head to a public space that has free Wi-Fi. Many businesses (e.g. department stores, public transportation stations, airports, etc.) have public Wi-Fi that you can access without purchasing anything.
What Services Can't You Use When You Don't Pay Your Phone Bill?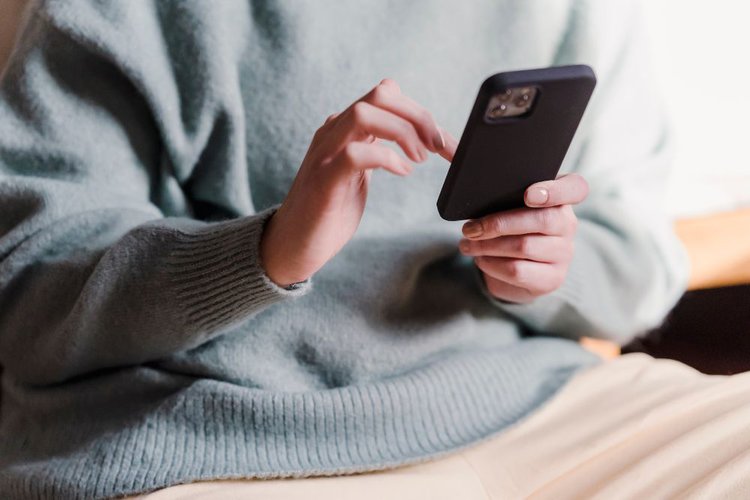 While you will still be able to use Wi-Fi on your phone when you haven't paid your bill, there will be a few services you won't be able to access.
With an unpaid phone bill, you will be unable to:
Make or receive phone calls via a cellular network (although you can make them using online apps, like Whatsapp)
Use your phone's cellular data or hotspot
Send or receive SMS or MMS messages
Leave or receive voicemails
Wrapping Things Up
Not being able to pay your phone bill sucks, but it doesn't have to be the end of the world. You can still use Wi-Fi on your phone when your bill isn't paid, allowing you to use online apps. This means that you can still contact your friends and family using social media platforms.
Additionally, you can always use public networks if you don't have Wi-Fi at home. Just be aware of the security risks involved with free Wi-Fi, as hackers often use them to gain access to people's devices. Public Wi-Fi networks also tend to be slow, so be prepared to experience some buffering.
What's your experience dealing with unpaid phone bills?
Let us know in the comments below! (And good luck!)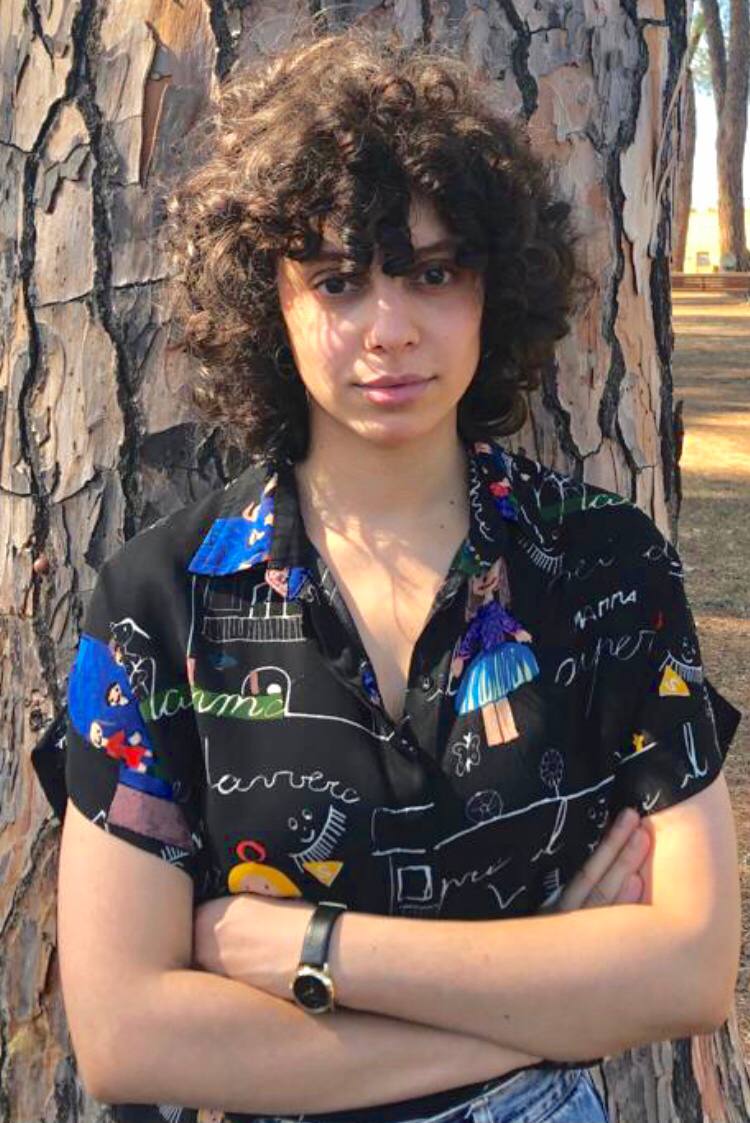 Yesenia Achlim is a technical copywriter and editor with a focus on AV equipment. She aims to break down complicated topics and make technology accessible, no matter your technical expertise. When she's not teaching you how to replace a projector lamp, you can find her reading and baking.