Your new BenQ projector's 3D support was one of its biggest selling points. However, since then, you've realized that watching 3D movies on it is a little more complicated than pressing a button.
Don't worry. It doesn't have to be this hard.
When displaying 3D movies on a BenQ projector, the most important aspect of your setup is your source device's compatibility. Your input device, be it a laptop, PC, or streaming device, must be 3D-compatible.
Otherwise, your BenQ projector's 3D settings will be greyed out since it doesn't recognize a 3D-compatible device to display. To help you get started, I've tested the 3D compatibility of a Fire TV Stick, Apple TV, and my laptop.
I found that my Apple TV only supports the top and bottom 3D mode. Meanwhile, my Fire TV Stick and laptop both support the top and bottom and side-by-side (SBS) 3D modes.
If your input device supports 3D, you're in luck! I'll show you how to watch high-quality 3D movies on your BenQ projector and even walk you through a few common troubleshooting tips.
Let's get started!
How to Watch 3D Movies on BenQ Projector?
Follow the directions listed below to watch 3D movies on your BenQ projector.
Step 1: Plug your source device into your BenQ projector's HDMI port.
Step 2: Open the 3D content you'd like to watch.
Step 3: Then, press your BenQ projector's Menu key found on its control panel.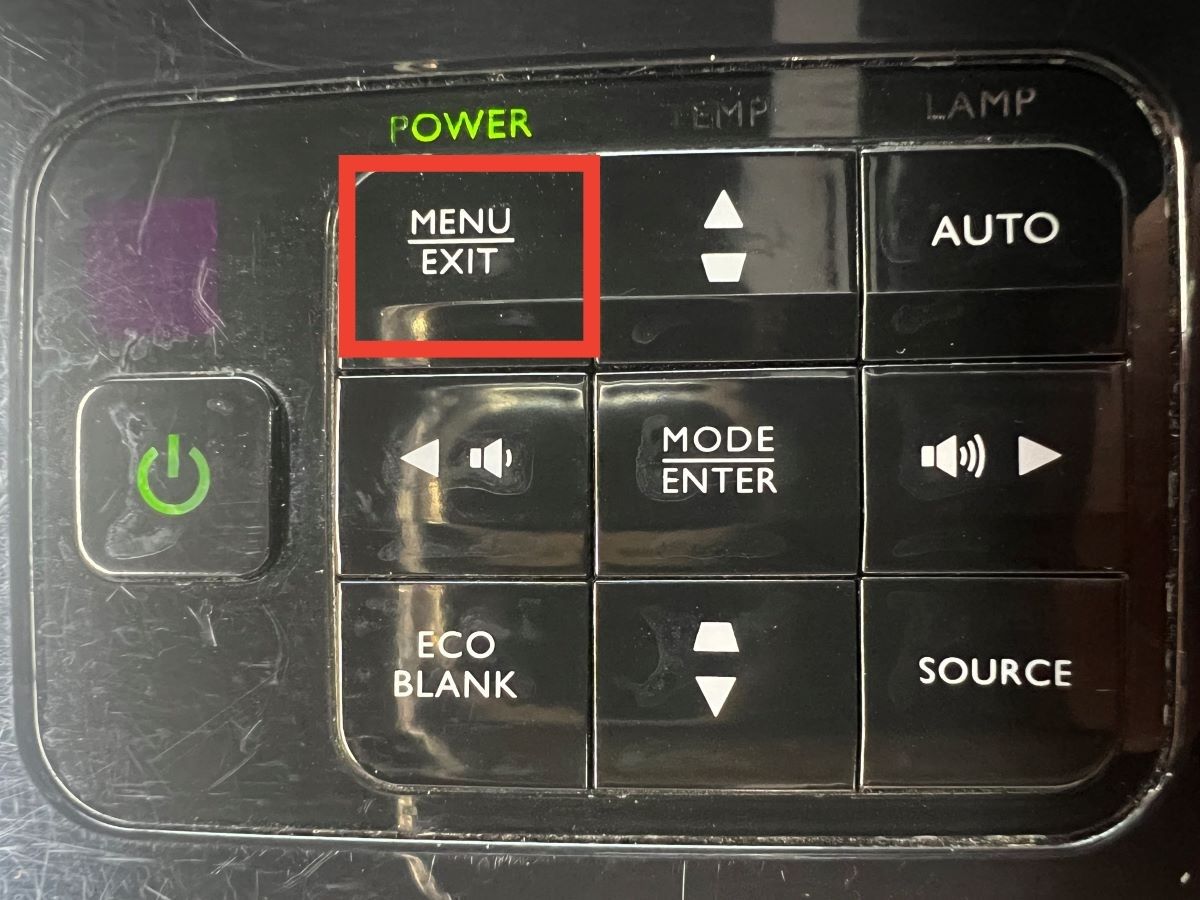 Step 4: Use the control panel's arrow buttons to open the Display tab. Then, head to 3D.
Step 5: Navigate to 3D Mode.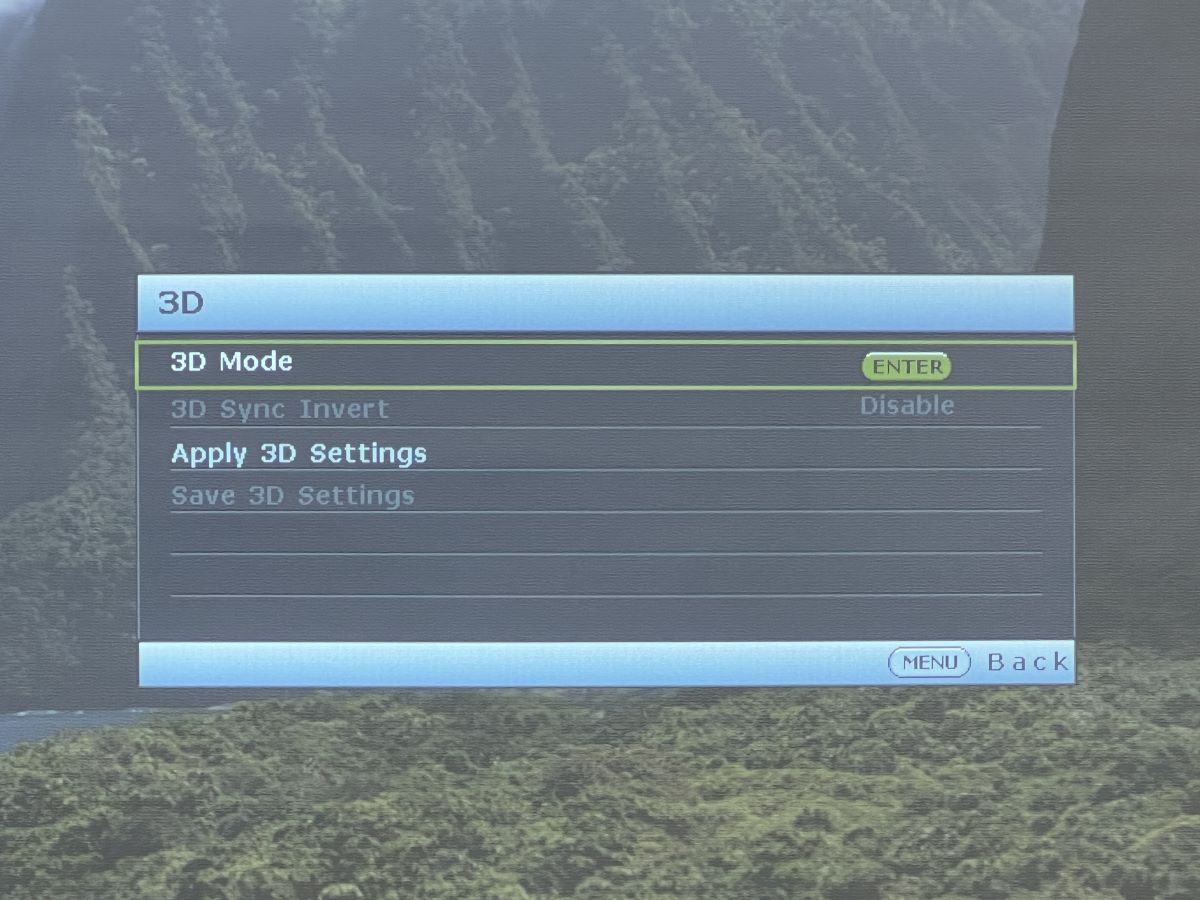 Step 6: From here, you can choose the 3D mode best for your content:
Side-by-Side (SBS)
Frame Packing
Frame Sequential
Top and Bottom
When everything is set up, your projector should look like the following images.
Without 3D glasses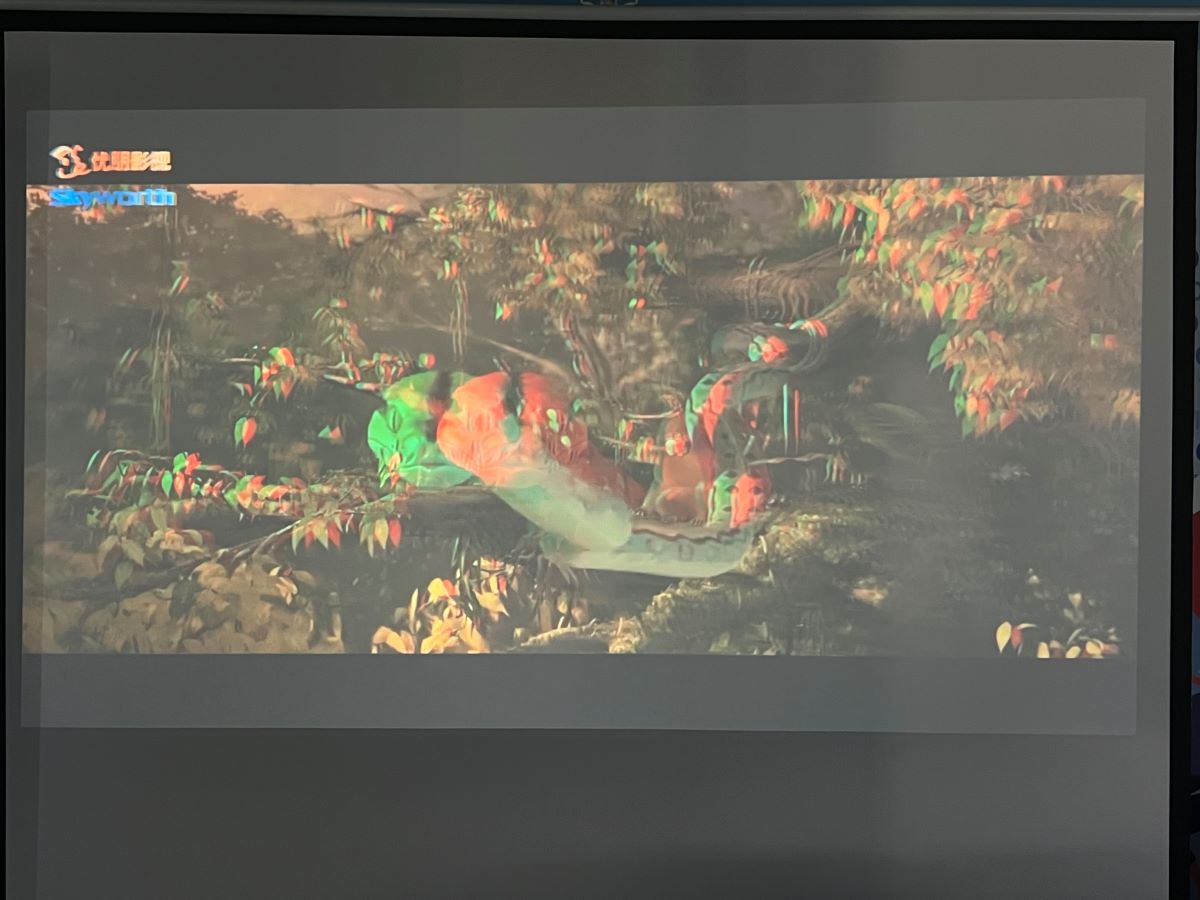 With 3D glasses on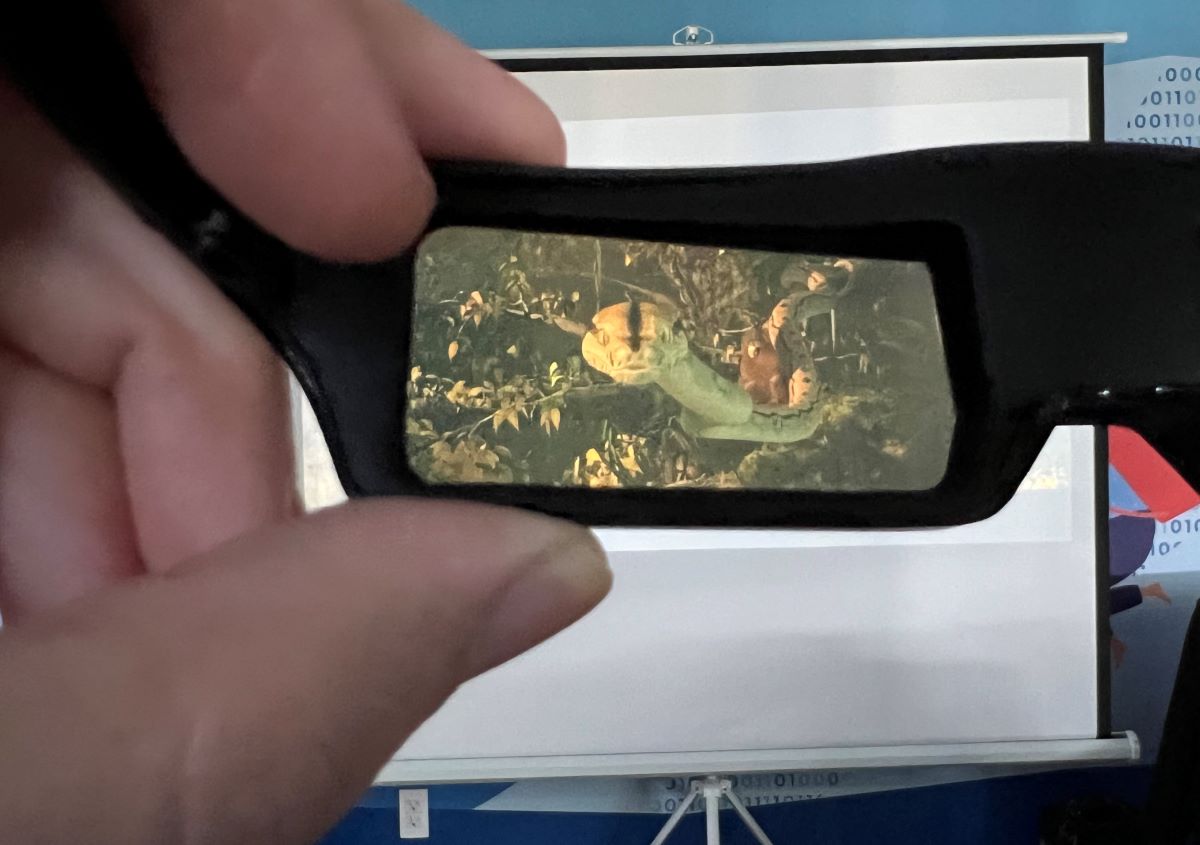 About BenQ 3D Glasses
A 3D-compatible input device and BenQ projector aren't enough to watch 3D movies – you'll also need 3D glasses!
When shopping for 3D glasses, you'll see two main types: active and passive. All of the BenQ projector's 3D modes are active. So, naturally, you'll need a pair of active 3D glasses to watch your favorite 3D movies on your BenQ projector.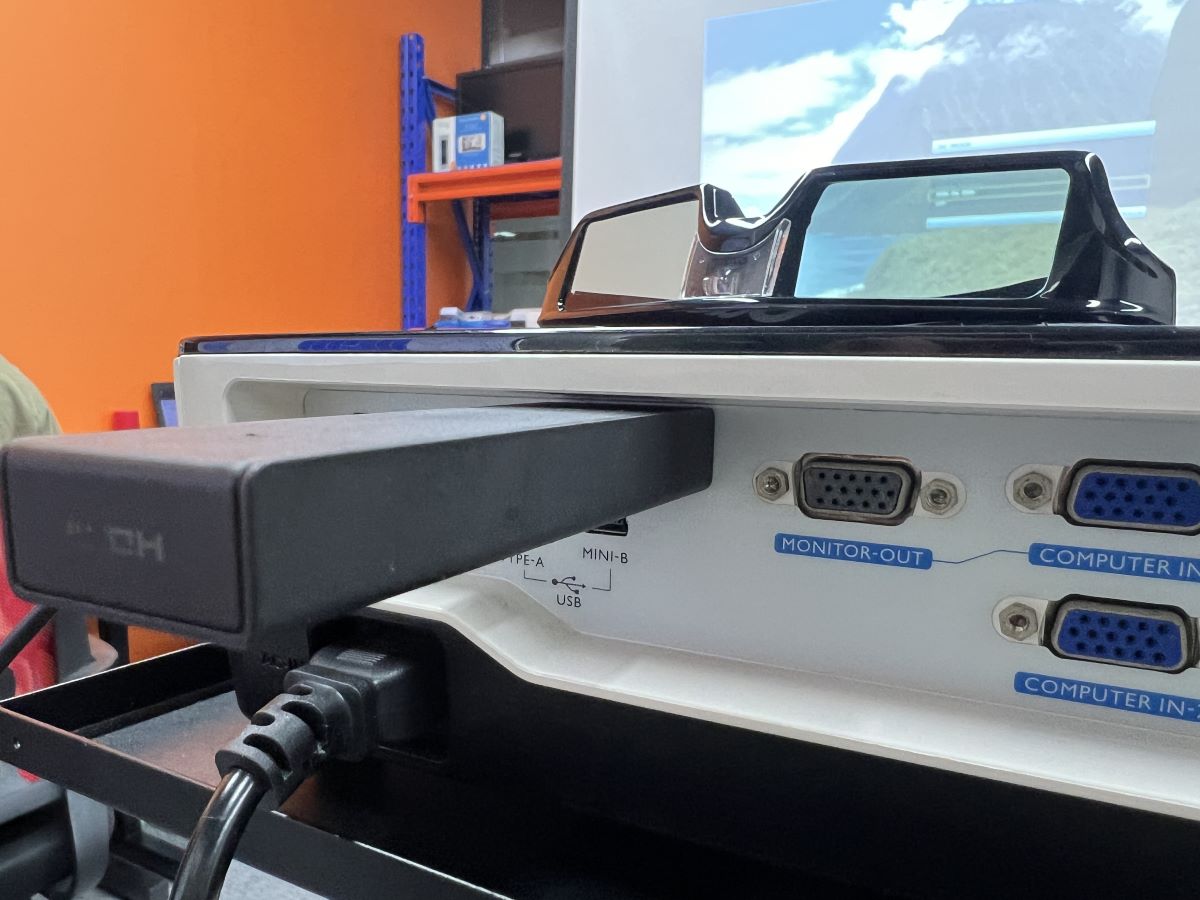 Several companies make high-quality active 3D glasses. But, if you want to ensure maximum compatibility, it's best to go with one of the models from BenQ's 3D glasses line.
For instance, BenQ's DGD5 3D Glasses work flawlessly with 120Hz BenQ DLP projectors and will make any 3D movie you watch come to life!
Troubleshooting: 3D Mode Not Working on My BenQ Projector
Usually, displaying 3D movies on your BenQ projector should take less than five minutes. That said, it's not uncommon to experience a few hiccups along the way.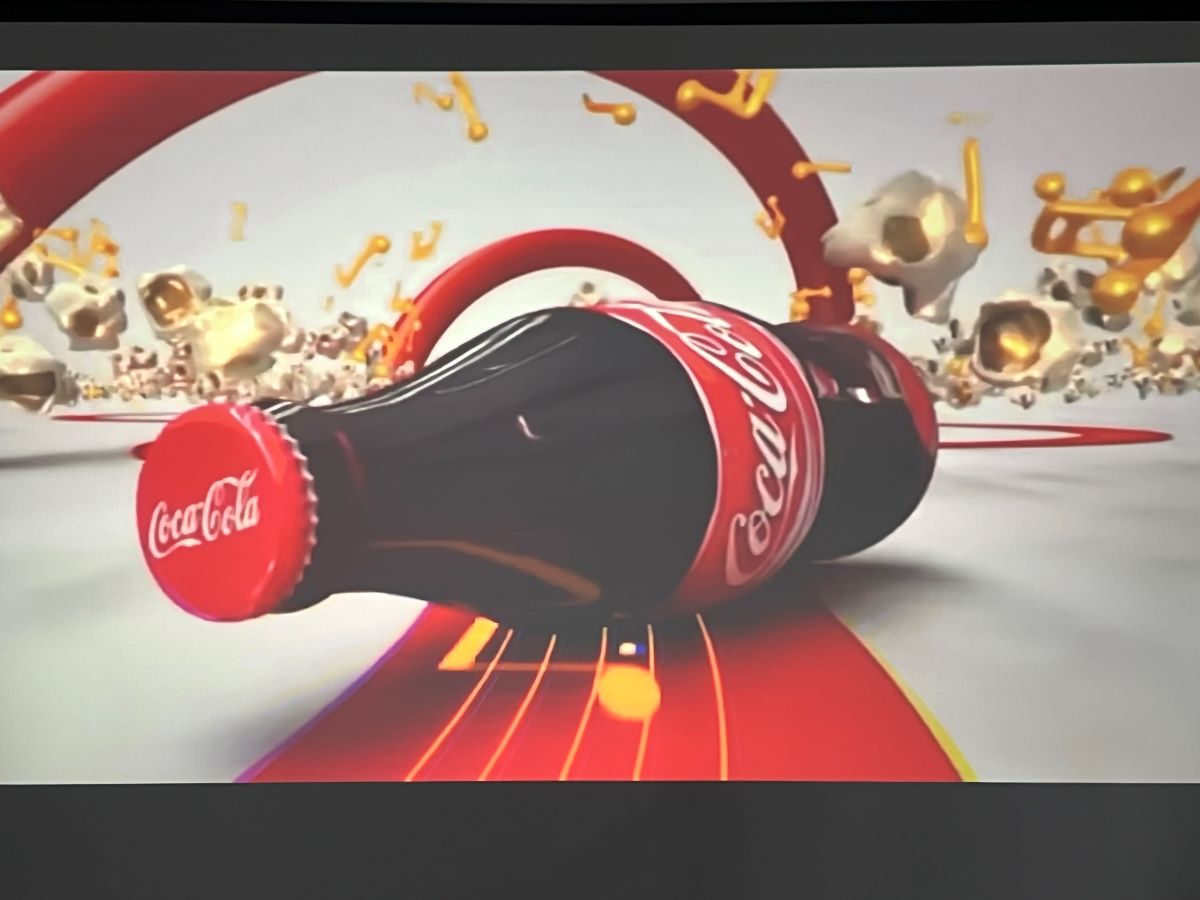 If your BenQ projector isn't displaying 3D content, follow our solutions to get your 3D movie night back on course.
Change the Resolution
After meticulously setting up their projector and connecting it to a 3D-compatible source, one Reddit user was still having trouble displaying 3D content. They ensured that the content, projector, and input source all supported 3D, but were still left with unsatisfying results.
Frustrated, they contacted BenQ customer support who informed them that their input source's resolution must be set to 1080p.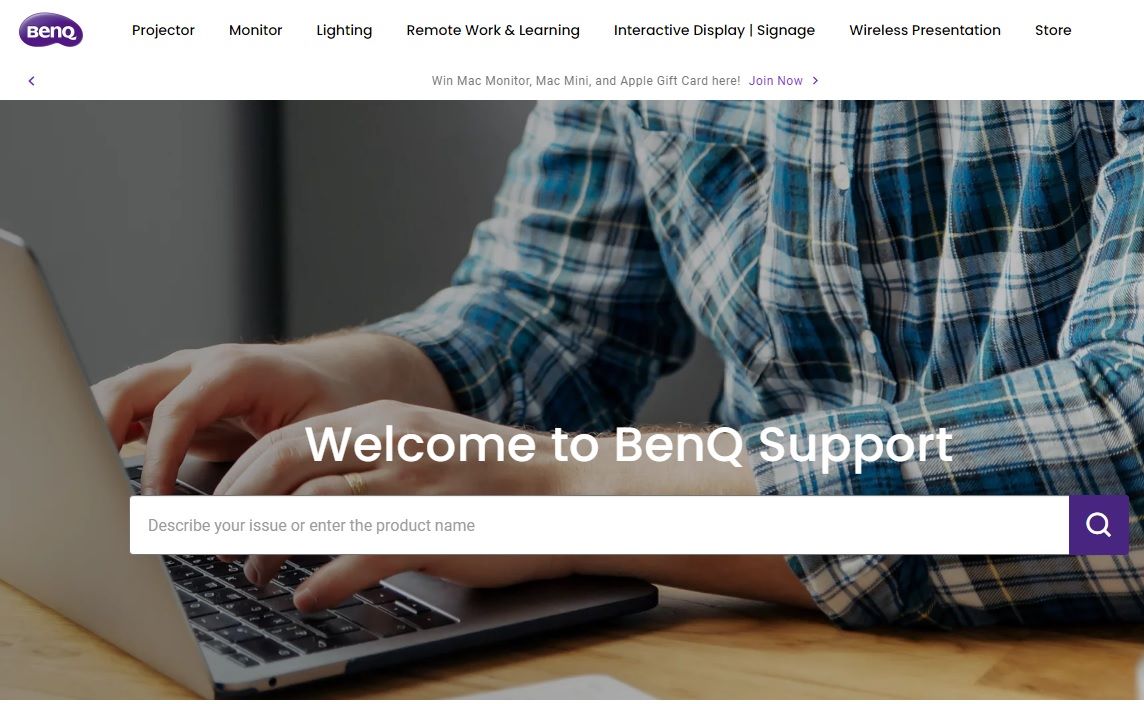 This is a common requirement for 3D-compatible projectors, as Optoma projectors' input sources must also be set to 1080p to display 3D content.
So, double-check that your source device is set to the correct resolution.
Update Firmware
One AVSForum user was struggling to display 3D movies on their BenQ W1700 projector and was left confused when the unit displayed the image in 2D instead of in side-by-side (SBS) mode.
They eventually discovered that this problem was due to the projector's firmware being incompatible with 3D SBS mode, and any other 3D modes for that matter.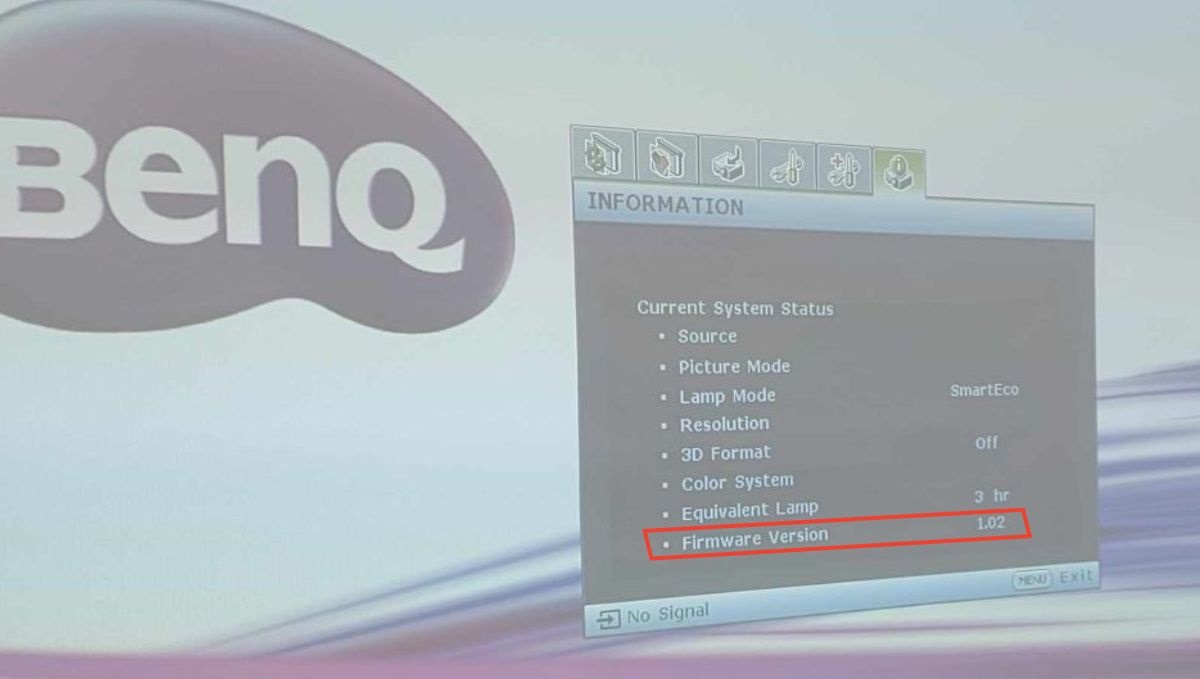 While other projector brands encourage users to update their unit's firmware at home, BenQ does not. In fact, they strongly advise against it.
So, the user sent their projector to BenQ to have the firmware updated.
Once they received their updated projector, they were able to easily display 3D movies with no problem.
If you suspect out-of-date firmware may be inhibiting your BenQ projector's 3D capabilities, contact BenQ customer support. Make sure to have your projector's model number handy as you'll be asked to provide it.
Wrapping Things Up
If you love 3D content as much as I do, you'll be ecstatic to know that watching 3D movies on your BenQ projector is a piece of cake.
Remember, to display 3D content, your input source must be 3D-compatible and connected to the projector's HDMI port. Once you connect your source device to your projector, make sure to select the correct 3D mode for your content before popping on your 3D glasses, leaning back, and enjoying the film!
If you're having trouble viewing 3D content on your unit, ensure your source device's resolution is set to 1080p and consider reaching out to BenQ customer support to update your projector's firmware.
What's your experience 3D watching movies on a BenQ projector?
Let us know in the comments below!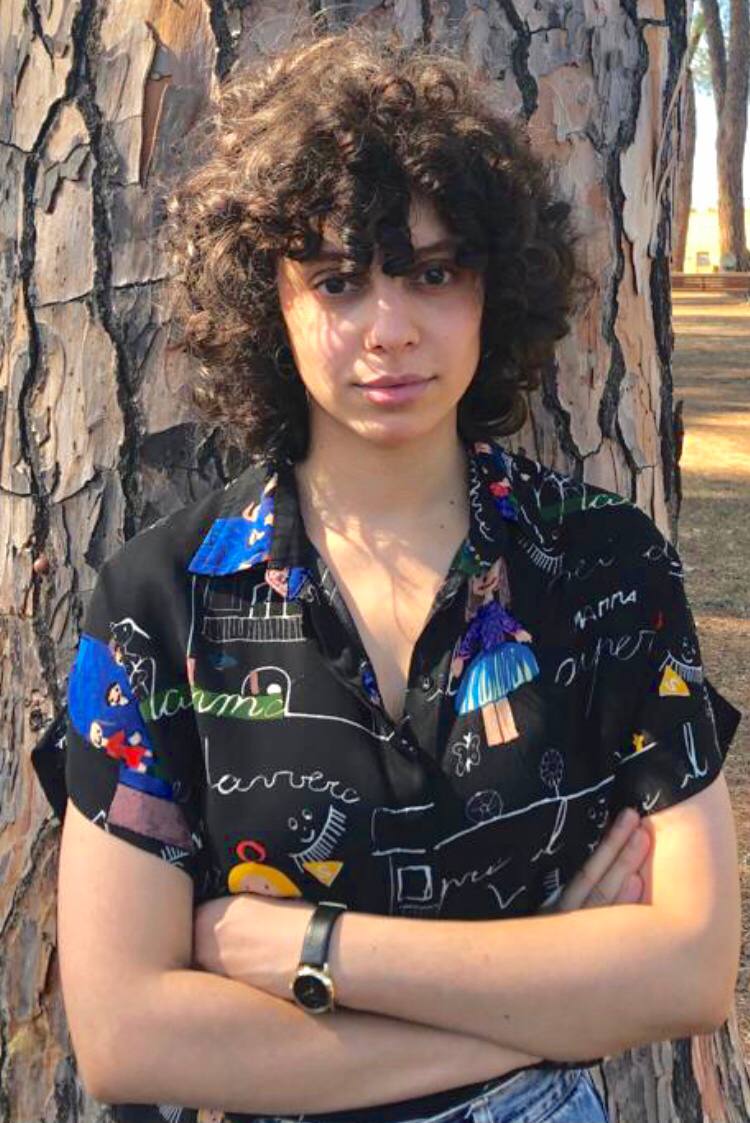 Yesenia Achlim is a technical copywriter and editor with a focus on AV equipment. She aims to break down complicated topics and make technology accessible, no matter your technical expertise. When she's not teaching you how to replace a projector lamp, you can find her reading and baking.