Refresh rate is important on a few specific occasions. If you're a gamer, the refresh rate on your TV or other media is something you'll want to know about.
Sometimes, refresh rate is vital to your gameplay.
So, how do you check your TV's refresh rate?
There's no "one size fits all" answer in this case.
The answer generally depends on the TV, model, brand, and many other factors. So, we're here to give you several ideas on how you can check.
So, stop guessing your TV's refresh rate and be sure of it.
Let's review a few tips and ideas on how to do so.
Tips/Ideas
In a world filled with countless ways to do anything, it's not surprising that you can check your TV's refresh rate in different ways.
In the following paragraphs, we'll show you six ideas you can use to check your TV's refresh rate.
1. Check Amazon
We'll start with one of the easiest ways to check your TV's refresh rate. You can check the specifications on Amazon.
Although Amazon doesn't have all TVs, chances are your TV will appear if you search for it.
Therefore checking your refresh rate is easy and non-invasive.
How do you check it on Amazon?
Let's use the Samsung QLED Q6OA as an example.
We'll pretend this is your TV.
Now, head to Amazon and type "Samsung QLED Q60A" in the search box, and hit enter.
Scroll down until you find the correct TV.
Click on it.
Now, on the right of the page, you'll see the TV specifications. But not all will be visible.
Hit the "See More" link to reveal more specifications.
You should see "Refresh Rate" now.
Most TVs will have their refresh rate here. However, if you followed our exercise above, you might have noticed that it did not have a refresh rate listed here.
Don't worry. This happens sometimes. In this case, we will have to scroll down to the section that says "Compare with Similar Items."
If you see here, it has the QLED Q60A next to three other TVs.
In the table below, you'll find Refresh Rate and see that it says 60Hz.
This is a quick and easy way to check your TV's refresh rate. But like we mentioned above. Sometimes your TV is not sold on Amazon.
If that's the case, how do we check it?
Don't worry. We have more ideas for you below.
If you need a video guide of this example, you'll find one below:
How To Check TV/Monitor Screen Refresh Rate Frequency
2. Plug Your TV Into Your Computer
So, you've purchased your TV, and now you're trying to figure out how to check the refresh rate.
Many TVs come with HDMI cables. If not, make sure you purchase the appropriate HDMI cable from Amazon.
Now, let's plug in our HDMI cable to our computer. The next steps depend on whether or not you have a Mac or a PC. So, we'll break it down for you.
How to Check Refresh Rate on your Windows?
Now that you've plugged in your TV to your PC, here are the next steps: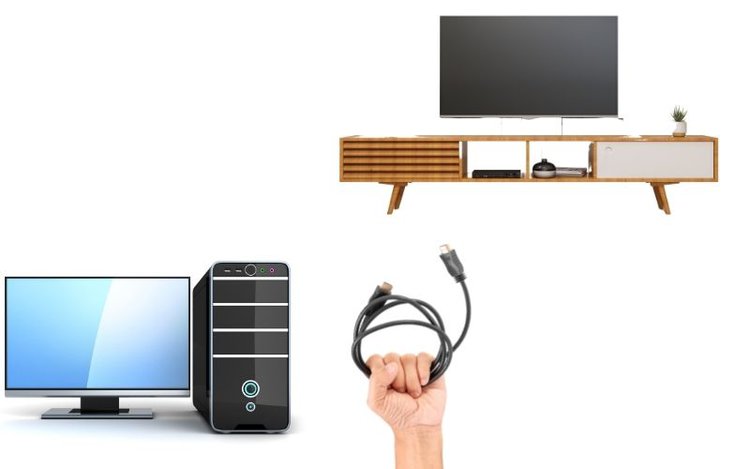 First, let's head to your Start Menu button.
Next, find your Settings Menu.
From here, go to Display.
Find Advanced Display.
From here, you'll have the option to click on different displays. If you have your TV connected to your laptop, you can click on Display 2.
Now find the Monitor tab and click on it.
Here you'll see a Monitor Settings section with a dropdown menu that says Refresh Rate.
You can click on this dropdown menu to reveal all your options.
Some TVs will give you different options. However, you'll notice some TV's max out at specific refresh rates. For example, if 60Hz is the highest refresh rate, then your TV can only go up to 60Hz.
Nevertheless, this is how you can check your refresh rate and change it if you wish.
These steps are the same whether you have Windows 10 or 11.
If that was too complicated and you need a quick video tutorial, check the one out below:
How To Check TV/Monitor Screen Refresh Rate Frequency
How to Check Refresh Rate on Your macOS?
For Mac users, it's a little more streamlined.
First, click on the Apple symbol in the top left corner of your computer.
Find and select System Preferences.
Look for the Displays menu.
If you have a newer Apple, you'll notice a Refresh Rate dropdown menu.
Otherwise, click on the Scaled button to see the Refresh Rate for your TV.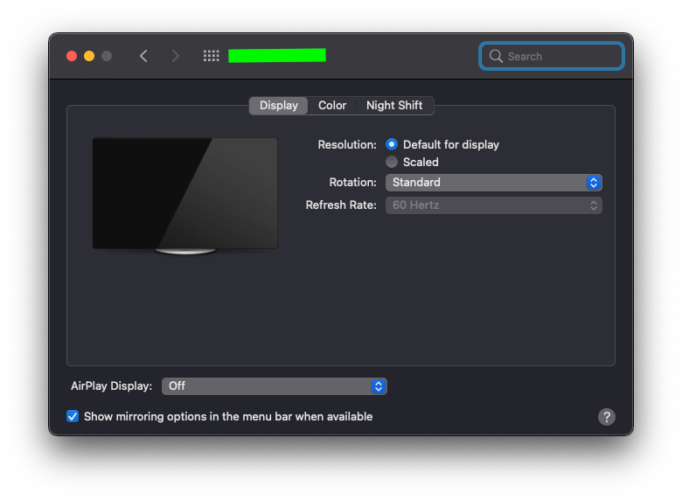 3. Check the Screen Connector Chip (on Panelook)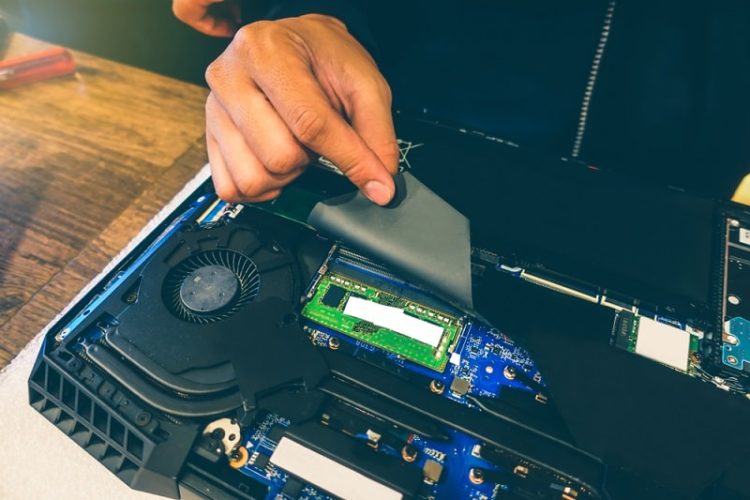 If you're an engineer or work in the IT industry, this might help you find the refresh rate for your TV.
However, this idea is a tad more complex for other users. Therefore you might want to exercise caution before trying this one.
The first step is to open your TV by unscrewing the back panel and revealing the circuitry.
Next, locate the Screen Connector chip.
You'll find a sticker with a Model Number on the Screen Connector chip.
Take that Model Number and go to Panelook.com.
Now, type in your Model Number and hit enter to reveal all of your TV's specifications.
You'll also find your TV's refresh rate.
We understand this one is a little more complicated. So we found a video that helps. Click the following video example of how this is done:
How To Check TV/Monitor Screen Refresh Rate Frequency
4. Check Your HDMI Or Other Ports
HDMI and other ports are great because they allow you to plug in your video game console easily. But, they also tell you a lot of other information you need to know.
For example, the port your TV has also tells you the refresh rate.
In other words, if your TV has an HDMI 2.0, the refresh rate most likely maxes out at 60Hz.
If your TV has an HDMI 2.1 port, then your TV's refresh rate is most likely 120Hz.
Things get a little more complex if you have a 4K TV. So checking the TV's specification is always another option. Although we should emphasize that checking your specifications is a better option since our ports are usually the first clue.
5. Check Your TVs Specifications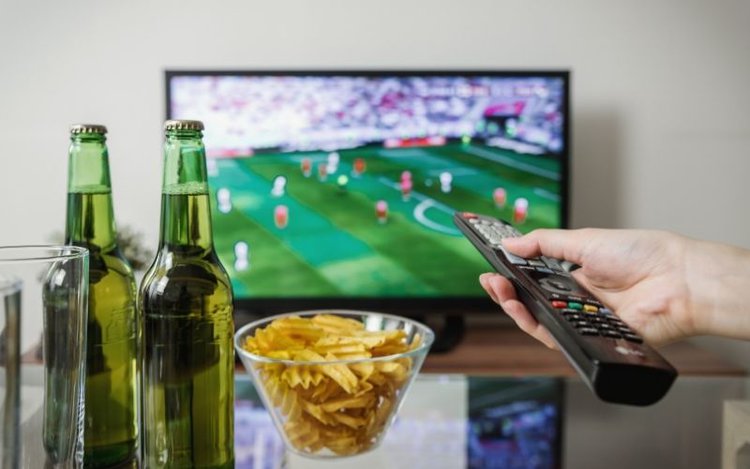 So, how do you check your TV for refresh rate?
Let's piggyback off of our last section. If our TV has an HDMI 2.0, we can safely assume we have a refresh rate of 60Hz.
But if you want to be sure, we'll have to check your TV's specifications.
I should preface this by saying that every TV will be slightly different. But generally, this is how you check.
Navigate to your TV's Settings
Next, head to System
Then Display
Although sometimes, it will be within your HDMI input menu.
6. Call your TV's Customer Service Line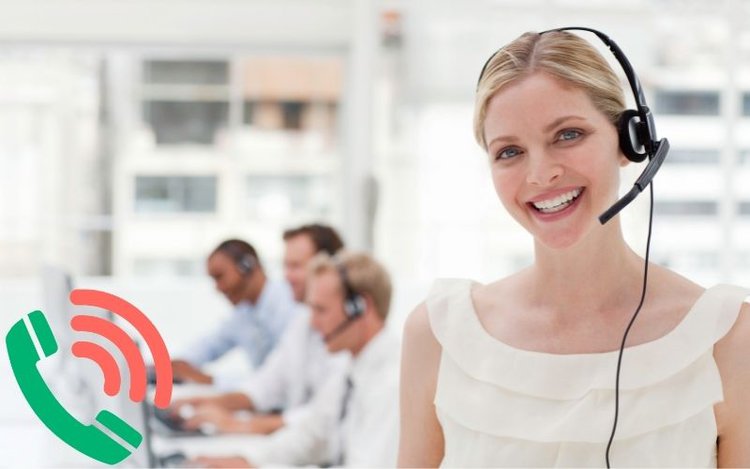 All of the above are sure ways to check your TV's refresh rate. But let's say you've tried them all, and none worked for you. We have one last option.
This option involves calling your customer service line and asking for assistance.
They should be able to help you. Just make sure you have your TV's make and model.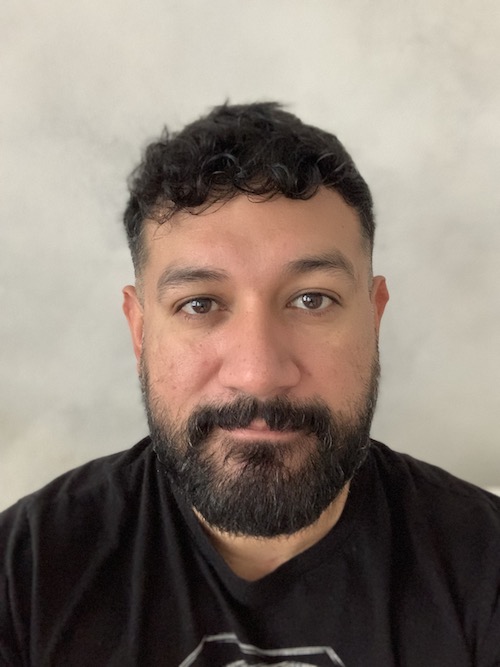 James Quintanilla is a technical copywriter. Although his experience allows him to write on many topics, he loves to focus on tech and travel. As a freelancer, James has worked on projects with Pointer Clicker, Lonely Planet, and the Travel Channel. When he's not writing or planning his next adventure, he's watching a scary movie.