You probably heard that you do not necessarily need a Roku streaming device since you have a good smart TV with valuable features. Well, the absolute truth is, it's up to you to decide whether or not you need a Roku.
Only a few people still use satellite or cable TV in current times. Streaming devices are gradually becoming renowned because they offer users a wide array of paid and unpaid content.
In my opinion, it would be best to get a Roku for your smart TV because this streaming device will allow you to enjoy a surfeit of channels and content. Roku guarantees a more manageable and better navigation experience, plus it comes with an easy-to-use remote. And the best part? It is reasonably priced!
Still not sure why you need a Roku? Stick around to the end of this write-up. I might just change your mind.
Do I Need Roku if I Have a Smart TV?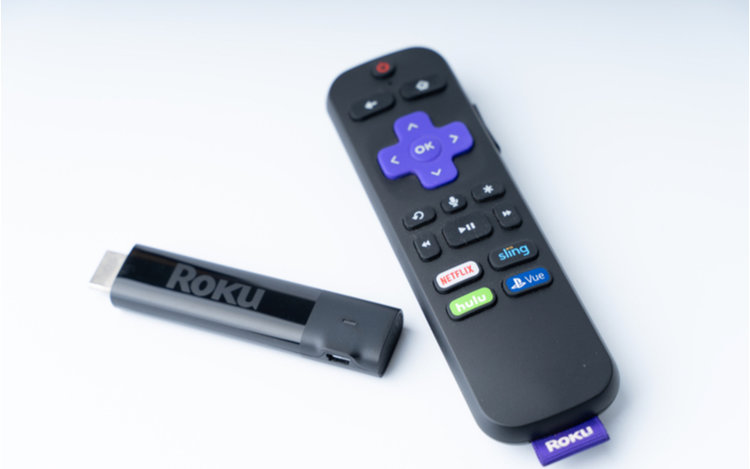 Not, really.
But as earlier stated, you will probably need it because of the immense convenience it will offer you. But then again, the decision to purchase or not purchase it lies in your hands. Mine is to make you see the probable impact it can make.
If you don't know what a Roku is, it is a small box or streaming stick connected to a TV. It functions the same way an Amazon Fire TV Cube or Apple TV 4K works.
What does Roku do for a smart TV?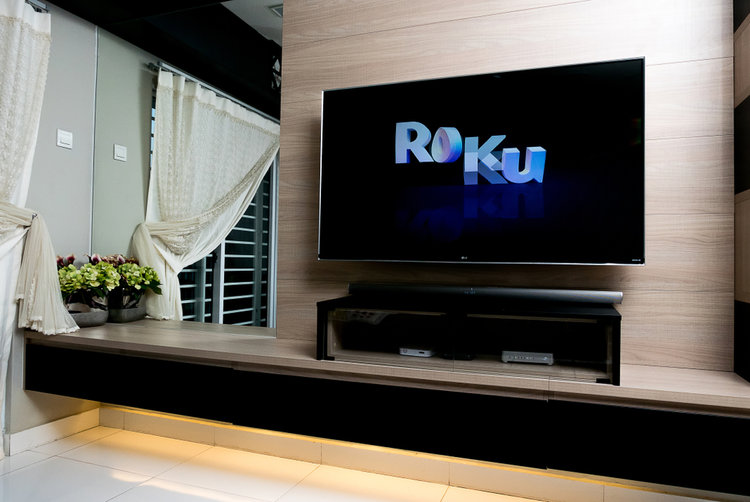 What makes Roku so unique?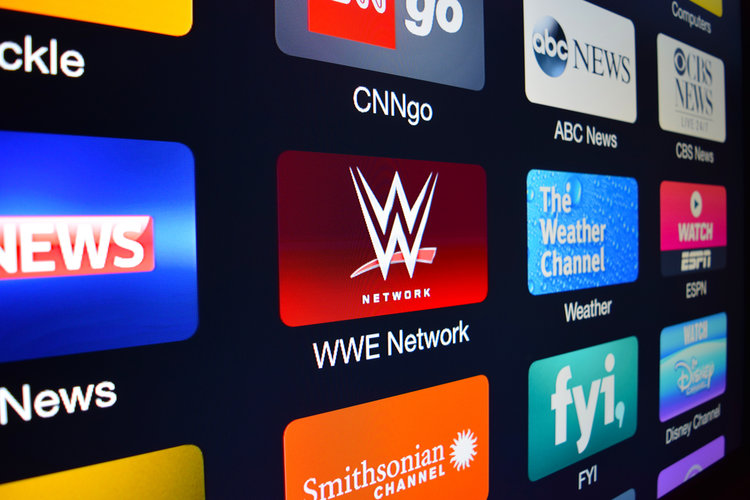 Unlike cable TVs, smart TVs have a wide range of content. Nonetheless, streaming devices like Roku have taken the content game to a whole new level. I know you think your TV already has sufficient streaming apps, but did you know that Roku is the current market leader for streaming services?
You can stream thousands of unpaid and paid channels using Roku, depending on your geographical location. Fascinating, right?
And that's not all. Roku also brings additional apps to your smart TV. It allows users to store images and access videos and music of their choice.
Another great thing Roku brings to your screen is an enhanced menu and easy usability. Of course, most smart TVs aren't hectic to manage, but you will agree with me that the frequent "add-ons" can be infuriating.
Roku software is user-friendly because it has a simple design that users can organize and rearrange as they deem fit. It is certainly the easiest streaming device to use.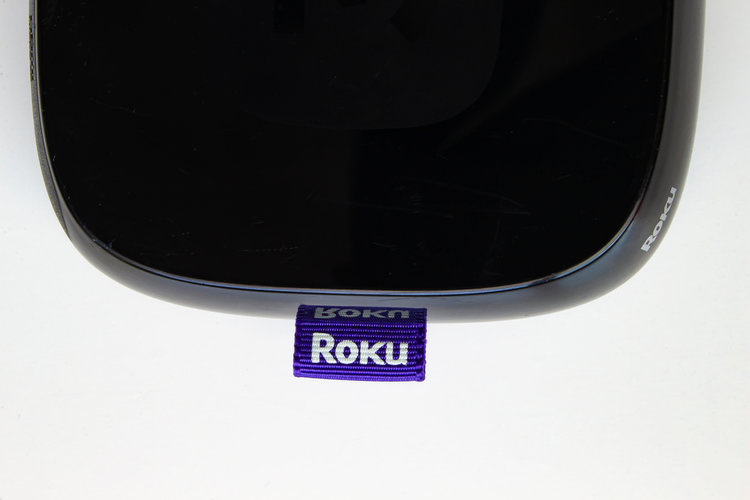 We're just getting started on the merits of a Roku on your screen. One of the biggest smart TV challenges is low speed which makes streaming tedious.
Get this: the Roku Streaming Stick 4K has a faster user experience. It has long-range Wi-Fi, which offers 2x faster connection speed. If you dislike slow and buggy streaming experiences, it's time to level up.
Introducing Roku Streaming Stick 4K | Model 3820 (2021)
Why do you need a new remote when you already have your smart TV remote? The Roku remote does not have many complicated buttons: it has a simple design and a few purposeful buttons.
But you know what else? The latest Roku models come with a remote that allows users to access content with voice commands like Alexa.
Using the Roku Voice Remote Pro, you can adjust or mute the volume level and boot your TV with voice control. Let's not forget about the fantastic private listening and hands-free voice control features it has.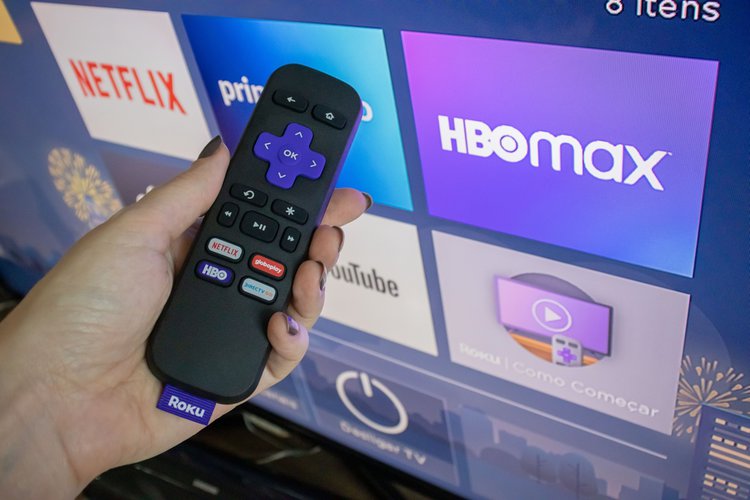 Software updates are mandatory and frequent in smart TVs. Roku makes the updates happen faster.
The streaming device will also allow you to get rid of the apps you don't need. You will be in control of what's on your TV and won't have to tolerate junk anymore.
Is It Better To Buy A Smart Tv Or A Roku Tv?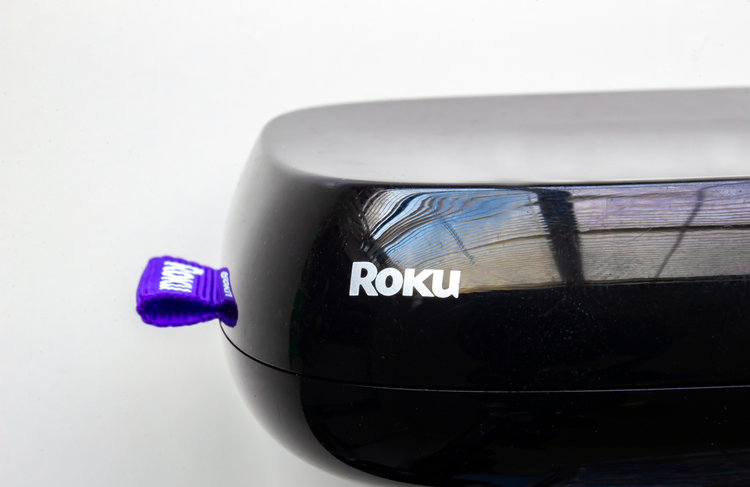 I bet you're wondering if there is a big difference between a smart TV and a Roku Tv. Yes, a Roku Tv is much better than a smart TV.
A Roku Tv uses streaming media player technology from the Roku manufacturer. So if you buy a Roku TV, you do not need to buy a Roku device. On the other hand, you might need to buy a streaming device if you have a smart TV.
The point? You should buy a Roku TV because it has far much better functionality and features than smart TVs. The surprising thing is that most Roku TVs are cheaper than smart TVs.
All in all, this does not mean you should get rid of your smart TV. You can always buy a Roku streaming device to relish the same experience a Roku TV user has.
Do Smart TVs Have Roku Built-In?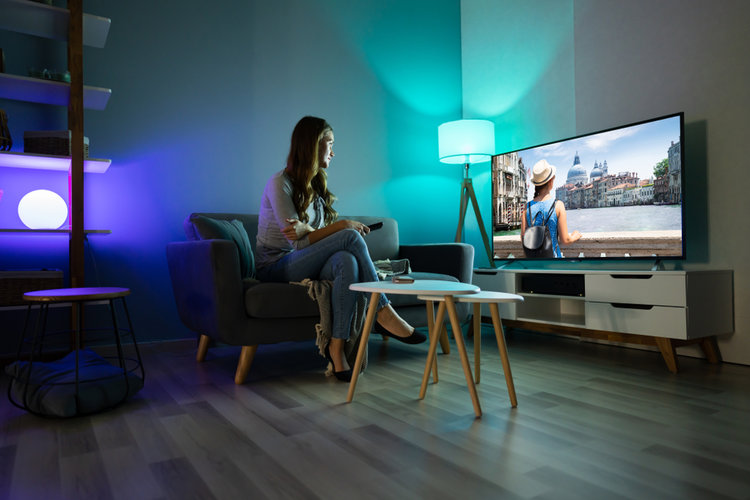 Yes, although very few smart TVs have Roku built-in. Not all smart TVs have the Roku OS because the Roku firm works independently from smart TV manufacturers. Some of the smart TVs that are Roku installed include TCL 4-Series Roku TV, TV: TCL 6-Series Roku TV, and Hisense R8F Roku TV.
If your smart TV is not Roku built-in, you can get the Roku Channel on Your App store. The app is a free application for android and iOS devices. But the Roku device is incomparable to the app on serviceability grounds.
Do I Need A Streaming Device If I Have A Smart Tv?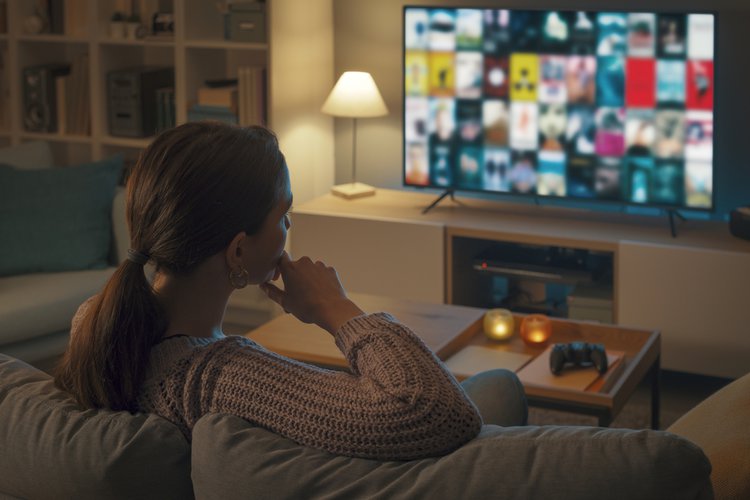 Yes, you do need a streaming device for your smart TV. If we put the streaming channels facet aside, you still need a streaming device because it makes your TV much faster.
A smart TV's hardware gradually degrades and becomes slower with time, yet with streaming devices like Roku, it's possible to instigate more visual flair to your TV's User Interface. A streaming device also elevates a TV's audio standards: it's a cheaper way to upgrade the features of your smart TV!
You should know that the software of your screen is just as essential as its hardware. Most smart TVs have a hard time keeping up with software updates. Separate streaming devices are inclined to automatic app and security updates.
A separate streamer will ease the switch between a smart home ecosystem and an app. It will be undemanding for you to switch from a game to a movie or vice versa.
However, standalone streamers also have their cons. For one, some devices like chrome cast have limited streaming options. The merits of streaming devices surpass their demerits; hence, they are worth the investment.
Conclusion
Even though you don't need a Roku if you have a smart TV, you should buy the device because of its outstanding features and capabilities. If you are cynical about the monthly charges of Roku Streaming, you can opt for the free channels option. Feel free to contact Roku Support to inquire about the Roku remote, device set-up, Wi-Fi connectivity, private listening, and billing.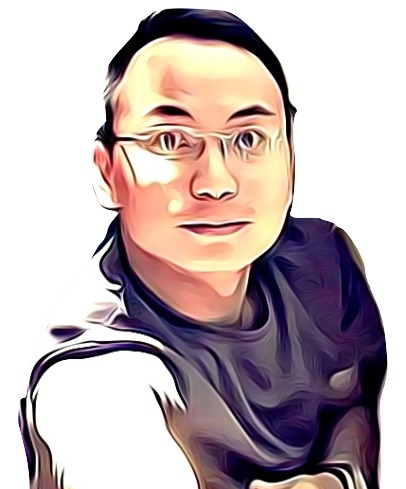 Vance is a dad, former software engineer, and tech lover. Knowing how a computer works becomes handy when he builds Pointer Clicker. His quest is to make tech more accessible for non-techie users. When not working with his team, you can find him caring for his son and gaming.