You come home from a relaxing week-long vacation and are ready to settle in and get ready for work tomorrow. You set down your bags, put on your pajamas, and sit down on the couch when you come to an astonishing realization: your smart TV is missing!
Is there any way to track your TV and bring the thief to justice?
Although there isn't a way to track your actual smart TV since it's not fitted with a GPS, you can find its location by tracking its activity on apps and websites like Amazon, Google, and Netflix.
It should be said though that tracking your TV via its online activity will not give you an exact location, but rather an idea of the general area it's in. The TV will also need to be turned on and connected to the internet.
To do this you will need to obtain the TV's IP address, which is normally censored due to security and privacy concerns. So, you will need to reach out to the police or other law enforcement authorities who have the legal authority to track down IP addresses.
Amazon
In 2017 this one Reddit user shared their experience with their smart TV being stolen and how they were able to track it through their Amazon account logged into the TV.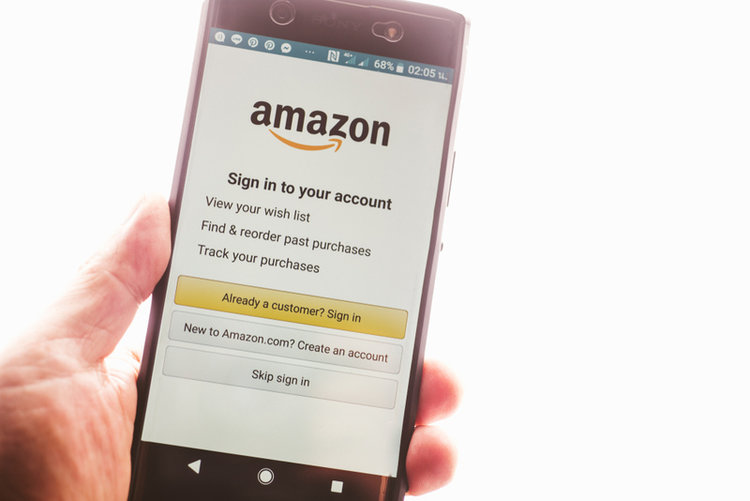 When they logged into their Amazon account on their computer they saw that the thief had used their account to buy the movie ​​Gods of Egypt on Amazon Prime Video. They then contacted Amazon customer support to receive a refund.
Afterward, they worked with the police to obtain the thief's IP address and used ISP List and LE Guides – SEARCH to find their location.
Once they found the thief's location, they were able to get their TV back with additional help from law enforcement authorities and a court-ordered subpoena.
It should be said that the entire process took six months, but in the end, they got their TV back and the thief faced legal repercussions.
Remember that it is illegal to obtain someone's IP address and show up at their door demanding your TV back. You must have the police's support and guidance to avoid criminalizing yourself.
Google
Google has made several efforts to protect users' cybersecurity, allowing them to track and close user sessions.
Their tracking feature allows you to detect the type of electronic and brand (e.g. Samsung smart TV) your account is logged into. It also gives you an approximate location (e.g. city or region) of the device used for the last session.
It will also tell you the last time the account was active.
Step 1: Launch a browser on your computer, smartphone, or tablet.
Step 2: Log into your Google account in the browser.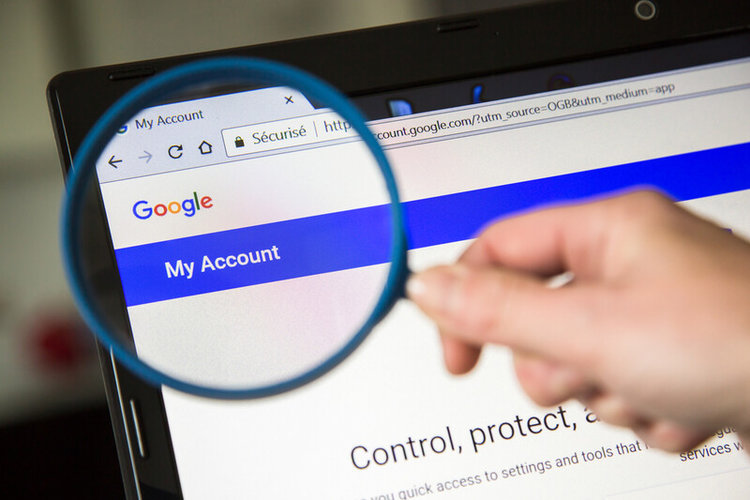 Step 3: Head to the Google Security page.
Step 4: Find your smart TV in the list of devices. You will still be able to see your smart TV here even if the culprit has logged out of your account.
Step 5: Then, contact the police, informing them of the steps you've taken to track the approximate location of your TV and asking for their help.
If you'd like, you can also take this opportunity to report this device as stolen and log out of your account there.
This is also a good tip to keep in your back pocket if your phone gets stolen since you can select the Find and lock your Phone option to prevent the thief from unlocking it and accessing your personal data.
Netflix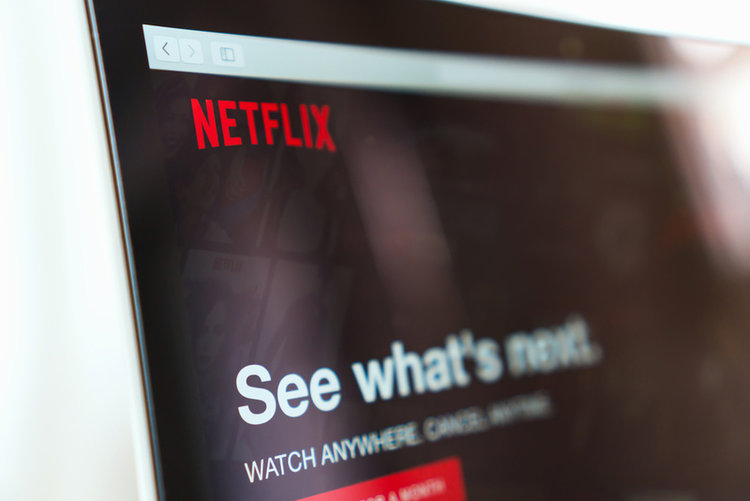 Netflix is probably the best method to track your smart TV since you can view a lot of valuable information by accessing your account.
This information includes the time and date of the last time your account was used on a device, its IP address, and the device's location. However, the location will not be exact.
Since Netflix is the most popular streaming service, it's likely you already had the app installed on your smart TV and that the thief will browse its content.
You will need a computer to do this process, as the Netflix mobile website can be difficult to navigate to find this information.
Step 1: Head to your computer and launch a browser. Then, navigate to Netflix.
Step 2: Log into the same account you were using on your stolen smart TV. Then, select any profile.
Step 3: Head to the Profile menu in the upper right corner of the screen.
Step 4: Then, select Account from the drop-down menu.
Step 5: Go to the Settings.
Step 6: Next, select Recent device streaming activity.
Now you should be able to see a list of all the devices logged into your Netflix account, complete with their approximate location and IP addresses.
Watch the video below demonstrating how to track your Netflix account's streaming activity.
How to Check if Someone Else is Using Your Netflix Account
Alternative: Contact Your Homeowners' Insurance Provider
Many home insurance policies will cover TV theft.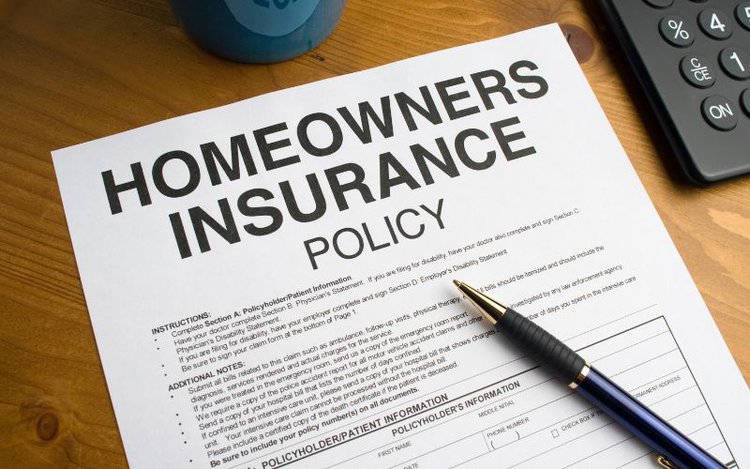 If you've unsuccessfully tried to hunt down your TV or don't feel inclined to spend months tracking it down, you may be able to be compensated by your homeowners' insurance.
Homeowners' insurance policies vary greatly depending on the company and region, but many of them cover the theft of personal property, including TVs.
Once you've reported your TV to them as stolen, they may refund part of your TV's value.
The key word here is value. The insurance company will take into account how old your TV is along with other factors to calculate its current value.
For instance, you will receive more for an LG smart TV that's only a year old than you would for one that's three years old.
However, there is always the possibility that the homeowners' insurance will refuse to cover it, so contact your insurance provider for more information.
Some renters' insurance policies also cover theft, though they tend to be less flexible than homeowners' insurance. There are also limits that need to be considered, since you may not want to consume a portion of your yearly allowance by having your TV refunded.
The TV's warranty policy will not refund you if your TV is stolen, as it only covers damage that was caused by a manufacturing or software malfunction.
Wrapping Things Up
Your house being robbed is a scary experience that can make you feel unsafe in your home for years to come.
Smart TVs being stolen isn't uncommon, but there are ways to track them down via their installed apps.
Once you've found your smart TV's IP address and location, we highly recommend changing all of your accounts' passwords since the thief will have access to your saved credit card details, which they could use to further steal from you and commit fraud.
Even if you don't plan on tracking down your TV, it's a good idea to report the theft to the police department and ask your homeowners' or renters' insurance provider if they will refund you for your stolen TV.
In the meantime, stay safe and rest assured knowing that thieves rarely hit the same house twice, so you don't have to be overly concerned about them returning.
Have you ever had a smart TV stolen? Were you able to track it down?
Let us know in the comments below!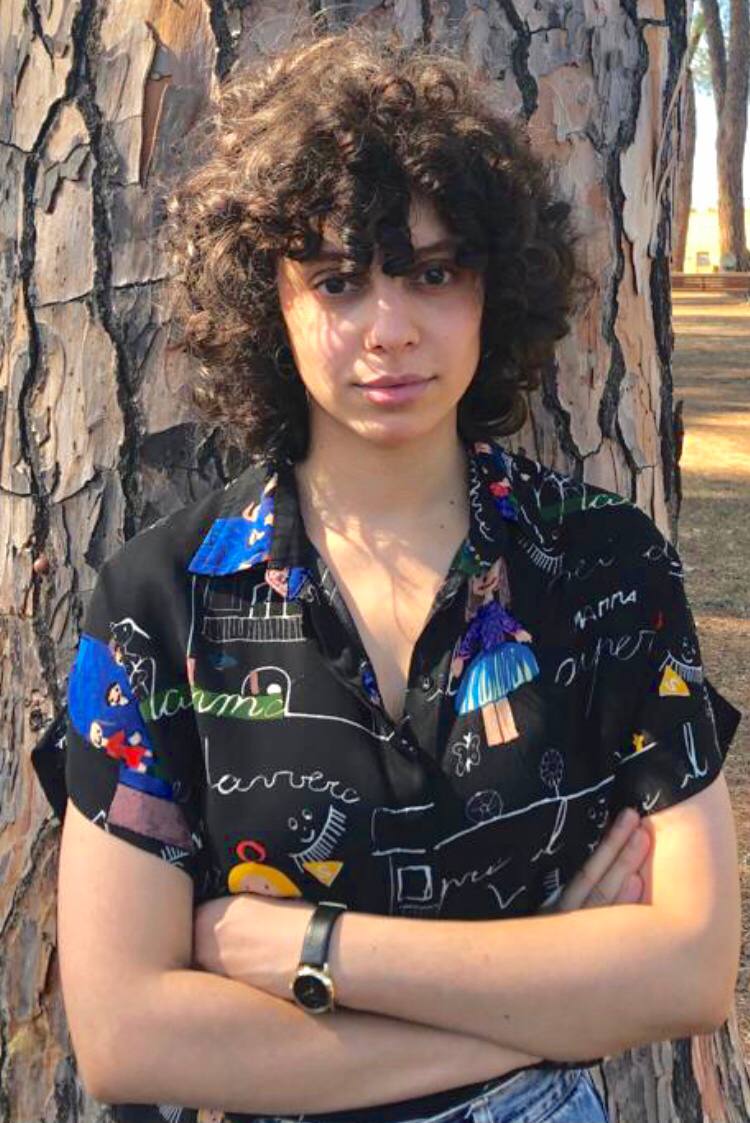 Yesenia Achlim is a technical copywriter and editor with a focus on AV equipment. She aims to break down complicated topics and make technology accessible, no matter your technical expertise. When she's not teaching you how to replace a projector lamp, you can find her reading and baking.