What To Know
Upon water exposure, immediately remove the remote's batteries and dry its surface.
Tech-savvy individuals can open the remote and dry the internal circuit board with a low-heat hair dryer.
Those less tech-inclined can place the wet remote in a bag of rice for several days to absorb the moisture.
Your day was going pretty well: you tidied up your home, cooked a good meal, and read a thrilling book. It was only when you were taking out the laundry that you realized you had made a terrible mistake.
You accidentally washed your TV remote in the washing machine!
While remotes are easy enough to replace, you'd love to save money and figure out a way to fix it instead.
But can a TV remote still work after being washed?
This depends on how the remote was exposed to liquids and, in all honesty, a little luck.
Here are a few situations that could lead to your TV or streaming device remote being water-damaged:
Getting soaked or rinsed in water
Being washed in the washing machine
Spilling water/coffee on the remote
In this article, we'll outline a few ways to fix your washed remote and some alternate solutions if your remote is indeed permanently broken.
Let's get started!
How to Fix A Water-Damaged TV or Streaming Device Remote
Follow the solutions below depending on your technical expertise. While the "tech-savvy" solutions are slightly more advanced, they are completely doable if you're willing to spend some extra time trying to fix your remote.
For the Tech-Savvy
Step 1: As soon as you've noticed your remote has been exposed to water, remove its batteries.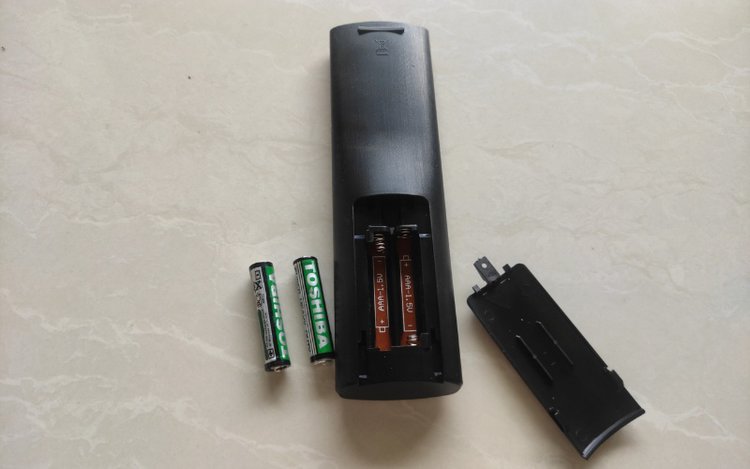 Step 2: Thoroughly dry the remote's surface using a paper or cloth towel.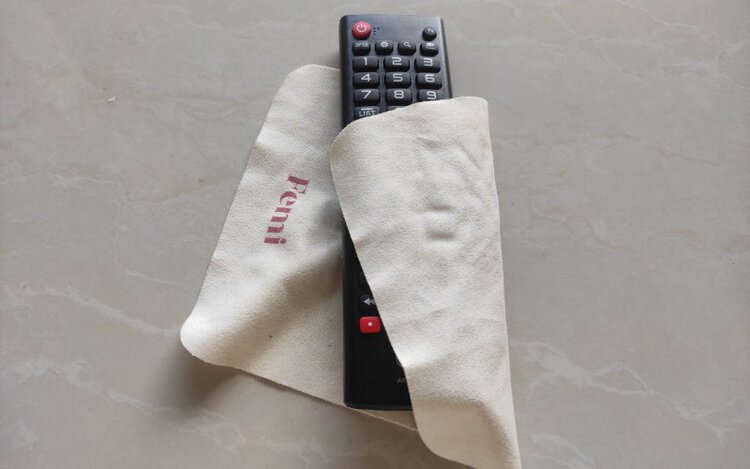 Step 3: Use a thin, flat object (like a flat-head screwdriver) to open the remote's case. Then, dry the printed circuit board (which looks like a green piece of metal) with a hair dryer on a medium to low heat. Please do not use a hair dryer on high heat to avoid overheating the remote's internal components and damaging them further.
Step 4: Once everything is completely dry, put your remote back together and replace its batteries.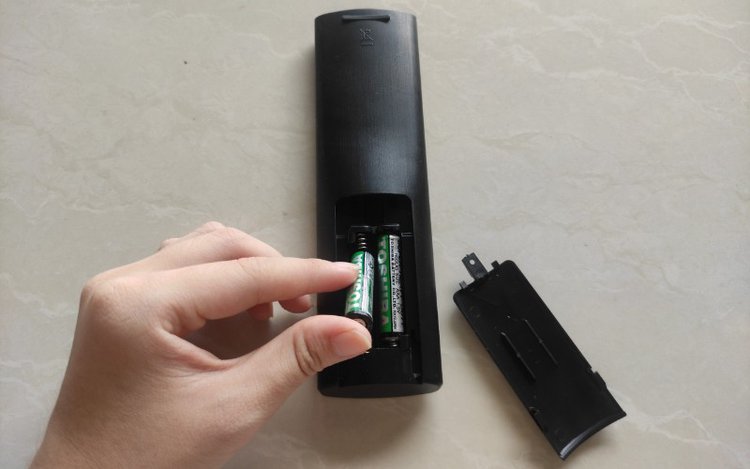 Follow the instructions listed in the video below to learn how to fix a water-damaged TV remote. These instructions apply to Samsung, Sony, and LG TV remotes as well as streaming device remotes (e.g. Fire Sticks and Roku players).
Samsung Tv Remote Water Damage
For the Non-Tech-Savvy
Step 1: Remove the TV remote batteries as quickly as possible.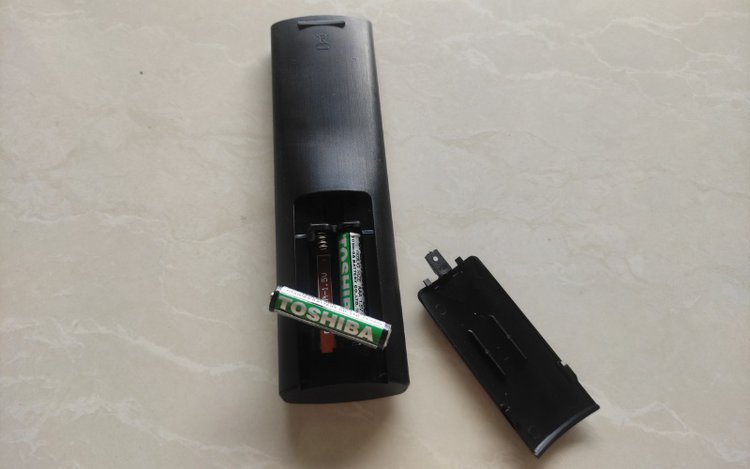 Step 2: Dry the remote surface with a paper or cloth towel, soaking up as much moisture as possible.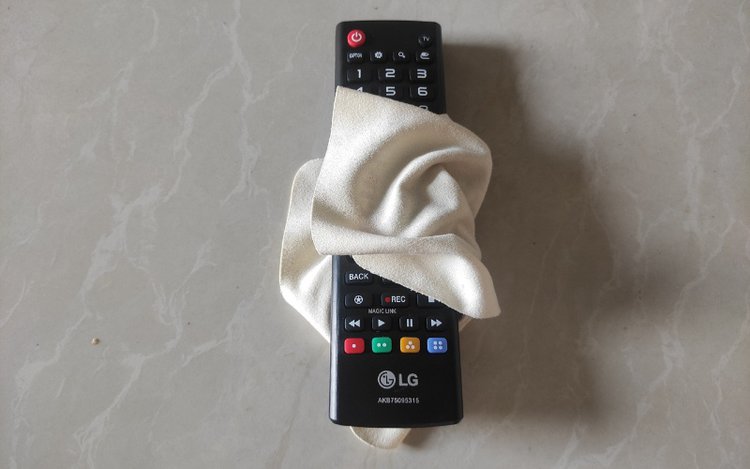 Step 3: Place your remote in a bag of rice, ensuring it's fully enveloped, and leave it there for a few days.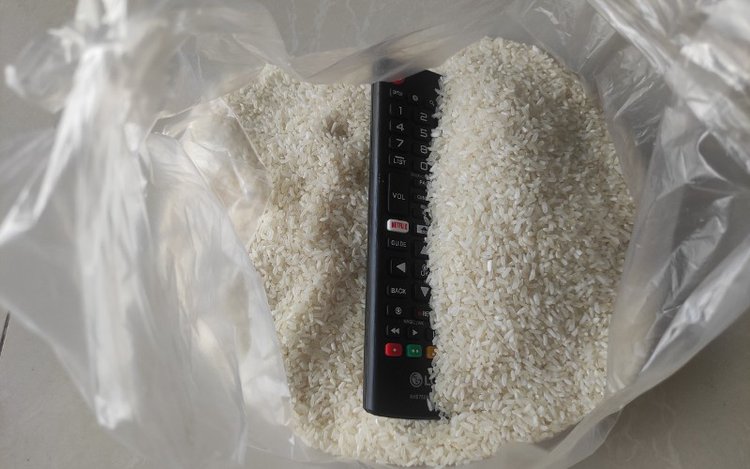 Step 4: Replace the remote's batteries.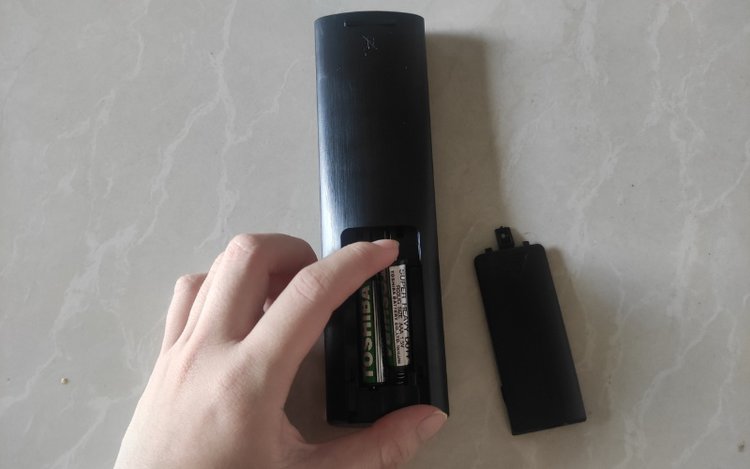 If the methods below do not fix your remote, proceed to the next section for a few alternate solutions.
Alternative Solutions
There's no way around it: your remote is broken.
Rather than sulk, it's best to try a few different solutions so you can continue using your TV even without its remote. While some of these solutions will require you to purchase new devices, others are completely free!
For TVs
Your smartphone isn't only for scrolling Instagram. It can also be used as a remote to control your TV! Many notable TV brands have remote apps which are completely free to install and use. They usually work over Wi-Fi, so make sure your smartphone and TV are connected to the same network. Check out our article How Can I Use a Smart TV Without a Remote to learn more!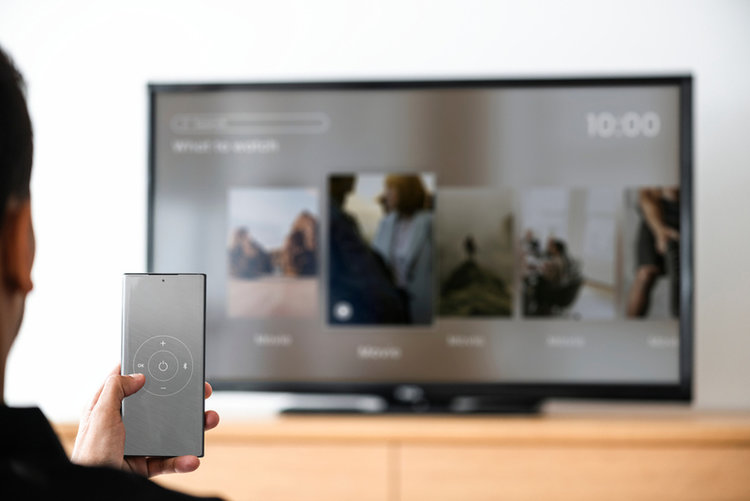 Websites like Amazon often sell replacement remotes for TVs. Just look up your TV brand and/or model number followed by "remote" and purchase a replacement. You may have to pair the new remote to your TV, but this process is relatively easy and will only take a few minutes.
If you can't find a replacement remote for your TV brand, consider getting a universal remote instead. As the name suggests, these remotes will work with any TV brand. However, the universal remote may not have some of the smart functions (e.g. voice control) that your original remote did.
Sale
GE Universal Remote Control for Samsung, Vizio, LG, Sony, Sharp, Roku, Apple TV, TCL, Panasonic, Smart TVs, Streaming Players, Blu-ray, DVD, 4-Device,...
MULTI-DEVICE CONTROL - Operate up to 4 different audio and video components such as TVs Blu-Ray/DVD...
BEST REMOTE CODE LIBRARY – This universal remote comes pre-programmed for Samsung TVs and Roku...
Does not work with Roku streaming stick fire TV stick or other RF streaming devices
Last update on 2023-12-03 / Paid Link.
You can also connect a wireless keyboard and mouse to your TV via a USB dongle. These accessories should automatically connect to your TV as soon as it detects the USB input, making them incredibly easy to set up and use. Not to mention, it will make your TV seem like a giant monitor. How fun!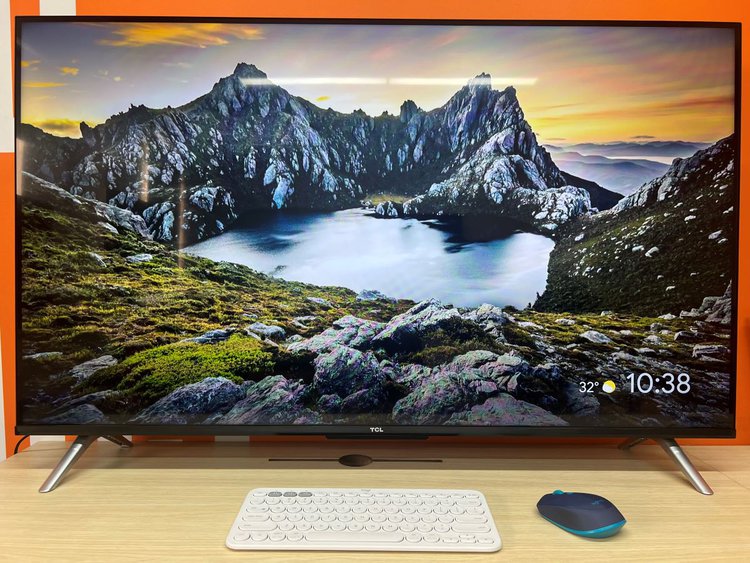 For Streaming Devices
Roku player and Fire Stick remotes are interchangeable, making them super easy to replace.
Wrapping Things Up
Accidentally spilling coffee on your remote or throwing it into the washing machine is unfortunate, but it doesn't have to be the end of the world. Most of the time, you may be able to fix the water damage by thoroughly drying your remote's case and printed circuit board, or by letting it dry out in a bag of rice for a few days.
If your TV remote cannot be repaired, consider using your smartphone as a remote instead. You also have the option of purchasing a replacement remote, universal remote, or wireless keyboard and mouse.
Streaming device remotes are interchangeable, allowing you simply to switch out your broken remote with a new one.
What's your experience washing a TV or streaming device remote? Were you able to fix it? If so, how?
Let us know in the comments below!
Yesenia Achlim is a technical copywriter and editor with a focus on AV equipment. She aims to break down complicated topics and make technology accessible, no matter your technical expertise. When she's not teaching you how to replace a projector lamp, you can find her reading and baking.