The Chromecast is a cost-effective alternative to SMART TVs and Android TVs. It's an excellent choice for those looking for an inexpensive way to enjoy their favorite media on the big screen.
While it works seamlessly for many, for some, there are pervasive issues that need addressing. One of such issues is experiencing inadequate volume with Chromecasts.
We'll discuss the possible causes of this issue and offer some troubleshooting tips that could solve them.
1. Double-check Your TV's Audio Settings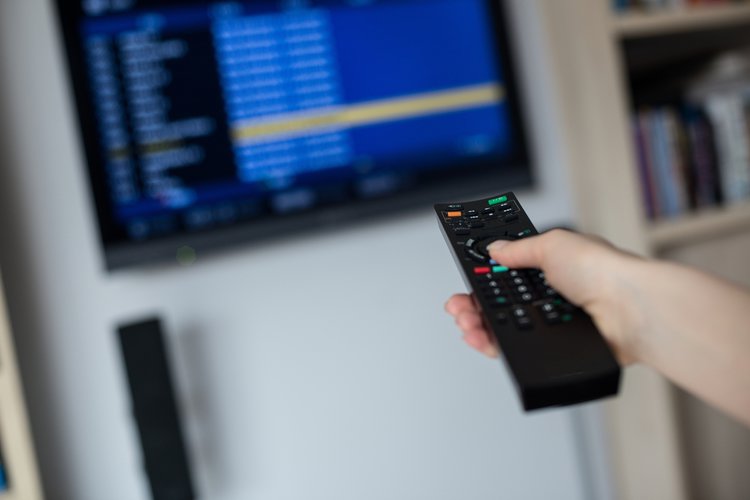 The problem might be your television and not the Chromecast itself. To test this, try switching sources and check the volume of content from a video game console or cable TV.
If the volume isn't loud enough from those sources either, your TV might have a speaker problem. In that case, you should take it to a service center to have it checked.
If you have an audio system hooked to your TV, try testing that as well to check if it's working properly.
You can also try rebooting both the television and audio system. See if that fixes the issue.
2. Restart the Device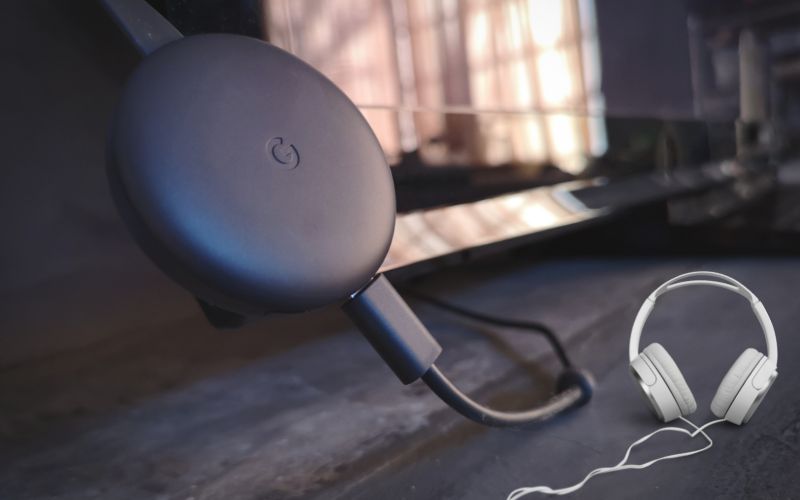 Rebooting is the century-old home remedy for fixing electronics, and the Chromecast is no different.
Rebooting a Chromecast might do the trick because it flushes memory, clears stuck processes, and corrects software glitches.
To perform a hard reset on your device, simply disconnect it from the power supply and wait a few minutes before plugging it back in.
You might also try unplugging all devices from the wall outlet while you're at it because many users reported that this fixed the issue. Hopefully, this does the same for you.
It is important to note that unplugging the Chromecast from the HDMI port only does not reset the device.
You can also reboot the Chromecast from your phone. Open the Google Home App and tap on the device that the Chromecast is connected to.
Tap on settings, then the three-dot menu on the upper right corner, and choose reboot. See if this fixes your audio problem.
While your Chromecast is rebooting, you should also try restarting the streaming app you're using. If the app is on a phone or tablet, try force-stopping the app and opening it again.
If casting from a computer, try closing and re-opening the browser you're using to stream the content. You may also want to try rebooting these source devices and see if it resolves the issue.
Just in case you missed it, some streaming apps like YouTube and Netflix have dedicated volume settings, so try raising the volume there too.
3. Try a Different HDMI Port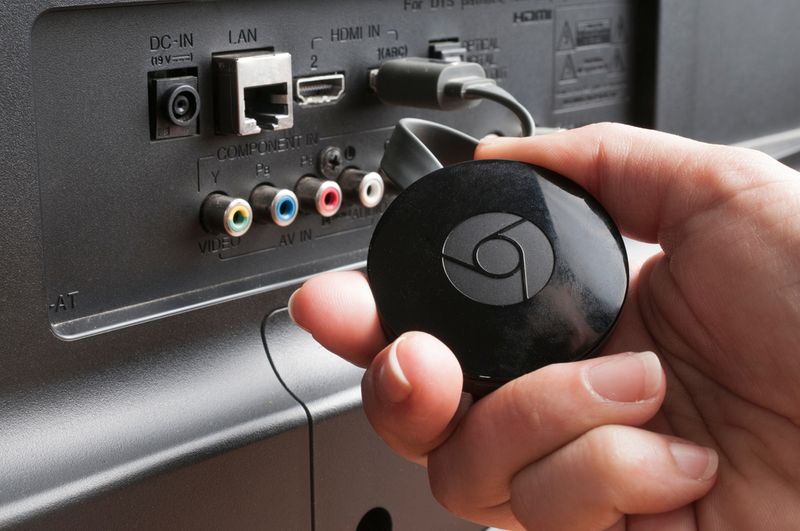 There are situations when the HDMI port or a board component breaks down. This could be true for either the Chromecast or your TV.
Unplug your Chromecast and plug it into another HDMI port (most TVs have three or four). If you're getting better audio this way, then the original port might be broken.
If that doesn't work, unplug your Chromecast, and plug a different HDMI input in its place. This could be input from a PC or a game console. Try playing any media and observe.
If you're getting strong audio from this source, then the HDMI wire of your Chromecast might be defective. In this case, you need to have it replaced or checked.
4. Re-examine Your Chromecast's Installation and Power Supply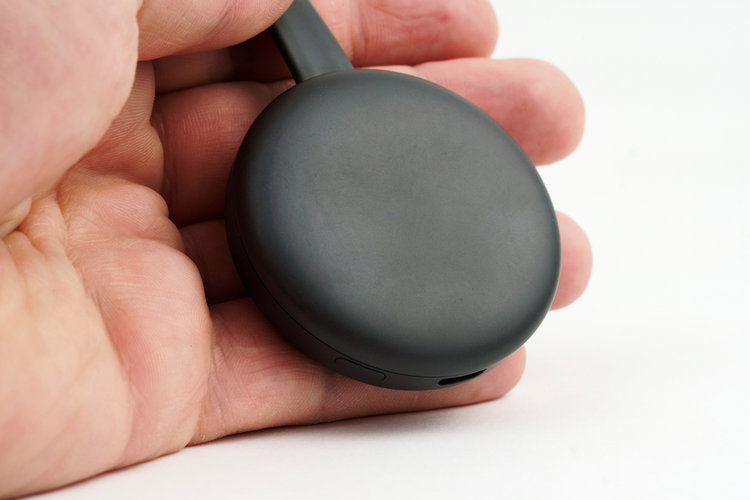 For starters, check that your device is firmly connected to your TV. After that, check the power connection to make sure the micro-USB/USB Type-C connection is firmly fastened in place.
If you're like me, you might be using the extra USB ports on your TV as a power source for your Chromecast. I've resorted to this setup because it seemed like an elegant solution.
Little did I know that the power coming out of most TVs' USB ports is only rated at 0.5 Amps, and the power required by all generations of Chromecasts is at least 1.0 Amps.
The latest Google Chromecast with Google TV demands 1.5 Amps!
This inadequate power might be causing your device to malfunction. To fix this, make sure your Chromecast is using a power adapter with an adequate power supply.
You can use a standard 5V smartphone charger for this. Surely you have one of those laying around. If, however, you've always used your Chromecast with an adapter, maybe that adapter is broken and needs replacement.
In the event that it's impossible for you to plug your Chromecast into an outlet, there is still a way to use your TV's USB port as a power source.
You can do this via a specialized cable that's guaranteed to deliver 1 Amp of power to your device.
5. Try a Factory Reset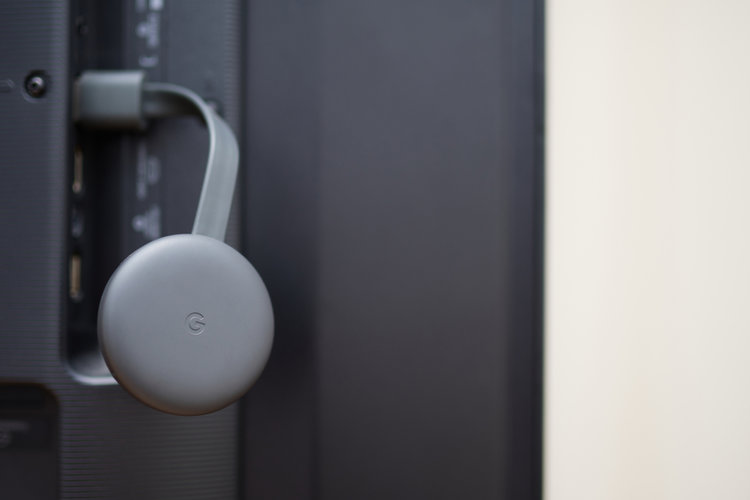 If you're still having trouble with your Chromecast's volume after the steps I outlined above, there is still one thing you can try before calling it quits on the product entirely, and that is a factory reset.
A factory reset will return your Chromecast to its original state, so keep in mind any changes and modifications you've made will be erased.
However, a Chromecast is relatively easy to set up again, so this could be a risk worth taking, especially if you've tried all the other remedies.
Here's how to factory reset your device if it's a 1st Gen, 2nd Gen, 3rd Gen Chromecast, or Chromecast Ultra.
Factory reset through the Google Home App:
Make sure the TV with the Chromecast is turned on.
Open your Google Home App.
Choose the device in question.
Tap on the Settings button on the upper right corner. It's that gear icon we're all accustomed to.
You should see a three-dot menu on the upper right, tap it.
Choose Factory Reset.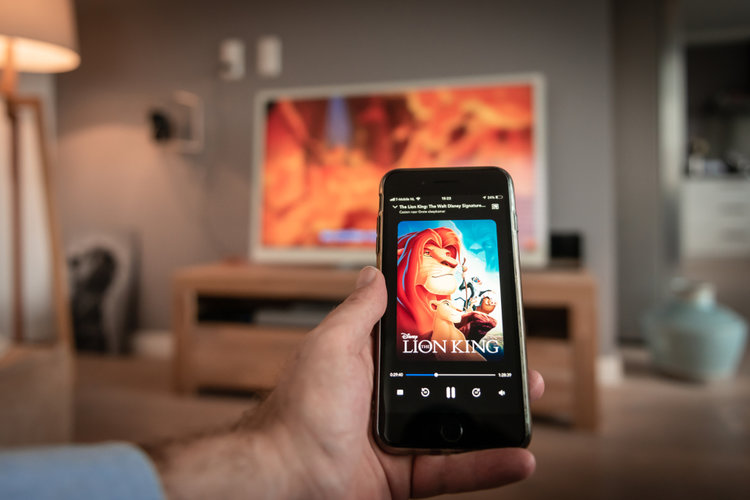 Factory Reset through the Chromecast device:
Hold down the side button of the Chromecast while it is connected to the TV.
The LED should start blinking orange. When the light turns white, release the button. Your Chromecast should then restart.
Here's how to factory reset your device if it's a Chromecast with Google TV (4th Generation):
Factory reset through the Chromecast Voice Remote:
Navigate to the upper right part of the screen.
Select your profile.
Click on System, then About, then Factory Reset.
Factory Reset through the Chromecast device:
Press and hold the button on the back of the device while it is switched on and connected to the TV.
You should see the LED indicator blink yellow. Release the button when the LED light becomes completely white, and the Chromecast should restart.
Google Home will ask you if you really want to reset your device. Confirm your choice, then re-establish your preferences so you can test if the audio is now working better.
6. Make Sure Your Chromecast Is Updated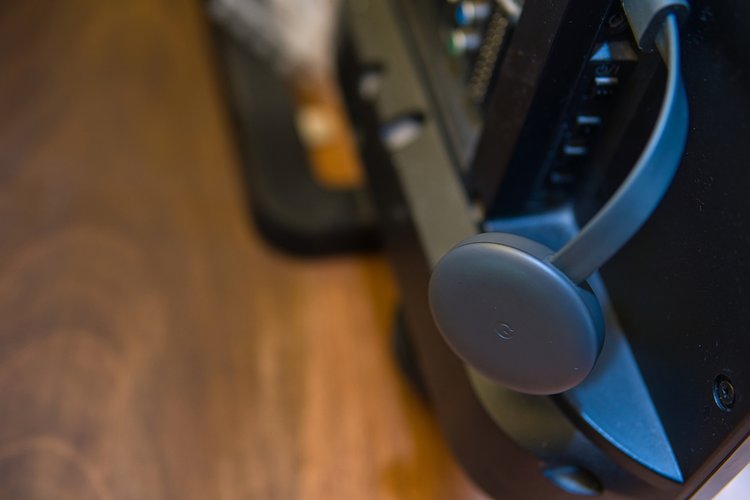 To maximize your Chromecast's capabilities, your device may need to be updated to the latest software version.
If you're using a Chromecast with Google TV, your device should automatically download updates. If it doesn't, you may manually download the current firmware by following the instructions below:
Go to the home screen and select Settings.
Select System, then About.
Select System Update and wait for the device to check and download the latest firmware, if needed.
Please keep in mind that you cannot cast while it is updating.
7. Update Streaming Apps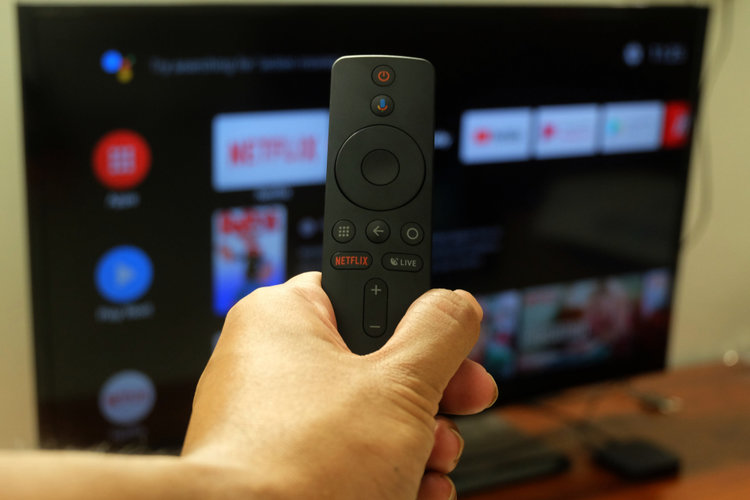 Another thing you can try is updating the streaming apps you're currently using with your Chromecast.
Take time to update your YouTube, Netflix, Spotify, or other streaming apps, and try casting again.
If, after all these troubleshooting steps, you're running into the same audio problem with your device, and you're sure there is nothing wrong with your television, power adapter, or sound system, then you can conclude that your Chromecast is broken.
Arrange to have it replaced if it's still under warranty, or simply get a new one if it's not.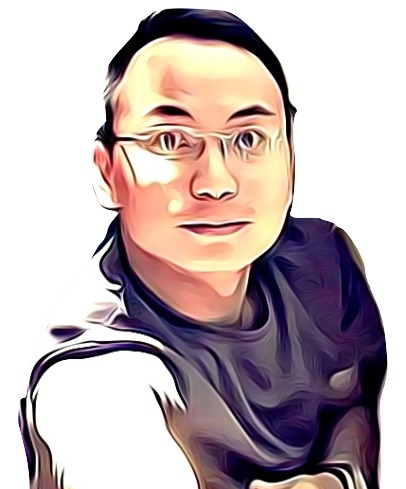 Vance is a dad, former software engineer, and tech lover. Knowing how a computer works becomes handy when he builds Pointer Clicker. His quest is to make tech more accessible for non-techie users. When not working with his team, you can find him caring for his son and gaming.