It's no fun dealing with so many connection wires during presentations, teaching, or any form of media streaming. You will agree with me that it's frustrating.
It is very visible to all that there have been a lot of technological revolutions both in gadget size and data transfer. And this revolution has seen the transfer of data move from the analog to digital through radio waves.
Just like other electronic gadgets, projectors now come with wireless connectors that enable them to mirror phones, computers, tablets, and tv screens without a cable connection between the projector and the device.
These are wireless (wi-fi) connections and it is enabled by a built-in wireless card in the projector. Projectors that can connect to screens without cables are called Wireless Projectors.
Does it mean you have to get a new projector if your current projector doesn't come with the built-in wireless card? My answer is: NO.
You can make your cable-connection projector connect wirelessly with other devices provided it has the HDMI port.
Do you want to learn how to make a projector wireless? Then, you need to keep reading till the end of this guide.
Making a projector wireless
You don't have to buy a wireless projector to enjoy this benefit. You can make your old projector into a wireless projector within a few minutes with the necessary equipment.
Making projector wireless involves the use of an HDMI wireless adapter. And a good option for this HDMI wireless adapter/dongle is the AIRTAME Wireless HDMI Display Adapter.
Airtame Wireless HDMI Display Adapter for Businesses & Education
Wirelessly Mirror your computer screen from Mac, Windows, Chromebook, and Linux. Mirror iPhone and...
Airtame is built for businesses and education and supports features that other wireless HDMI...
Easy installation and setup. Plug Airtame device into the HDMI port of any TV or projector and...
Last update on 2023-09-20 / Affiliate links / Images from Amazon Product Advertising API.
AIRTAME is a small HDMI dongle with built in WiFi. Connect to it wirelessly from your computer or mobile device, and show your content on the TV or Projector AIRTAME is plugged into.
To enable screencasting, you may need to download the AIRTAME app for android devices or do a LAN connection for iOS or computer and the HDMI dongle. This will allow you to control and stream contents from your device wirelessly.
Product information
AIRTAME wireless HDMI display adapter measuring up to 2.91 x 0.39 x 1.5 inches weighing 1.44 ounces was launched on June 1, 2015.
Features
This adapter helps you to mirror your computer, phone or tablet screen wirelessly on your projector screen or tv all in HD 1080p video.
AIRTAME wireless adapter has some special designs for business and educational purposes such as: WPA2 Enterprise, Ethernet connection, access point mode and easy connection with IP. It also supports separate VLANs and guest networks.
The WPA2 Enterprise feature can allow you personalize your connections to the projector and avoid unnecessary distractions from external screencasts.
Installing this device and operating it is very easy.
It allows for a free cloud-based device management tool that helps to manage and monitor devices.
You can stream multiple screens at the same time by connecting the device to every screen to be used.
It supports dual-band operation which allows for connection to different bands for more flexibility and less disturbance.
In situations where there are no Wi-Fi connections, AIRTAME has a built-in wifi that can be connected to your device.
AIRTAME does not work with a battery. You can charge it with the power adapter included with the product or through USB from the TV/projector.
Compatibility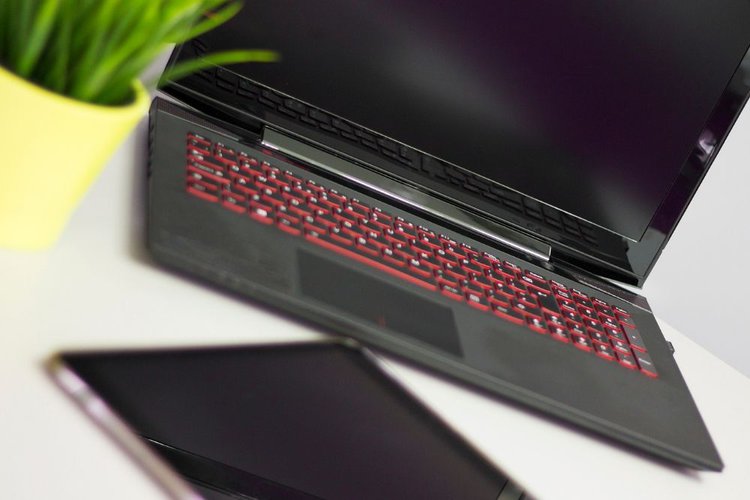 You can use this adapter with these devices;
Mac OS X 10.9+
Windows 7
Windows 8
Windows 8.1
Windows 10
Ubuntu Linux
Android 4.0.1 +
iOS 7+
Package overview
The product package for this device consists of;
The AIRTAME adapter
AC power adapter
HDMI extension cable
Micro USB cable
This adapter doesn't have a remote control but is controlled from the AIRTAME software to be downloaded on your mobile devices or laptops.
Alternative
An alternative to the AIRTAME wireless HDMI dongle is the Google Chromecast which is much cheaper but with less functionality.
Google Chromecast works well for media screencast but less effective for text presentation like business presentation or classroom presentation.
Guide to making a projector wireless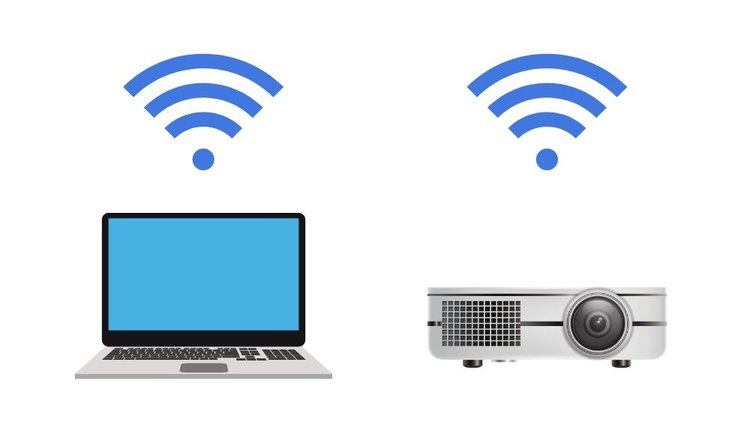 To use the AIRTAME wireless HDMI adapter, you need to download the app on any of the devices you want to project its screen like Windows, Mac, iOs or Android from setup.airtame.com.
Then plug the AIRTAME dongle into the projector's HDMI port. Take the included USB cable and plug the smaller end into AIRTAME and the other end into the power adapter. Power it up.
In case your projector doesn't have an HDMI port, there is no problem; AIRTAME works with other ports like VGA and DVI.
To connect to the VGA port, you need a VGA to HDMI adapter. Also for the DVI port, it is pretty much the same; just get a DVI to HDMI adapter.
Connect the adapter to your projector's DVI or VGA port and plug in the AIRTAME.
You can connect your device/computer to the projector in two ways:
Direct connection to AIRTAME wifi – AIRTAME has wifi connection that you can connect your phone via the wifi connection.
Connecting the device and AIRTAME to the same local area network (LAN)
Once your device is connected to the projector via any of the two methods, launch the AIRTAME app and start your screencast. Yeah! It is as simple as that.
Properties such as object orientation (landscape or portrait) changes, zoom in and out can also be affected. But a little downside is the delay on the screen.
To learn more, go to setup.airtame.com
Here is also a tutorial video on the set-up:
REVIEW: Airtame Wireless HDMI Dongle/Adapter
For connection to other devices like Chromecast, simply connect the wireless receiver (Chromecast) to your projector using a short HDMI cable. Ensure you place your stick where there is no block of air vents.
Make sure during this process, both devices are switched off. When turned on after installation, these devices automatically connect and you can start streaming.
Advantages of wireless projectors
Using a wireless projector makes the work area tidy and cable-cluster-free.
It enables smooth transition when different devices are connected to the projector
It allows easy movement as in the case with cables where there are restrictions.
Disadvantages of wireless projectors
It is more expensive than wired projectors as there are additional costs for adaptors.
Screencasting undergoes some seconds delay from the gadget to the projection.
Due to the lagging property, it's not a good choice for gaming.
Conclusion
Wireless projectors have become part of our technology in so many fields.
Though they are more expensive than the regular projectors, they have so much benefit to offer especially in the businesses and educational system.
They are portable, reliable, and easy to use and they fit as the perfect option you need.
You should have learned how to make a projector wireless if you have followed this guide from the beginning to the end. If you have a projector that uses wire HDMI connection, you can try out the wireless connection but at extra cost.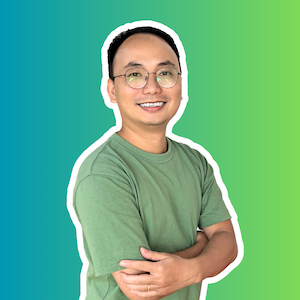 Vance is a dad, former software engineer, and tech lover. Knowing how a computer works becomes handy when he builds Pointer Clicker. His quest is to make tech more accessible for non-techie users. When not working with his team, you can find him caring for his son and gaming.