Nebula projectors offer you the flexibility to project TV series and movies anytime, anywhere. This compact projector allows you to travel light and watch movies in style, but is it only compatible with your laptop?
Can you project a film using your iPhone or iPad, and do you need additional cables?
What different options do you have when connecting your Nebula projector to your device?
Keep reading to find out!
Do Nebula Projectors Work with Apple Devices?
Yes, Nebula projectors work with Apple devices.
Your Nebula projector can connect and project with your Apple devices. Whether you have a Macbook, iPhone, or iPad, you'll be able to stream content through your Nebula projector in a few steps.
Can Nebula Projectors Connect to an iPhone?
Yes, Nebula projectors can connect to an iPhone.
If you're planning on projecting a movie at a friend's house and don't feel like bringing along your laptop, have no fear, your iPhone can connect to Nebula projectors.
Using AirPlay or an HDMI cable, you can project movies, TV shows, or YouTube using your iPhone. This is a great, light-weight alternative to your laptop, especially when traveling.
Your iPad can also connect to your Nebula projector, meaning you can set up your home theater anywhere, regardless of the type of Apple device you own.
How to Connect a Nebula Projector to an iPhone/iPad?
You can connect your Nebula projector to an iPhone or iPad in a few simple steps.
You have a few different options when connecting your Apple tablet to a Nebula projector, be it through an old-fashioned HDMI cable, or via AirPlay. These features allow you to not only share videos with your friends and family, but also display photo albums, games, and even video calls!
HDMI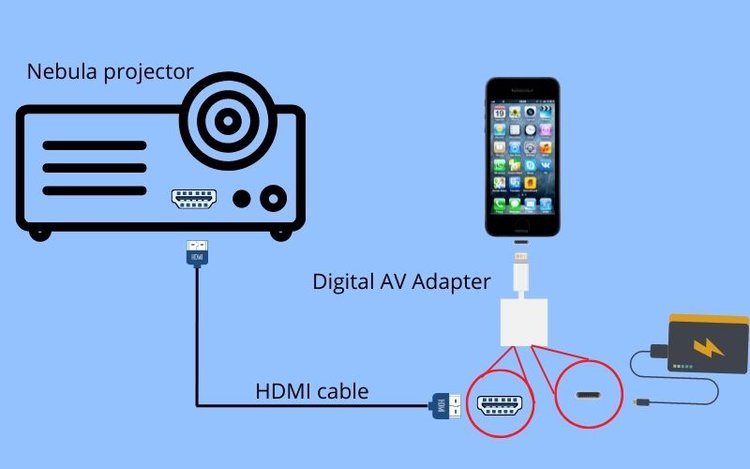 To connect your Apple tablet to a Nebula projector, you will need an Apple Lightning to Digital AV Adapter . This handy device allows you to connect your iPhone or iPad to an HDMI cable.
Plug one end of your HDMI cable into the Nebula projector and the other into your adapter. Ensure your adapter is securely attached to your phone and that all ports are clear of any dust.
The Apple Lighting to Digital AV Adapter has an additional lightning port, allowing you to charge your phone whilst connected via HDMI, meaning the fun won't be cut short by your phone's battery dying.
There are many knock-off brands of Lightning to HDMI connectors, but when shopping for your own it's best to go with the official Apple brand to avoid encountering any faulty mechanics.
AirPlay – Screen Mirroring
AirPlay allows your Apple tablet to connect to a Nebula projector in a quick and cordless manner. With screen mirroring, your iPhone's or iPad's entire screen will be projected, making sharing content easy and seamless.
Install the Nebula Manager app from the Google Play Store. If you do not already have the Google Play Store app on your phone, you will need to download it from the App Store. In Nebula Manager, install AirScreen.
Ensure your device and Nebula projector are connected to the same network, be it Wi-Fi or your mobile device's hotspot.
In the Control Center, tap Screen Mirroring, and select your Nebula projector.
Remember, this will project whatever is showing on your phone, so be sure to close any tabs and mute any conversations you want to keep private.
Copyrighted content on certain streaming platforms may block screen mirroring. If you encounter this problem, see the section below on how to stream through AirPlay.
Airplay – Streaming
Streaming via Airplay offers a more private way to project content from streaming apps, like Netflix or YouTube.
After AirScreen is installed on Nebula Manager, and your device and Nebula projector are connected to the same network, open your streaming app of choice. Once you've selected a video to play, click on the AirPlay or Cast icon, which is marked with a rectangle and found in the top-right corner.
This is a great option for those who prefer their devices not to be made public, as it only broadcasts the selected video.
Watch the video below to see how to connect your iPhone or iPad to a Nebula Projector via AirPlay.
How to screen mirror and cast from iPhone
Why Won't My iPhone/iPad Connect to My Nebula Projector?
There could be a few reasons why your iPhone or iPad isn't connecting to your Nebula projector.
If your iPhone or iPad isn't connecting to your Nebula projector, try troubleshooting your device by checking the network, cables, and any system updates.
Network Problems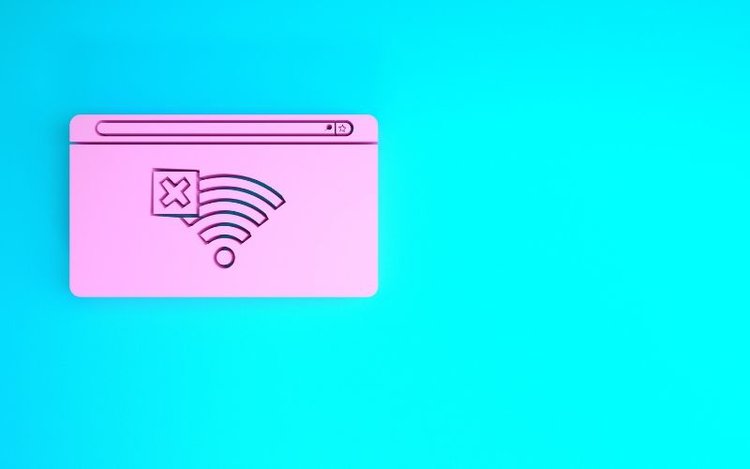 When using AirPlay, check that your tablet and Nebula projector are both connected to the same network. If your Wi-Fi connection is unstable, use a mobile hotspot. If problems persist, reboot your router.
Faulty Cables
If your HDMI cable is a few years old, it may need to be replaced. Check that your Apple Lightning to HDMI connector is in good condition, and that both cables are absent of any tears. Ensure all ports and cables are clear of any dust, and are properly secured.
You may need to unlock your iPhone for it to register the cable's input.
Nebula Manager App Needs to be Updated
See if the Nebula Manager app needs to be updated. View its icon in the Google Play Store, and install any updates, if available.
IOS System Needs to be Updated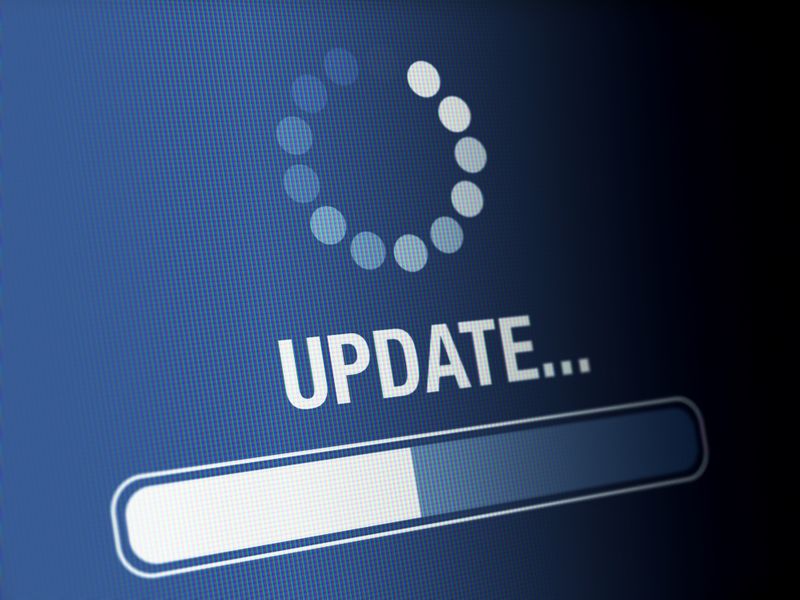 If you have tried the rest of the troubleshooting solutions listed above, and your iPhone or iPad still can't connect to your Nebula projector, you may need to update your IOS. Under General in Settings, click on Software Update. Install updates, if available.
Wrapping Things Up
Nebula projectors can turn any space into a movie theater!
Connecting your iPhone via an HDMI cable allows you to project pre-downloaded videos without an internet connection. Airplay offers a completely wireless solution, so you won't have to worry about losing or forgetting any cables.
What's your favorite way to connect your Apple tablet to a Nebula projector?
What's your experience been with projecting content via an HDMI cable or AirPlay?
Let us know in the comments below!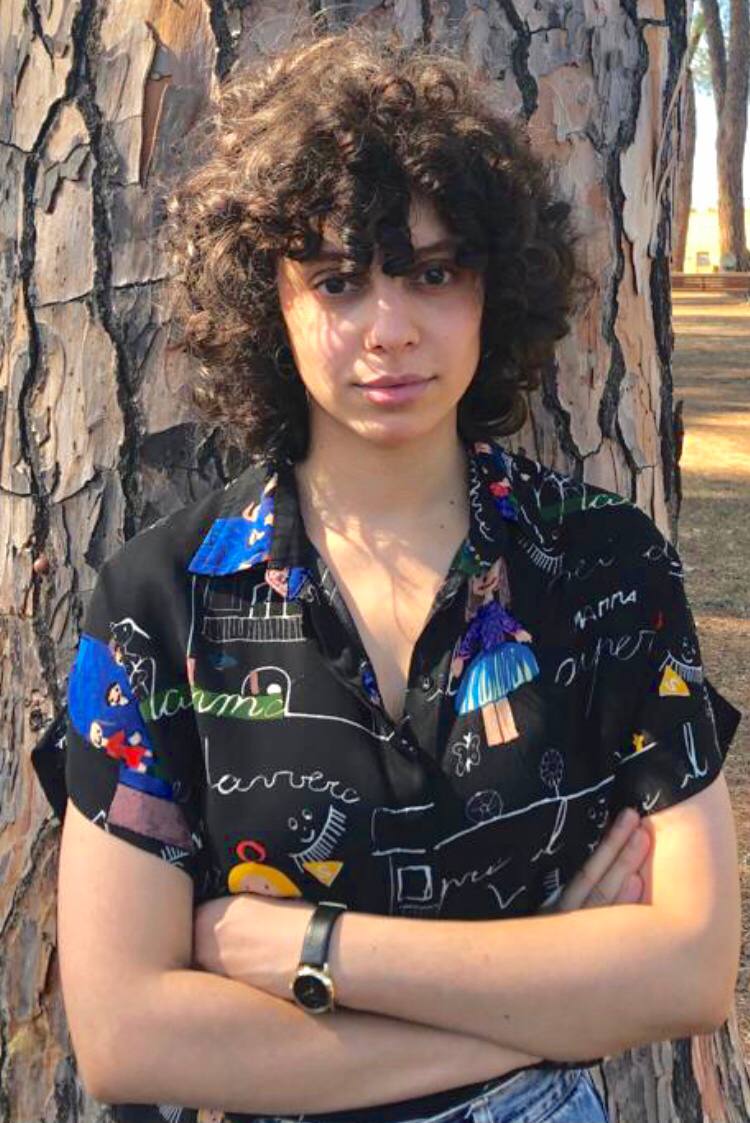 Yesenia Achlim is a technical copywriter and editor with a focus on AV equipment. She aims to break down complicated topics and make technology accessible, no matter your technical expertise. When she's not teaching you how to replace a projector lamp, you can find her reading and baking.