Long gone are the days we used to measure our lighting strength by watts! Now, with lumens (lm for short), we can have a better understanding of the brightness of the light detectable by the human eye.
Buying bulbs based on their varying degrees of watts found in traditional halogen or LED bulbs is no longer accurate, since LED bulbs need far less energy to produce the same light.
This is where lumens come in the picture to shed some light (pun intended) on the subject of bulb brightness.
But how do you navigate this new measurement?
How many Lumens do you need to brighten up your home, without blinding yourself?
Keep reading to find out!
How Many Lumens Can the Human Eye Detect?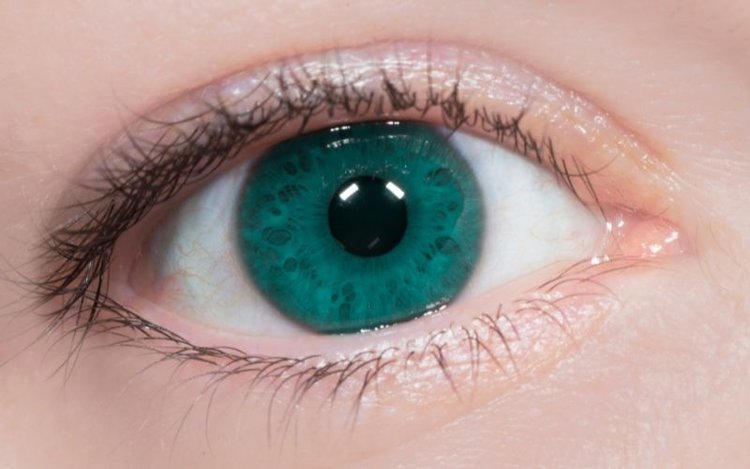 The human eye cannot see anything under 0.1 lumens per square meter.
When measuring brightness, we also need to take into consideration how big the space that the light will be in. Naturally, you'll need more light to brighten a larger room than you would a smaller room.
The minimum amount of lumens a human eye can detect is 0.1 lumens per square meter. This means that if you have a 10 m2 room, you'll need at least 1 lumen of light to have any visibility.
Another way of measuring this is through lux. If you've researched lumens, you've probably come across this term before, so let's deconstruct it.
Lux measures light brightness in a clearly defined area. 1 lux is equal to 1 lumens per square meter. So, to take from our example above, you'll need a minimum of 1 lux in a 10 m2 room for your eye to be able to detect any light.
How Many Watts Can the Human Eye See?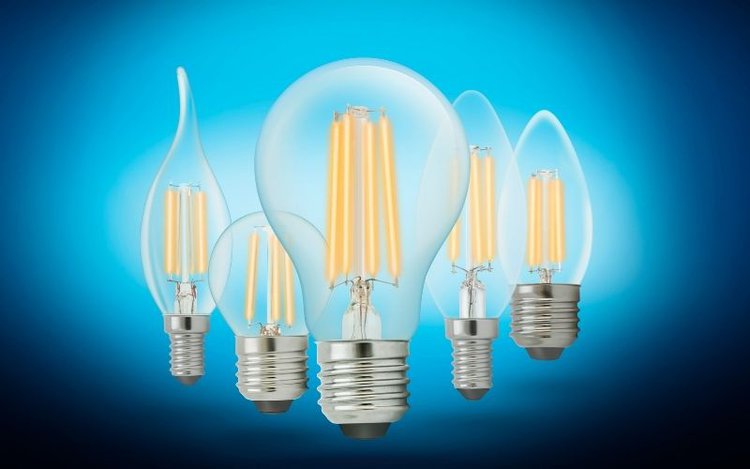 Watts are a unit of measurement of the power a light bulb uses.
It's important to remember that watts are a unit of measurement used to calculate how much energy it takes to produce a given amount of light, not a measurement of the light itself.
Traditional halogen bulbs need more watts to produce the same amount of light an LED bulb could produce, so looking at the watts just tells you how much your light bill is going to be, not how bright your home will be.
A 25 watt halogen light bulb would give you about 250 lumens of light, or the same amount of light that a table lamp gives off. Whereas an LED bulb could provide the same light with only 3.25 watts.
This is why lumens are a much more accurate way of measuring light, it's a measurement of the brightness itself, not the amount of energy it takes to create it.
Still confused? Watch the video below explaining why lumens are the most efficient way of calculating brightness.
What's the Sensitivity of the Human Eye?
The highest light wavelength sensitivity of the human eye is 555 nanometers.
The peak sensitivity of the human eye will vary from person to person depending on their overall eye strength, and the presence of any underlying health conditions they may have.
Generally, the human eye is most sensitive to light at 555 nanometers.
Nanometers are a unit of measurement on the light spectrum, with each one representing a band or wavelength of light energy. Humans can see between 380 and 780 nanometers on the light spectrum, with the peak sensitivity of 555 nanometers falling in the middle.
What's the Approximate Luminance Range of Human Vision?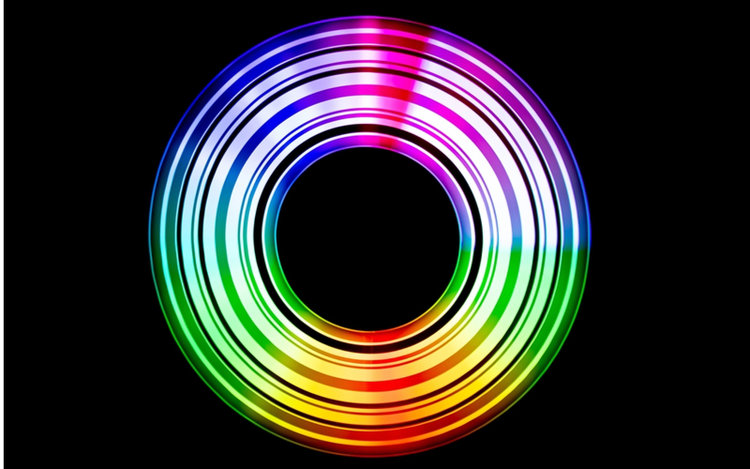 The human eye has a luminance range from 11 orders of magnitude to a few photons.
Luminance allows us to distinguish between the many colors and shapes, and makes it possible to read, drive, and function as seeing creatures.
The higher the contrast between two objects, the greater the luminance will be.
For example, it'd be easier for you to see a red vase against a white wall, than it would to see a yellow vase against the same wall. That's because the contrast between red and white is greater than yellow and white. Thanks luminance!
The approximate luminance range for humans varies greatly, from around 11 orders of magnitude, to only a few photons of light. This range can be compared to seeing objects under very harsh, direct sunlight, all the way to seeing a quick flash.
How Many Lumens Can Damage Your Eye?
It depends on how light or dark your environment is.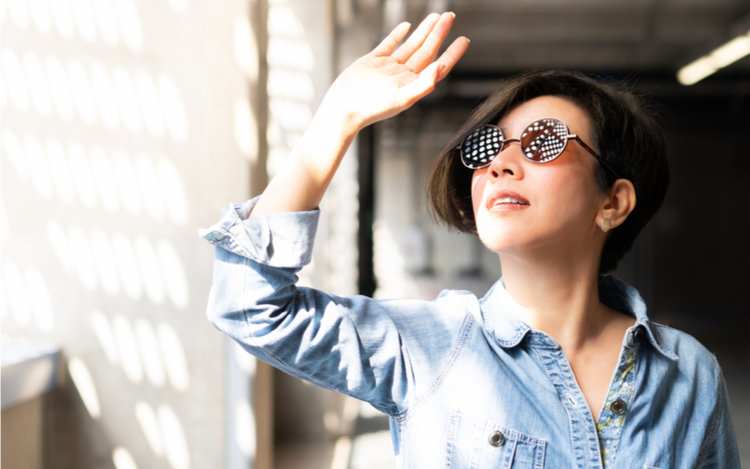 Visible light on its own is not strong enough to permanently blind someone, and temporary blindness happens when our eyes are exposed to flashes of light drastically brighter than our surroundings.
In the dark, you could experience temporary blindness with a flash of 80 lumens, about as strong as a flashlight. During the daytime, you would have to be flashed with 200 lumens to achieve the same effect.
Eye damage caused by long term exposure to light doesn't happen because of how many lumens your bulb has, but from ultraviolet and infrared radiation. Staring at the sun is so harmful because of the UV rays it emits, even if you don't necessarily feel it.
Wrapping Things Up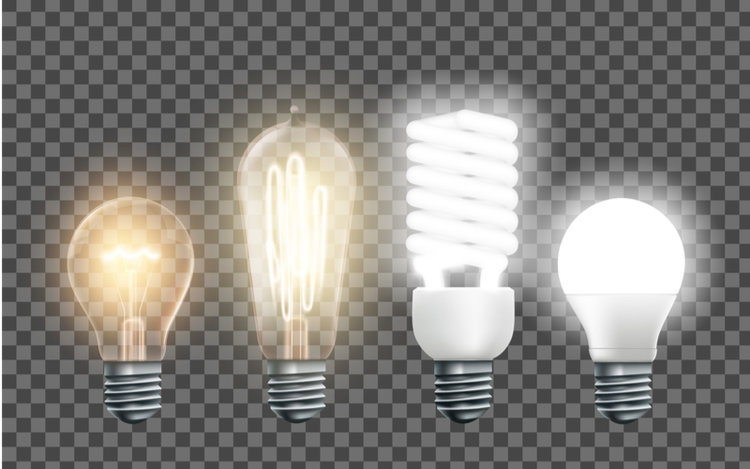 Understanding lumens can seem like a challenging feat, but it doesn't have to be.
As you start seeing lumens on the side of more and more light bulb packages, know that it simply means how bright the bulb will be, and that the number of watts tell you how much energy it will take.
And just like that, you're making smarter choices about your home's lighting and energy consumption!
How has your experience been with learning about lumens?
Did this article enlighten you about the wonderful world of lumens?
Let us know in the comments below!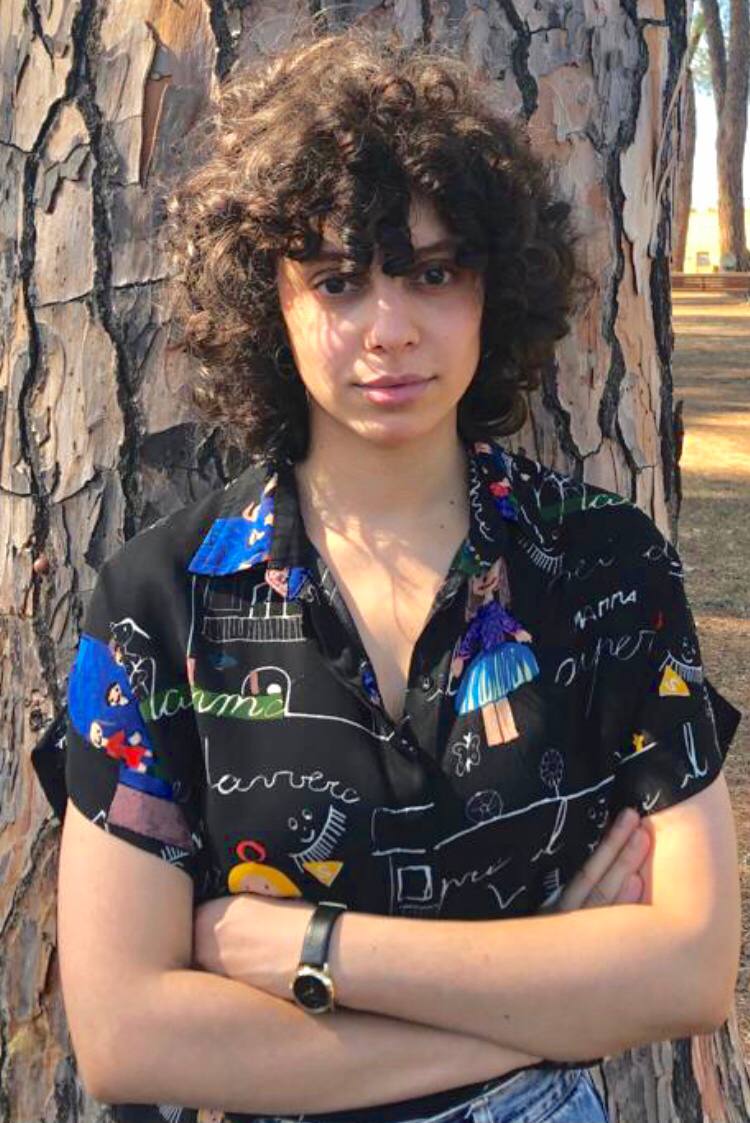 Yesenia Achlim is a technical copywriter and editor with a focus on AV equipment. She aims to break down complicated topics and make technology accessible, no matter your technical expertise. When she's not teaching you how to replace a projector lamp, you can find her reading and baking.