TCL TVs have tons of apps to satisfy your every whim. Whether you want to stream a niche overseas show, play a casual game, or listen to music, your TCL TV has it all.
However, can you use a web browser on your TCL TV to search for content online or open web pages? Do TCL TVs even have an internet browser?
Keep reading to find out!
Does TCL TV Have an Internet Browser?
Whether your TCL TV had an internet browser or not depends on which OS it has.
There are three different OSes used on TCL TVs. Let's discuss which ones do and don't have internet browsers.
Android TV & Google TV
Both TCL Android TVs and Google TVs have web browsers.
These popular TV OSes support a variety of internet browsers, such as Puffin TV Browser and TV Bro, which were specially designed for Android TV and Google TV.
That said, other notable web browsers that you might regularly use on your laptop, like Google Chrome or Microsoft Edge, have yet to release official versions for Android and Google TV. This means that while you can still install these browsers on your TCL TV, their format has not been optimized to be used on these OSes yet.
TCL Roku TV
TCL Roku TVs do not have an internet browser.
So, you will not find a web browser app the in the Roku Channel Store. However, there are several other ways you can display a browser on your TCL Roku TV using an external device.
These alternate ways include:
Screen mirroring an internet browser from your laptop to your TCL Roku TV using an HDMI cable.
Using the AirPlay screen mirroring feature to cast a web browser from your iOS device to your TCL Roku TV.
Casting your laptop's Chrome browser to your TCL Roku TV via the Google Cast function.
5 Best Internet Browsers for TCL TVs
TCL Android and Google TVs offer various internet browsers in their app stores, but not all of them are designed to be used on these TVs. In some cases, the web browser's layout may be difficult to navigate or may not run smoothly on the OS, causing it to lag and glitch.
I tested the Google Chrome web browser on my TCL Google TV and found that this Chrome version was not officially designed for Google TV OS. The browser's UI was surprisingly hard to use and left something to be desired.
I will discuss this web browser more in-depth later in this article.
Luckily, I also tested several other web browsers on my TCL Google TV and have found the five best ones for surfing the web on your TV.
1. TV Internet Browser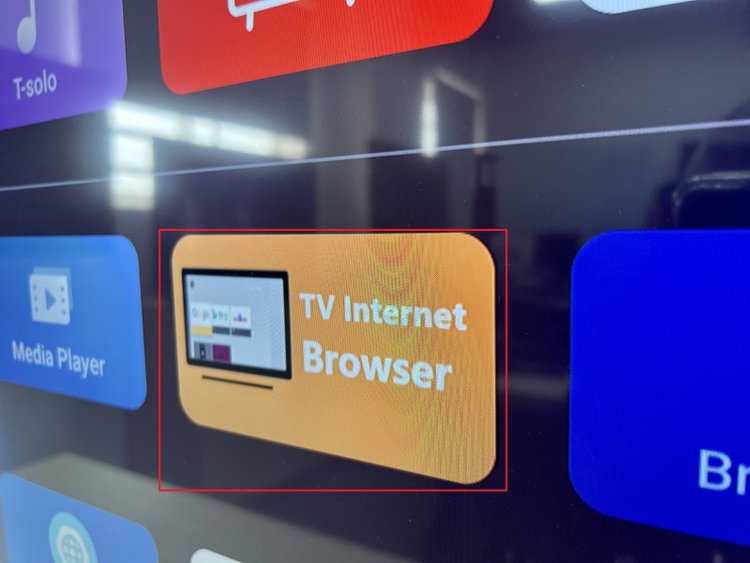 2. BrowseHere Browser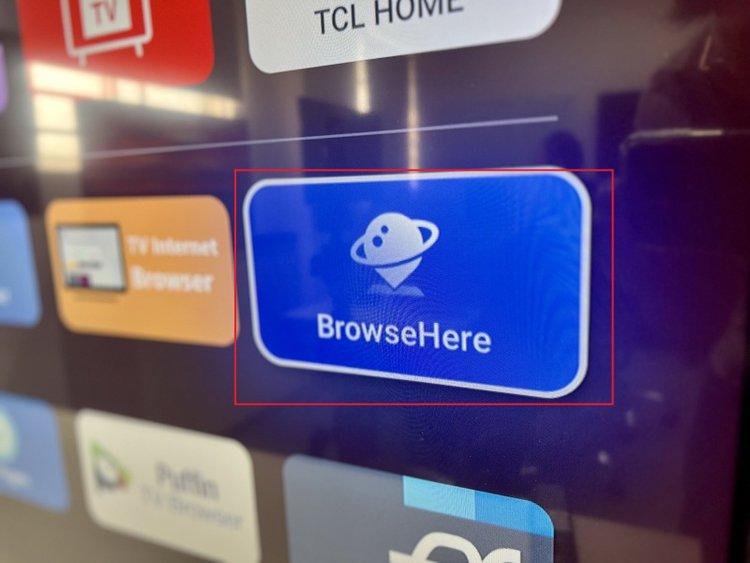 3. JioPages Browser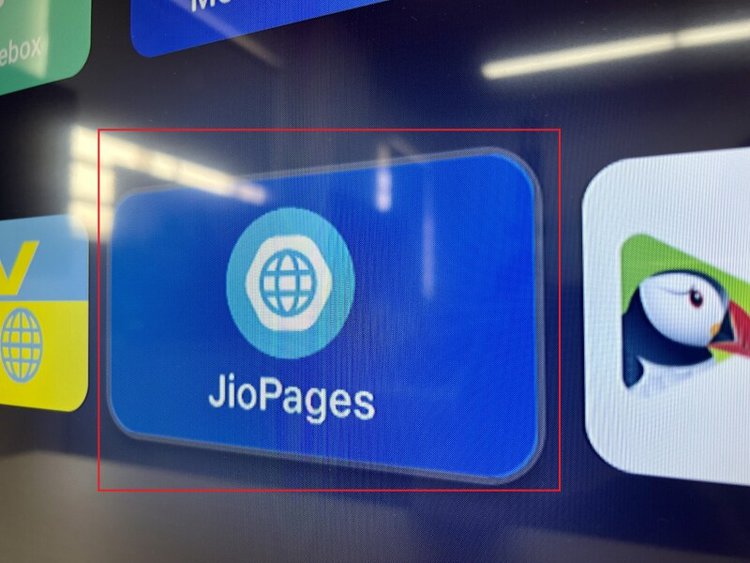 4. Puffin TV Browser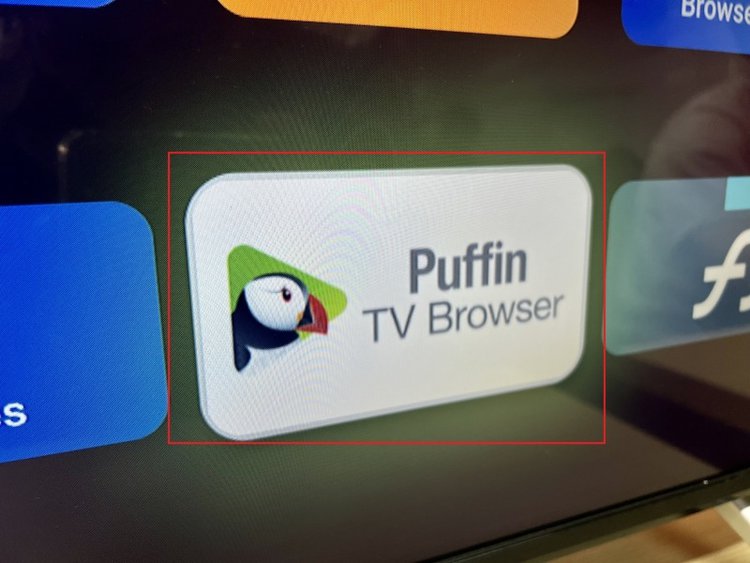 5. TV Bro Browser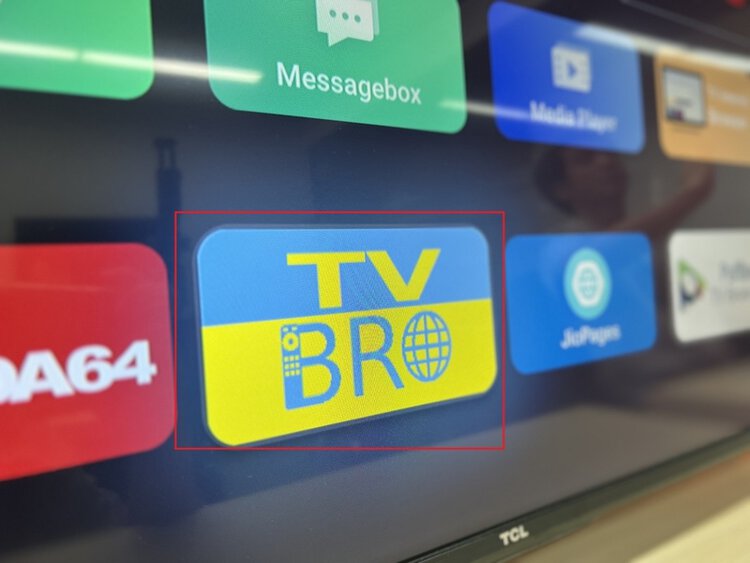 How to Access the Internet Browser on TCL TV
Now that you know which web browsers to keep an eye out for on your TCL TV, let's learn how to access them!
I will cover how to display a browser on your TCL Android or Google TVs as well as TCL Roku TVs.
Let's get started!
TCL Android TV/Google TV
Follow the instructions below to open a web browser on your TCL Android TV or Google TV.
Step 1: Head to your TV Home screen and go to the App menu.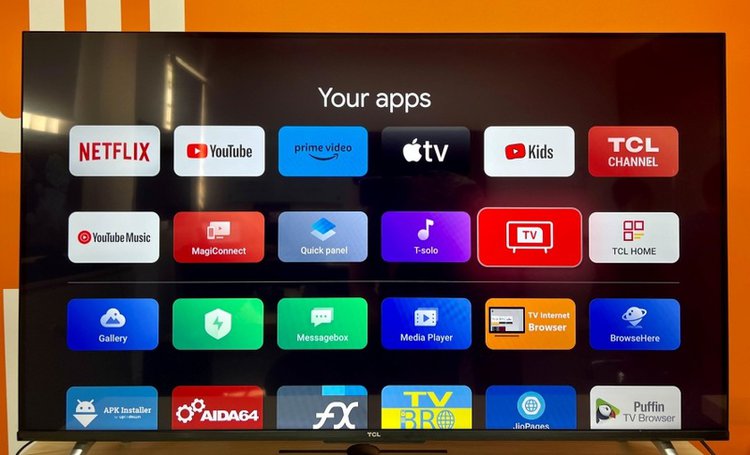 Step 2: Find the web browser you previously downloaded on your TCL TV.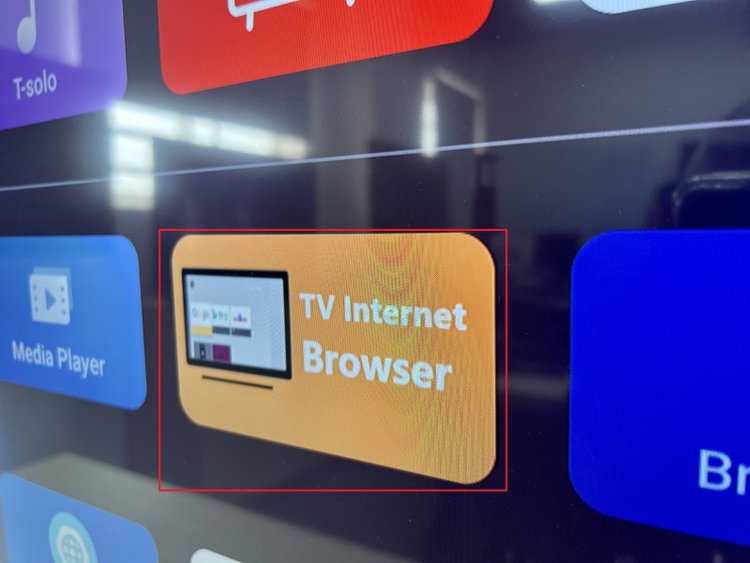 Step 3: Launch it to start surfing the web and navigating to web pages.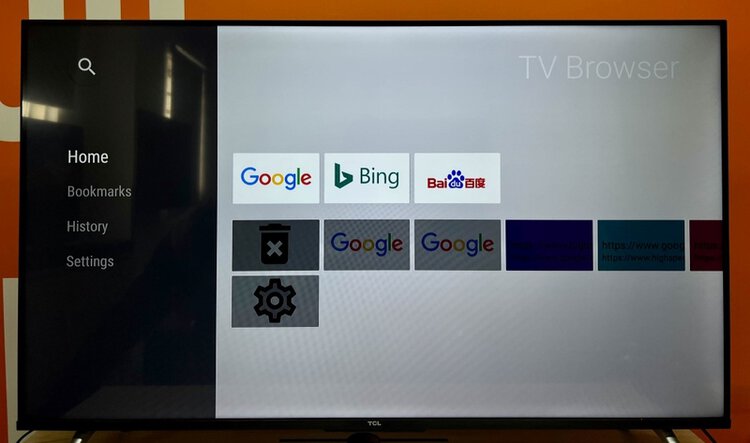 TCL Roku TV
Since TCL Roku TVs do not support built-in web browser apps, you must display one on your TV using your laptop or mobile device. You can do this using either a wired or wireless connection.
Use HDMI Cable
Step 1: Plug one side of an HDMI cable into your laptop's HDMI port and then connect the other side to your TCL Roku TV's HDMI port.
Step 2: Switch your TV's Input/Source to HDMI.
Step 3: If you've done the first two steps correctly, you should now be able to see your laptop screen on your TV. So, open a Chrome browser and start surfing the web!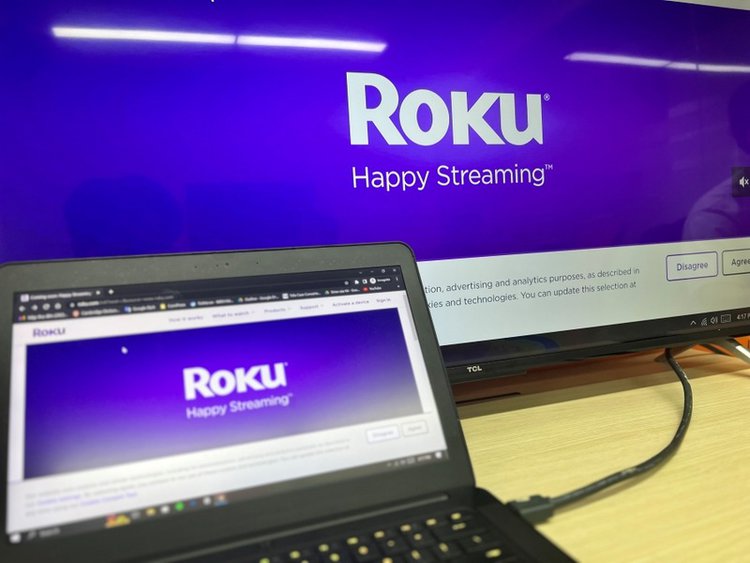 Airplay Screen Mirror
Step 1: Connect your iPhone or iPad and TCL Roku TV to the same Wi-Fi network.
Step 2: Pull up the Control Center on your iPhone by swiping down on the screen. (On some older iPhone models you may have to swipe up to get to this menu.) Then, go to Screen Mirror.
Step 3: Tap on your TCL TV name in the device list.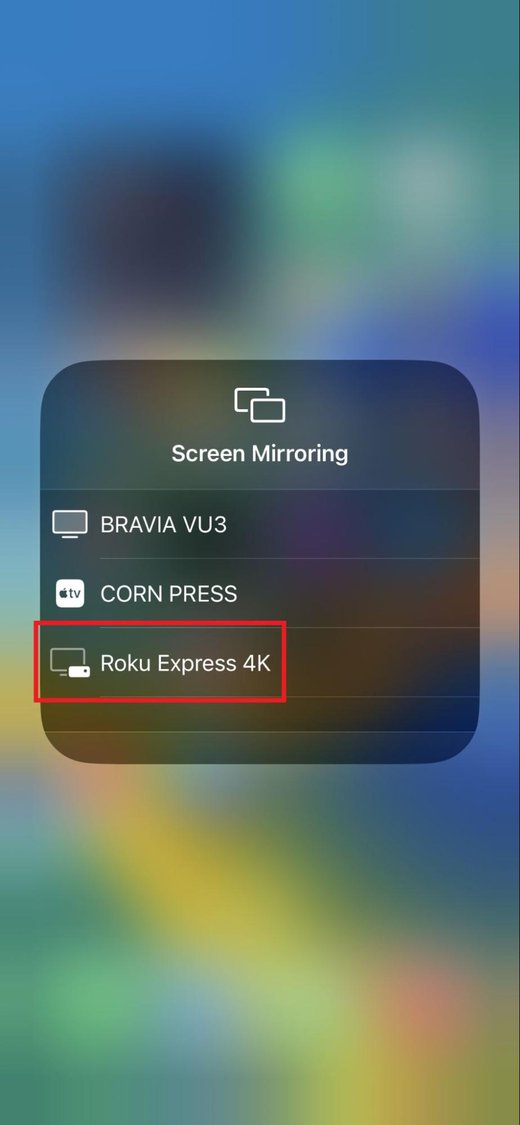 Step 4: You'll see a four-digit AirPlay pairing code on your TCL Roku TV screen for you to enter into your iPhone. Once you've entered the code, your iPhone's screen will appear on your TV.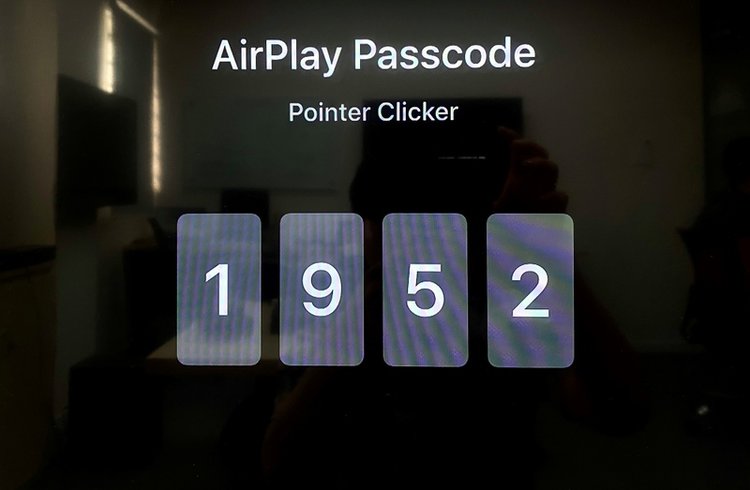 Step 5: Now, all you have to do is launch an internet browser on your iPhone and start navigating the web.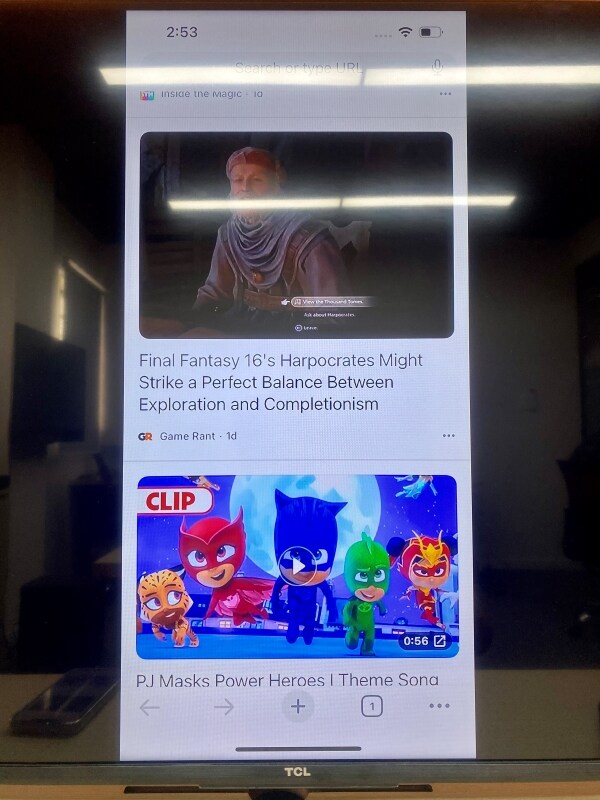 Google Cast
Step 1: Ensure your laptop and TCL Roku TV are both connected to the same network.
Step 2: Turn your attention to your laptop and open a Chrome browser. In the browser, find and click on the cast icon.

Step 3: You should see your TCL Roku TV name in the device list. Select it to start casting the browser to your TV. Please note that only specific video streaming websites can be cast, like YouTube.

How to Install Google Chrome on a TCL TV? (Also Applicable for Microsoft Edge, Firefox)
I've outlined a few web browsers you can use on a TCL TV, but you're determined to use Google Chrome. Since your TV doesn't offer Google Chrome in its app store, you'll need to install it manually with a USB.
While this process is more complex than simply installing an app from an app store, it's fairly easy as long as you have a compatible USB flash drive and a little patience.
You can also follow these steps to download other popular web browsers like Microsoft Edge or Firefox.
Step 1: Get the Google Chrome APK File and Save It to a USB Flash Drive
Step 1: On your laptop, navigate to Apkpure's Google Chrome download page and download the Google Chrome APK file onto your computer.
Please note that this file is not the official Chrome version. Download and use it at your own risk.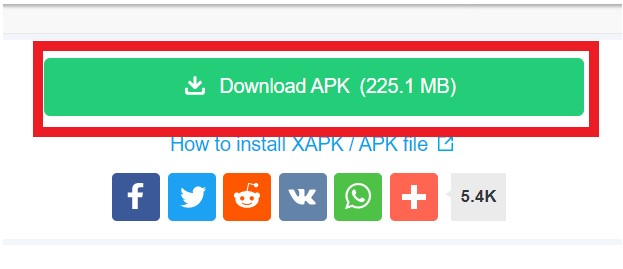 Step 2: Connect a USB flash drive to your laptop. Then, find the Google Chrome APK file in your laptop's file manager and copy it to your USB.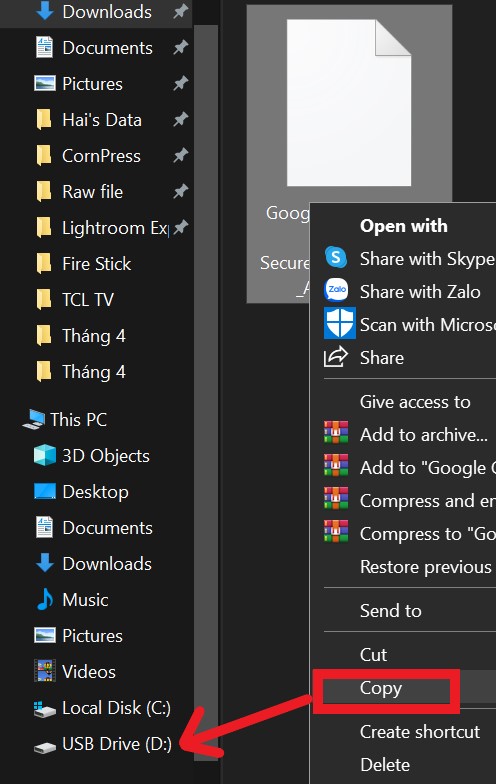 Step 2: Install a File Manager App on Your TCL TV
Now that your Google Chrome file is saved in your USB, it's time to turn your attention to your TV.
You cannot install the file on your TV simply by plugging the USB into it. Instead, you must use a file explorer app.
TCL TVs have several file explorers in their app store, but I suggest using the FX File Explorer for this tutorial.
So, head to your TCL TV's app store, search for FX File Manager, and install it.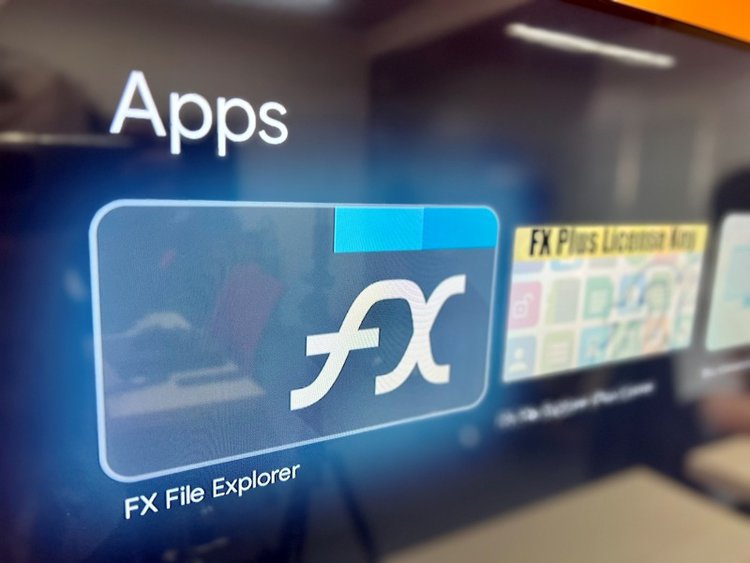 Step 3: Install Google Chrome on your TCL TV
Step 1: Plug the USB flash drive you downloaded the Google Chrome APK file onto into your TCL TV.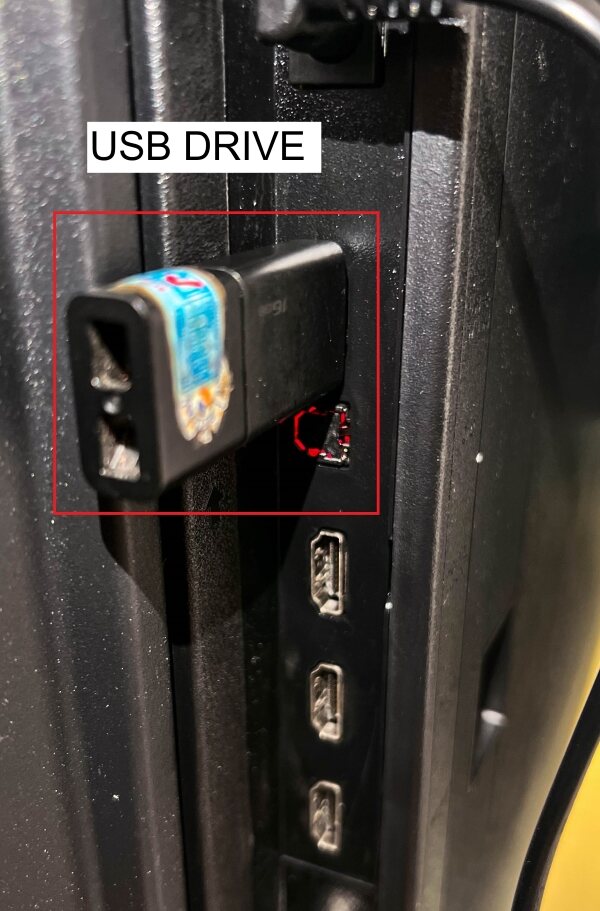 Step 2: Launch the FX File Manager app and, if prompted, grant Enable File Access permission by selecting OK.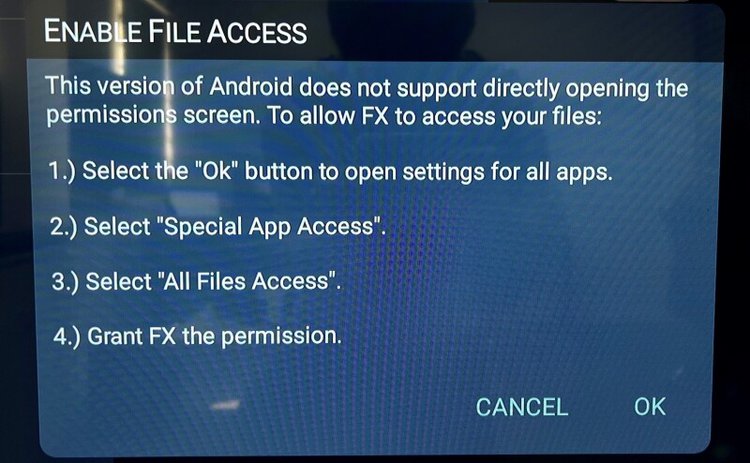 Step 3: Use your remote to navigate to and select the Google Chrome APK file, thus installing it.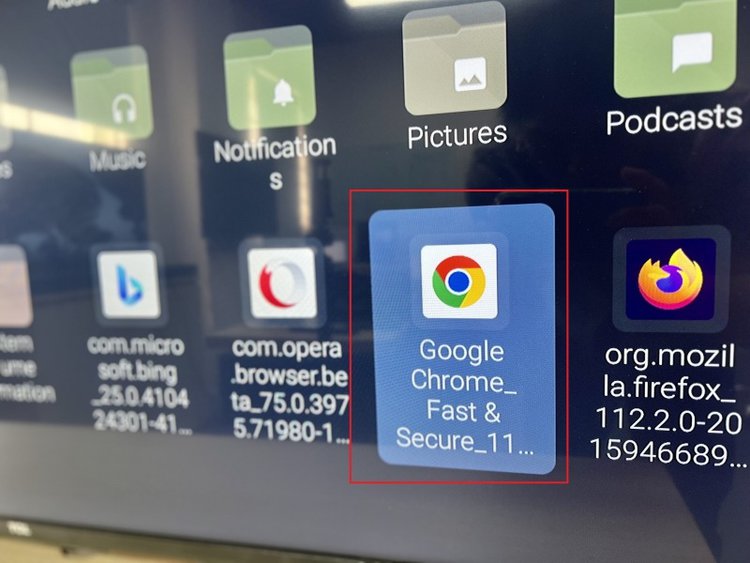 Step 4: If needed, grant FX File Explorer permission to install apps from unknown sources onto your TV.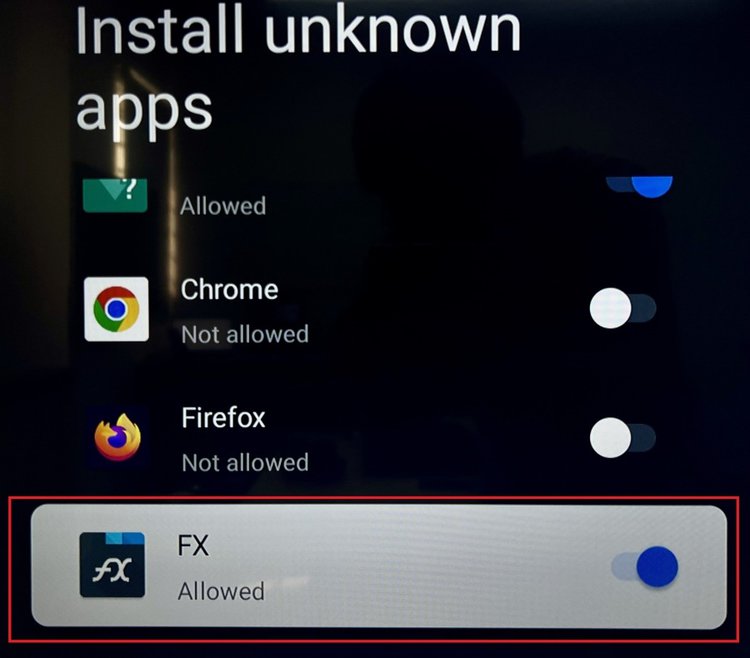 Step 5: Follow any additional on-screen instructions to finish installing Google Chrome on your TCL TV.

Once you've installed and opened the app, you'll see the Google home screen, as shown below.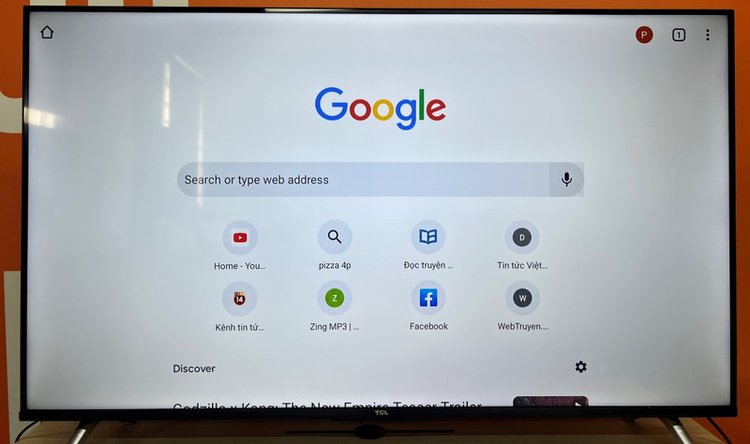 As previously mentioned, you can also follow these steps to install Microsoft Edge and Firefox on your TCL TV by using these download links:
Good luck!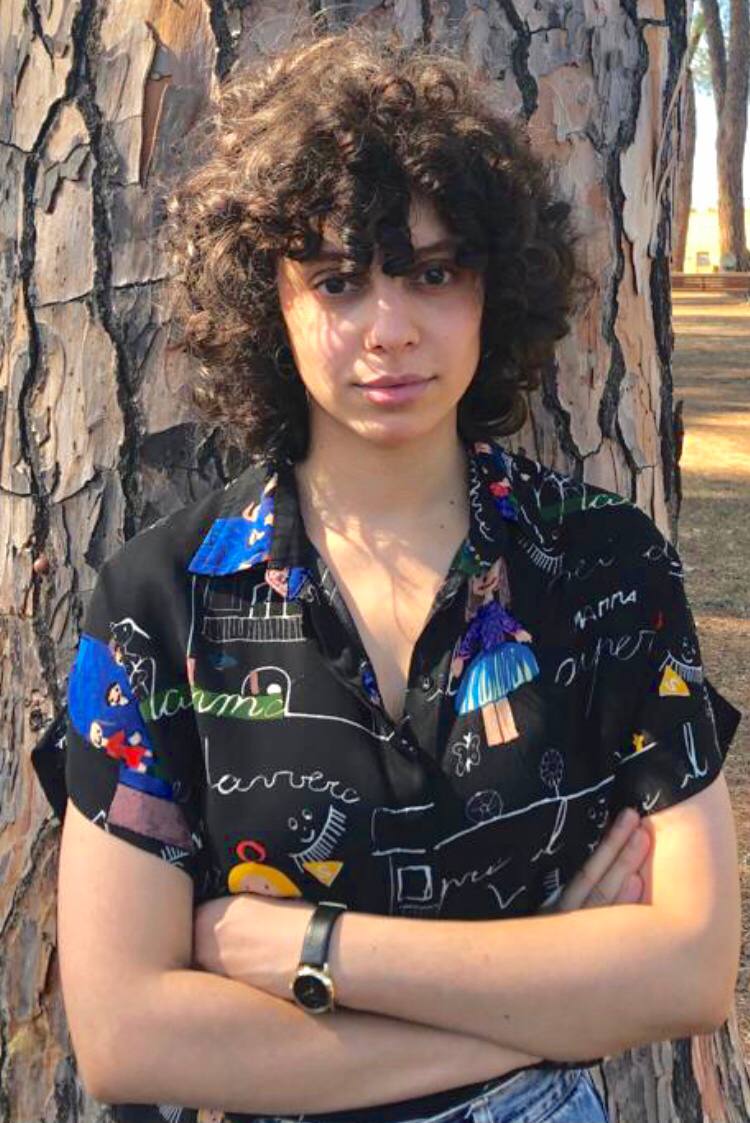 Yesenia Achlim is a technical copywriter and editor with a focus on AV equipment. She aims to break down complicated topics and make technology accessible, no matter your technical expertise. When she's not teaching you how to replace a projector lamp, you can find her reading and baking.