Screen mirror is a useful feature that lets iPhone users watch Netflix and Disney+ shows on TVs and other display technologies. In some cases, users may fail to connect their iPhones to these display devices because of HDCP restrictions.
In this article, we answer the questions:
What is HDCP?
Are iPhones HDCP compliant?
How do I connect my iPhone to my TV?
And more…
Keep scrolling to find out more details.
What is HDCP?
#255 - Q&A: What is HDCP?
Intel developed High-Definition Digital Content Protection (HDCP) to protect digital content from being pirated and shared online. It's a system present in almost every digital display system, including DVD players, TVs, and digital streaming devices.
The HDCP program prevents third-party devices from copying data as it travels between devices. To play content on an HDCP-compliant display system, the source also needs to be HDCP-approved.
If HDCP is not present on both the source and the display system, this may result in compliance errors. This is why you might not get images on your screen in some cases.
Are iPhones HDCP compliant?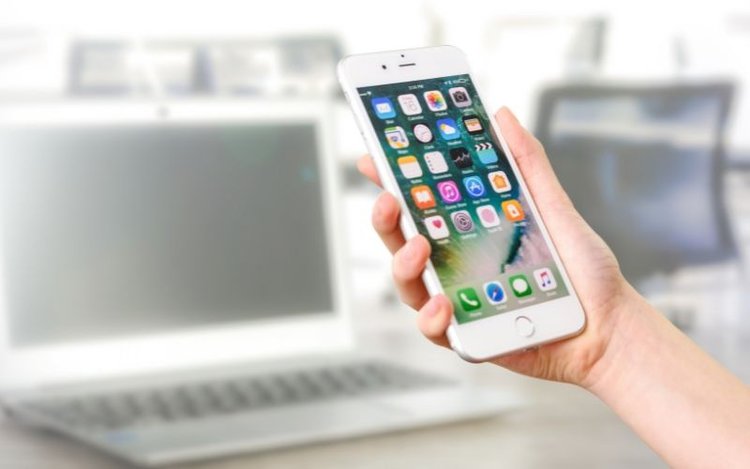 Yes, all iPhones are HDCP-compliant. So, you shouldn't have any trouble connecting it to your TV or other display devices. However, the same can't be said about the cables and adapters that you're using to connect your iPhone to your TV or display unit.
Most AV adapters from Apple are HDCP-compliant. However, if you buy from a different manufacturer, there's no way to ensure these are.
How Do I Connect My iPhone to External Display Devices?
Apple sells a Lightning digital AV adapter, which you can use to connect your iPhone, iPad, or iPod to any HDMI-supported device. It can render up to 1080p HD, plus it's very simple to apply — just plug and play. The only downside to this adapter is that it's more expensive than most adapters with similar functions.
(This may be why many people prefer to buy cheaper alternatives from third-party manufacturers.)
If you plan to buy an adapter from another manufacturer, make sure to ask whether the adapter is HDCP-compliant or not. Otherwise, you may have trouble connecting your iPhone to your display.
iPhone Only Shows Video with No Audio on TV — What Should I Do?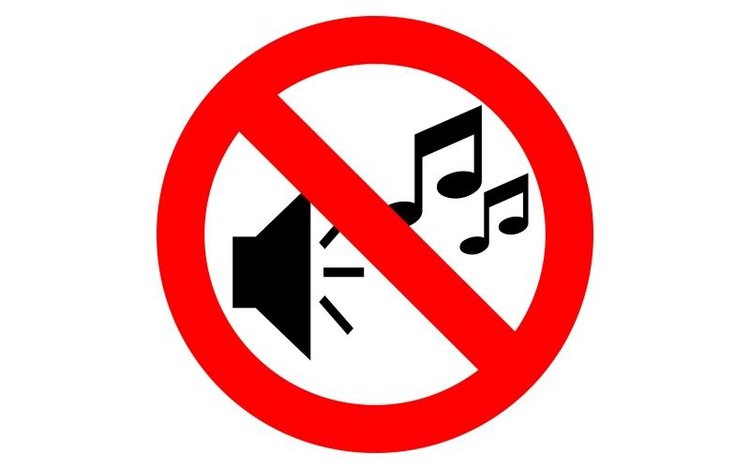 If you connect your iPhone to your TV and it only shows you videos without the audio, there may be two things that are happening:
You're using the wrong adapter type
Your adapter is not HDCP-compliant
Apple sells two AV adapters for the iPhone, iPad, and iPod: A VGA adapter and an HDMI adapter.
If you're using a VGA adapter with your iPhone, your TV won't be able to render any sound because VGA connectors don't support this. To get sound, you'll have to connect an external stereo to the headset jack of your TV, monitor, or projector.
Meanwhile, if you're using an HDMI cable and there isn't any sound, you can do the following troubleshooting steps:
Step 1: Check if there are no cuts or cracks in the HDMI cable or Apple AV adapter. Furthermore, check the port to see if it's clean, and if none of the pins are bent awkwardly.
Step 2: If there's nothing wrong with the cables and pins, the next thing to do is restart both your iPhone and TV to refresh their functions. Once done, plug the phone back into the HDMI port and see the results. Make sure that the volume on your iPhone is set to "High" when doing this.
Step 3: If the issue persists, try testing your iPhone on another display unit, e.g., a computer monitor, TV, or projector.
These steps should help solve your audio issues. If not, try contacting the Apple customer support line for more assistance.
FAQs
1/ Can I play HDCP-protected content with a VGA adapter?
The Apple VGA adapter is not HDCP-compliant. Therefore you will not be able to play HDCP-protected content using this interface. However, if you get an HDCP-approved VGA adapter, you should be able to stream or watch movies, TV shows, and other video content with ease — as long as your graphics driver can take the pressure.
2/ Can the iOS version affect HDCP compliance?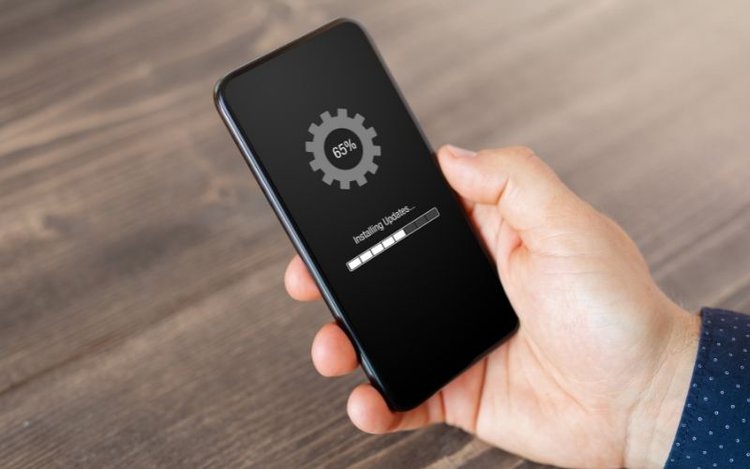 Older versions of the iOS may experience handshake issues when trying to connect with the latest HDCP versions. To avoid this problem, update your system to the latest iOS version. The oldest iOS version that you can use with the latest HDCP is iOS10.
3/ Is the Apple lightning AV adapter HDCP compliant?
Unfortunately, no.
The Apple lightning AV adapter isn't HDCP compliant. So, if you try to access Netflix, Disney+, or other streaming platforms using this AV adapter, you'll only get the sounds of the video without the images.
4/ What alternative ways do I have to connect my iPhone to external displays?
If cables and adapters just aren't working for you, there are ways you can wirelessly connect your iPhone to external display devices.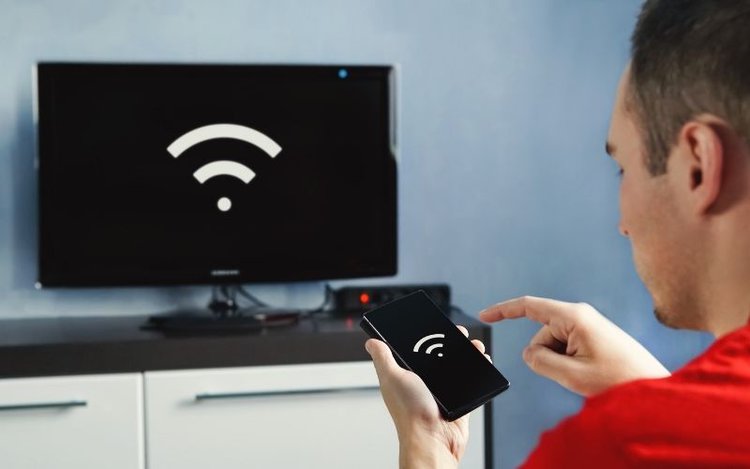 First, you can use AirPlay to stream videos, movies, and TV shows from your iPhone, iPad, or iPod. You can get AirPlay on the Apple TV or any other AirPlay-compatible smart TV.
Second, you can get a streaming device like Chromecast or Roku that supports AirPlay. You can download the application from their designated app store and install it.
The bottom line
The iPhone is designed to be HDCP-compliant. So, if you're having trouble mirroring your iPhone screen on your TV or other display devices, it may have something to do with your AV adapters and cords. Not all adapters are HDCP-compliant, so double-check your adapters and cords to see if they are HDCP-compliant.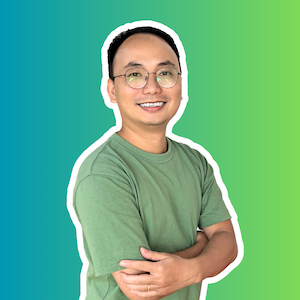 Vance is a dad, former software engineer, and tech lover. Knowing how a computer works becomes handy when he builds Pointer Clicker. His quest is to make tech more accessible for non-techie users. When not working with his team, you can find him caring for his son and gaming.