Are you trying to enjoy the latest episode of "Home Before Dark" on your Apple TV, but can't seem to make out anything on the screen? Don't worry — you aren't alone!
Many users have experienced this issue when watching Apple TV originals from their Apple TV device and mobile app.
Pictures and scenes appear too dark on the screen, which can ultimately ruin a user's watching experience. However, when they switch to other streaming devices and software, the issue seems to completely vanish.
If you're asking yourself, "Why are Apple TV movies so dark?" but can't seem to find the answer on your own, we're here to help.
Today, we take a look at the conditions that may affect Apple TV brightness and contrast. Furthermore, we discuss the different ways you can go about solving them.
What TVs Are Compatible With the Apple TV?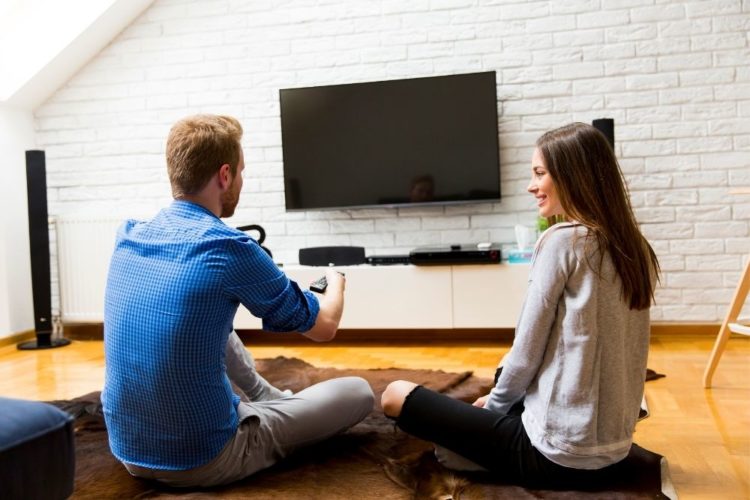 Apple currently sells two versions of the Apple TV in stores: Apple TV HD and Apple TV 4K . Depending on what TV you currently own, you need to make sure that it can support the format your Apple TV model renders.
No products found. don't have the capabilities to catch up with high bit-rate content, which is often what Apple TV content is.
OLED TVs may have a higher contrast ratio compared to LED TVs and other TV types; however, OLED TVs still might not be able to handle dark scenes that well.
The latest OLED TVs — the ones with Dolby Vision IQ — or perhaps LED TVs with high-end full-array local dimming may be the only types of TVs that are highly unlikely to show any brightness or contrast issues.
Why Are Apple TV Movies Too Dark?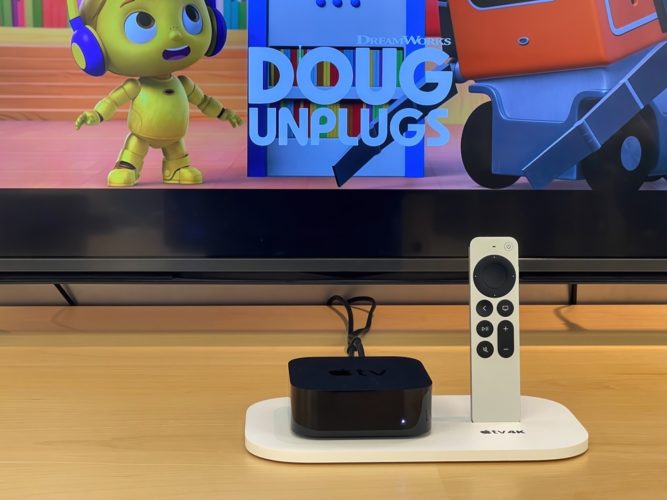 Most TVs aren't that good at handling HDR content. This may be why Apple TV movies look too dark on your end. If you're currently using an LED TV, switching the settings on your Apple TV HD and Apple TV 4K to "SDR" mode may help.
You can do this by:
Going to "Settings" on your Apple TV
Selecting "Video and Audio" format from the menu
Clicking "Format" then change to "SDR"
How Do I Adjust Color and Brightness on the Apple TV?
In some cases, you may need to alter the brightness, light sensitivity, or color differentiation on your Apple TV.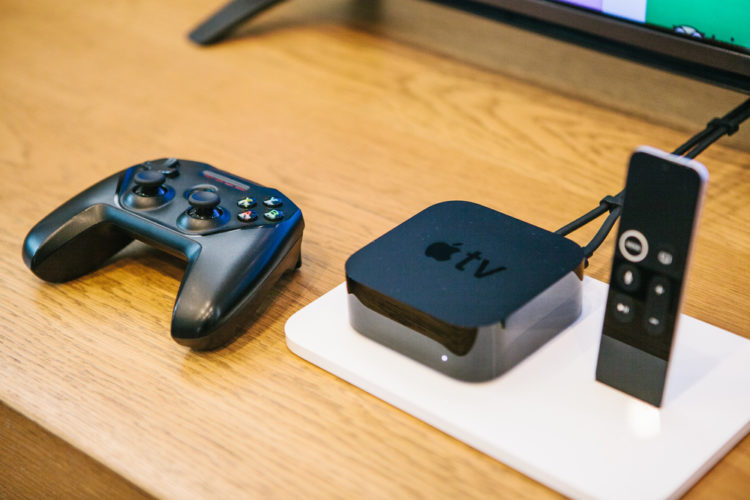 Changing Brightness on Apple TV
If you wish to correct or alter the brightness levels of colors and scenes on your screen, this is where you can do it. To start, open the "Settings" menu on your Apple TV. Once there, click on "Accessibility" — this should lead you to a menu that shows "Display Accommodations."
Select the option that says "Reduce White Point."
Click "Intensity," then adjust the percentage of white point intensity as needed.
Changing Light Sensitivity on Apple TV
Adjusting light sensitivity on the Apple TV will have a similar effect as adjusting the white point intensity on your display.
To access the light sensitivity settings, go to the "Settings" menu on your Apple TV. Select "Accessibility" from the choices, then move to "Display Accommodations."
There, you'll find another option that says "Light Sensitivity."
Adjust the percentage value to change light sensitivity on the Apple TV.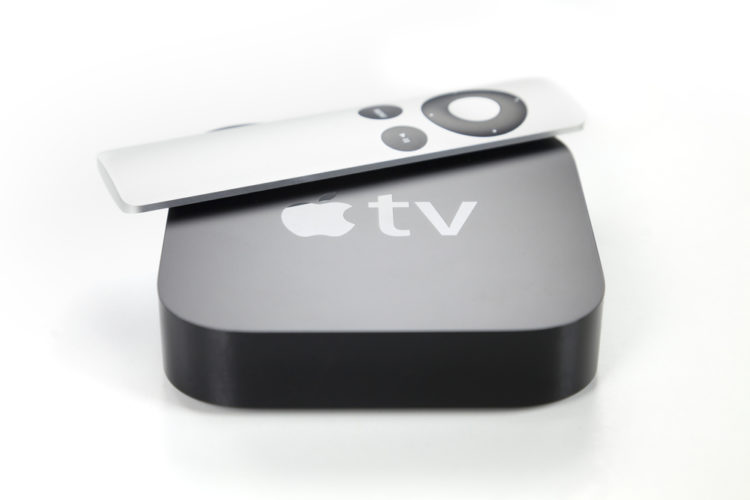 Changing Color Differentiation on Apple TV
Apple does its best to make their products as inclusive and user-friendly as possible. The Apple TV is no exception when it comes to this policy.
This is why they've included an option for color bling individuals to adjust color differentiation.
This setting allows color bling users who are having a difficult time discerning pictures or reading text on display to adjust the colors as needed.
To access this area, simply go to "Settings" on your Apple TV, then select "Accessibility."
Once inside, choose "Display Accommodations" and click on "Color Filters."
Your Apple TV will then show you a variety of color filters to choose from. Select the one that best fits your needs and preferences.
Call a Technician
In the event that none of these solutions work out for you, it may be time to call in a professional.
Apple has technicians who specialize in issues related to Apple TV devices. These experts should be able to help you find the right answers for your specific issue.
On the other hand, you may need to call a TV specialist — if you suspect that the issue might be with your TV.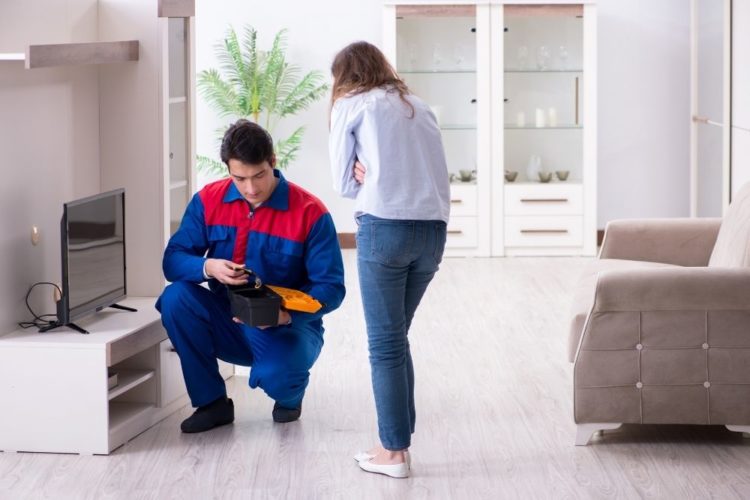 Why Are Apple TV App Movies So Dark on My iPhone?
Several users experience the same issue when they watch movies on their iPhones using the Apple TV app.
Users are barely able to identify scenes and pictures because the screen is too dark. This is because — unlike OLED TVs — devices like the iPhone and other mobile phones with OLED displays can't support the amount of data that the Apple TV app is rendering.
If you have a unit like the iPhone 12 Pro , then its OLED display — which can render around 1,200 nits of brightness — should be more than enough for you to enjoy HDR movies and TV shows on the Apple TV app.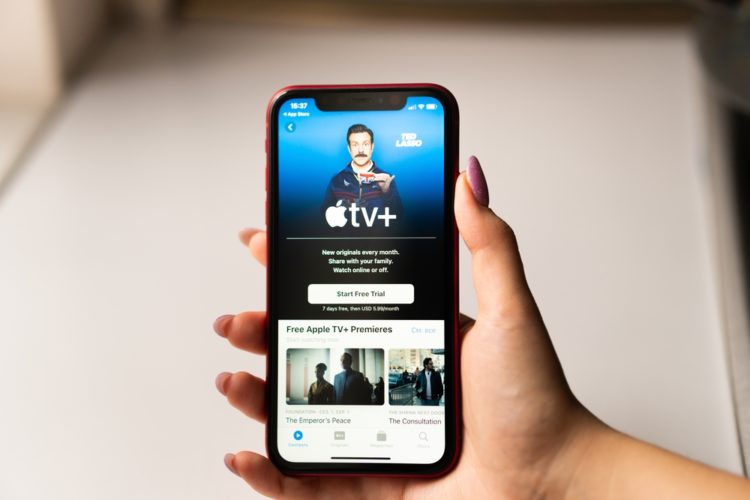 On the other hand, if you're watching on an iPhone model that produces less than 900 nits, it's an entirely different story.
Your movies are bound to look darker because your device screen won't be able to produce the same amount of light. The issue can be made worse if you watch in broad daylight.
For best results, try watching your Apple TV movies indoors with the lights dimmed. This should help brighten your display, so you can enjoy your movie much more.
Final Thoughts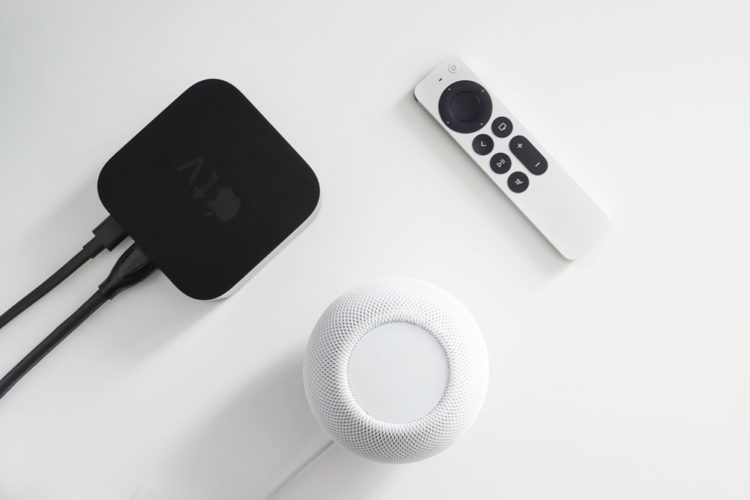 Watching movies on a dark screen can ruin the entire experience for users.
Unfortunately, not all TVs were made the same.
Depending on the type and model that you own, the settings for brightness and contrast may also vary.
Adjusting these settings may well be the only way to solve your issue so that you can enjoy your movies and TV shows much better.
The tips mentioned above should help you find the best solution for your specific situation.
If the problem doesn't go away even after you've tried the above-mentioned fixes, you may want to call an Apple technician or TV specialist to help with your situation.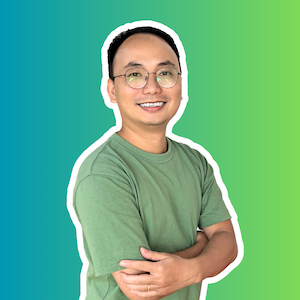 Vance is a dad, former software engineer, and tech lover. Knowing how a computer works becomes handy when he builds Pointer Clicker. His quest is to make tech more accessible for non-techie users. When not working with his team, you can find him caring for his son and gaming.