Since the pandemic, face-to-face social gatherings have been at a minimum. But that just means people got creative within the virtual realm. That included movie nights, which happens to be my favorite social activity.
Virtual movie nights are incredibly easy to set up. You have many movie options; even better, you don't have to leave the comfort of your home. Here are ten virtual movie night ideas to make your next movie night exciting.
1. Coordinate Your Food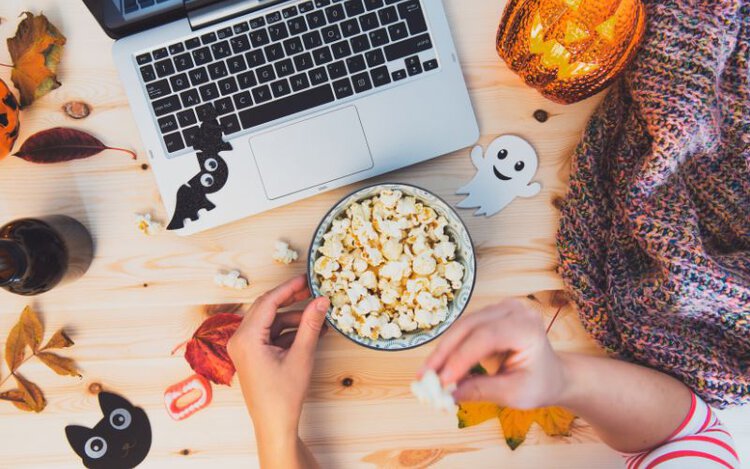 The best part about face-to-face movie nights is the potluck dinners and snacks. Everyone brings something to share, and you get to try new things.
If you live near your friends, you could go ahead and prepare some food in to-go containers and drop them off at their house before the movie. If you're not that great in the kitchen, you could also just order from your favorite restaurant and have them sent over to your friends' addresses.
Got a little more distance between your friends? Or maybe you're strapped for cash? No worries!
Just have everyone agree on a general cuisine or snack theme. That way, everyone can go ahead and purchase the food themselves.
2. Genre or Franchise Marathons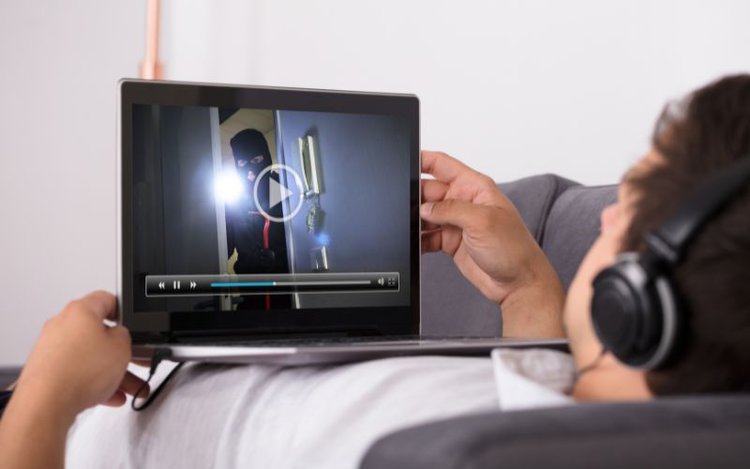 Why settle for just one movie? There are a ton of great movies with sequels and threequels. You have entire franchises of incredible movies and tons of classic films in each genre.
What's great is that many streaming platforms usually have rights over entire franchises. This makes moving on to the next film easy.
As for picking a genre, go ahead and agree upon a streaming service you all have and look up their available titles. Decide how many movies you're willing to marathon and settle on the top choices.
3. Director or Actor Marathons
Maybe you want to be more niche with your movie night. You and your friends can watch films by certain directors and even actors instead.
Ever wanted to introduce a buddy to the art of Studio Ghibli? Marathon Hayao Miyazaki and Takahata Isao's work. Enjoy the beautiful imagery of Wes Anderson and plow through his filmography. Want to bask in the sheer talent of Meryl Streep? Your only limit is your streaming platform subscription.
4. Include Mini-Games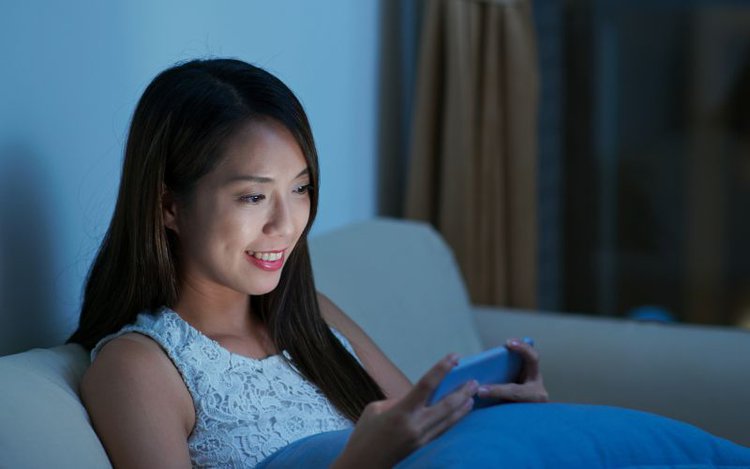 Movie night doesn't just have to be about movies. Inject some more fun with some online games. You can play them before, after, or between your movie marathon like a little intermission.
You can play Pictionary with websites like Drawize and Skribbl. You can even make it relevant to the film. You can also play Guess Who online or a DIY version on Zoom. There are loads of games online; just pick the one you think you and your friends would enjoy.
5. Go All-Out With a Theme
Binging with Babish: Ram-Don from Parasite
You can choose your theme by basing it on your chosen movie genre. You can also pick the theme and find a movie that fits that theme.
Once you've settled on a theme, get creative. Dress up in a theme, or even decorate your space. Of course, have your dinner and movie snacks match the theme.
Andrew Rea has some movie-inspired recipes in his book Binging With Babish: 100 Recipes Recreated from Your Favorite Movies and TV Show. It's perfect for when you want to show off your cooking chops and create something from the movie you and your friends will be watching.
Sale
Last update on 2023-03-21 / Affiliate links / Images from Amazon Product Advertising API.
6. Pair It With Happy Hour
5 x COCKTAILS made Famous by Film & TV
If you and your friends were already planning on having a virtual happy hour, why not kill two birds with one stone and have a movie night right after? You can even match it with the film you're watching.
Pull up some YouTube tutorials on your favorite cocktails or some new ones that have been piquing your interest. You can even watch them together using the YouTube Party chrome extension.
Or, if you found a fun cocktail mix on video on Facebook, you can even host a mini watch party. All without leaving the platform.
Back To The Movies has some film-inspired cocktail recipes you can try out. Enjoy watching La La Land while sipping on The La La Land.
7. Spice It Up With Trivia Night
Hosting A Trivia Night or Pub Quiz Remotely Over Zoom
If you and your friends are big cinephiles, include trivia night in with your movie night. Show off all the obscure facts you know about Star Trek or how fast you can fill in the lyrics for every ABBA song in Mamma Mia. It's a great way to enjoy the movie beyond just watching it.
8. Have a Live Chat Going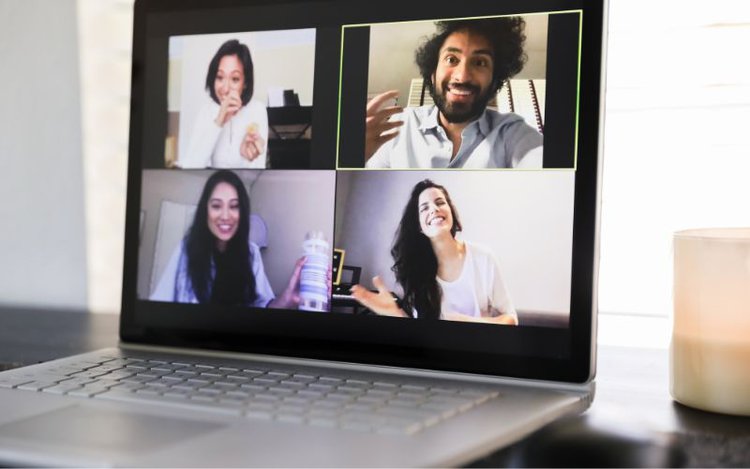 Chat to your friends in real-time while watching the film. A much more silent alternative to actually talking while the film is going on. You and your friends can still put in your two cents or express your reactions.
You can have your live chat in your regular Facebook or iMessage group chat. Remote-watch-party platforms like Teleparty also have the live chat feature built-in.
And after your movie, you can carry the conversation on the chat or move to Zoom or Skype.
9. Have an Assigned Host for Every Movie Night
Five Ways To Host A Virtual Watch Party!
Having everyone take turns being hosts takes the burden off of one person being the "de facto" coordinator and offers a more varied movie night each time.
The host can be the one to decide on the movie for the evening, maybe even the theme. They can elaborate on the preparation or simply be the ones setting up the share-streaming platform you guys will use for the evening.
10. Make It a Full Experience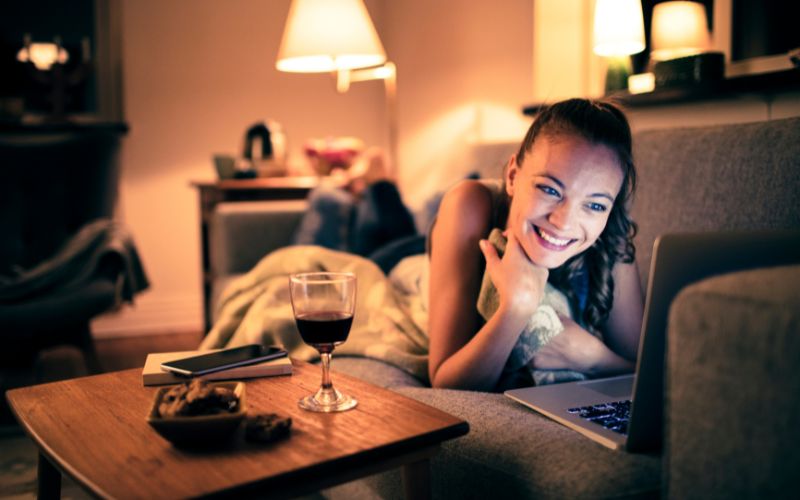 Making it a complete experience doesn't have to be for every movie night but could be an option for more special occasions. If you have time to spare, you happen to be the assigned host (see idea number 9 above), and you have a flair for event planning and organizing, go for it!
Send out formal email invitations. Have your theme and plan out a suggested menu. Coordinate food deliveries if you're sending out food. Deliver fun gift baskets.
If you and your friends are big tech junkies with the latest Meta Quest VR set, you could even consider Meta Quest's Bigscreen app. It takes movie watching to a whole different level with its VR movie theater.
The key is to have everyone feel involved, have fun, and enjoy your evening together, even if it's virtually. Don't let the lack of face-to-face social interactions stop you from bringing the party to your friends, regardless of the distance.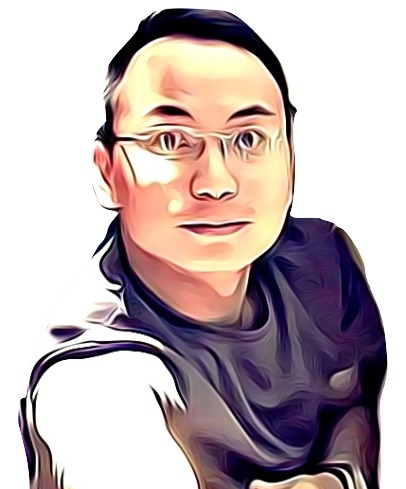 Vance is a dad, former software engineer, and tech lover. Knowing how a computer works becomes handy when he builds Pointer Clicker. His quest is to make tech more accessible for non-techie users. When not working with his team, you can find him caring for his son and gaming.