We have spent the last three years in isolation, so it's time to pull out all the stops on your upcoming movie night!
Additionally, what better way to surprise your loved ones than with gift baskets decorated for movie night?
A gift basket doesn't have to cost a lot of money. It can be as costly or as affordable as you want it to be.
But today, we're creating gift baskets for movie nights to show our loved ones how much we appreciate them. So we're going to splurge a little.
Don't worry; we won't be going into Gucci and Hermes territory. Not everyone has THAT kind of money. But we still want to impress our guests and make them feel welcome and comfortable in our home.
So here are 10 awesome items that you should definitely include in your movie night gift baskets:
1. Cozy Blankets
Even summer nights can be cold. If it isn't, turn down the AC and make it feel like a proper movie theater!
Once it's cold enough, bust out those thick blankets and pass them around the group so you can all warm up and stay cozy.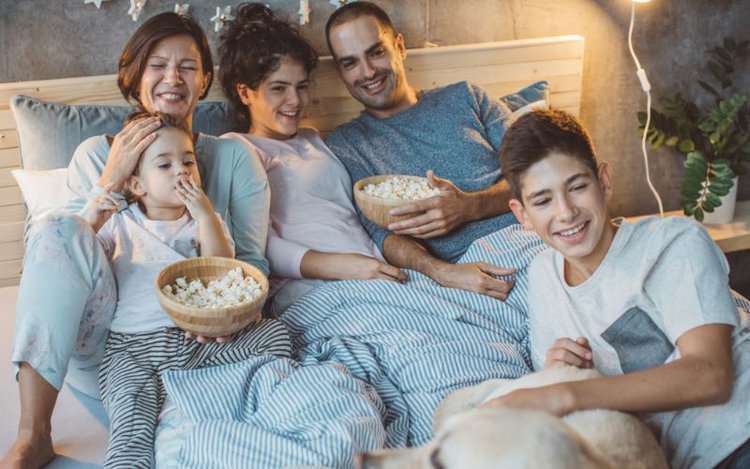 2. Soft Socks
Since you're making the room as cold as possible for the perfect movie theater experience, you'll need some extra warmth. What's better than a pair of soft, fluffy socks too?
The cozier, the better for your much-awaited movie nights with your loved ones!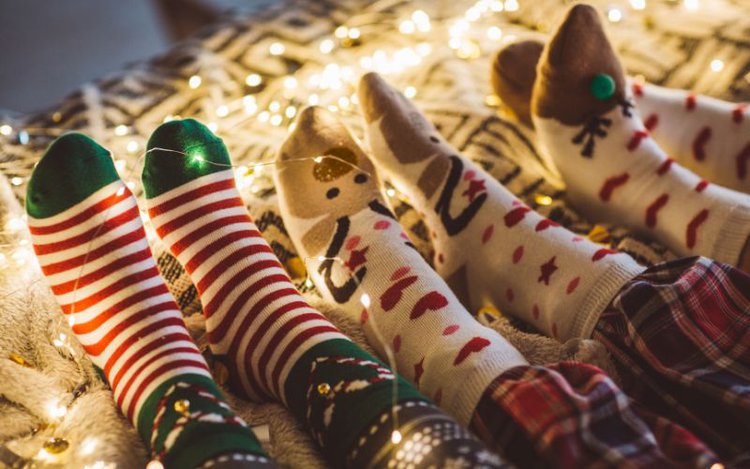 3. Fun Theater Treats
Do you remember being a kid, and your parents would always buy you those fun sweets from the theater?
Now's the perfect time to bust those out too!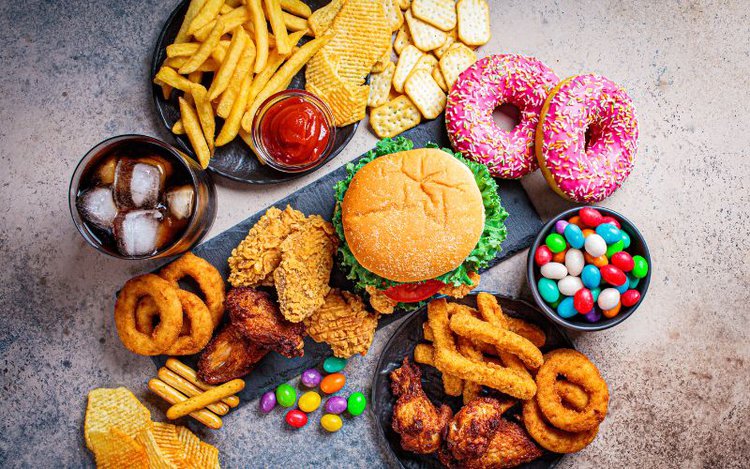 Some crowd favorites include:
Skittles
Snickers
Twix
AirHeads
M&Ms
Jolly Ranchers
But don't stop there. It's time to bring all your favorite junk food too! So get a few bags of:
Lays
Ruffles
Regular Cheetos
Flaming Hot Cheetos
Pringles
Yes, these are all unhealthy snacks. But this movie night has been held off for almost three years, so it's time to go all out!
4. The Good Ol' Popcorn
Wait, doesn't popcorn count as a "fun theater treat"?
Technically, yes. But what's a movie without any popcorn? It is the ultimate delight and deserves to be placed in its own category!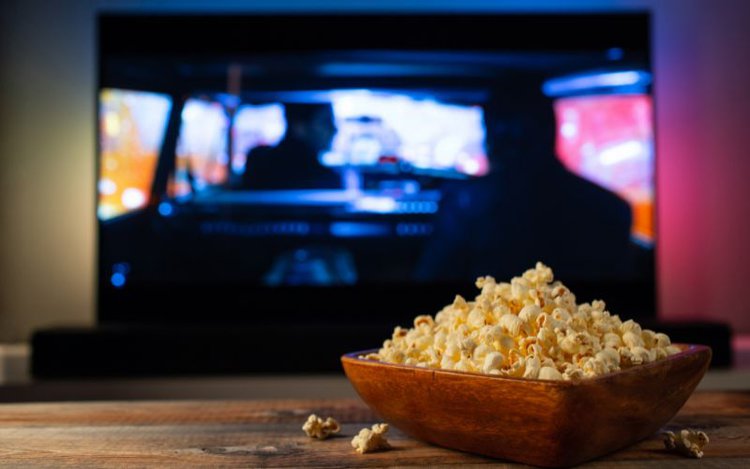 Purchase a couple bags of popcorn in various flavors so you and your guests can choose what you want.
And don't forget to give your microwave a good wiping before your guests arrive!
5. Juice and Soda (for Kids)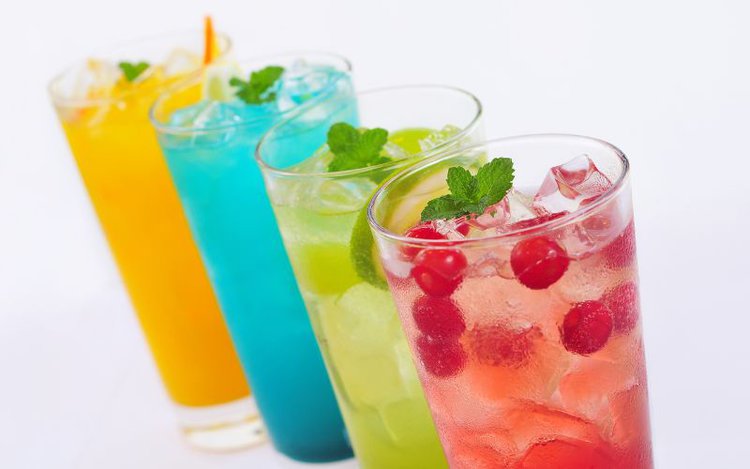 Are you having kids over for your movie night? Pick up some sodas and juice boxes to keep them hydrated all night.
Some great beverages for kids are:
Fruit juices
Root Beer (so the kids don't get FOMO about the adult beer!)
Coca-cola
Sprite
Fanta
Hot Cocoa
A quick word of warning: your kids are going to be on major sugar highs, so expect some screaming, loud laughing, and all other ruckuses.
6. Beer and Wine (Adult Movie Nights)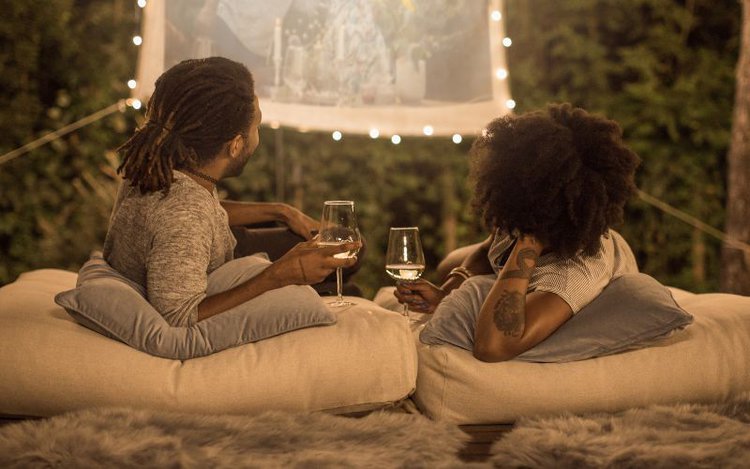 Are you hosting a movie night with your best friends? Well, fruit juices won't do!
It's time to bring out the harder spirits.
Of course, beers are not the only types of alcohol for adults. You can also get a bottle of vodka or two or three. We won't judge.
You can even hop on YouTube and watch a few tutorials on making dirty martinis at home!
What matters is you get the right amount of buzz to keep the night fun. But don't drink if you're planning on driving home!
7. Face Masks and Other Skin Care
Movie nights can also be self-care/skin-care dates for you and your friends. So add a few moisturizing face masks, face wash, and other skin food you can think of.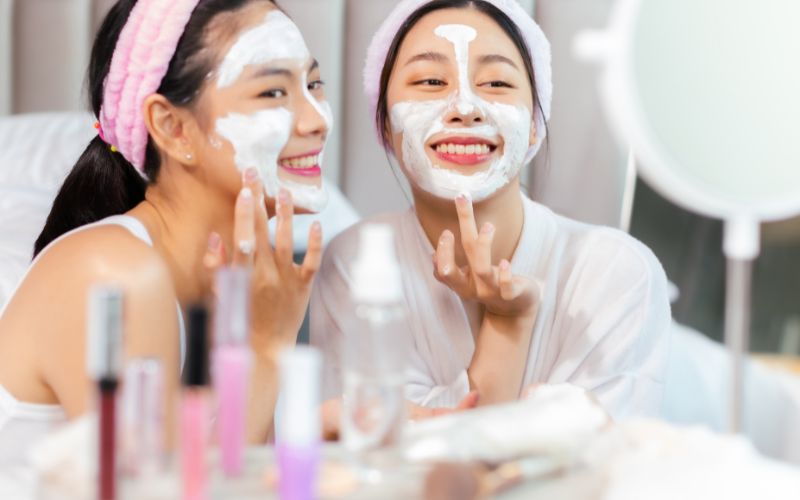 Blend up some aloe vera, get some under-eye masks, and get a few bottles of face mists for a relaxing, luxurious night in!
And don't forget to lay out a few warm towels for your guests to wipe on their faces.
8. Board Games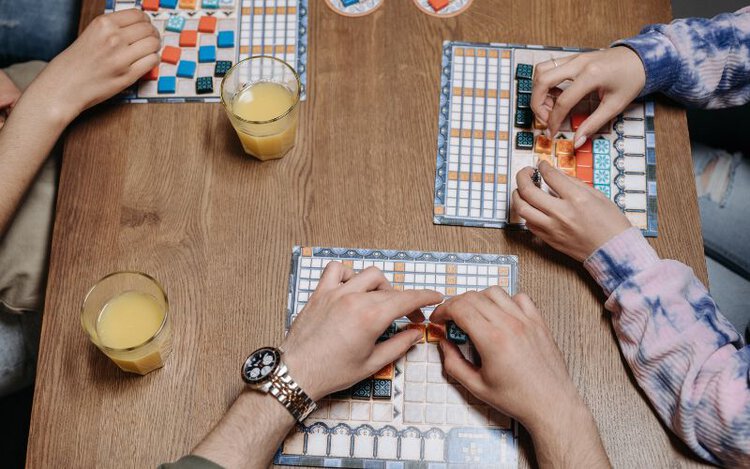 Now, you might be wondering why anyone would bring board games during a movie night. But this is because not everyone will be that into the movie you're watching.
While waiting for their turn to choose the entertainment, people can pass the time by playing some board games.
This is also a great distraction for little children. We all know how energetic they can be, and they are rarely able to sit through a meal, let alone an entire movie.
If you have a few fun, colorful board games, these kids can sit and play and not bother the adults enjoying the show!
9. A Movie Guide
If you are watching more than two movies, printing a few movie guides can be a cool idea.
These can show what movies you're going to watch, who the actors are, and maybe a brief summary of the movie.
Being a little bit "extra" for movie night every once in a while makes it fun for everyone involved.
10. Fluffy Pillows
We decided to leave the best for last. Fluffy pillows are another great way to make your cozy movie night even cozier!
Are you watching a sad movie? Cry into the fluffy pillow. Watching a horror film? Hide behind the fluffy pillow. Feeling rage towards the antagonist in the movie? Take it out on the fluffy pillow!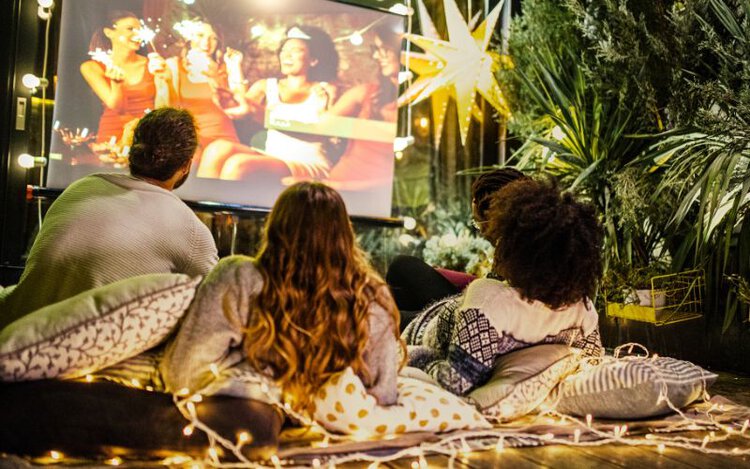 See? Fluffy pillows are an awesome addition to a cozy movie night with your best buds.
Obviously, you need somewhere cool to put all the movie night goodies in. So drop by your local Walmart, Target, or Home Depot and grab a few baskets.
Can't leave the house? That's cool, Amazon has amazing gift baskets available in all shapes, makes, and sizes.
Sale
Last update on 2023-10-01 / Affiliate links / Images from Amazon Product Advertising API.
Don't want to spend money on those? That's cool. Just buy a few cool-looking cardboard boxes and arrange the goodies in them.
We did tell you that we're going all out for your upcoming movie night! The upside here is that you can reuse some of the items, like the fluffy blankets and pillows, for the next movie night.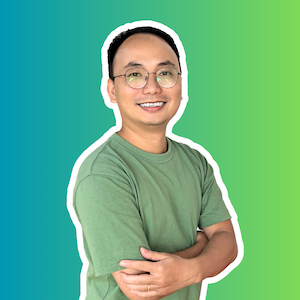 Vance is a dad, former software engineer, and tech lover. Knowing how a computer works becomes handy when he builds Pointer Clicker. His quest is to make tech more accessible for non-techie users. When not working with his team, you can find him caring for his son and gaming.