Technological innovations are constantly striving to ease our lives.
Therefore, connecting Audio Visual equipment requires superior audio and video transmission technology. Thus, the emergence of HDMI technology ensures you get a seamless viewing and listening experience.
However, some devices still use older connection methods, such as SCART. Since SCART technology is relatively old, one might face compatibility issues when using a SCART port device with another HDMI port device.
Have no worries, as we will look into converting a SCART device to work with an HDMI device, among other SCART to HDMI issues.
What is SCART?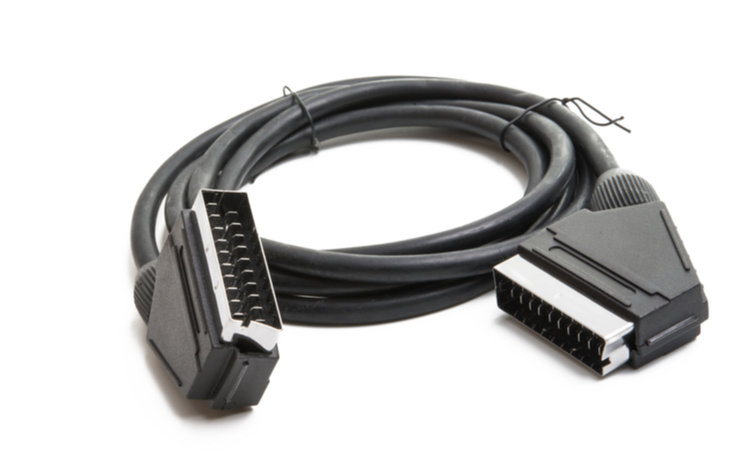 SCART is an acronym for Syndicat des Constructeurs d'Appareils Radiorécepteurs et Téléviseurs. In English it translates to Radio and Television Receiver Manufacturers' Association.
The original creator is a French firm hence the French name.
It is an old type of connection standard for sharing analog audio-Visual signals between devices, e.g., a VCR player and TV. It was widely used in Europe and is compatible with various other analog signals.
A SCART cable can support all analog signals because the male connector has 21 pins, each supporting its respective signal type.
Signals from a SCART connection can not work on a digital setting such as HDMI. This phenomenon leads us to our next question;
Can You Convert SCART to HDMI?
Yes, you can convert SCART to HDMI.
With a few tweaks and a few more gadgets, you can watch a VCR tape on your digital TV without a fuss.
How To Convert SCART to HDMI?
To convert a SCART signal to HDMI, you need more than a SCART to HDMI cable, as some might suggest.
The connection requires a converter and power to change the signal from analog to digital.
By flicking a switch, SCART to HDMI converters can upgrade video quality from 720p to 1080p.
It is worth noting that not all converters come with the controller, so insist on one with a switch.
The switch is essential for a quality resolution. Without the switch, some videos will not cover the whole screen.
The only problem with using a higher resolution is that you will experience lag when watching. If this happens, consider switching back to 720p.
The adapters are advantageous since they can also extract the audio signal from the SCART connection and output the signal at a separate audio jack.
SCART to HDMI adapters are not backward compatible. Therefore, to convert an HDMI signal to a SCART signal, you need an HDMI to SCART converter.
I recommend the ZHIYUEN SCART to HDMI Converter , TNP SCART to HDMI Converter , or the QUMOX 1080P HDMI to SCART Converter .
How Do You Connect an Old SCART to a New HDMI TV?
In this type of connection, the SCART device acts as a signal source that goes through a converter and arrives at the screen as digital signal input.
It is a simple process to follow. Before we get into how to do it, you need;
Requirements
A SCART to HDMI converter
USB to DC power cable
Source of power
HDMI cable
SCART cable
The converter comes with a USB to power cable intact, so contact your seller should you not get one.
The requirements may vary depending on the type of SCART to HDMI converter you have.
To connect:
Insert the power cable into the converter. The circular end goes into the DC power port on the converter.
Next, insert the HDMI cable into the HDMI port (Output) on the converter. The other end of the HDMI cable goes to the TV.
Then, attach one end of the SCART cable to the INPUT side of the adapter. The other end should go to the output from your SCART device. However, some converters do not require the SCART cable as they have an inbuilt extension for the SCART lead at the input side of the adapter.
Ensure to insert the USB to DC cable into one of the USB ports on the back of your TV. Alternatively, you can use a USB power adapter to power up the converter, like a charger adapter. Some converters come with power adapters. You can also use a power bank as a power source.
Check that the LED on the adapter is on as confirmation of the power supply. Not all converters have an LED. Change the power source if your converter's LED shines red instead of white. It means there is not enough power to support operations.
Check that you are on the same HDMI interface on your TV as the one labeled on the back of the TV, either HDMI 1,2 or 3.
Confirm that all the linked devices are on, and you can finally enjoy your viewing.
The connection procedure above will give you the best possible video and audio quality.
Scart to HDMI Converter, Scart and Phono AV to HDMI
Instead of converting data from analog to digital, you can digitize your video cassettes. It would save time and is easier to navigate.
To digitize old video cassettes, you will need a digitizing kit. You can find a variety on Amazon .
Why Is My Setup Not Working?
You have set up a connection that you are sure should work, but it is not. Assuming you have a quality converter, here are possible causes of malfunctioning.
The cables could be of poor quality.
Ensure the wires are of high quality, especially the HDMI cable.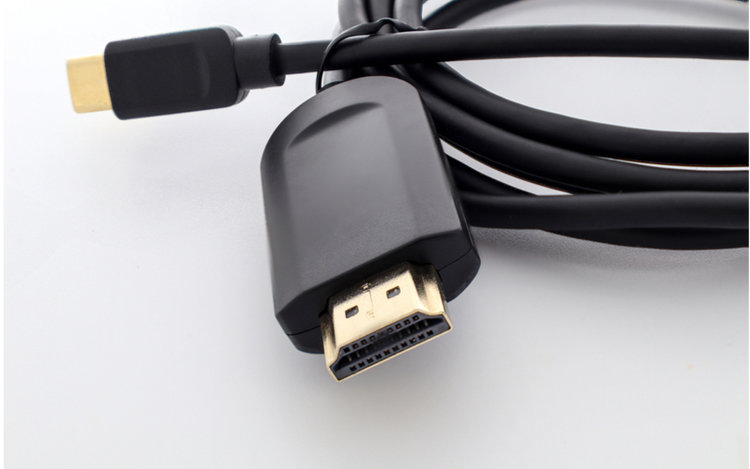 Restart your devices.
Sometimes everything could be ok, and all that is necessary is to reset the connection.
Master volume.
Confirm that the TV audio output is within the audible range.
Turn the volume up on any other devices that allow audio manipulation.
Quality SCART to HDMI converter.
Most cheap converters lag and have a short life span. Get a quality converter.
Change the power source.
Sometimes power from the TV's USB port is not enough for the converter to function.
Therefore, change the power source and use an adapter to use power directly from the wall socket.
Try a different SCART socket.
If your SCART device has extra ports, try and see if they work.
Some SCART sockets have specific input and output functions.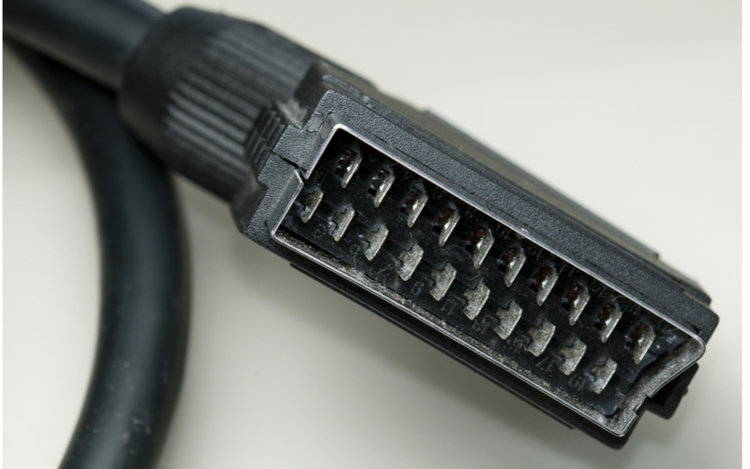 If it is intended to work as an output, it can not work as an input port.
While at it, also check the HDMI port since the current one could malfunction.
Conclusion
SCART to HDMI conversion is essential as it allows us to relive old memories with modern devices.
Be it playing on an old console, rewatching an old cassette, or connecting a set-top box to the TV.
Hopefully, this guide helps you navigate the world of SCART to HDMI conversions with ease.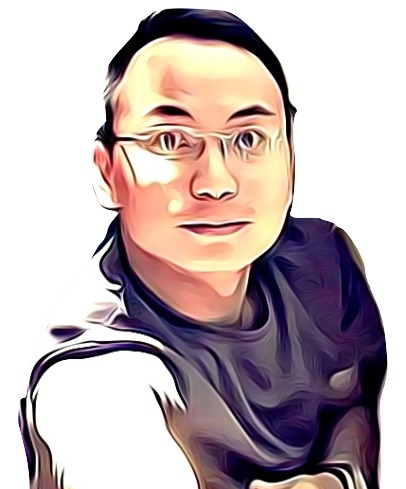 Vance is a dad, former software engineer, and tech lover. Knowing how a computer works becomes handy when he builds Pointer Clicker. His quest is to make tech more accessible for non-techie users. When not working with his team, you can find him caring for his son and gaming.