Your DisplayPort seems like it can do just about everything. It can transmit high-quality video and audio at record speeds, but you're wondering if its capabilities stop there.
You know that some AV cables can carry power, but is DisplayPort one of them?
No, DisplayPort can not carry power. Moreover, the standard VESA DisplayPort specification dictates that pin 20 (DP_PWR) should be disabled or left unwired.
Your DisplayPort cable's Pin 20 is only wired when connected to an adapter, like a DisplayPort to DVI or DisplayPort to HDMI adapter. When connected to a DisplayPort, the adapter receives power via the DisplayPort cable's Pin 20, allowing you to use it without connecting it to an external power source, like a wall outlet.
Keep reading to find the answers to all your burning DisplayPort-related questions!
Can You Power a Monitor With DisplayPort?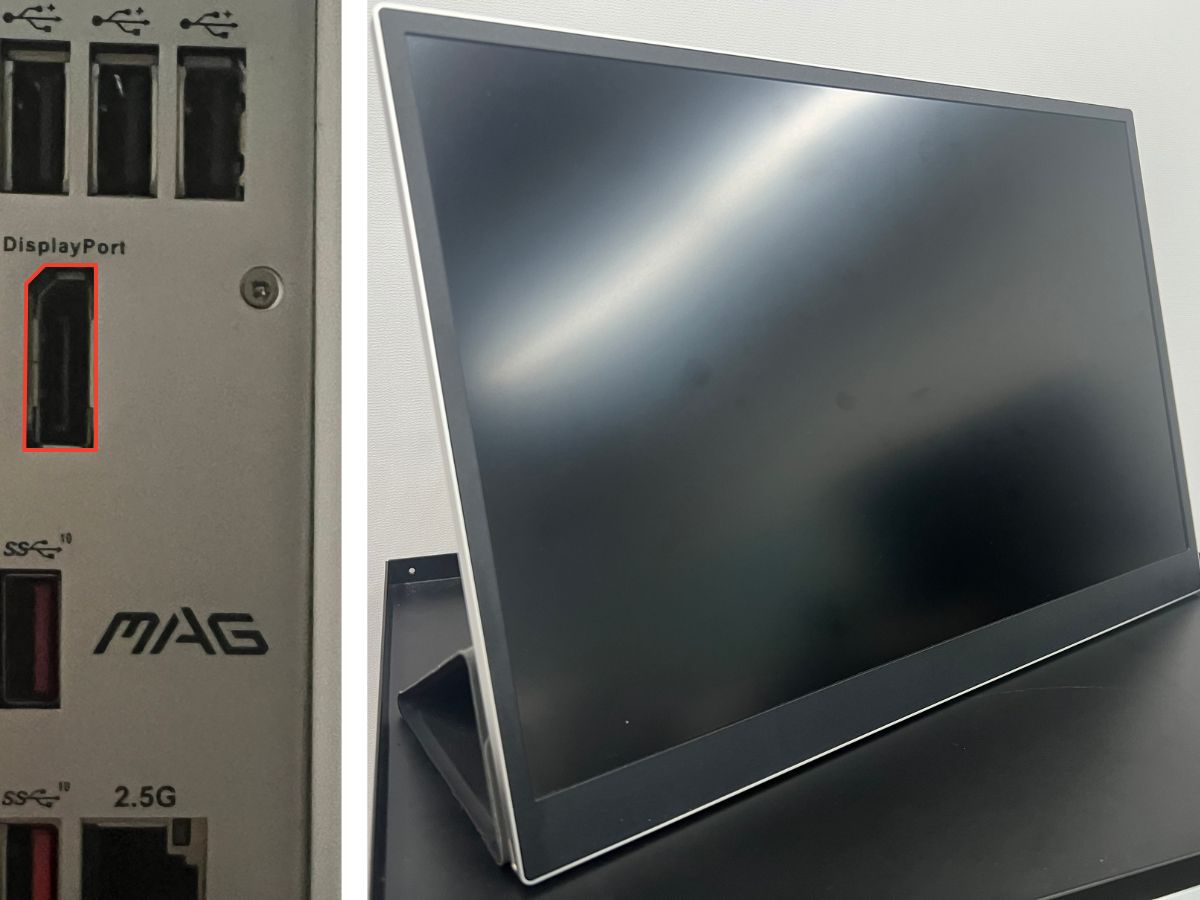 No, you can not power a monitor with DisplayPort. When connecting a standard VESA DisplayPort to your setup, it won't power any of your PC components, including your monitor.
Some users have found that their connected DisplayPort randomly shuts down their PC or puts it in sleep mode. In this case, they've also found that their computer's backlight or RGB light stays on after it's shut down.
Unfortunately, this can happen when you use a low-quality DisplayPort cable.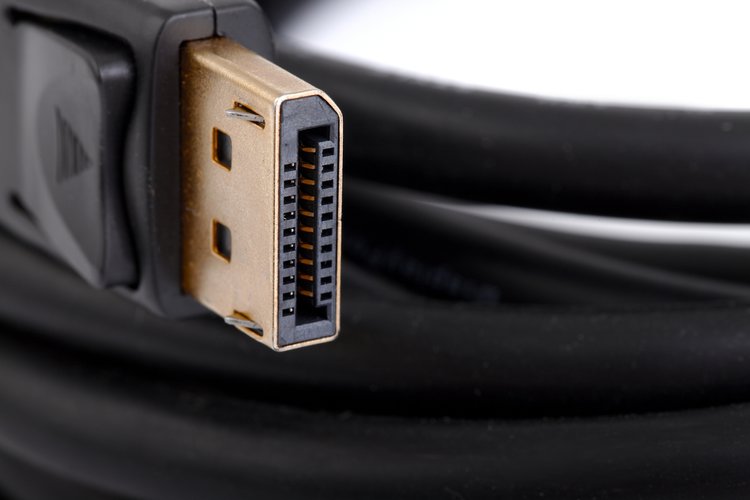 To avoid wasting your money on a cheap DisplayPort cable that will cause this issue, take extra care when purchasing ones from popular e-commerce platforms like Amazon. These platforms offer hundreds of DisplayPort cables, so it's important to find one that's both affordable and high-quality.
Many DisplayPort cables' specifications boast VESA certification, but this isn't always the case. To confirm if the brand is VESA certified or find one that is, head to the VESA website and refer to their comprehensive list of all VESA-certified cables.
If you don't want to spend time searching for the perfect VESA-certified DisplayPort cable, have no fear, I've done my research and found one for you. Check out the IVANKY VESA Certified DisplayPort Cable for a high-quality DisplayPort cable with Pin 20 disabled. I use this brand in my own home, and its quality and speed never disappoint.
Does DisplayPort Charge Laptop?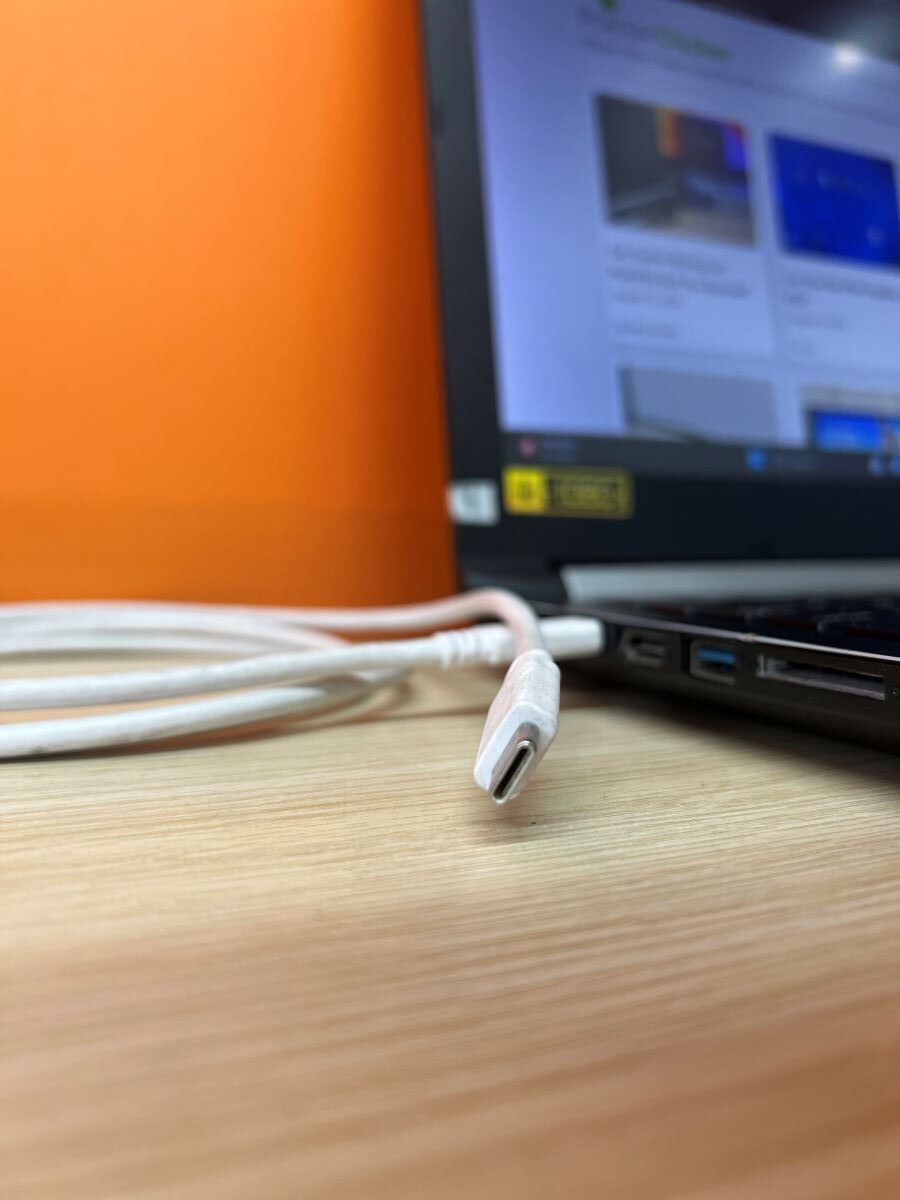 Non-standard VESA DisplayPort cables' Pin 20 will be wired and can carry power.
However, the DP_PWR pin's power supply is not sufficient to charge any large electronics, like a laptop, since it can only deliver 3.3V/500mA DC power.
Meanwhile, most 15-inch laptops use about 12 Volts an hour. So, your DisplayPort will only supply about a quarter of its necessary power supply.
Can a DisplayPort Cable (Thunderbolt) Power a Monitor?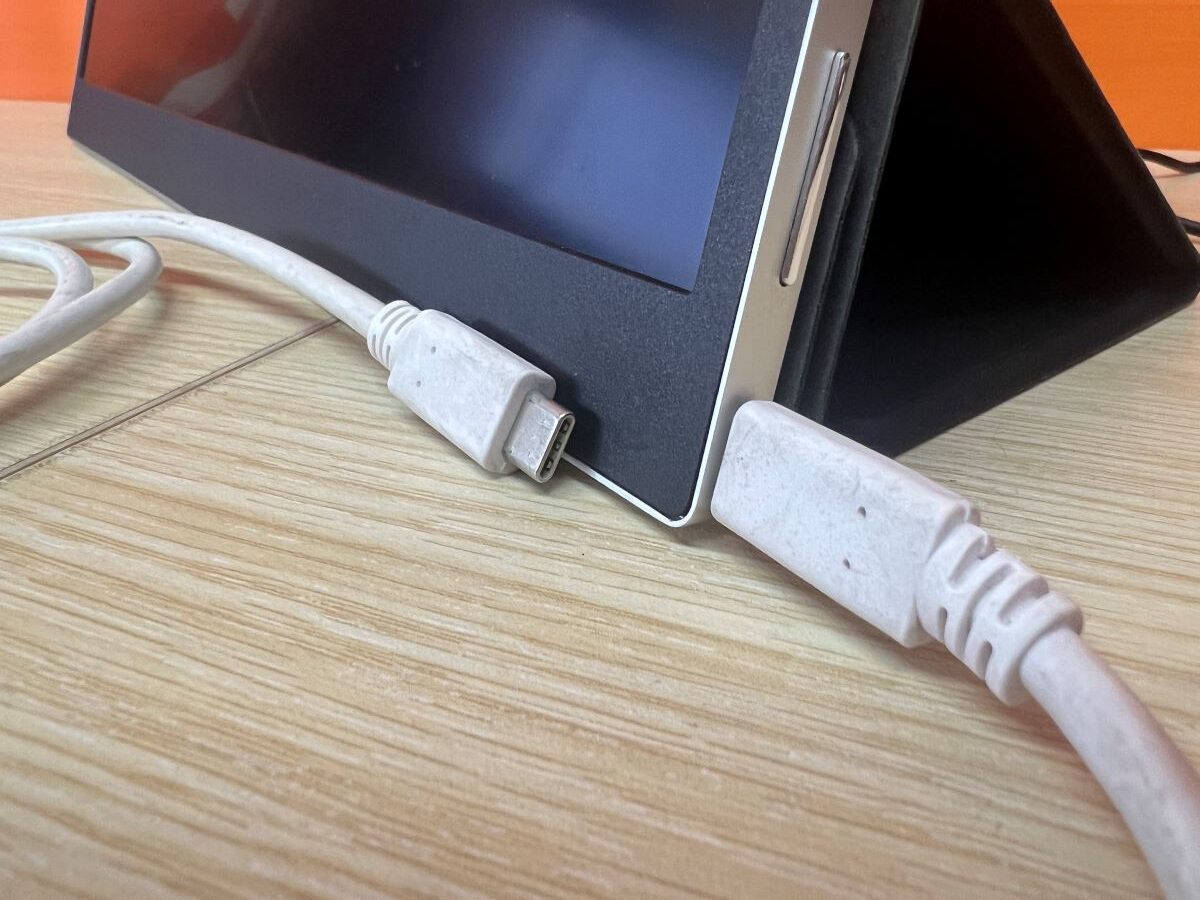 No, standard DisplayPorts can not power monitors. Instead, you must connect your monitor to a wall outlet using its respective power cable.
However, certain portable monitors (which work like standard monitors, but are usually smaller) can be fully powered using DisplayPort over USC-B or DisplayPort alt-mode cables.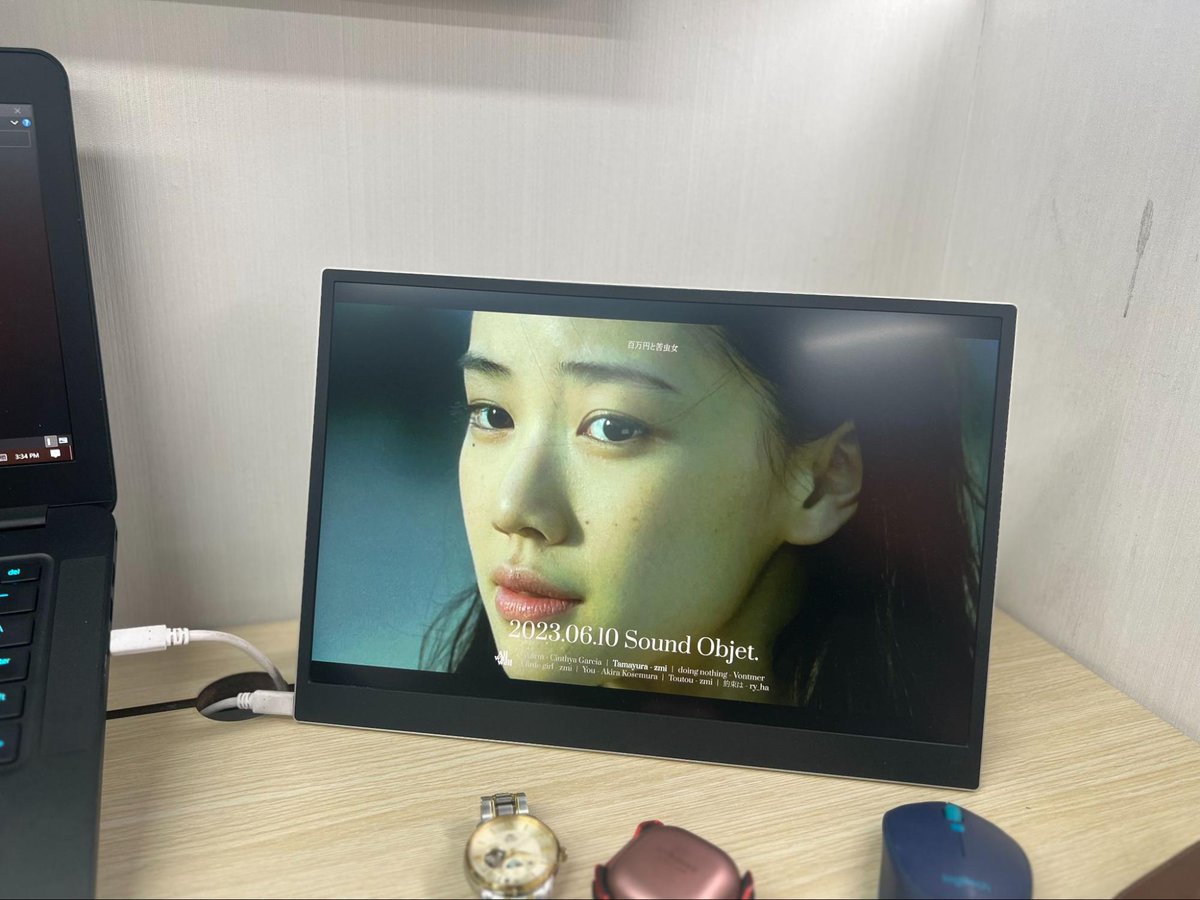 That said, to properly power these monitors, your laptop or PC's USB-C DP (USB-C DisplayPort) must be Thunderbolt 3 or higher. Please also note that not every portable monitor will support this feature.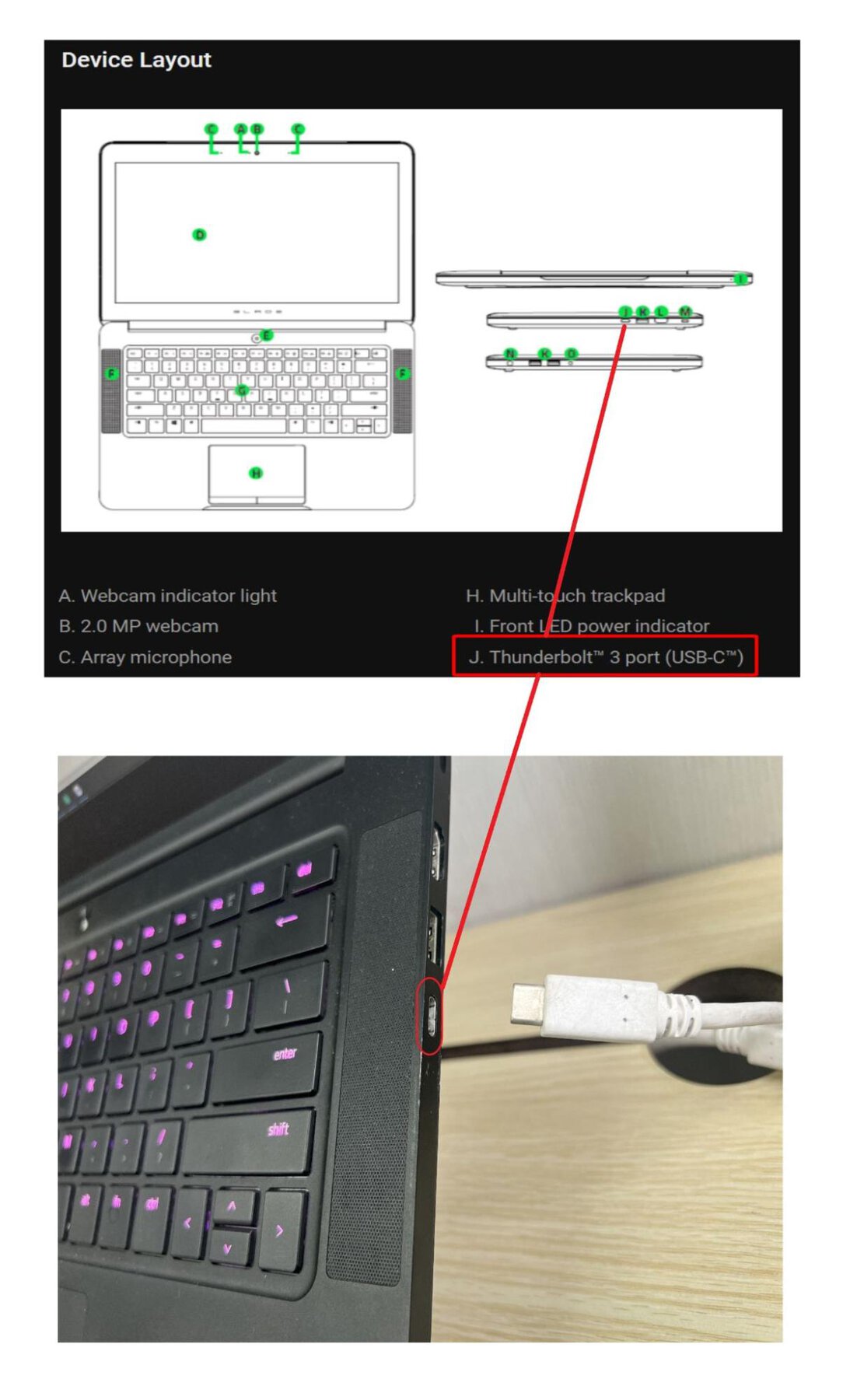 You'll know if your portable monitor's USB-C port can transfer DisplayPort signals if it's labeled USB-C DisplayPort or DP Alt Mode. Standard USB-C ports without these capabilities will not be able to transfer DisplayPort signals, so it's important to verify the port's compatibility before connecting your DisplayPort cable to it.
These two ports support Alt Mode, which is a capability that refers to DisplayPort and Thunderbolt 3 or higher. Alt mode facilitates video and audio signal transmission via the PC or laptop's USB-C port.
DisplayPort over USB-C or Thunderbolt 3 cables provide a maximum of 100W of power. Also, depending on the cable, they can also provide up to 5A at 5V, 12V, and 20V. Considering that many portable monitors only require 10W, the DisplayPort cable should have no problem powering it!
FAQs
What Is a DisplayPort Over USB-C Cable?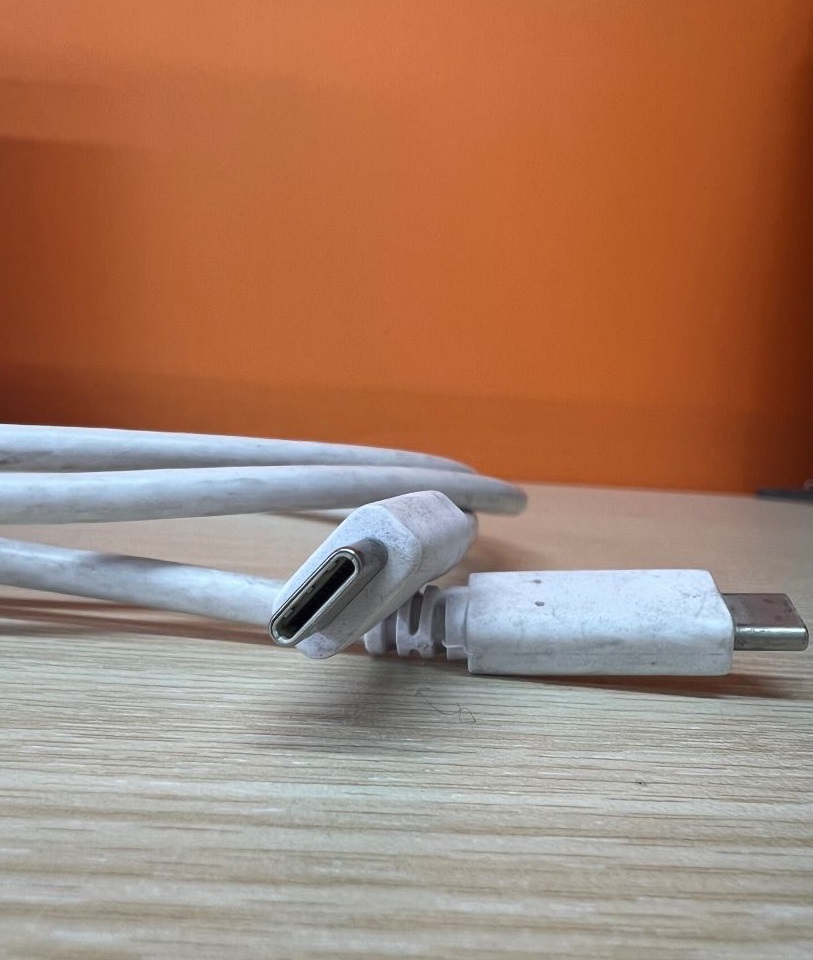 DisplayPort over USB-C cables have two USB-C connectors and are bi-directional. They boast 4K at 60Hz video and are HDR-compatible. They also support HDCP 2.2 so you can stream content from HDCP-protected platforms, like Netflix.
Additionally, each DisplayPort over USB-C cable can deliver up to 100W, allowing them to power many portable electronics, like portable monitors, smartphones, and tablets. So, you can simultaneously connect your device to its input and power source.
These nifty cables also support backward compatibility with HDMI 2.0 with CEC, VGA, and DVI, so you can connect them to your input source's various ports using an adapter.
To learn more about the ins and outs of DisplayPort over USB-C cables, head to the official DisplayPort website.
Does Mini DisplayPort Carry Power?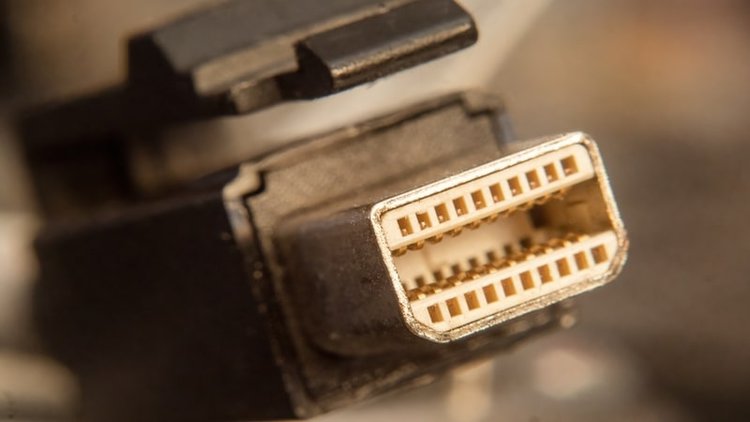 Mini DP works just like DisplayPort, its primary function being a video connection port. However, it does not supply electrical power to devices.
Nonetheless, it carries a maximum of 0.5 A, an amount small enough to supply power to a cable but not a device.
That means if you connect a source and a recipient via a Mini DisplayPort cable, the Mini DP port connector will supply sufficient power to transport the signal to the receiving device.
Likewise, when you connect two devices using an adapter, the Mini DP source device provides enough power, which the adapter then uses to process the signal.
But you cannot connect a notebook to the DisplayPort port of your PC, for instance, and hope that the PC will power the notebook. DisplayPort does not carry enough power to do that.
Does DisplayPort Carry Audio?
Yes, DisplayPort carries multi-channel audio and supports a plethora of audio features.
So, you should have no problem transmitting your input source's audio in addition to its video feed.
What's more, DisplayPort to HDMI adapters also transmit audio signals via HDMI, meaning you'll have high-quality audio to match your high-quality video!
Wrapping Things Up
Standard VESA DisplayPorts can not carry power as their Pin 20 is disabled. While this may seem inconvenient, it's actually a good thing since cheap, powered DisplayPort cables can cause your PC or monitor to glitch.
Additionally, you can not power your monitor or charge your laptop with a DisplayPort since its Pin 20 only carries a fraction of the needed power display.
However, you can power your portable monitor using DP over USB-C or DP Alt Mode cables if your PC or laptop meets the required specifications. These cables deliver high-quality video and audio at fast speeds while simultaneously charging/powering your device.
What's your experience powering a device with a DisplayPort over USB-C cable?
Let us know in the comments below!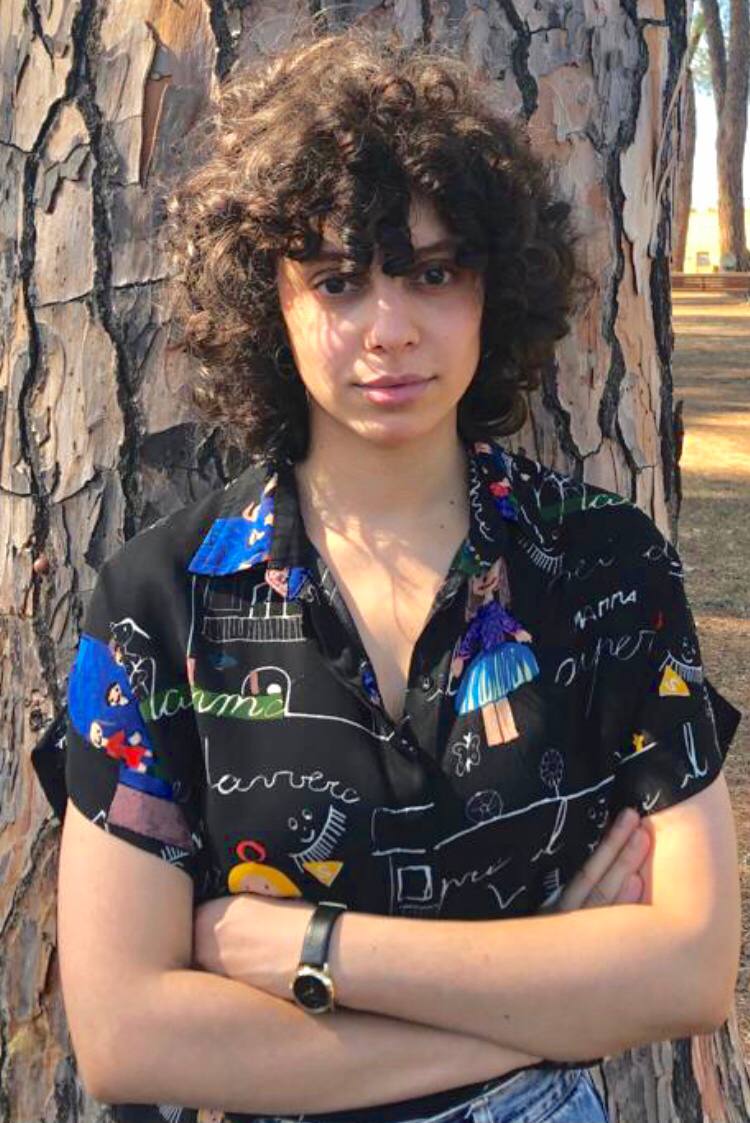 Yesenia Achlim is a technical copywriter and editor with a focus on AV equipment. She aims to break down complicated topics and make technology accessible, no matter your technical expertise. When she's not teaching you how to replace a projector lamp, you can find her reading and baking.