What To Know
Turning off your Chromecast can save internet data and power, but due to its low standby consumption, it's typically okay to leave it on.
Constantly unplugging Chromecast isn't recommended as it can wear out your TV's HDMI port; instead, consider using a smart plug for easy power management.
Chromecast doesn't have an auto-off feature, but leaving it plugged in allows for automatic updates, saving you from manual updates and waiting times when you want to use it.
In this article, you'll quickly learn whether you need to power down your Chromecast when not streaming, and the best practices to ensure its longevity without constantly unplugging it.
Will My Chromecast Turn Off Automatically?
No, your Chromecast won't turn off automatically. It's not designed to do so.
But since its power consumption is minimal when on standby, the device staying powered on is not a big deal.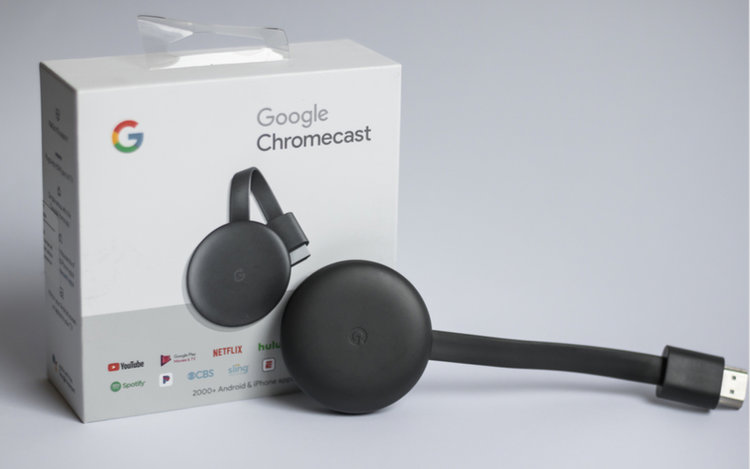 But if your TV is powered on and the Chromecast is plugged in, the latter could prompt wallpaper changes every few seconds. That could eat a substantial chunk of your monthly internet quota.
The device, however, could turn off automatically when it's not supposed to or when there's a power issue.
If the Chromecast is plugged into your TV's USB port, plug it into the wall instead.
The device turning on and off on its own will no longer be an issue. USB ports on TVs don't pack in as much power as dedicated wall adapters and may struggle to keep Chromecasts and similar devices sufficiently powered.
If the issue persists, it's likely a hardware issue. Inspect the HDMI port on your TV. Plug it into another HDMI port and check again. If there's no respite, the dongle hardware may have issues. Contact Google customer support for help.
Should I Turn Off My Chromecast?
Since a Chromecast can use internet data when on standby, turn off the device when it's not in use if you're on a limited internet plan, and each MB of bandwidth is worth its weight in gold to you.
Similarly, if you are incredibly frugal about power consumption and don't want devices to use up electricity in the background, turn off your Chromecast. Also turn off other electronic devices when not actively used, as your Chromecast is likely consuming the least power of them all.
If the negligible data and power consumption don't bother you (it shouldn't), it's okay not to turn off your Chromecast. The streaming dongle–even when turned on 24/7–will become your house's most power-efficient electronic item.
On the other hand, if the dongle remaining plugged into your TV evokes digital security concerns, unplug the device for some mental peace.
If none of the above matters to you, do not turn off your Chromecast. Keeping it on will help the Chromecast update itself and be ready for use each time you turn it on.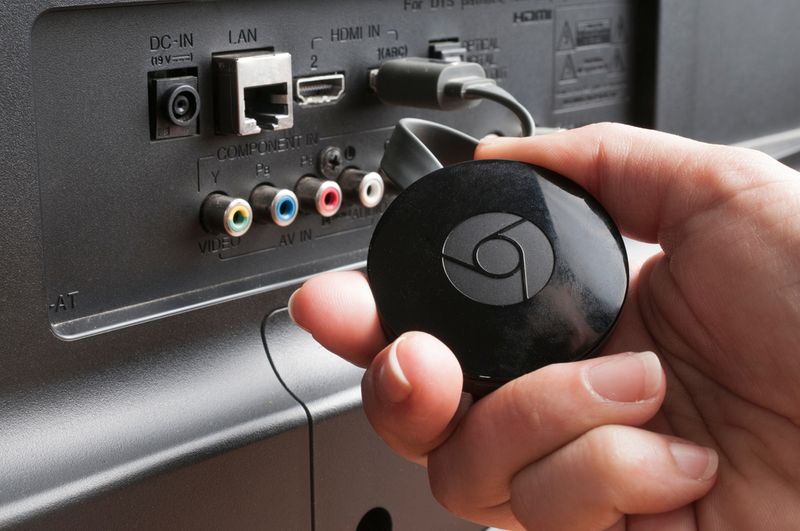 When on standby, the device updates firmware, thumbnails, cached content, etc.
If the device's power source was cut and turned off, it might search for updates each time you power it on again. If there are pending updates, it will install them before resuming action.
P.S. If you're taking the device out, store it properly. The petite device is easy to misplace.
How to Turn Off My Chromecast Properly?
The Chromecast doesn't come with a power switch, as mentioned earlier. But you can still disable its action. Here are ways to turn off the device (in some cases, the device will continue to stay powered):
Take it out of your TV's HDMI port and disconnect its power supply. Simply turning off the TV may not be enough, particularly if the Chromecast is plugged into the TV's USB port. The USB ports on some TVs continue to stay powered even after the TV is turned off.
Just unplug it from its power source. HDMI ports are sturdy but are not meant to withstand frequent plugging and unplugging.
Disable the Chromecast remotely from the Google Home app on your phone. Just tap on your Chromecast in the app and choose the "Stop Casting" menu option. Once disabled, you may play videos and other content on your smartphone, tablet, or PC, but those won't appear on your TV screen.
Use a smart plug. If you want to power off the device without unplugging it from the power brick, use a smart plug, like the Kasa Smart Plug HS103P2 . Another excellent option is Wyze Smart Plug . The intelligent power adapters come with an accompanying app, letting you control the smart plug remotely and do other things.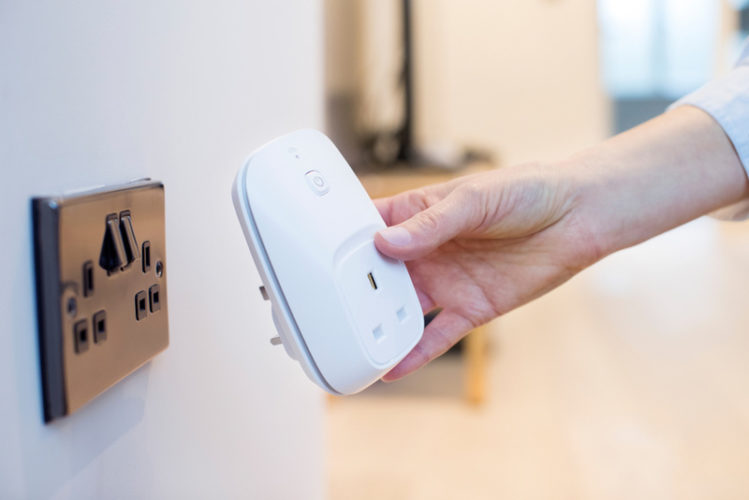 How to Schedule My Chromecast to Turn Off?
As of right now, you can't schedule Chromecast to turn on or off automatically.
There's seemingly no provision in the Google Home app either. If Google comes up with the option in the future, we'll update this section.
Conclusion
Your Chromecast is not fully powered off if its power source has not been cut entirely. If it stays plugged in even after the TV is turned off and uses the TV USB port for power, your Chromecast still has life in it. It's likely hibernating or performing specific essential tasks in the background.
Although downloading images for the lock screen wallpaper is not a critical activity, your Chromecast carries out updates when in low-power mode. Since it's not easy to decipher when those updates occur, it's advised to let the device remain plugged in.
However, as mentioned earlier, if you are concerned about data and power use while on standby, power off the Chromecast. You can always do the updates manually if needed, or the device will start updating the next time it's powered on.
But then you'll also have to wait for the updates to complete before you may use the device again. And depending on the nature or size of the update and your internet speed, it could take a few seconds or several minutes for those updates to complete.
When you're pumped up to watch content, the update process could dampen your spirits.
Therefore, leave the Chromecast plugged in 24/7.
If background data and energy consumption are the only reasons you're considering turning off your Chromecast, get an unlimited or generous data plan. Check on other devices (cable box, computer, TV, microwave, etc.) that also consume power in the background.
Again, Chromecast is power-efficient and not the energy vampire you should be hunting for.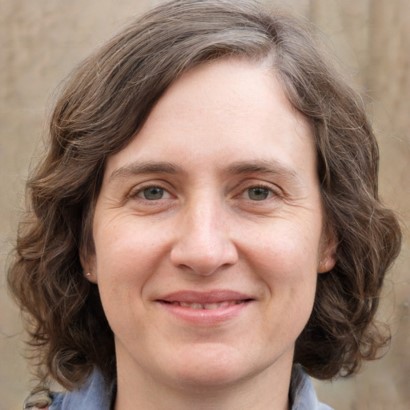 Catherine Tramell has been covering technology as a freelance writer for over a decade. She has been writing for Pointer Clicker for over a year, further expanding her expertise as a tech columnist. Catherine likes spending time with her family and friends and her pastimes are reading books and news articles.