Most televisions with LED or QLED screens already have a polarizing filter that minimizes those annoying glares and light artifacts.
However, the filter sometimes isn't sufficient to optimize the black level range. You may have noticed some halo effects, flash-lighting, or clouding on the dark parts of your screen while viewing or playing a video game.
These are known as digital artifact problems, and you can't fix them if you can't change HDMI black level on Samsung.
You can notice these problems in nighttime movie scenes [almost all Batman movies] or while playing a game with darker, deeper blacks in the background. If your HDMI Black Level is not set on the preferred level, it can lead to a poor television viewing experience.
Can you imagine watching a movie and being unable to appreciate the tiny little details in the background? Thanks to Samsung's HDMI Black Level settings, you can now enjoy movies and their darker details in all their glory!
This article will explain what the HDMI black level does and how you can change it to enhance your viewing and gaming experience. Let's take a look!
What Is HDMI Black Level on Samsung TVs?
The HDMI black level on Samsung TVs optimizes the brightness levels in the darker portions of the television screen. Dark should not necessarily mean dull, nor should the dark parts be so bright that you notice bleeds or artifacts.
Let's say you're playing Doom on your Samsung TV. If the dark range is not optimized, your television screen will either look torch-bright or the dark parts will be so dull it'll be harder to spot your enemies lurking around in the game.
Not an incredible gaming experience, right? Your viewing experience will not be any better. However, with the HDMI black level on Samsung TVs, you can change the digital black range if the input is in RGB. You won't have to wear sunglasses for a premium television experience, thanks to the black level settings.
How Do You Change the HDMI Black Level on a Samsung TV?
If you want to change the digital black level on your Samsung TV to enhance the color accuracy, you can do so by going to settings. You'll find two levels in the setting to choose from. The type of display on your screen will help determine which level you should select.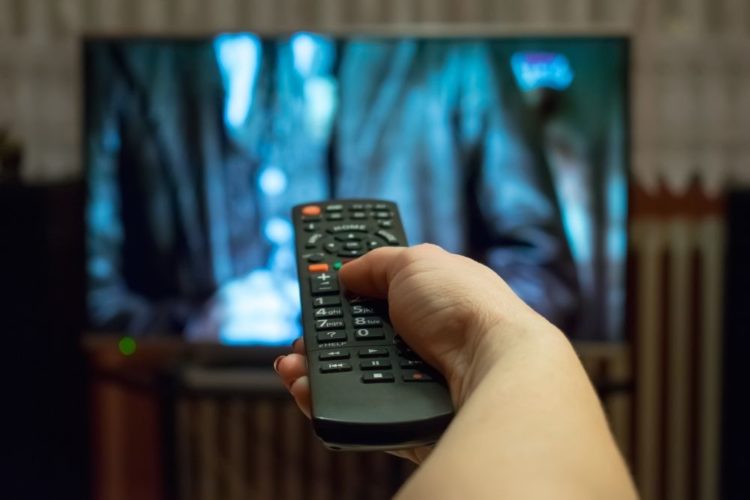 On 'Low,' the deeper black level range will be enhanced, and the darker parts of the screen will appear a little brighter, no matter what the input. On the contrary, the 'Normal' level will enhance the particular image that the device is sending.
There's no harm in switching between the two levels to find the one that delivers the top-quality picture. Can't change the HDMI black level on Samsung? Follow these steps:
Press the settings button on your Samsung TV remote.
Find the General settings option and click on it.
In the General settings, find the External Device Manager option and open it.
Find the HDMI Black Level settings in the External Device Manager section.
Click on the HDMI Black Level settings and change it to Low or Normal.
Samsung's Q8FN Qled HDMI Black Levels Selection
Important Things to Remember
Your HDMI Black Level, in some instances, might be grayed out. It is important to remember that the Black Levels in your settings are supposed to optimize the digital black levels on your Samsung TV for a specific HDMI input. It changes the range from 0-255 from a YCrCb color source.
However, if the input is already using the 0-255 black level range in RGB, your HDMI Black Level settings will be grayed out. It would help if you also remembered that you can optimize the color richness for anything, from viewing to gaming.
Additionally, it would be best not to change the brightness level and Gamma settings on your television. This will prevent you from enjoying the best picture quality. These are some expert-level settings that you should not mess around with.
Are There Other Ways to Improve Picture Quality?
If your television settings don't include HDMI black level settings, you can play around with the brightness/black level to get the best picture quality. Your television should be able to display the deep black parts of a picture without losing details.
To check the picture quality, you can play a Batman movie and freeze the screen during a nighttime scene. Now, you can turn the brightness level up to see the details in the image's darkest parts clearly. Turning it down will make the dark parts as dark as they can get.
You can manipulate the dark level to find the best setting that displays the dark parts as naturally as possible. If you're confident with your knowledge of contrast and color & tint, you can also change these settings to improve the whites and color tones.
Typically OLED TVs provide deeper black levels with clearer details than those in LCD sets. If you're still not sure which black level setting will provide the best picture quality, you can change the settings to the factory picture mode preset. And maybe take out those sunglasses again?
Concluding Thoughts
The black level settings are useful in optimizing your viewing and gaming experience. It brings forth the minute details that you typically miss with the basic support. Black level support not only enhances the blacks but it also makes other colors appear better next to the dark spaces on the screen.
This guide is purely for Samsung users who can't change HDMI Black Level on their Samsung TVs. There are some variations in black level settings for other televisions and display screens. If you're still unsure about your Samsung TV settings, it's best to call a technician and ask them for help.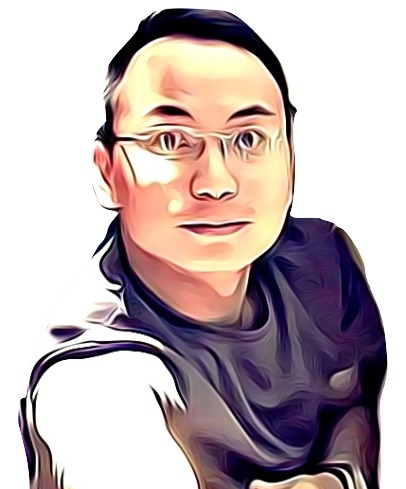 Vance is a dad, former software engineer, and tech lover. Knowing how a computer works becomes handy when he builds Pointer Clicker. His quest is to make tech more accessible for non-techie users. When not working with his team, you can find him caring for his son and gaming.