Ads are everywhere. The general public doesn't like ads, particularly repetitive ones. Despite that, ads are here to stay.
Besides helping companies promote their market offerings, ads also serve as a veritable income source for most online businesses that offer services for free or dirt-cheap prices.
Advertisements power video-sharing websites such as YouTube, so people who don't want to pay to watch videos can use the platform. Those who don't want to see those ads pay a fee.
But paying for a product or service doesn't always set you free from ads. For instance, Roku serves you ads, and the company doesn't distribute its streaming hardware for free. And it isn't the only company doing that.
If you are aware and tired of the situation and would like to know how to block ads on your Roku device, if plausible, read on.
Can You Block Ads on Roku?
If you're talking about ads on third-party streaming services, Roku will not help you block them. You can, however, stop movie and TV show recommendation ads on Roku TV (to an extent).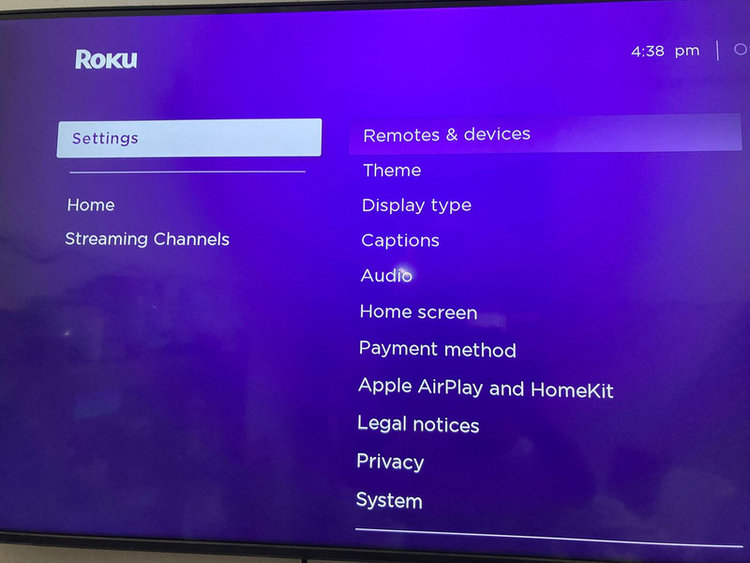 Open your Roku home screen. Head to "Settings." Under "Privacy" and then "Advertising," enable "Limit ad tracking." Restart your device to institute the change.
To disable the clickable, annoying ads that pop up when watching movies or sports, click on the "Smart TV experience" option under "Privacy" and uncheck the "Use info from TV inputs" box.
If you're wondering whether Roku helps block app-based ads, like the pre-roll YouTube ads, no, it doesn't. And if you're logged into your free YouTube account, chances are you'd see even more ads.
If you're not a premium user of specific apps, Roku can't do anything to enhance your experience. Even if it could, it won't because ads are its bread and butter—more on that later.
Limit Your Free Streaming Services Use to Limit Ads
Besides disabling the ad experience in the settings, steer clear of free services as much as possible if you despise ads when streaming content.
Most free apps are replete with ads. Free streaming services include Pluto TV, Roku Channel, Redbox, Tubi, Xumo, etc.
As mentioned earlier, Roku cannot manage how third-party apps render on its platform or lay ads over them. And if those apps are free streaming services, Roku will not meddle.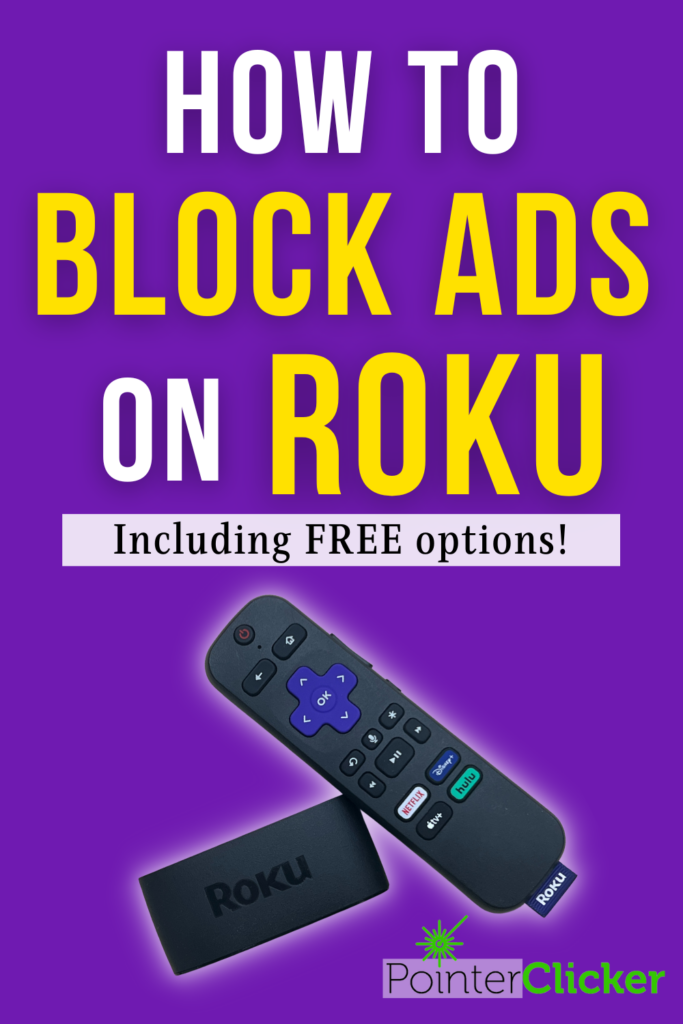 Disabling Roku Ads Externally
You could modify your streaming setup to prevent Roku from showing ads. The Pi-hole ad-blocking tool can help avoid ads on your Roku or any other device, for instance.
But setting up a Pi-hole is technical and entails configuring the DHCP (Dynamic Host Configuration Protocol) options on your router. If you don't know what "DHCP" means, you are better off not fiddling with the tool.
Moreover, not everybody's content or believes in Pi-hole's ability to block ads completely. It, therefore, may not be worth the effort at the end of it all. To learn about setting up Pi-hole, watch this video:
The Pi-Hole install EVERYONE needs!
If YouTube ads bother you the most on your Roku TV, there's some respite in the form of AdGuard.
AdGuard is a secure and free DNS resolution system that blocks ads, tracking, and phishing activities. It is pretty effective at disabling YouTube ads.
To enable AdGuard, access your router's settings and input a few DNS server addresses to eliminate all YouTube adverts on your Roku.
Besides installing AdGuard, you can do more to block YouTube and Roku home screen ads at the router level. Here is what you should do:
Step 1: Input your router's IP address in a web browser. Your router's login page will load.
Step 2: Enter your user credentials to log in. Next, click on "Advanced." Under "Advanced," click on "Access Control," "Security," or "Filtering."
Step 3: Click on the "Block Sites Containing these Keywords or Domain Names" option.
Step 4: Add the links http://analytichtpp/cloufservices.roku.com and http://cloudservices.roku.com/ to the list.
Step 5: Click the checkbox to block "Enterprise Advertising and Analytics Solutions." Restart your device.
Kindly note that the above measures won't block all ads, but there will undoubtedly be a marked decline in the number of ads you see during a streaming session.
Also, the aforementioned steps and results may vary across routers.
Why Doesn't Roku Do Away with Ads?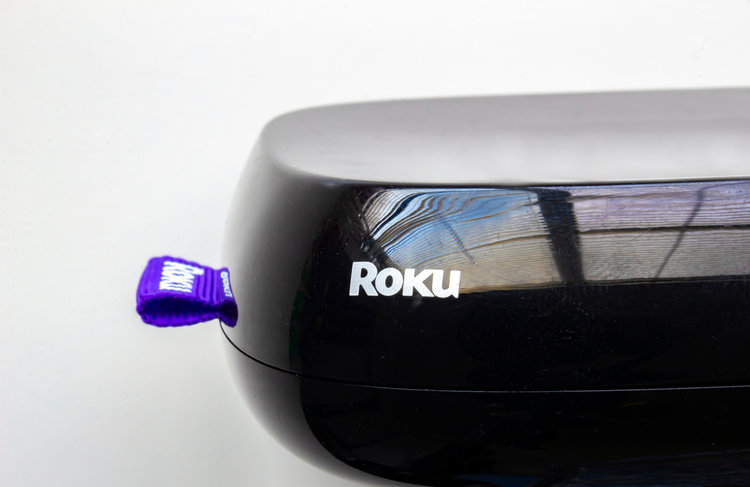 That's because Roku is neck-deep into advertising. Besides being a purveyor of streaming hardware, Roku is also an advertising business, making $740 million in ad revenue in 2019.
Roku collects its users' search history information and shows ads to them based on that data. It helps the company help its viewers spend minimal time searching for shows to watch next.
However, the ads can also be product-based or promote other companies' offerings. For example, you could see the advertisement for the latest iPhone on your Roku home page.
Another reason Roku and other streaming devices don't meddle with ads on their platform too much is because it may affect how regular content loads.
Roku's Push to Do Ads Better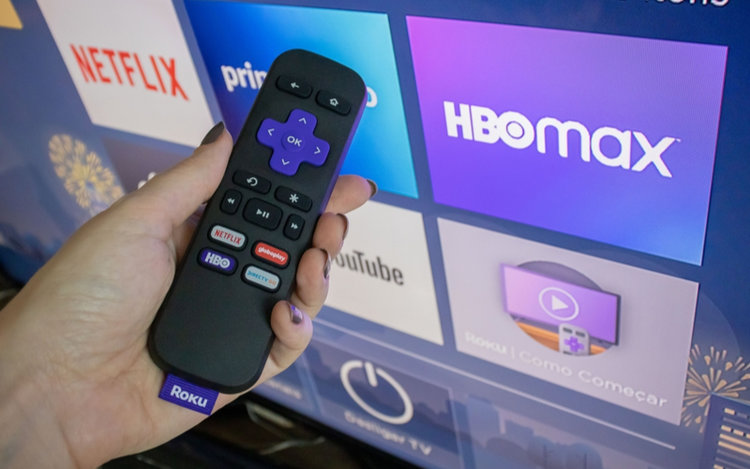 In October 2019, Roku bought Dataxu for $150 million to procure tools that help with better ad targeting and generate more ad revenue.
Dataxu is a demand-side platform that advertisers use to purchase ads through automation. The goal is to let marketers target consumers with adverts that are as precise as display advertising.
Roku believes in streaming ads and not just displaying them, and its Dataxu acquisition strengthens that belief.
The Dataxu purchase has helped Roku create a platform for companies or ad agencies to organize and purchase their connected television inventory in one place.
Roku wants to help brands transition from linear (traditional) television to OTT (over-the-top). Dataxu is expected to accelerate that shift besides offering planning tools, identity graphs, and automation technology.
"Identity graphs" offer marketers information to target specific users with suitable ads. Email addresses, credit card data, IP addresses, etc., are considered when creating identity graphs. Other major ad players like Google, Facebook, Amazon, and AT&T also employ identity graphs.
FAQs
Does Roku OS support ad blockers?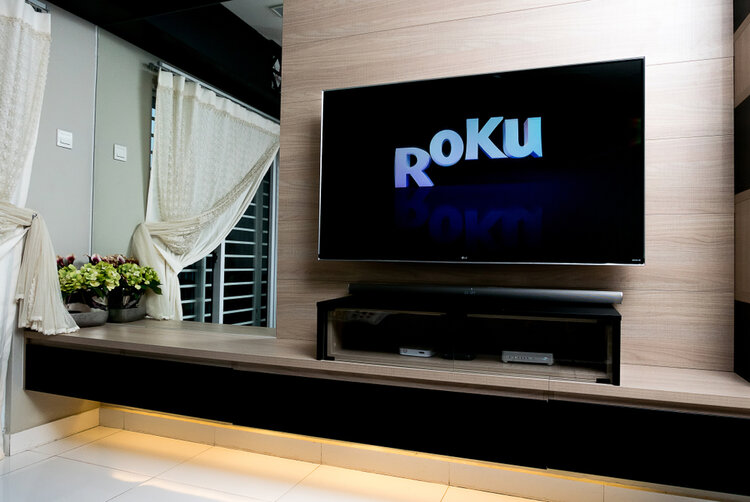 No, the Roku operating system doesn't support ad blockers, like uBlock Origin and uMatrix, at the OS level.
Ad blockers are not encouraged as they can mar the viewing experience and also hurt Roku's revenues. Roku users have raised concerns over ad-blocking tools not properly blocking ads and freezing the main content after the ad plays out.
Web browsers for TV support ad-blocking extensions, but it depends on the browser and how robust its add-on ecosystem is.
Is There an Ad-Free Streaming Hardware?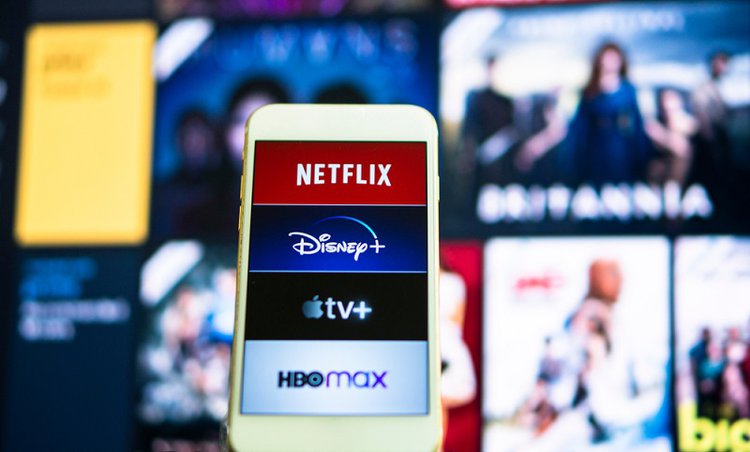 No. Almost all streaming devices, from Roku to Apple TV, have ads interlaced into regular content. That is the price consumers pay for procuring streaming devices for cheap.
Compared to Roku, Chromecast, and Fire Stick, Apple TV 4K isn't as ad-laden. But it is also the most expensive of them all.
The few ads you see are self-promotional or related to Apple products and services, such as the latest MacBook or upcoming shows or movies on the Apple TV app.
Conclusion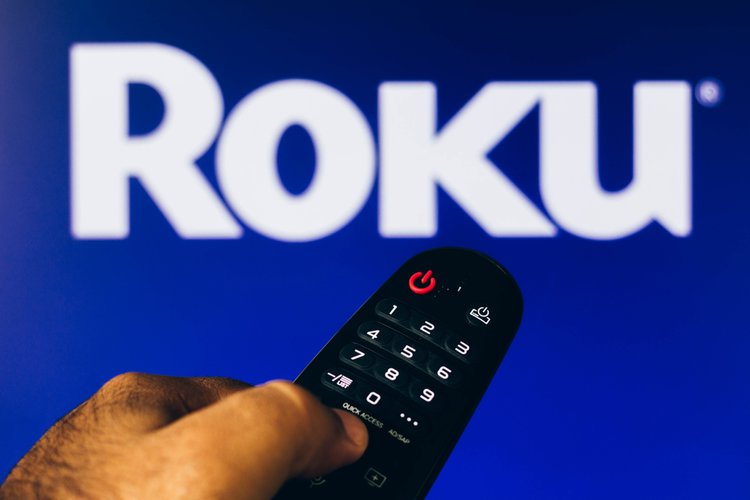 To conclude, you cannot block ads on your Roku TV, at least not entirely. With certain modifications to the platform, you can make the experience less intrusive.
Roku isn't the only streaming platform with ads. Amazon Fire TV, Google TV, and even phones and tablets show ads.
As stated earlier, ads are integral to businesses offering free content or selling their products for bargain prices. Ads help sustain the business model.
It's, therefore, safe to assume Roku is not getting rid of its ads any time soon and will continue to make it harder to block ads on its platform.
But you can continue to try making your Roku experience as ad-free as possible.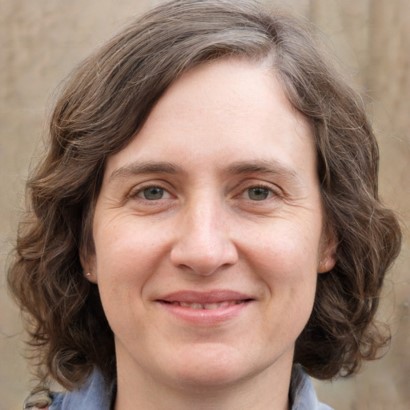 Catherine Tramell has been covering technology as a freelance writer for over a decade. She has been writing for Pointer Clicker for over a year, further expanding her expertise as a tech columnist. Catherine likes spending time with her family and friends and her pastimes are reading books and news articles.