HDR has been a great advancement in viewing cinematic movies, but it is not always something you want to have on.
In fact, there are certain instances where HDR can make an image look worse, and you may want to turn it off.
Say you are watching your favorite Netflix show, and the colors look super washed out, or the darkness of the shadows is too extreme, and you lose detail. Can you actually turn HDR off on Netflix?
Let's take a deeper dive into the integration of HDR into Netflix and how you can tinker with your setup to get the best possible movie-watching experience.
Does HDR Matter on Netflix?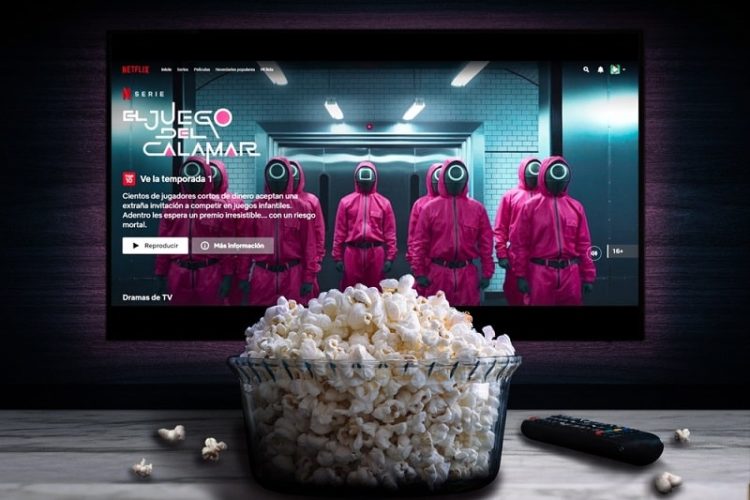 Yes, HDR content on Netflix will add a nice bump in image quality over the standard image if you have a television that can handle it. Many high-end televisions will have HDR capability, but the overall image quality is extremely dependent on the peak brightness of the TV.
If you have a TV that can handle this, there is no reason not to have it enabled. The only other bottleneck you could face is streaming 4K HDR content requires quite a bit of internet bandwidth. Netflix recommends at least 15 Mbps to be able to handle this service.
However, there is the issue of Netflix using Dolby Vision HDR for some of its content, which could cause some issues if you use an HDR10 monitor or TV.
When cross format happens, you could get a hazy, washed-out image that is not very pleasing to look at. If that is the case, there will be one question on your mind, can I turn HDR off on Netflix?
Keep reading to find out.
Can I Turn HDR Off on Netflix?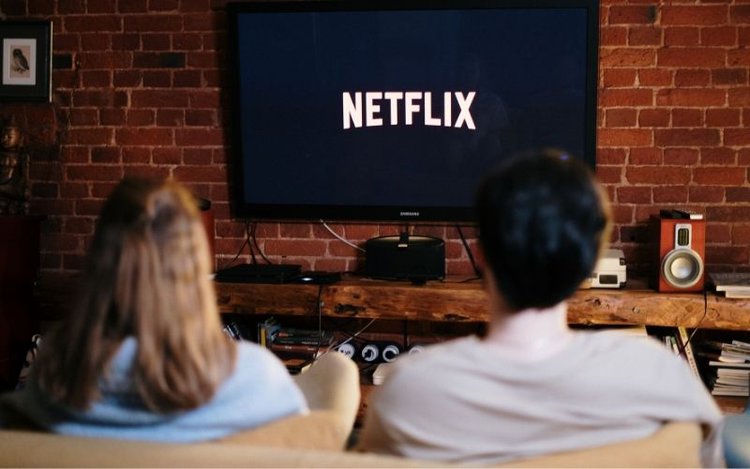 Sadly, Netflix does not give users the option to turn HDR content off via their player. This means if your favorite show has HDR enabled and it doesn't look that great on your television, you are somewhat stuck watching it that way.
There are some less convenient options to fix the issue, but if you are looking for a way to do it directly in the Netflix app, you are out of luck.
How Do You Turn Off HDR on Netflix?
As mentioned above, turning HDR off in the Netflix app is not possible. However, there are a few workarounds you can do to watch your Netflix Originals in SDR, but you may have to get a bit crafty.
Let's look at a few workarounds.
Here's what you need to get a better Netflix experience.
Amazon Fire Stick 4K Max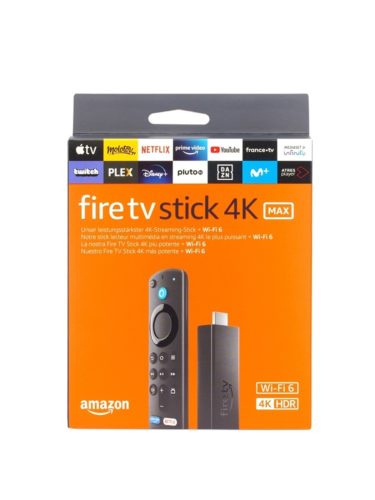 If you use the 4K version of Amazon's Fire Stick, you will have the option to disable HDR on the device, allowing you to bypass the HDR content on Netflix. This is the best-case scenario, and if your TV looks terrible when watching Netflix, this may be the easiest and best option for you to watch in good quality.
Follow the steps below to turn off HDR:
Go to Settings
Select Display & Sounds
Select Display
Select Dynamic Range Settings
Select Disable HDR
This will disable HDR on the device and allow you to stream your movies and shows in SDR. This should solve any issues you have with ugly HDR on Netflix.
If you happen to have a non-Max version of the Amazon Fire Stick 4K and want a better-looking image, you can also try the following:
Go to Settings
Select Display & Sounds
Select Display
Select Dynamic Range Settings
Select Adaptive
This will not disable HDR, but it could provide a better picture that is more watchable. There are no promises here, but it is something many have found helpful.
Apple TV 4K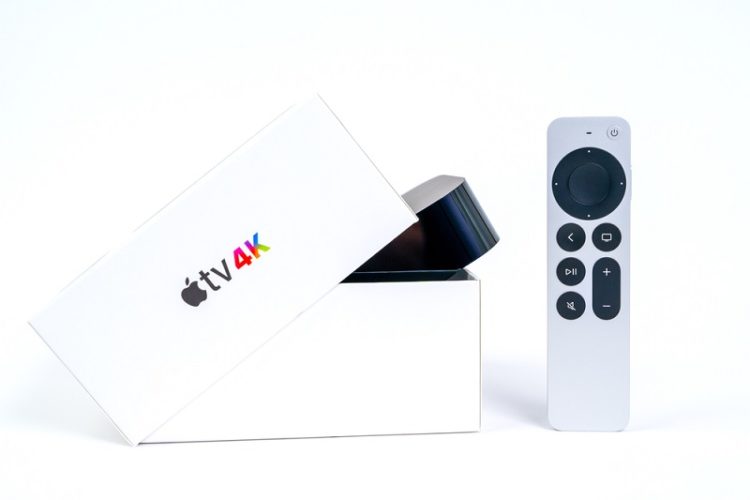 Another option is to use an Apple TV 4K. This device also has the option to watch all content in SDR, including Netflix.
Here is how to do it:
Go to Settings
Select Video and Audio
Select Format
Select 4K SDR
That's all there is to it!
Once you have changed that setting, you will be able to open the Netflix app and enjoy all your favorite movies and shows in 4K SDR!
Roku Ultra
Like Apple and Amazon above, Roku allows users to bypass the awful HDR experience on certain TV sets. It is quite a painless operation, with super-simple steps.
Go to Settings
Select System
Select Advanced System Settings
Select Advanced Display Settings
Turn off HDR Always On
Another thing you should do to ensure you don't get bombarded with nasty HDR footage is set the TV to 4K SDR (like the Apple TV).
Go to Settings
Select Display Type
Select 4K TV from the list
It's that easy!
TV Settings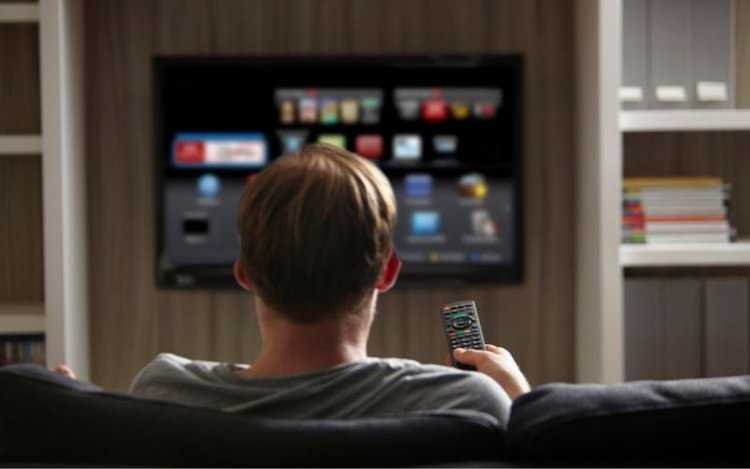 If you don't have any of the options above, the good news is there is a possibility you can turn HDR off in your TV settings.
Sadly, this will disable it on all of your content, so you will not be able to enjoy any HDR movies or videos without going back into the menus and turning them on again.
Not all TVs have this option, I'm looking at you Samsung, and users have been clamoring for the option for a long time. It doesn't look like an update is on the way for such a thing, so if you don't see the option to turn HDR off in your settings, your best bet is to go out and buy one of the devices above and follow the steps to turn it off there.
That is the most common way to turn HDR off, by buying one of the big three (Amazon, Apple, Roku) streaming devices or simply turning HDR off in your TV if you have the option. You will have to decide what method works best for you, as they all have their pros and cons.
Downgrade Your Netflix Membership Plan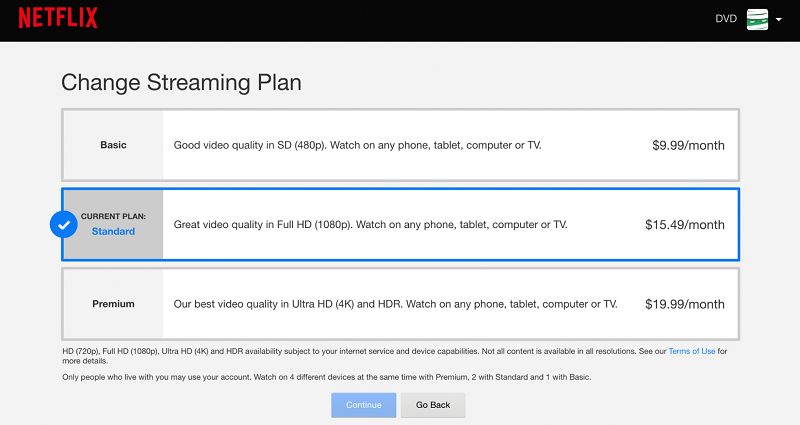 If you have exhausted all other options, the last option will be to downgrade your Netflix account to one that does not include HDR. Sadly, this will also remove 4K streaming, so you will only have the option to watch your shows in 1080p.
Conclusion
The sad reality is quite a few Netflix shows and originals are filmed in HDR, and they just don't look that great on many TVs.
If you run into that issue, you can't really do anything about it other than buying a different streaming device and completely disabling HDR. Not an ideal solution by any means, but it is a serviceable workaround until Netflix decides to give us the option to turn it off natively in their app.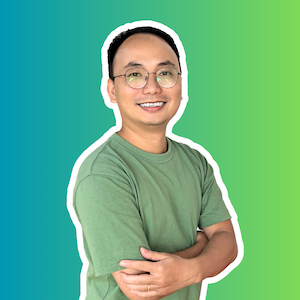 Vance is a dad, former software engineer, and tech lover. Knowing how a computer works becomes handy when he builds Pointer Clicker. His quest is to make tech more accessible for non-techie users. When not working with his team, you can find him caring for his son and gaming.