So you've finally got your XGIMI H1 at home. You set it up, followed all the instructions, and are ready to plop down and watch your movie.
You got your freshly made popcorn, a giant tumbler of soda, and a warm blanket. Everything was working out just fine until you tried to watch your favorite vlogger's new upload on Youtube.
The app won't open or if it does open, all you can see are thumbnails but the videos don't start every time you press "play".
Unfortunately, this is something a few of XGIMI's users experience.
There are a few reasons why YouTube is not working with your unit:
Your internet connection is unstable
Your HDMI or media stick is not connected properly
You need to update your firmware
Let's talk about these further:
Why YouTube is Not Working on my XGIMI H1?
Internet Problems
If you can open the Youtube app and it's still displaying the thumbnails, but can't play the videos, try checking your internet connection. Try restarting your router and trying again.
We also advise that you restart your monitor and XGIMI H1 unit after restarting your wifi router.
HDMI Connection Issues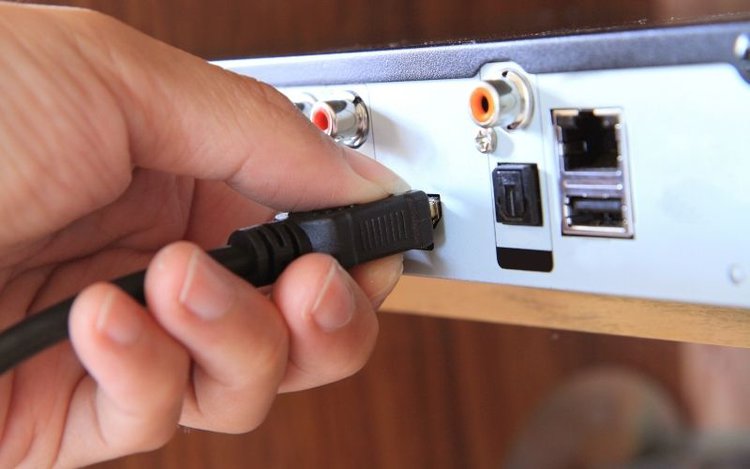 Sometimes, HDMI tips are not connected properly or may come loose as you finish the setup.
Try reconnecting your HDMI to the ports on your projector.
If you are currently using media sticks, you might want to check if they are attached properly too.
Firmware Concerns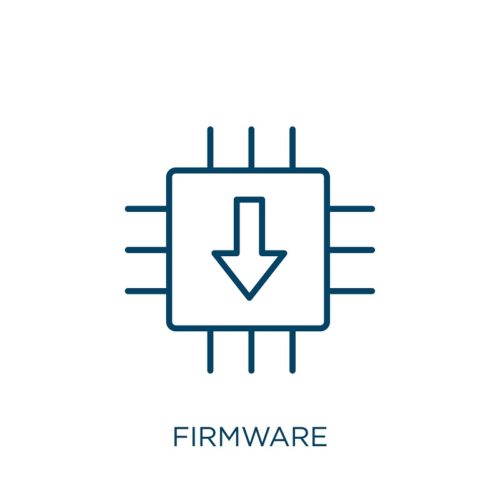 Finally, if the previous suggestions didn't work. You may have to update the firmware itself.
Unfortunately, this XGIMI H1 patch is still in the works, but they do have a link to an apk file that you can run in your unit to update the firmware.
Once you've accessed the link, follow these instructions:
Download the firmware into your USB flash drive's root directory
Connect your USB to your projector's USB 2.0 port
Turn on your projector
Locate 'System setup' > select 'About' > go to 'System Update' > then choose 'USB Update'
Wait for the update to finish
Try testing out your Youtube app.
The Last Resort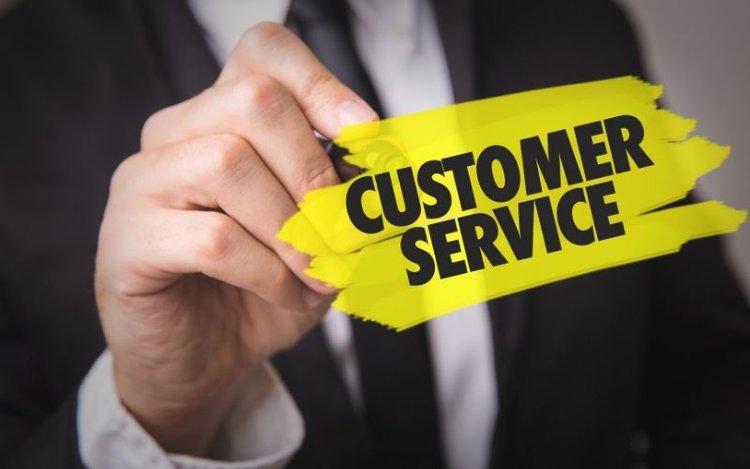 As issues with XGIMI H1 and Youtube are encountered by their customers, we suggest trying to use the "Smart Youtube TV" that you can download from the Aptoid store.
If you're still experiencing trouble, you may have to contact H1's customer service so they can walk you through their troubleshooting process.
About XGIMI H1's Software
We have to admit that despite being a decent entry-level projector, XGIMI H1's software has many drawbacks for consumers who like to stream on sites like Netflix or Youtube.
They also do not have Google Play Store. This is because Google is starting to set more limits on android-based systems.
XGIMI H1 supports Aptoide Store instead, and not many consumers prefer it.
Should you still stick with your XGIMI H1?
Sure! There is no doubt that this portable projector is a good buy. That is, IF you can deal with its shortcomings.
FAQs
XGIMI H1 comes with a few notable caveats. So we'll add a few FAQs that may help you out if you need to troubleshoot again.
Take a look:
1/ I bought my XGIMI H1 unit from eBay, but it's not connecting with my video streaming apps. What should I do?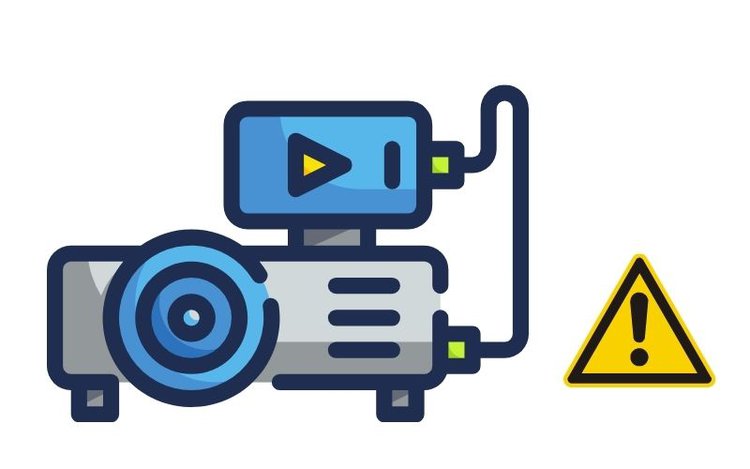 XGIMI currently doesn't have any authorized sellers on eBay. You might have to bring up this concern to the seller you worked with or visit XGIMI's service center in your area. You can also approach XGIMI's customer support.
2/ How do I fix the blue tint on my XGIMI H1?
XGIMI has not released a patch update on how to get rid of the blue tint on the screen.
We advise that you get in touch with the customer representatives so they can take a closer look at your unit.
3/ All the apps and data I had in were deleted after installing the apk. Is that normal?
Yes, it's normal. The system update given by XGIMI will reset all your info. You will have to go through the installment and log-in process all over again.
4/ My firmware won't update even though I followed the instructions. Why?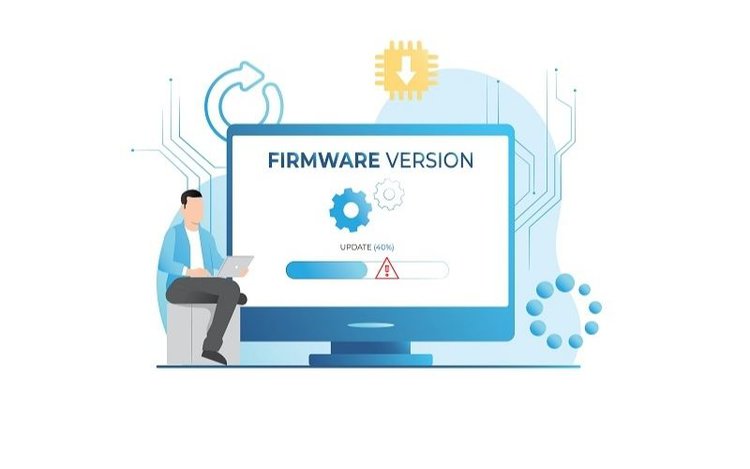 If your firmware doesn't accept the update, check if:
Your USB format is FAT32
Your USB is plugged into the USB 2.0 port of your projector
If your unit still doesn't work after checking and verifying, please contact XGIMI's customer support.
5/ I followed all the steps, but nothing is working. What should I do?
If the apk link provided is not working even after several tries, you will have to contact XGIMI H1's customer service representatives.
To help make it easier for XGIMI to help you, try recording the whole set-up process, take screenshots or photos, and include these inside your email.
6/ What else can I do to stream my favorite shows on Youtube using my XGIMI H1?
If none of the above solutions work, you can also try using the Fire TV Stick to access more streaming apps .
The Fire TV Stick has:
Hulu
Netflix
Disney+
HBOmax
Prime Video
ESPN
Youtube
8/ What system version should my XGIMI H1 unit have to be to run the apk update?
XGIMI suggests that you have version 1.5.4 to successfully update your firmware using the apk link provided by the company.
Conclusion
Like many devices, the XGIMI H1 is still a work in progress. It may take a bit of time before we receive a new update from their tech team, as they are still testing out their bug fixes.
We suggest trying out the link XGIMI provided their buyers above. However, keep in mind that this is still a temporary patch and will be improved by XGIMI's tech team once it's ready.
This is XGIMI's official patch link to solve the Youtube issues their users are encountering with their H1 units.
As of right now, there is still no clear news on a new patch or update. But don't worry, we'll help you keep an eye out. If they ever release new patches, we'll let you know!
Good luck!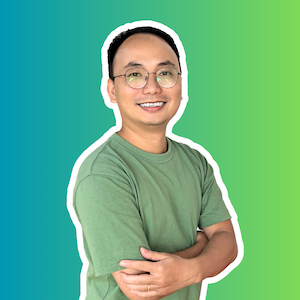 Vance is a dad, former software engineer, and tech lover. Knowing how a computer works becomes handy when he builds Pointer Clicker. His quest is to make tech more accessible for non-techie users. When not working with his team, you can find him caring for his son and gaming.