From its humble beginnings in 2008, Roku has grown to become a powerhouse in today's ever-evolving digital streaming landscape.
Roku products have been a revelation for those who do not have the budget for a smart TV.
All someone has to do is plug their Roku device into any TV with an HDMI connection.
This would allow them to view the latest content on platforms such as Netflix, YouTube, or even Hulu, among others.
Nowadays, however, Roku has more than just its classic device up for sale.
They now offer everything from soundbars and speakers, and even smart TVs with their patented streaming software already built in.
It is now super easy to find a Roku device to suit your viewing needs in Mexico.
With all these different products, it may be hard to figure out which of these Roku offerings work where you live.
For instance, while a person living in the United States may not have much of a problem accessing all of the features Roku devices offer, someone living outside this territory might run into some trouble.
Today we're here to determine whether a Roku device will work in Mexico.
So let's figure that out together, shall we?
Is Roku Supported In Mexico?
The short and simple is yes – Roku is supported in Mexico.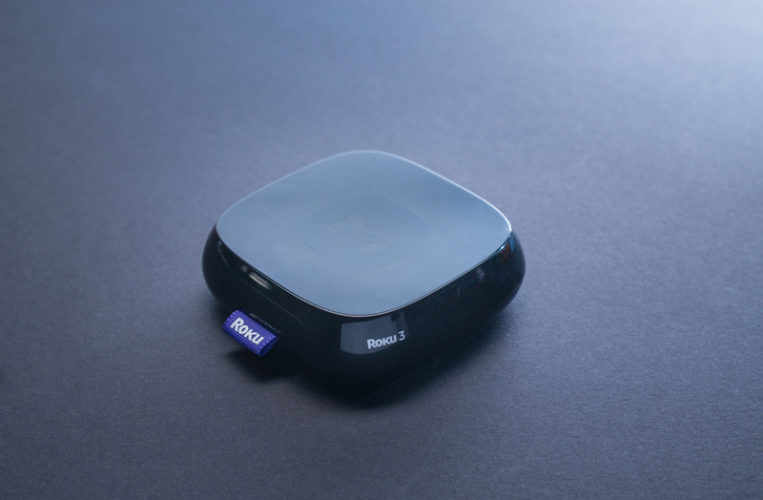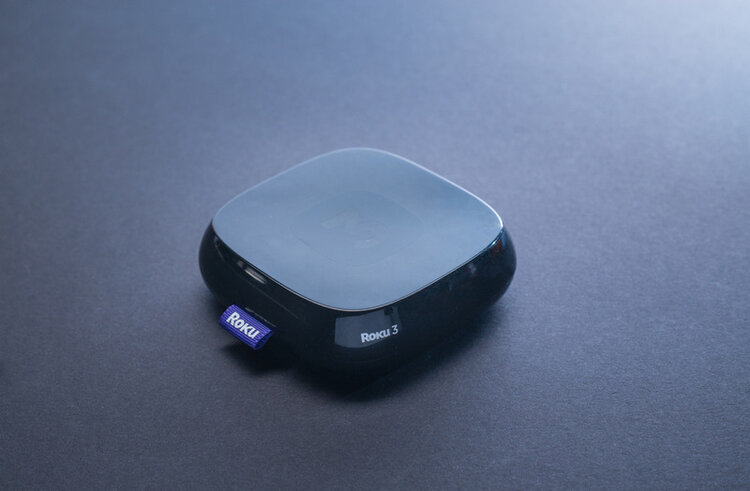 The official Roku website actually lists Mexico as one of its supported countries.
Previously, people in Mexico had difficulty using their Roku devices since support was limited in their country.
However, this is no longer the case.
As a matter of fact, Roku has recently been announced as the number one TV streaming platform in Mexico based on the number of hours streamed.
This means that users in Mexico won't have much of a problem using all of their Roku devices' state-of-the-art features.
This also means that Roku users in Mexico no longer need to incur additional costs for services such as VPNs and the like to make it appear as though they are in a completely different country.
There isn't even a need to do anything special when setting up your Roku device in Mexico.
You could use these devices as you normally would in places like the United States and get a load of content from the comfort of your own home.
How to Get Roku in Mexico
Contrary to what a lot of people may believe, it's actually pretty easy to get your hands on a Roku device in Mexico.
Just like in other supported countries, you can easily order your Roku device of choice off of Amazon in Mexico. You can either purchase the streaming stick or the media player .
If you choose to get your Roku device this way, you can get your hands on it within just a couple of days – right at your doorstep.
Once it arrives, it will only take a few moments to set your device up.
Not to mention how easy the whole setup process actually is for Roku devices.
If you already own a Roku device from another country, it only takes a couple of steps to set it up for it to work wherever you are in Mexico.
There's no need to buy another device or avail a different service to use Roku in Mexico.
Aside from online stores, local retailers in Mexico also carry certain Roku devices, including the all-new Roku Streaming Stick, which allows for powerful 4K streaming.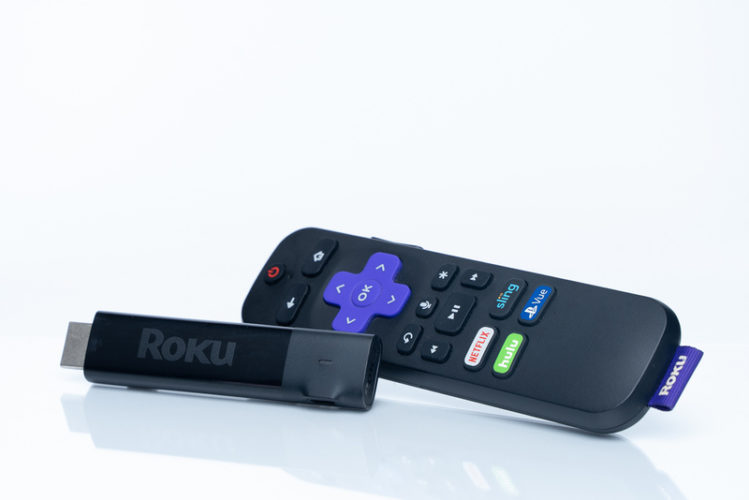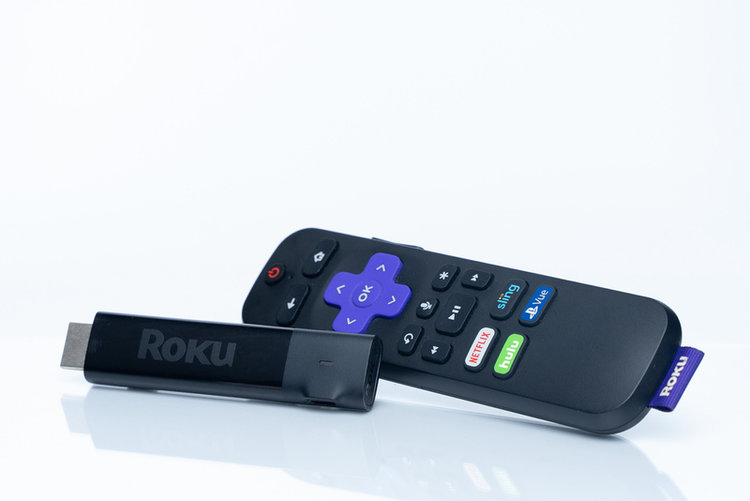 What Can You Watch on Roku in Mexico
Most of the features on the US version of Roku are also available in Mexico, including Netflix and even the different original pieces of content Roku has produced themselves.
The range of content may vary per country, but it would be hard to run out of content before using a VPN to watch stuff only available in certain countries.
Even the free channels are entertaining enough to make buying a Roku in Mexico well worth it.
Here are some examples of what their customers love right now:
Free Channels
The Roku Channel
RedBull TV
PBS Kids
Pandora
Sky News
Comet TV
If the free channels aren't enough for you, paid content is also available on Roku.
Paid content comes in two forms. A monthly subscription or an a la carte basis. Here are some crowd-favorites:
Netflix
Disney Channel
NFL
NBA
ESPN
CBS All Access
Hulu
HBO Max
Peloton
With these payment schemes, you can ensure you get your money's worth with Roku by only paying for the shows and movies that you actually want to watch.
How to Set Up Your Roku Account in Mexico
Before you start using your Roku account, make sure you have a stable internet connection.
Now it's time to unpack your Roku!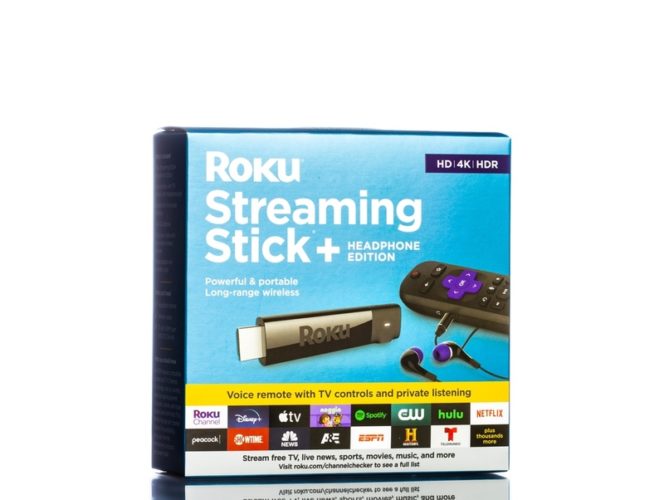 Here's a step-by-step guide on how you can start using Roku in your home.
Step #1: Unbox your Roku. Remove all the items inside, whether it's a stick or the media player, and the remote.
Step #2: Insert the batteries on your remote. You will find batteries packed inside your Roku box. Insert these at the back of your remote control.
Step #3: Turn on your TV. Turn on your TV and then turn on your Roku TV remote. Wait a few seconds for the Roku Guided Setup screen should appear.
Step #4: Choose your Roku settings. Use your TV remote to select your language settings and to confirm if the account is for home use.
Step #5: Connect your Roku TV to the internet. Choose the internet network you will join and connect it to your Roku TV.
Step #6: Let your Roku TV download the latest Roku OS software. This happens automatically once you've connected to the Internet.
Step #7: Create a Roku account and activate it. For you to be able to use your Roku TV, you will need to create a Roku account. Like any other sign up, input your email address and wait for the activation email to be sent to you. Make sure to check your Spam or Junk folder if it's not showing in your main folder.
Step #8: Connect your Roku TV to your devices. After setting up your account, your TV screen should show you the "Connect Your Devices" window. Turn on all the devices you want to connect to and wait for it to show in the list. The great part about this is you can connect to many devices. It can be your game console, your speakers, or a sound bar.
To properly identify your connected devices, you can choose an icon and input the name for each device.
Step #9: Watch the welcome video. Get a glimpse of what you can do with your new Roku TV by watching a short clip. You can also skip this section by clicking the "Start" button on your screen.
Step #10: Now you're all set! You can view the channels available on Roku and link your subscriptions to Roku TV. After this, you can start streaming and watching!
You can also watch this video for the step-by-step guide with visual instructions!
Conclusion
The simple answer to this question is yes. You can definitely use your Roku device in Mexico since it is one of their supported countries.
Even if you are not using a VPN, there's still thousands of hours worth of content available right at your fingertips.
So if you're searching for a way to watch all the latest shows and movies in Mexico, you should definitely look into getting a Roku.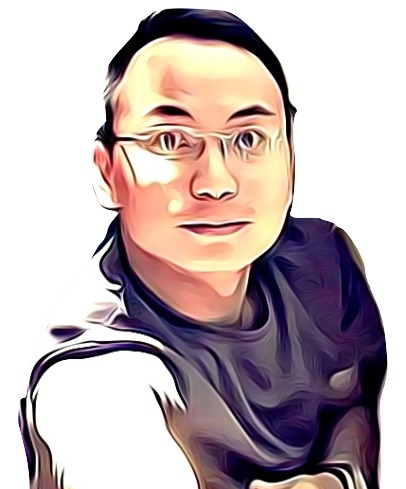 Vance is a dad, former software engineer, and tech lover. Knowing how a computer works becomes handy when he builds Pointer Clicker. His quest is to make tech more accessible for non-techie users. When not working with his team, you can find him caring for his son and gaming.