Thinking of taking your Apple TV along for an extended vacation? You're not alone.
Having the familiarity of your comfort shows would be a relief on vacation.
But then there's the question: will your Apple TV even work in your destination? For example, will it work in Mexico?
The answer is a resounding yes! Your Apple TV will definitely work overseas, and it will work in Mexico.
However, there are a few issues you'll have to iron out.
Find out more below.
What Issues Will I Encounter With Apple TV in Mexico?
#1 The Content Won't Be The Same
If you're going to Mexico with your Apple TV, expect to get more region-based choices!
That means much of the content you're used to viewing on your iTunes or Netflix won't be available.
For example, the TV show The Walking Dead and the movie Radium Girls are only available in the US. In Mexico, you'll get more content catered for a Mexican audience.
The only way to find out is to get to Mexico, open up your Apple TV, and see your choices. But don't say we didn't warn you!
While it may be a bummer that the same content won't be available, you can always check out a new show.
#2 Some Apps Won't Be Available
We love the functionality of the Apple TV. You can download a lot of entertaining and useful applications for your leisure.
However, you should also be prepared for many of these apps to stop working or suddenly become unavailable.
Some apps are just like that! They're only available where you're from, plus a few other select countries. Language differences or a licensing budget may be a factor.
Additionally, some countries ban certain apps. For example, India has banned TikTok.
#3 Your National TV Stations Won't Stream
Don't expect to get your country's national TV stations on your Apple TV while in Mexico.
If you bought access to ABC News in the US, for example, you won't be able to access it overseas. Many shows won't stream that far.
Most channels are under geo-restrictions. So, these channels will only work if you're in your own country.
Expect Mexican-centric entertainment and news. Apps may be unavailable and you have to adjust your taste for TV shows a little.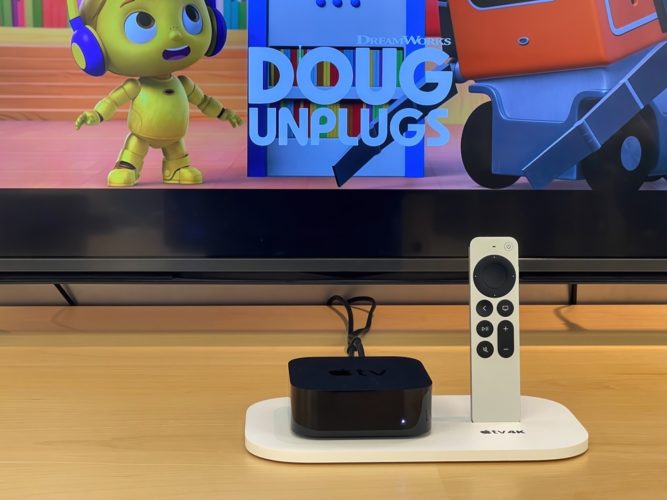 How Come Apple TV Works In Mexico?
The Apple TV box itself won't be affected by the location and will work in any country. As long as you have WiFi access and a power cord, you're good to go.
You might still have to adjust in some ways. For example, you might need a short-term Internet data plan if where you're staying doesn't have Wi-Fi.
Apple TV is also sold in Mexico, and Apple itself has several services and products available there.
Is There Any Way to Get the Same Content While Overseas?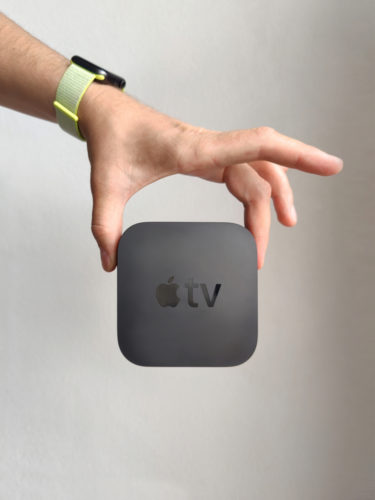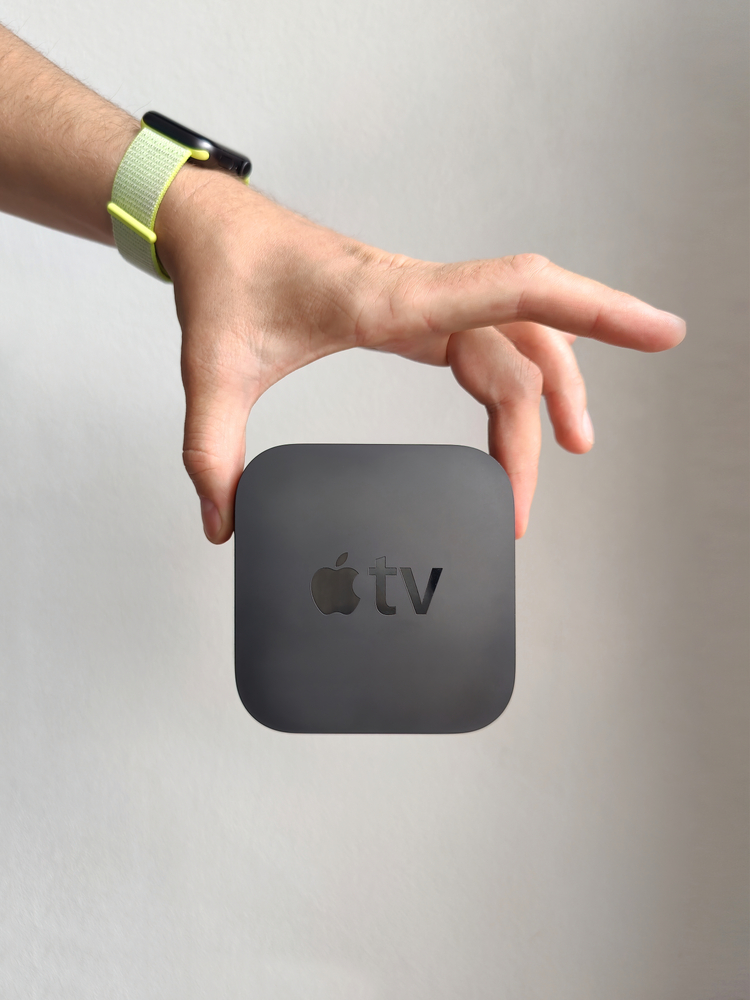 Within the Apple TV itself, there's no way around geo-restricted content. You won't get the same shows if you travel with the device.
Like we said above, the same content might be available, but not all of it. It's just not going to be available for the region.
However, you can find a solution to access the same shows or apps while in Mexico – or being overseas in general.
You might already know what I'm talking about: the use of a VPN, or a Virtual Private Network.
The easiest way is to sign up for a service. Most VPNs come with a paid subscription or one-time purchase.
Once you've paid a VPN provider, you can go to your Apple TV Settings. Your iTunes Store Locator should be your preferred VPN location.
If you're in Mexico and want to access US shows, choose the US!
Then, go into your Apple TV's Wi-Fi settings. You should choose "Configure DNS" and set it to the "Manual" setting.
Your VPN provider will give you a new DNS server IP. Type it in and restart your Apple TV.
You're all done! You can now access any show you like while on vacation.
In general, if you want to access a geo-restricted show, a VPN is useful. You can use it whether you're in Mexico or anywhere else.
Does AppleTV+ Work In Mexico?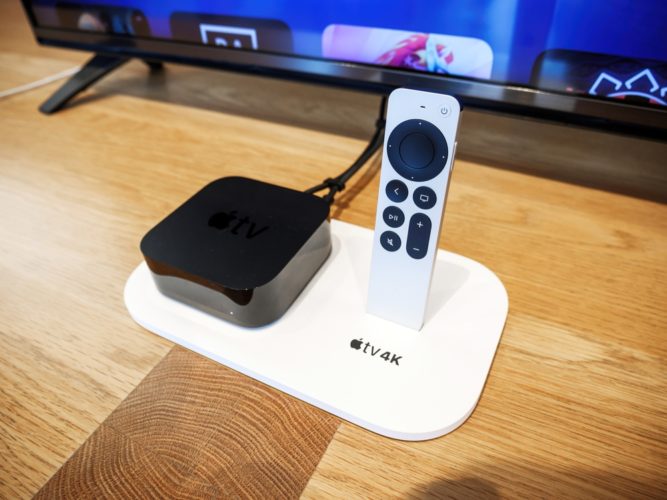 People easily confuse Apple TV and AppleTV+, so if you're here looking for an answer to either question, we've got you.
To clarify, Apple TV is a streaming device. It's the little black box you want to bring along if you're going to go on a vacation.
Meanwhile, AppleTV+ is a streaming service, similar to Hulu or Netflix. They have everything from kids' shows to enthralling Apple Originals movies.
And yes, AppleTV+ works in Mexico!
Apple TV+ Explained | Everything You Need To Know
The streaming service is available in more than a hundred countries, so you should be fine. It will be available in Mexico.
In Conclusion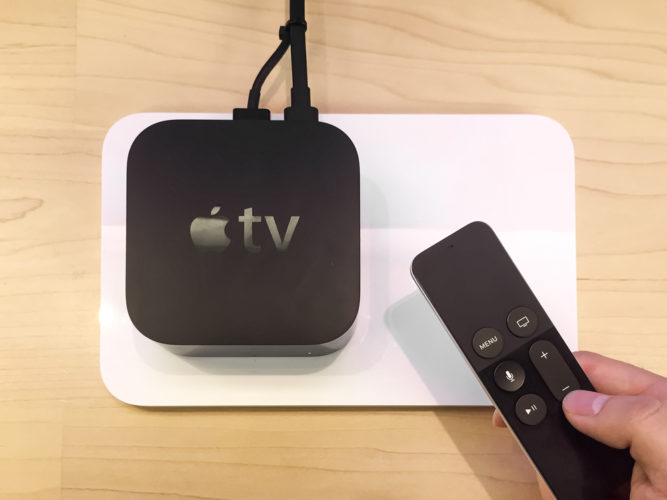 Yes, the Apple TV will work perfectly fine in Mexico.
And even if you take your Apple TV to other countries, it should work fine as well!
Just don't expect the content or applications to be the same, or always available. Don't expect your favorite national TV stations to be there either.
As long as you're ready for the issues we mentioned above, you can bring your Apple TV to Mexico.
However, if you want to access your location's content, you have to figure out how to install and use a VPN. Once you do, nothing is stopping you from getting all the content your heart desires from your Apple TV.
We hope this article helped you out today! Are you taking your Apple TV to your next vacation? Let us know, and leave comments or tips and tricks to share. See you in the next article!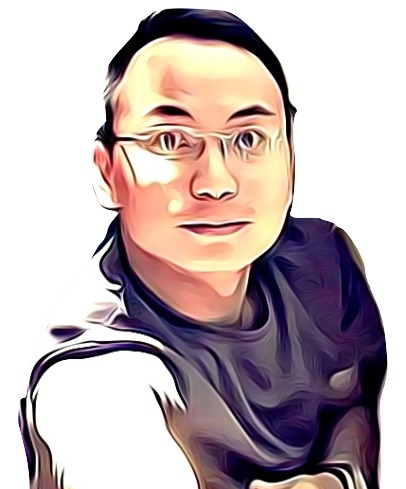 Vance is a dad, former software engineer, and tech lover. Knowing how a computer works becomes handy when he builds Pointer Clicker. His quest is to make tech more accessible for non-techie users. When not working with his team, you can find him caring for his son and gaming.