A smart TV requires a stable internet connection to perform its smart functions. It connects to the internet (via Ethernet cable or WiFi), allowing users to stream shows on streaming apps.
So, what do you do if your Samsung smart TV stops connecting to your WiFi network?
Several factors can cause your TV to stop connecting to the WiFi network. They include poor signal strength, outdated software, an overloaded WiFi network, and even a total network outage.
If your Samsung TV has trouble connecting to WiFi, this article is for you! We'll show you how to troubleshoot and fix the problem.
8 Reasons Your Samsung TV Won't Connect to Your WiFi + Solutions
1. System Bugs
System bugs are small coding errors that disrupt the performance of a device's software. Their presence is often so subtle that you won't know they exist until they manifest as different system malfunctions.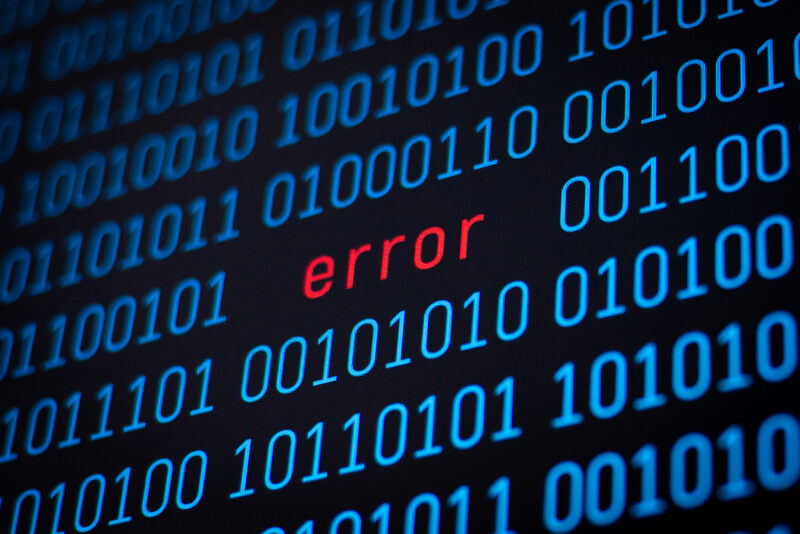 These bugs can cause glitches that prevent your Samsung TV from connecting to the WiFi. Thankfully, there are simple and quick ways to fix them.
Reboot your TV
A simple reboot shuts down your TV and flushes out unimportant data and bugs disrupting its performance. After the reboot, your TV restarts with a clean and faster system.
Follow the steps below:
Unplug your TV from the socket and let it sit for about 60 seconds.
While the TV is unplugged, hold down the Power button for 30 seconds or more to drain out residual power.
Plug your Samsung TV back into the outlet and Power it on.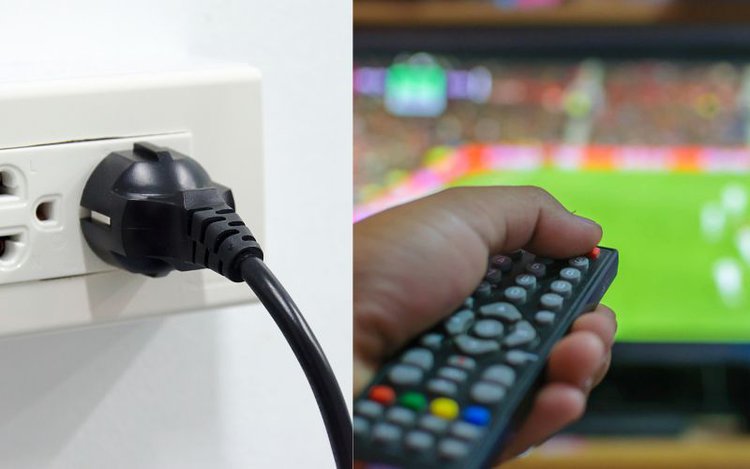 Perform TV Factory Reset
A factory reset will remove stubborn bugs that a reboot cannot provide. It erases all data stored in your system, including viruses and corrupt files, apps, and programs.
A factory reset also wipes your TV's memory clean, erasing installed apps and customized settings.
Steps to initiate a factory reset: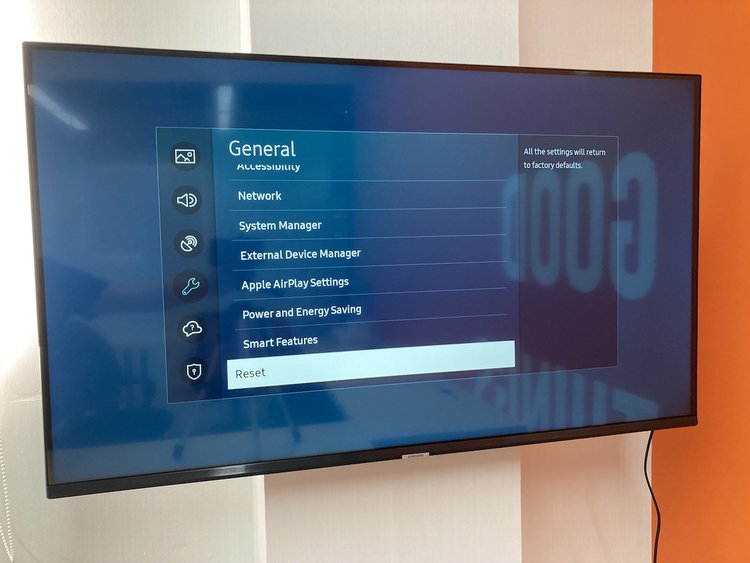 Open the Settings menu with your remote, and then select General.
Select Reset, then enter your device PIN.
Press OK to initiate the reset and your Samsung TV will restart immediately.
Note: Unless you've changed it previously, the default pin for your TV is "0000."
Reboot Router
If your router has been active for a long time, it may have bugs and memory leaks that affect its performance. Follow the steps below to reboot your router.
Turn off the router and unplug it from the power supply.
Wait for 30 seconds (or more) to allow all the stored power to drain out.
Plug your router back into the outlet and turn it on.
2. Outdated Software (Firmware)
Your Samsung TV relies on certain software components called "drivers" to perform different functions, including connecting to a network.
Over time, these drivers become outdated—along with the TV's software. They are corrupted by bugs, which can cause issues with wireless connectivity.
To resolve this, you must update your TV's software. Please activate "automatic system updates" to download updates as soon as they're available.
Since you can't connect to WiFi, you will have to update your TV software with a USB drive.
Steps to update system software via USB:
How to update Samsung TV Firmware/Software via USB
Download the upgrade file for your Samsung TV model from the Samsung support website.
Unzip the file and save it on a USB drive.
Plug the USB drive into a USB port on your TV.
Use the TV's remote to navigate to Settings ⚙️
Go to Support > Software Update > Update Now.
When the confirmation prompt comes up, click YES.
3. ISP Outage
While this doesn't happen often, your internet provider may be experiencing an outage. You can confirm this by checking to see if the other devices on your network are disconnected too.
The only solution to this issue is waiting until the servers come back up.
4. Incorrect Password
Many users enable password protection on their routers to prevent guests from connecting easily to their network. Without this password, you cannot connect to that WiFi network.
For most routers, password protection is enabled by default. The default passwords are provided in the user manual or via a sticker on the body of the router.
If you have changed the default password to a personal one and cannot remember it (with the correct capitalizations), simply reset the router.
How to reset your router:
How to Reset a Router | Internet Setup
Locate the router's Reset button. It is usually a pinhole-sized button on the body of the router.
Press it with a small, narrow object (i.e., a straightened paper clip) and hold the button down for about ten seconds.
This will wipe all its custom settings and reset them to the default ones—including the password.
You can also find reset instructions specific to your router in its user manual.
5. Mac Address Error
A MAC address (Media Access Control address) is a unique identifier assigned to every internet-enabled device. They use their unique address to identify and filter devices for communication within a network segment.
When a device fails to generate an authorized address that the router recognizes, it will not be able to connect to the network.
If you're having trouble connecting to the Wi-Fi, your Samsung TV may have failed to generate an authorized address. Alternatively, its MAC address may be blocked on the router's admin page.
If you have confirmed that the connectivity issue is specific to your Samsung TV, follow the steps below to check if the MAC address failed.
Power on the TV and go to Settings ⚙️
Go to General > Network.
Select Network Status and run the Network Status Test.
Note: The TV will display the possible problem and the best solution. If it shows "Mac address has failed," perform a factory reset to generate a new MAC address for your TV.
6. Too Many Devices Connected
For routers with low bandwidth, too many connected devices can overload their network. When the network is overloaded, streaming can become very slow.
The router may also reach its capacity for simultaneous connections and start kicking devices (like your TV) off the network.
If you have idle devices that connect to your network, disconnect them to reduce the load on the router. You can also block devices that you never use.
7. Poor Signal Strength
Poor signal strength can cause a lot of problems—from slow buffering to disconnection. If your TV is having difficulties connecting to your WiFi, it may not be receiving a strong enough signal.
All you have to do is move your router closer to your TV, ensuring there is no wall or obstacles between the two devices.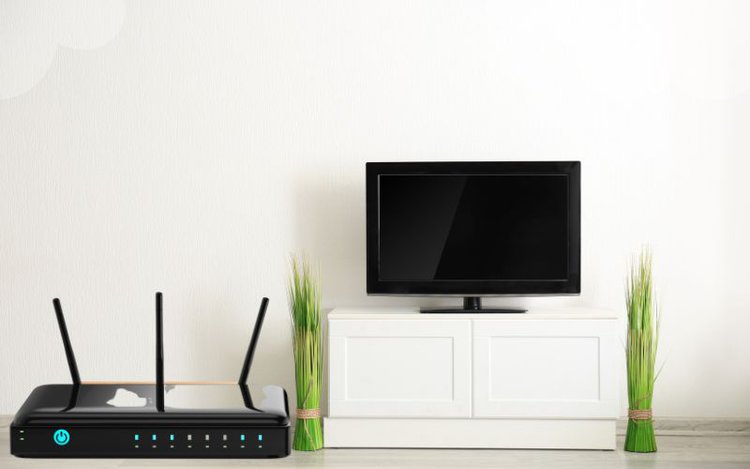 If this solution is not convenient, you can connect your TV to the network router with an ethernet cable instead. Wired connections are proven to be more stable than wireless ones.
If you don't want a wired connection use a WiFi range extender. It is a wireless repeater that helps expand the reach of a wireless LAN. You only have to plug it into an outlet close to your router and connect it to your router's network.
8. Network Settings Glitch
There might be a minor glitch in your TV's network settings, which you can fix by resetting the network.
A network reset will restore the TV's network settings to the factory default. It will also delete your saved Wi-Fi name and password, so you will have to re-enter them again.
Steps to reset the TV network:
Samsung Smart TV: How to Reset Network (Problems with WiFi? Weak or No Signal )
Press the Home button on the remote.
Go to Settings > General > Network.
Click on Reset Network.
Select Yes when prompted, and wait for the process to complete.
After the reset, return to Network Settings, select Wireless, and reconnect to your Wi-Fi network again.
FAQ
Why is my Samsung TV not recognizing my WiFi?
Routers use network bands, a range of wireless frequencies designated to carry WiFi.
All routers have the 2.4 GHz network band. Some use one network band while others are dual-band routers with 2.4 and 5 GHz bands.
Older Samsung TVs (i.e., a few 2018 models) may only support 2.4 GHz networks. They will not recognize or connect to routers on the 5 GHz band.
Change Wifi Band of any router (2.4Ghz/5Ghz) | 2-minute instant Tutorial
If you have a dual-band router, log into your router's admin and go to the network setting to enable the 2.4 GHz band.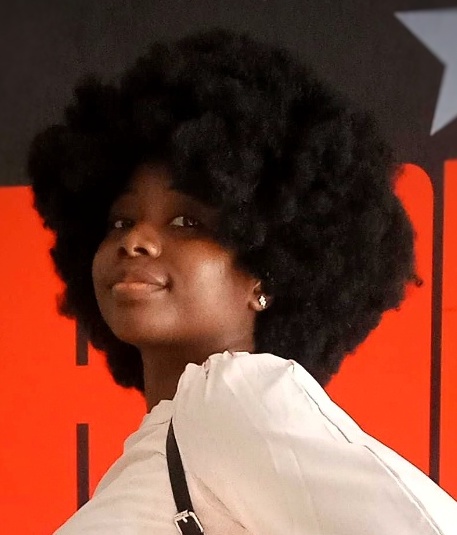 Gabriella 'Diogo is a content writer with a vested interest in tech hardware and equipment. She shares her knowledge and processes in an easy-to-grasp, lighthearted style. When she's not testing or researching device performance, you'll find her writing short stories or rewatching episodes of her favorite sitcoms.