Thanks to the convenience YouTube brings to many households, consumers have started to choose it over cable TV.
And we can't blame them. You can practically watch anything on YouTube.
The news, the weather, celebrity drama, all of that and more in a single platform!
So we also understand how frustrating it can be when YouTube decides to buffer in the middle of your favorite "tea spill" video.
Well, we're here to help. We'll go over the reasons why YouTube is buffering on your smart TV and some things you can do to get it back up and running.
Ready? Let's get talking.
Why Does YouTube Keep Buffering on My Smart TV?
No matter how strong your internet connection is, there will still be days when you will face some buffering issues.
There can be a variety of causes for this, but for this article, we will stick with the ones we commonly encounter:
Slow/Unstable Internet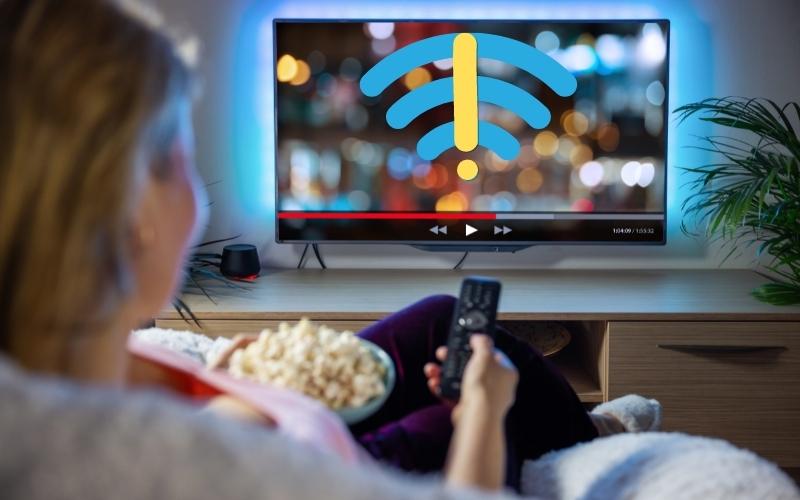 This one is quite obvious. If you're experiencing slow or unstable internet, you will naturally experience some buffering whenever you stream anything on YouTube.
Full Cache
Too much data in your cache can also lead to lagging and buffering. The files inside your cache can prevent YouTube from functioning smoothly. This is a sign that you need to free up some space.
Outdated App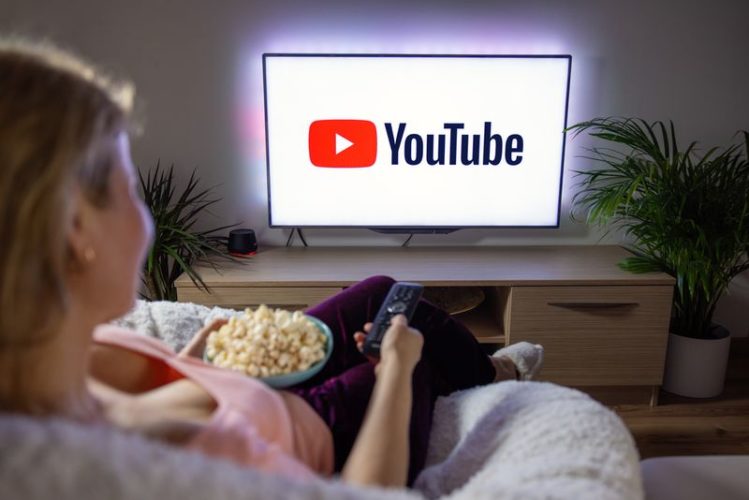 Has it been a while since you've updated your YouTube app? Sometimes, we forget to allow auto updates. Having an outdated app can lead to low-quality videos and buffering.
Too Much Traffic
Are you streaming a popular show or content creator? Chances are, other people are streaming the same thing.
This huge influx of traffic can be a cause of the buffering issues you are experiencing. This may even cause the app to crash and shut down, but don't panic.
Remember what happened when Stranger Things released its 4th season? Netflix was down for hours!
So if you're watching a popular celebrity or YouTuber and your app crashes, that's probably due to a sudden increase in traffic.
No More Storage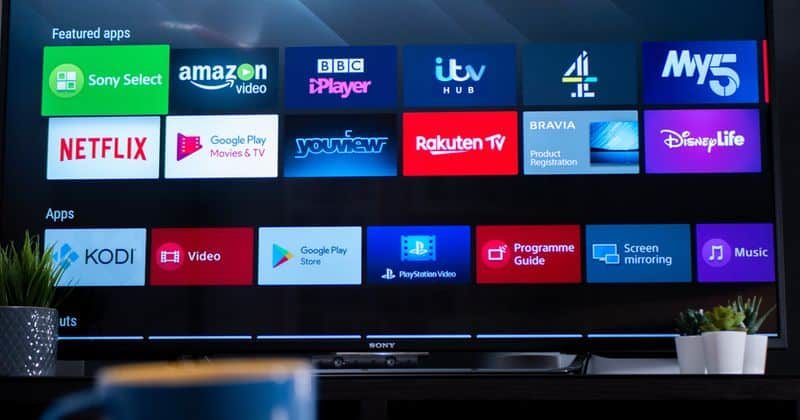 If you're someone who likes to download a lot of streaming apps to your TV or just have an older TV, chances are that the lack of storage causes your YouTube buffering issues.
Storage that is too full can lead to your apps "freezing."
Too Many Devices
Having more than 2 devices connected to the same internet network can also reduce the amount of bandwidth YouTube is receiving. This leads to lower video resolution and a painful amount of buffering.
Encountering some buffering while streaming a good video is understandably frustrating. While there are many causes, you can still do things to make your YouTube streaming experience a lot smoother!
How Do I Stop YouTube from Buffering On My Smart TV?
Easy access to relevant, informative, and entertaining content is why people love to stream on YouTube. But sometimes, buffering happens and it gets in the way of your watching experience.
Is there anything you can do to get YouTube back up and running? Yes, there is!
In this half of the article, we will be discussing a few great ways to get YouTube to stop buffering. So take a seat, relax, and scroll on.
Restart Your Router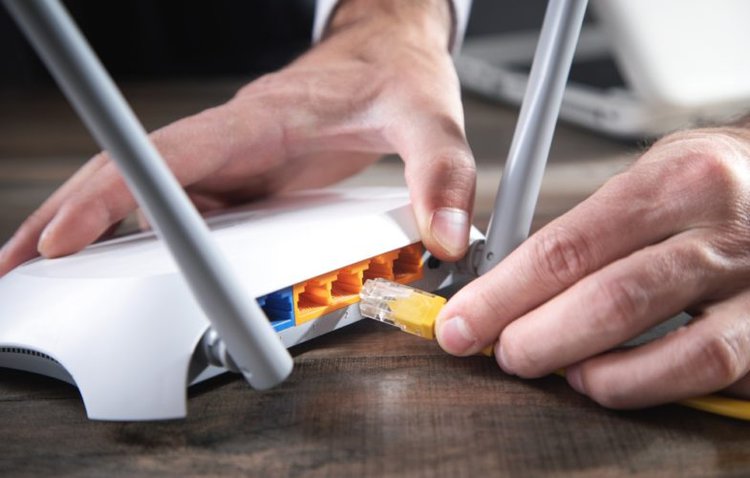 Weak or unstable internet connection is one of the most common causes of slow internet. If you are experiencing buffering, try restarting your internet router.
Switch off your router and wait a few seconds, then restart it. That should help. If not, try out the next tip!
Install a Wired Access Point Near the TV
Hate your slow internet? A wired access point is the best way to go.
By installing a wired access point near your TV, you are essentially making your internet speed just as fast as the main router itself.
TP-Link EAP Installation and Configuration Guide
How this works is that your TV will connect wirelessly to the access point and that access point will connect to the main router via an ethernet cable.
Sale
Last update on 2023-10-01 / Affiliate links / Images from Amazon Product Advertising API.
Install a Wireless Wifi Extender Near the TV
Another great solution to try is to use a wireless wifi extender or repeater.
Sale
Last update on 2023-10-01 / Affiliate links / Images from Amazon Product Advertising API.
While a wireless wifi extender may not be as fast as an access point, this is a lot easier to set up. You just basically take your repeater and plug it into the wall socket.
Tp Link WiFi range Extender AC750 - Wifi Repeater setUp & reView - WiFi ExTender for Gaming
This extender has both wireless and wired connection options. But you will need an ethernet cable to connect the repeater to the main router if you opt for the wired connection.
Sale
Last update on 2023-10-01 / Affiliate links / Images from Amazon Product Advertising API.
Restart Your TV and Clear Cache
Sometimes a full cache can be the main cause of your viewing issues. By restarting your TV, you are automatically deleting all the unnecessary cache that is crowding your memory.
Turning our TV on and off is sometimes not enough to clear the cache. In this case, you'll need to take care of things on your own.
Depending on your TV brand, you can do this by going to App menu > select "Settings" > locate "YouTube TV" > then choose "Clear Cache".
Check for Software Updates
Smart TV manufacturers also release regular updates that help with your TV's optimizations.
If you're always experiencing some streaming lag, try checking if your TV needs to be updated. These are sometimes automatic, but there are instances where you have to give your permission to start the software updates.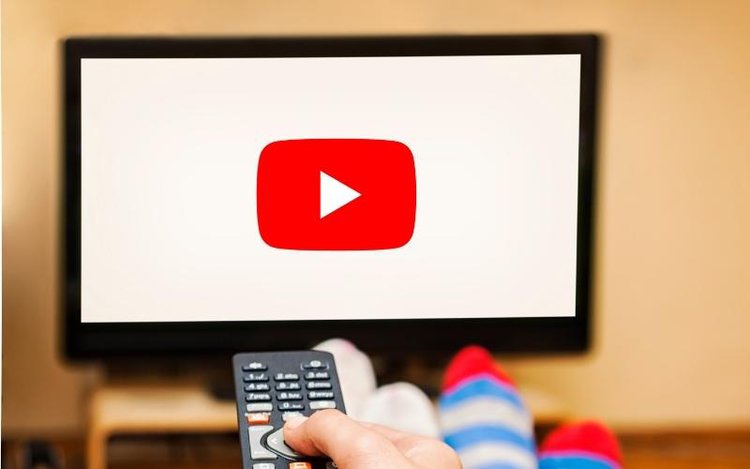 Update the App
YouTube, just like most apps, usually has patches, updates, and bug fixes that help improve its audience's streaming experience.
Failing to regularly update your YouTube app can lead to issues such as your videos buffering despite a strong internet connection.
Reinstall the App
Sometimes the bugs don't go away after a simple app update. Uninstalling and then reinstalling YouTube can be a great way to ensure that you are removing old data that is clogging up the app's storage.
Reinstalling YouTube also means that you are getting the latest updates and bug fixes, leading to a smoother streaming experience all around.
Disconnect other Devices
Do you have multiple devices linked to the same network? These may be consuming too much bandwidth and reducing the amount of bandwidth YouTube receives. This then leads to your video buffering.
Try to disconnect these devices, except for the one you are using to stream YouTube.
Lower the Resolution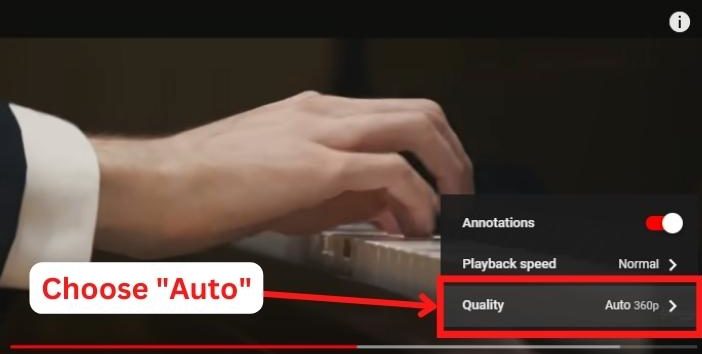 Another thing you can try is to change or downgrade the video resolution. Higher video resolution means that it needs a higher download speed. If you have a weak internet signal, then this will cause your videos to buffer.
To know the correct video resolution you should be setting for your videos, you can refer to YouTube's guide or simply set the resolution settings to "Auto."
Conclusion
Don't let a little bit of buffering ruin your day, you can do things to troubleshoot your YouTube TV app.
We hope these quick fixes are able to help you out. Have more tips we weren't able to mention in this article? List them all down in the comments section below!
And don't forget to let us know which of the tips we gave above helped out. Good luck!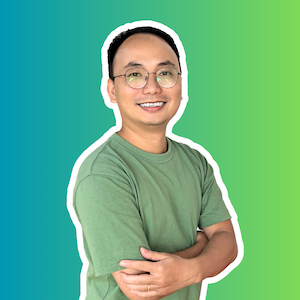 Vance is a dad, former software engineer, and tech lover. Knowing how a computer works becomes handy when he builds Pointer Clicker. His quest is to make tech more accessible for non-techie users. When not working with his team, you can find him caring for his son and gaming.