You're right in the middle of watching a show on your Roku when it suddenly freezes. Your better judgment tells you to head to your network settings where you find, for the third time today, that your Roku has disconnected from the Wi-Fi.
Your Roku is relatively new, so you don't think that it's broken. So, what gives?
Why does your Roku keep disconnecting from Wi-Fi and how can you fix it?
Keep reading to find out!
1. The Router Is Too Far Away
Is your router in another room on the other side of your house? If so, then the signal may be too weak to reach your Roku, resulting in it frequently cutting off.
This is more likely to happen if you live in an older building with thicker walls.
You have two solutions here:
The first solution is to move your router closer to the device you're using your Roku stick with. To do this, you must ensure the new room has all of the necessary sockets for the type of internet you have (e.g. an Ethernet or coax socket).
If in doubt, call your internet provider and ask them if and how your Wi-Fi router can be moved.
The second solution is to invest in Wi-Fi extenders. This could be a single Wi-Fi extender device, like the SuperBoost WiFi Extender Range Booster .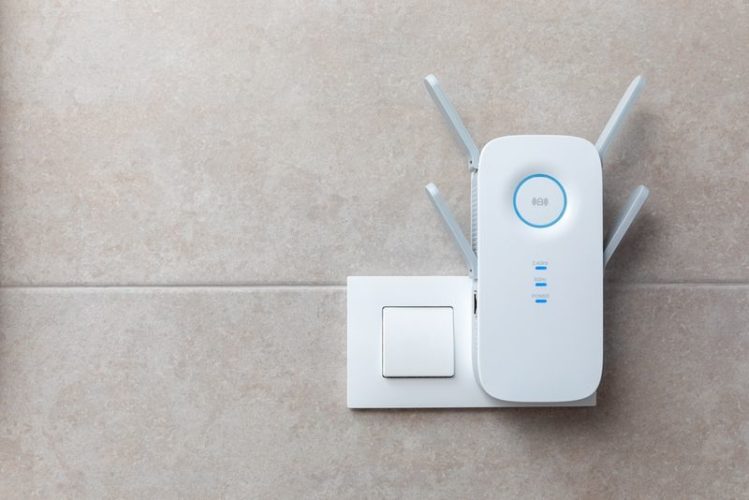 If your house is very large and has multiple Wi-Fi dead zones, you may want to consider using a Wi-Fi mesh system. We recommend the Amazon Eero Mesh WiFi System since it's easy to set up and has an app where you can manage all of the connected devices.
2. Your Router Must Be Rebooted
You restart your computer, phone, and even TV. But, you never thought about resetting your Wi-Fi router.
Can it even be done? Yes!
Let's learn how!
Step 1: Unplug your router from the wall outlet.
Step 2: Wait at least 60 seconds.
Step 3: Plug your router back in and allow it to fully restart before reconnecting your Roku to it.
If you're still unsure of how to restart your Wi-Fi router, watch the tutorial below.
3. You Must Reset Your Roku's Network Connection
There may be something wrong with your Roku's network connection settings, making it difficult to connect to networks, new or old. This may also cause your connection to dwindle, randomly cutting off.
Resetting your Roku's network connection will delete all previous network data, erasing any memory of the networks your Roku was connected to. This should give your Roku's network a fresh start, allowing it to seamlessly connect to your Wi-Fi router.
Step 1: Go to your Roku's Home Page by clicking your remote's Home button.
Step 2: Open the Settings.
Step 3: Click on System.
Step 4: Go to Advanced system settings.
Step 5: Click on Network connection reset.
Step 6: Select Reset connection.
Step 7: Once your Roku's network connection has been reset, go back to the Home Page.
Step 8: Click on Settings.
Step 9: Now, open Network and try to connect to your Wi-Fi router, entering the password when prompted. Remember, Wi-Fi passwords are usually case-sensitive, so use the caps lock when needed.
Watch the video below demonstrating how to reset the network settings on a Roku TV and stick.
Roku Players & TV's: How to Reset WiFi Internet Network Connection (Log Off / Sign Out)
4. You Must Reduce the Number of Connected Devices
In addition to your Roku, do you also have several other devices connected to your Wi-Fi router? Network-supported devices still consume bandwidth even when you're not actively using them to surf the internet or use apps.
So, if you're finding that your Wi-Fi router's connection is weak and unstable, consider disconnecting a few devices from it. For instance, use mobile data on your phone instead of Wi-Fi and switch off your laptop's Wi-Fi.
You may also want to turn off any smart home devices, such as your Google Home devices.
If you live in an apartment building or next to a busy road, your neighbors or passersby may be using your Wi-Fi network. This is much more likely to happen if your router doesn't have a password, or if you've set a password that's easy to guess like password123 or wifipassword.
Checking who's connected to your Wi-Fi can be a bit of a lengthy process, especially if you're not tech-savvy. Additionally, the steps will differ depending if you own a Windows computer or a MacBook.
Thankfully, PCMag has a great video explaining how to check which devices are connected to your Wi-Fi network on any computer. Watch it below!
How to See Who's On Your Wi-Fi
5. Your Roku Must be Soft Reset
If you just started experiencing problems with your Roku's network settings today, there's a good chance that a simple reboot will fix the problem.
This will refresh your device's network settings and apps, hopefully allowing it to establish a stable internet connection.
While you could just unplug your device from your TV and power, we recommend initiating a restart via the settings so the software properly reboots.
Follow the steps below to soft reset/restart/reboot your Roku.
Step 1: Go to your Roku's Home Page.
Step 2: Select the Settings.
Step 3: Go to System.
Step 4: Click on System Restart.
Step 5: Finally, select Restart.
Step 6: Let your Roku device fully restart before ensuring it's connected to your Wi-Fi router in its Network settings and see if the problem has been resolved.
Navigating your Roku's settings can be tricky. If you need more guidance, watch the video below demonstrating how to restart your Roku following the steps above.
Roku Not Connecting with Wifi - Fix it Now
6. The Roku Needs To Be Hard Reset
Something's gone horribly wrong. In addition to your Wi-Fi disconnecting, your apps are slow and you're having trouble connecting to new networks.
The best solution here is to hard reset (or factory reset) your Roku, returning all of its settings to their default values.
The simplest way to do this is with your Roku remote.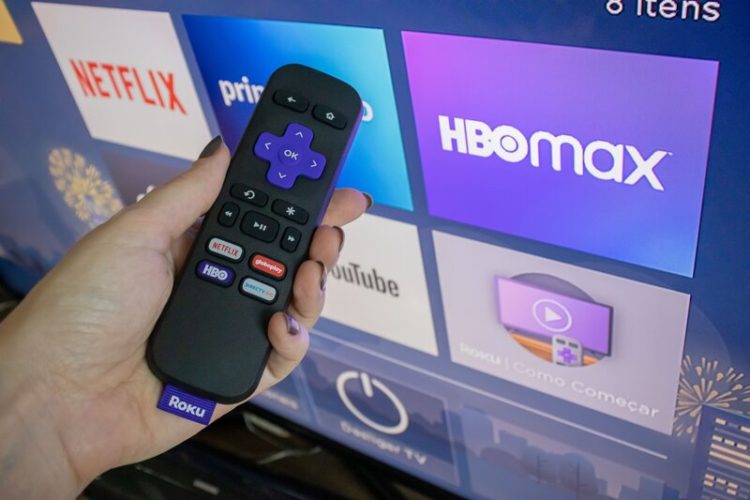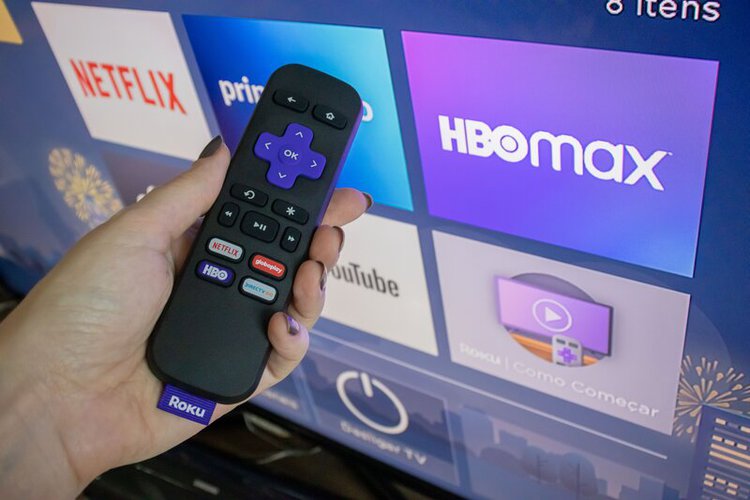 Remember, all of your login credentials, network settings, and downloaded apps will be deleted, so make sure you know your passwords before beginning this process.
Step 1: On your Home Page, open the Settings.
Step 2: Click on System.
Step 3: Next, open Advanced system settings.
Step 4: Select Factory reset and direct your attention to the right side of the screen.
Step 5: You will see a 4-digit code on-screen. Enter this code into the text box using the on-screen keyboard.
Step 6: Click OK.
Step 7: Allow your Roku to fully factory reset.
Step 8: Once reset, set it up following the on-screen commands and select your Wi-Fi router when asked to choose a network.
Watch the video below demonstrating how to factory reset a Roku following the steps listed above and using the Roku device's button (not applicable for Roku TVs).
2 Ways to Factory Reset Roku Streaming Stick+ (with & without remote)
7. The Router Is in Need of an Update
Did you know routers need to be updated too? It's true!
Your router may be in need of an update, causing it to be slower and randomly disconnect from devices, especially if it's connected to multiple devices at once.
Head to your internet provider's official website. You should find a page instructing you how to update its firmware, like How to Update Router Firmware on the official HP website.
When updating your Wi-Fi router, it's best to connect it to your computer via an Ethernet cable. If your laptop doesn't have an Ethernet port, consider using a USB to Ethernet adapter, like the Amazon Basics USB 3.0 to 10/100/1000 Gigabit Ethernet Internet Adapter .
You will also need to ensure you only download firmware updates from the company's official website to avoid installing malware onto your device and router. If you're having difficulty finding your router's firmware updates on the internet provider's official website, please contact customer service for guidance.
You will also need to enter your router's IP address into a browser. You may also have to enter a username and password. All of this information can usually be found on the back of your router.
This process can be tedious and must be done correctly. So, watch the video below by D-Link Europe Ltd. explaining how to properly update your router's firmware.
How to upgrade the firmware on your router
8. The Router is Slow
Is your router several years old and a little out of date? When selecting your internet plan, did you choose a slower one to cut costs?
If so, then your router may be too slow to support a steady internet connection to your Roku.
You've tried resetting your router, moving it closer to your TV, and troubleshooting your Roku device, but to no avail.
It may be time to purchase a new and improved router, and ensure you're paying for a faster internet speed. Not only will this improve your Roku's functionality, but it will make it easier to connect multiple devices to one router without experiencing significant lagging.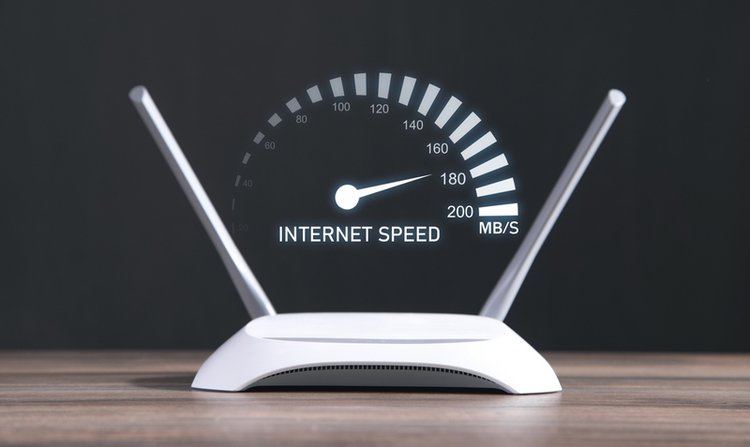 Contact a local internet provider to learn more about which routers and plans are available in your area.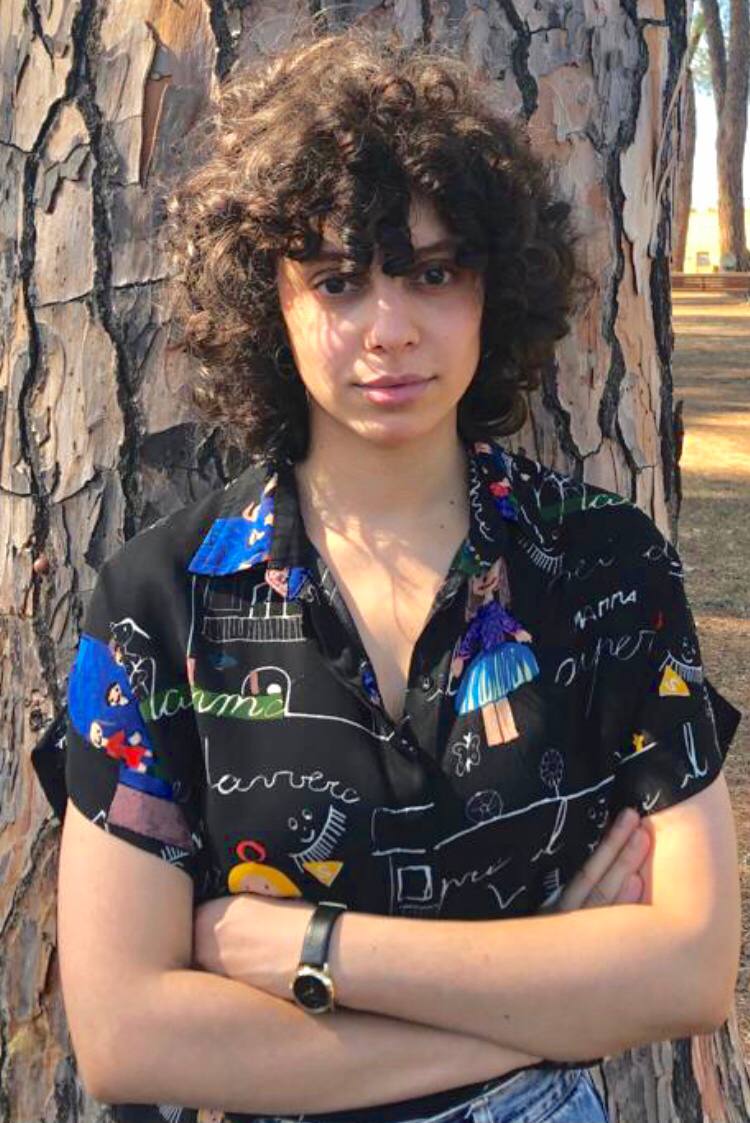 Yesenia Achlim is a technical copywriter and editor with a focus on AV equipment. She aims to break down complicated topics and make technology accessible, no matter your technical expertise. When she's not teaching you how to replace a projector lamp, you can find her reading and baking.