DisplayPorts, or DPs, are one of the best ways to deliver high-quality video and sound to a display.
Although HDMI and DisplayPort cables can both transmit 4K video at 60Hz, DisplayPort 1.3 can transmit 8K video at the same speed.
So, if DisplayPorts are so great at transmitting high-resolution video signals, why do some laptops not have them?
In this article, we'll explore why DisplayPorts are dwindling in popularity, what's replacing them, and why.
Let's get started!
1. The Invention of the Mini DisplayPort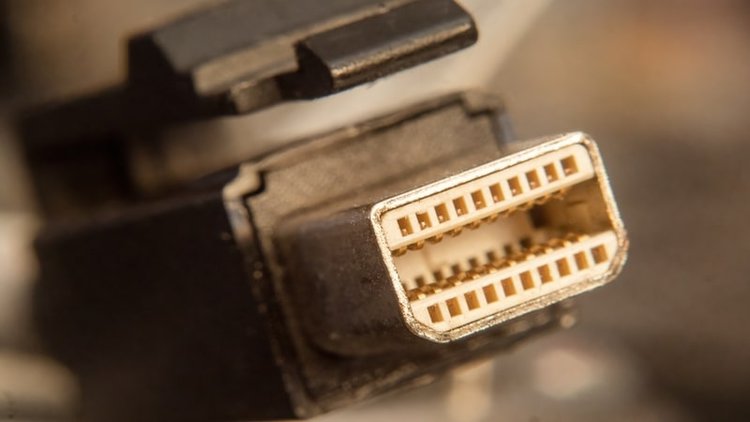 Although DisplayPorts used to be commonplace on most laptops, the invention and rise of Mini DisplayPorts made them a less popular choice for manufacturers.
Mini DisplayPorts deliver the same level of video quality at the same speed (4K at 60Hz). The main difference between the two is that the Mini DisplayPort is smaller.
This makes the Mini DisplayPort easier to put on consumer electronics, and as laptops become thinner, they have become the obvious choice for many computer brands.
For instance, most MacBook Airs have a Mini DisplayPort or a Thunderbolt 1 or 2 port, which is compatible with Mini DisplayPort cables.
Not only are they easier to put on laptops than both DisplayPorts and HDMI ports because of their size, but they also serve the same purpose as their bulkier predecessor.
2. HDMI Has Become More Popular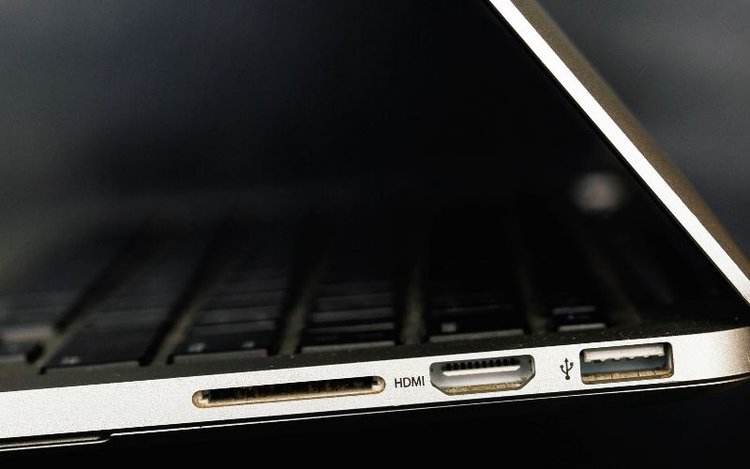 HDMI ports are by far one of the most popular digital output ports found on laptops.
Unlike DisplayPort cables, HDMI cables are easy and relatively cheap to purchase. You probably have a few HDMI cables lying around your home, yourself.
They're also the popular choice of connectivity for people connecting their laptops to an external device.
Take a look at your TV or projector. Odds are you're bound to find at least one HDMI port. However, very few of these devices have a DisplayPort.
So, it's easier for the consumer and manufacturer alike to install HDMI ports since you only need one HDMI cable, and no adapters, to connect your device to them.
One of the most important things to consider when designing a laptop is its compatibility, and HDMI ports ensure just that.
3. Visuals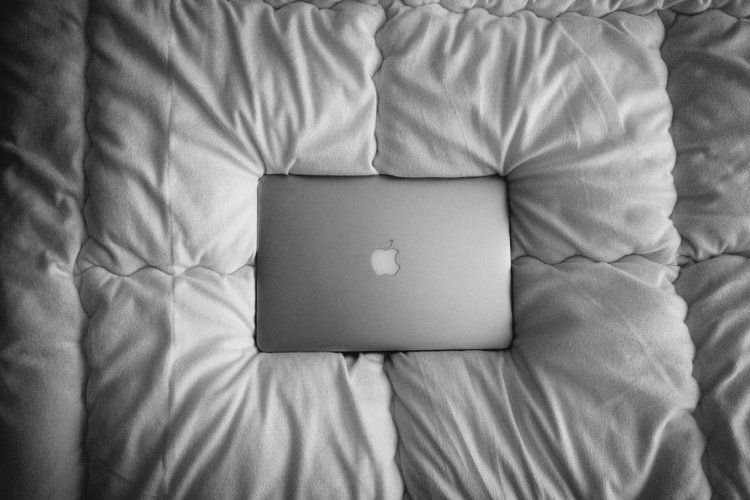 Laptops aren't just devices we use for work and entertainment, they also contribute heavily to our personal aesthetic. We bring them everywhere we go and they're usually easy to spot in someone's home.
So, when deciding which laptop to buy, its design is a huge contributing factor. For instance, look at Apple products' iconic design and how much it's contributed to their success.
We often like our personal devices to be slim and sleek, and DisplayPorts are the exact opposite.
Their height and width require the laptop's base panel to be thicker to accommodate them, and many manufacturers and consumers find them to be a clunky, if unnecessary, addition.
Removing and replacing them with a USB-C or Mini DisplayPort gives the manufacturer more flexibility when designing the laptop, allowing them to make competitively thin and stylish products.
4. HDMI Cables' Capabilities Have Progressed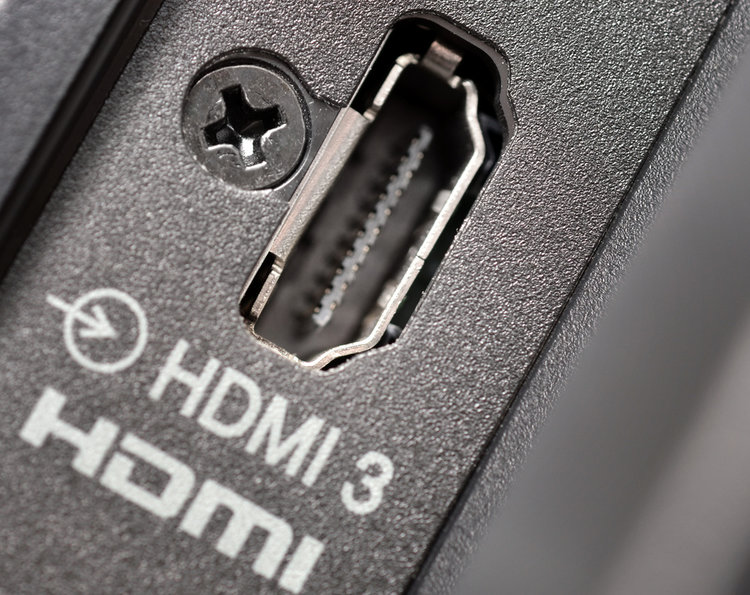 One of the DisplayPort's main advantages is the ability to transmit 8K video at 60Hz, which used to be an incomparable feat. However, in recent years, HDMI cables' capabilities have quickly progressed, contributing to their rise in popularity.
High-speed HDMI cables, or HDMI 2.0, can transmit 4K video at 60Hz, meaning they're just as fast as standard DisplayPort cables.
Moreover, the latest HDMI 2.1 cables are labeled "ultra high-speed", and their abilities far surpass those of DisplayPorts.
These speedy cables can transmit not only 4K, but also 5K, 8K, and 10K video at an amazing 120Hz. That's twice as fast as DisplayPort cables!
Additionally, new technology has allowed HDMI cables to be 49 feet (or 15 meters) long without affecting the video signal.
However, DisplayPorts can only reach about 6 feet (or 1.8 meters) before the video signal will begin to lag and the picture resolution suffers.
So, HDMI ports are now the better choice since they can transmit higher quality video faster and longer distances.
5. There are Adapters/Convertors Available for Users Who Want DisplayPorts
For users who want a DisplayPort but find their laptop doesn't have one, they can purchase a USB-C or HDMI converter.
Not only does this save companies the cost of including a DisplayPort in their laptops, but they also benefit from selling additional accessories to the few consumers who want them.
They're easy to use and find, allowing both the consumer and manufacturer more flexibility.
Most computers without a DisplayPort or Mini DisplayPort will have a USB-C or HDMI port, allowing you to use the following converters.
If you're interested in using a USB-C converter, check out the "BENFEI USB-C (Thunderbolt 3) to DisplayPort Adapter"
Last update on 2023-05-31 / Affiliate links / Images from Amazon Product Advertising API.
If your computer has an HDMI port and you'd like to connect a converter that way, see the "Cable Matters HDMI to DisplayPort Adapter". Note that you must connect this convertor's USB cable to a power source, be it a wall outlet using a USB power adapter or your laptop's USB port.
Sale
Last update on 2023-05-31 / Affiliate links / Images from Amazon Product Advertising API.
6. DisplayPorts Have a Locking Mechanism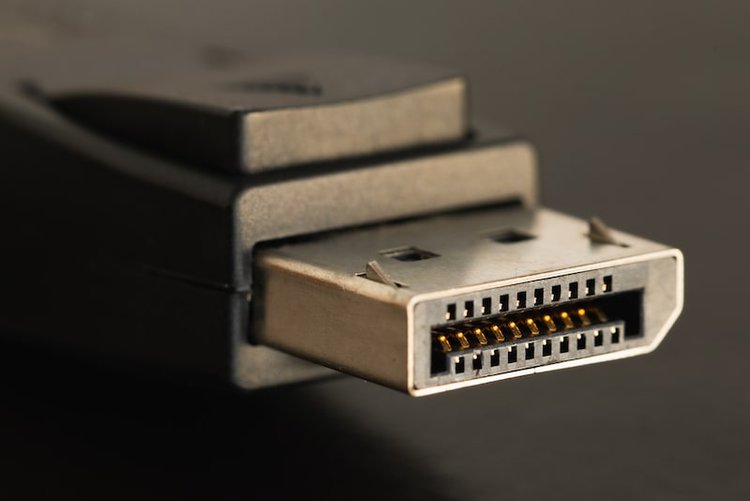 Last, but not least, DisplayPort cables feature a locking mechanism, which looks like two hooks.
Similar to VGA and DVI cables which also feature locking mechanisms, these hooks help keep your DisplayPort in place, ensuring a secure connection to enable a steady signal transmission.
However, one downside of cables with locking mechanisms is that they can break off inside the port if incorrectly disconnected from your laptop.
Not only could this destroy your DisplayPort cable, but it will also harm your computer's port.
Not to mention that with the locking mechanism, someone could pull that laptop down if they were to trip on your DP cable.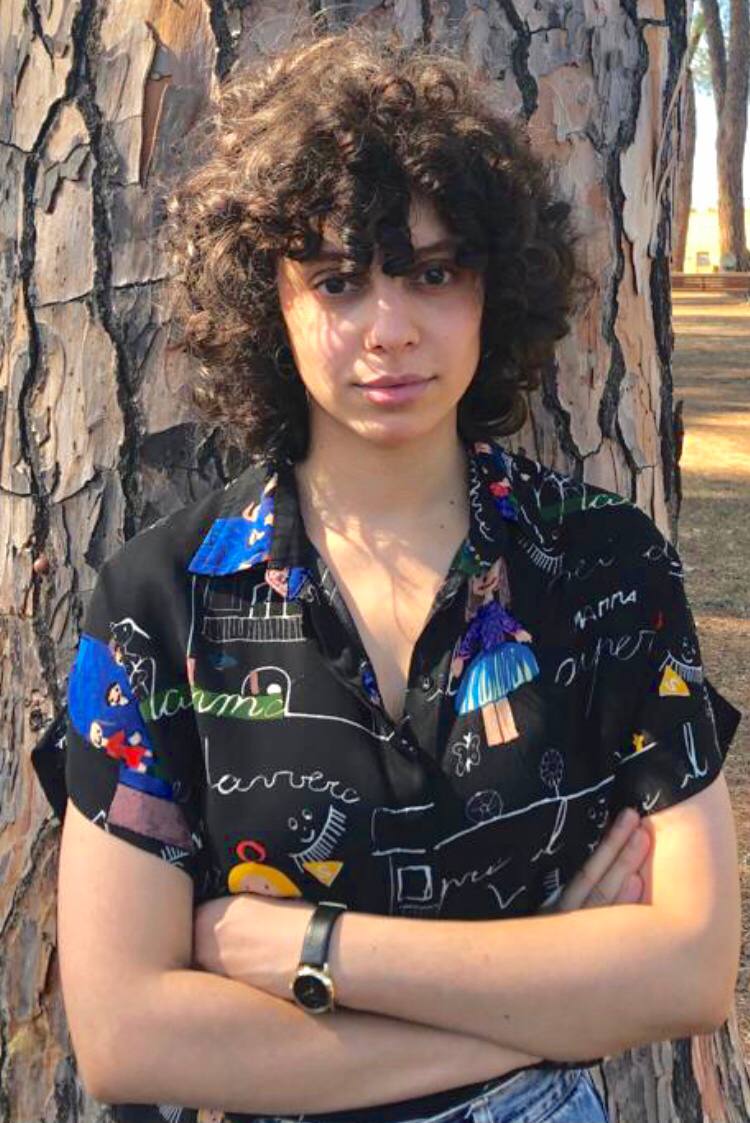 Yesenia Achlim is a technical copywriter and editor with a focus on AV equipment. She aims to break down complicated topics and make technology accessible, no matter your technical expertise. When she's not teaching you how to replace a projector lamp, you can find her reading and baking.