You've been on a huge fantasy kick lately and have finally committed yourself to watching the entire Game of Thrones series. You cuddle up on your couch with a cup of tea, open (HBO) Max, and play the first episode.
However, instead of being transported to the captivating continent of Westeros, the app just crashes. Thinking it's just a small fluke, you relaunch the app and try to play the episode – but the same thing happens again.
Why does the Max app keep crashing? And how can you make it run normally?
Keep reading to find out!
1. Utilize Basic Audio Formats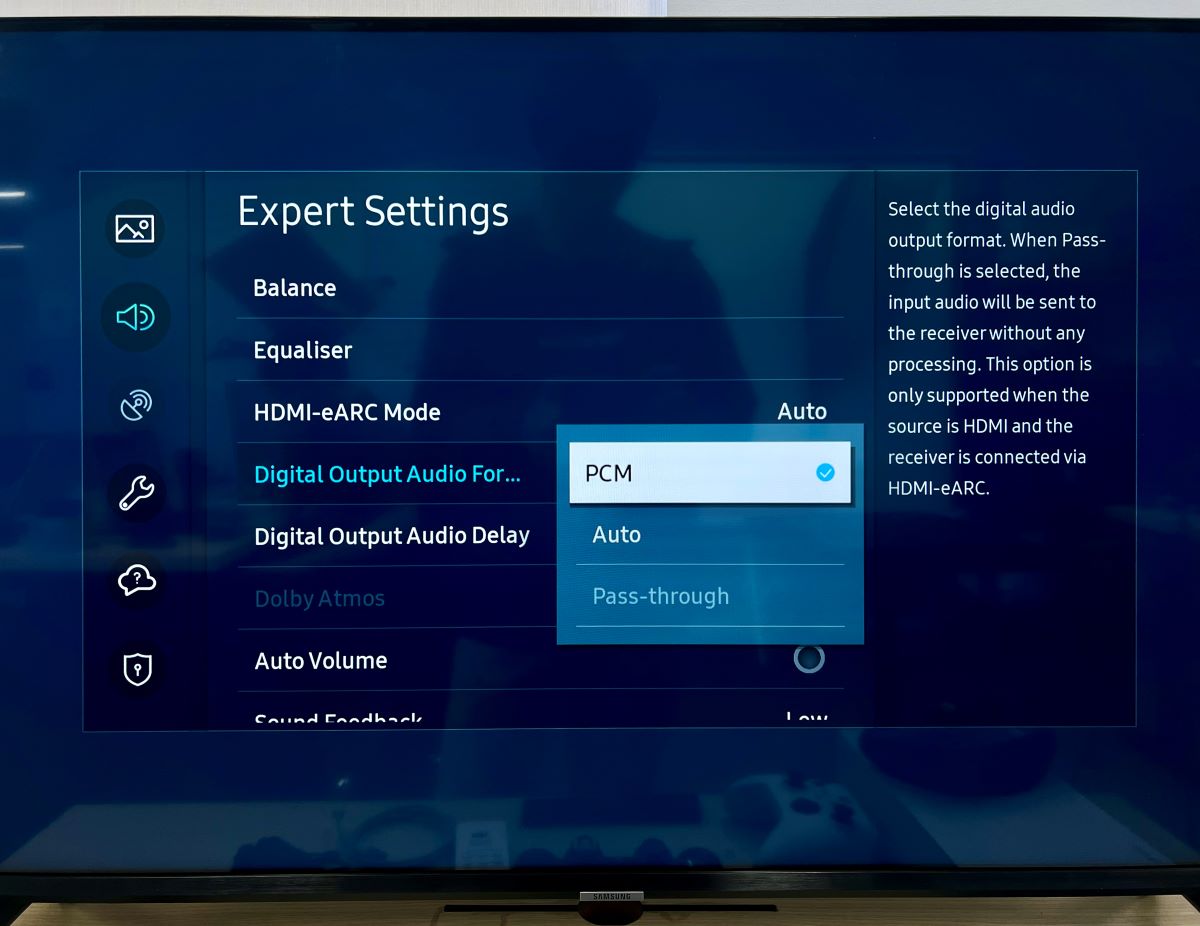 Eager to create the highest-quality setup possible, you enabled an advanced audio format (e.g., Dolby Atmos or DTS:X) on your device. While these formats can make certain shows sound incredible, they can also contribute to the Max app crashing, as these users found.
So, it's best to use basic audio formats, like PCM or 2-channel audio, that won't unnecessarily strain the app.
Follow the instructions below to change your device's audio format or disable its advanced audio format. If you don't see your device listed below, head to the manufacturer's website or check its user manual for its model-specific instructions.
Devices
Instructions
Samsung
Settings → Sound → Expert Settings → Digital Output Audio Format → PCM
LG
Settings → All Settings → Sound → Advanced Settings → Toggle off Dolby Atmos
Roku
Roku TVs: Settings → Audio → S/PDIF and ARC → PCM-Stereo

Roku Players: Settings → Audio → Digital audio output → Stereo

PS4
Settings → Sound and Screen → Audio Output Settings → Audio Format (Priority) → Linear PCM
PS5
Settings → Sound → Audio Output → Audio Format (Priority) → Linear PCM
2. Switch to the Supported Location (VPN Server)
Unfortunately, Max is only supported in select countries. So, if you're currently residing in an unsupported region or are using a VPN set to one, the app may frequently crash as it's connected to an unsupported server.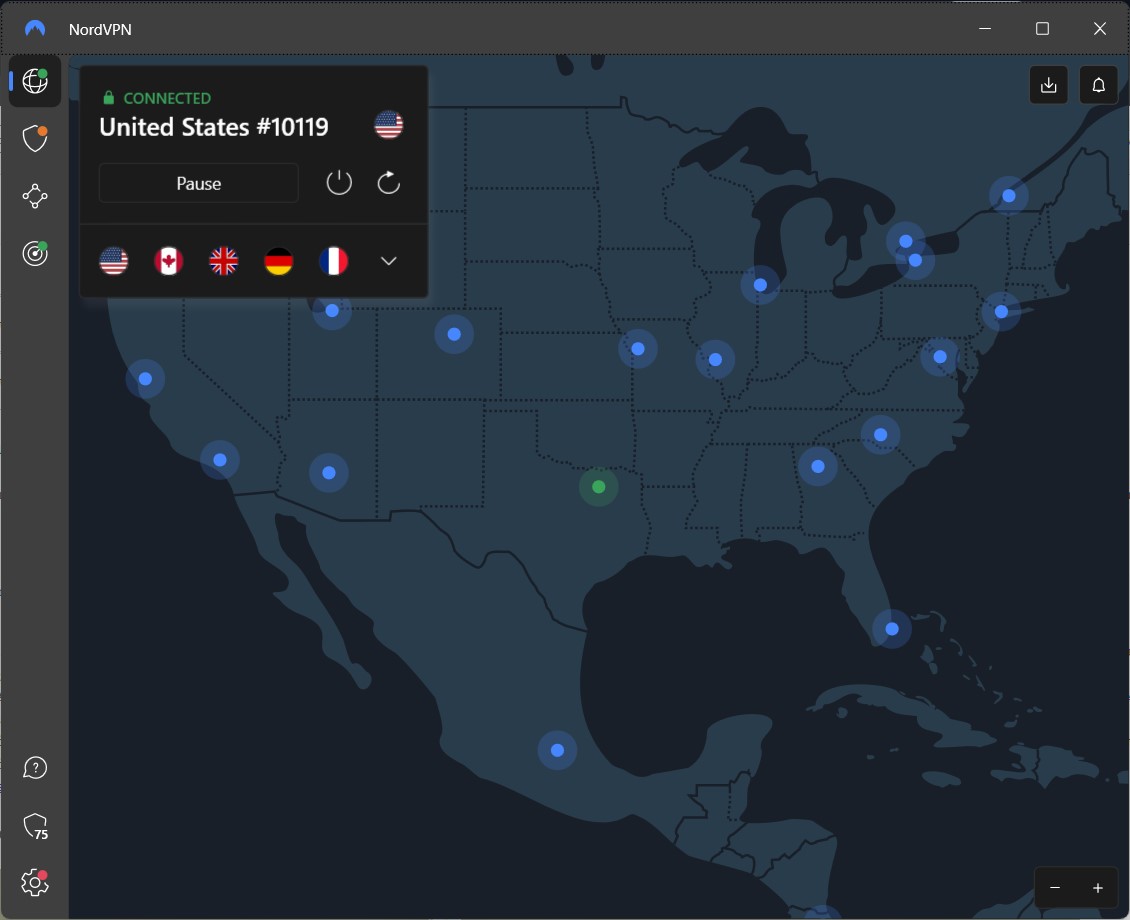 To ensure your region isn't affecting the Max app's functionality, connect to one of the following countries:
The United States
Europe: Åland Islands, Andorra, Bosnia and Herzegovina, Bulgaria, Canary Islands, Ceuta, Croatia, Czech Republic, Denmark, Faroe Islands, Finland, Greenland, Hungary, Madeira, Melilla, Moldova, Montenegro, Netherlands, North Macedonia, Norway, Poland, Portugal, Romania, Serbia, Slovakia, Slovenia, Spain, Svalbard & Jan Mayen, Sweden
Latin America: Argentina, Belize, Bolivia, Brazil, Chile, Colombia, Costa Rica, Ecuador, El Salvador, Guatemala, Guyana, Honduras, Mexico, Nicaragua, Panama, Paraguay, Peru, Suriname, Uruguay, Venezuela
Caribbean: Anguilla, Antigua & Barbuda, Aruba, Bahamas, Barbados, British Virgin Islands, Cayman Islands, Curacao, Dominica, Dominican Republic, Grenada, Haiti, Jamaica, Montserrat, Saint Kitts and Nevis, Saint Lucia, St. Vincent and the Grenadines, Trinidad & Tobago, Turks and Caicos
Select Southeast Asian countries
3. Reinstall the Max App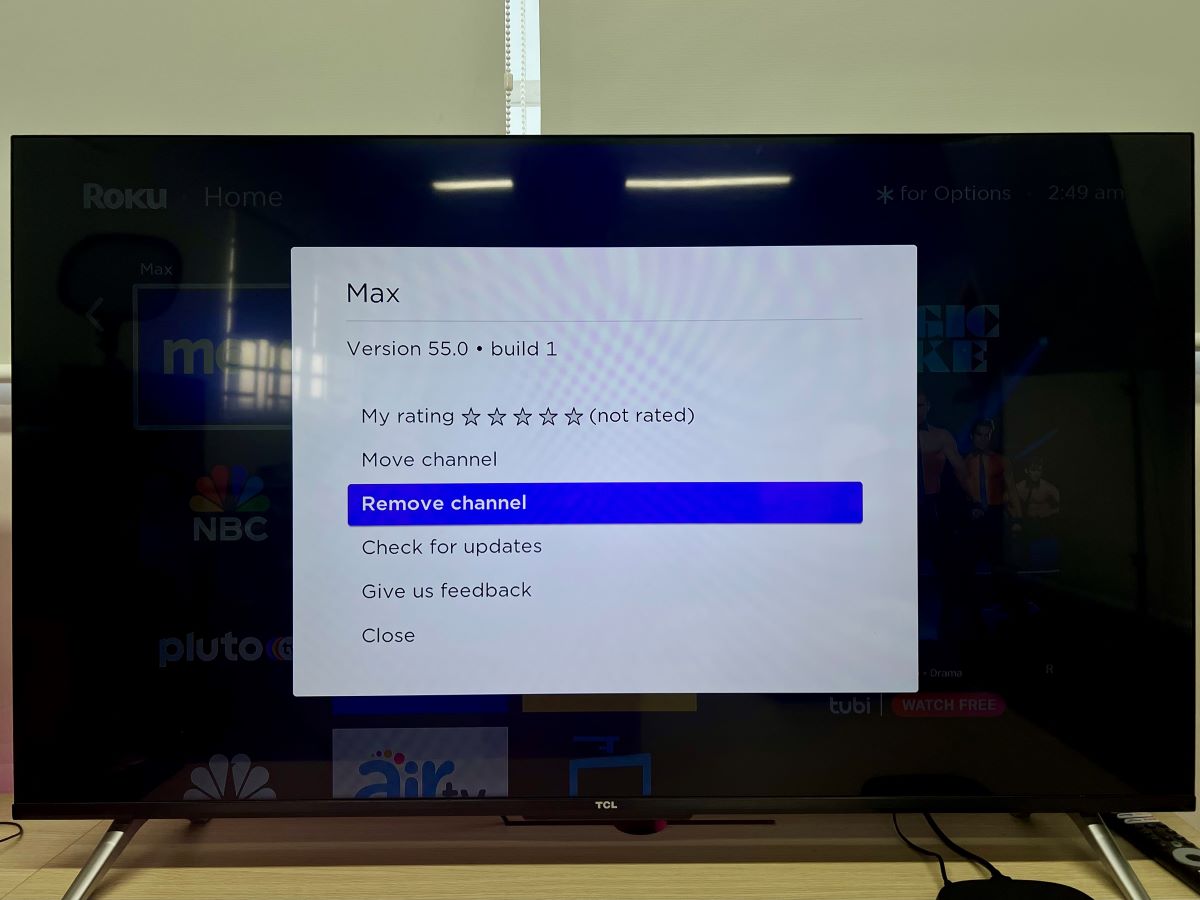 If you recently downloaded the Max app before this problem arose, something may have gone amiss during the installation process. Alternatively, the app may be glitching, causing it to crash.
The easiest solution to fixing a buggy app is to reinstall it, as this user found. The reinstallation process will give the app a chance to download correctly and install any updates with bug fixes in the process.
For the best results, follow the reinstallation instructions listed below.
Step 1: Uninstall the Max app from your device.
Step 2: Then, soft reset your device by unplugging it from power for at least 30 seconds before reconnecting it.
Step 3: Reinstall the Max app from the app store before checking if the problem has been resolved.
The app reinstallation process varies depending on which device you use. Follow the steps below to uninstall the Max app on your device.
| | |
| --- | --- |
| Devices | Instructions |
| Samsung TV | Press the Home button → Apps → Settings → Highlight Max and choose Reinstall |
| LG TV | Press the Home button → Press and hold the Max app → Trash icon appears above the app → Reinstall the Max app |
| Roku TV or Player | Home menu → Highlight Max channel → Press Asterisk (*) button → Remove channel → Go to the Roku Channel Store → Reinstall Max channel |
| PS4 | Highlight the Max app → Press the Options button → Delete → Go to the PlayStation Store and reinstall the Max app |
| PS5 | Highlight the Max app → Press the Options button → Delete → Go to the PlayStation Store and reinstall the Max app |
4. Delete the Saved Data (For PS4 & PS5)
In many cases, reinstalling the Max app will help resolve any bugs. However, if this doesn't work for you, these Reddit users discovered that deleting the app data may also help resolve the issue. Remember, reinstalling an app doesn't necessarily delete its data, so you must perform this process separately.
Follow the instructions below to delete the app data on your PS4 or PS5.
| | |
| --- | --- |
| PS4 | Settings → Application Saved Data Management → System Storage, Online Storage or USB Storage → Delete |
| PS5 | Settings → Saved Data and Game/App Settings → Saved Data (PS5) → Console Storage → Delete |
5. Other Quick & Easy Methods to Try
Is your Max app still crashing? Don't lose hope just yet!
Try these simple solutions to fix your Max app before reaching out to customer support.
Soft reset your device by unplugging it from power for 30 seconds before reconnecting it.
Soft reset your router to refresh its IP address and foster a faster internet connection.
Update the Max app to the latest version.
Factory reset your device. These steps may vary depending on your device, though you can usually find this option in the Settings menu.
Note: This solution should only be used as a last resort, as it will delete all your personal information and apps from your device.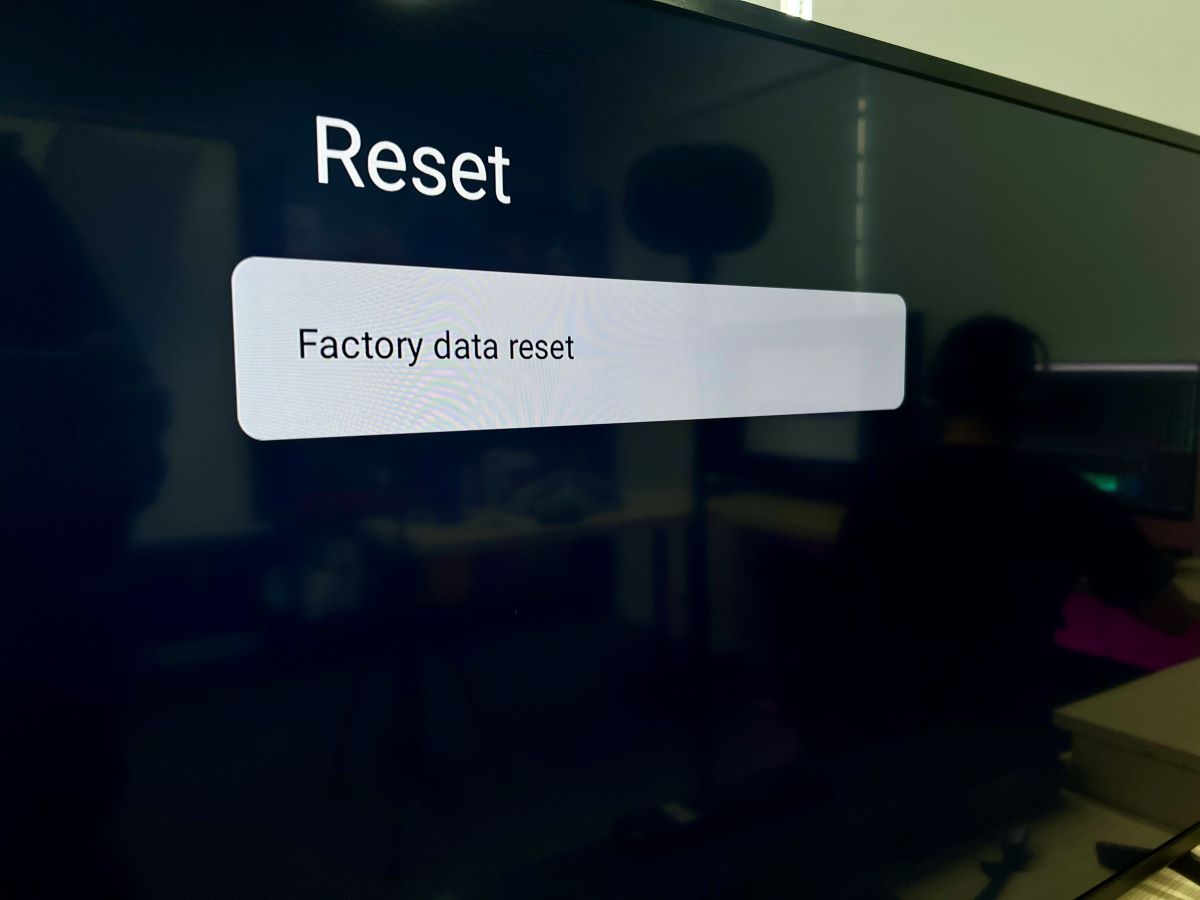 6. Contact the Max Support Team
You've tried just about every solution you can find online but still can't get your Max app to stay open longer than a few seconds. What now?
It's time to contact Max customer support by heading to help.hbomax.com and contacting one of their dedicated technical support agents. They'll be able to give you the latest updates on software bugs and incompatibility issues.
Wrapping Things Up
Any app crashing is frustrating enough, but your (HBO) Max app crashing right during a major cliffhanger will just about make you go insane.
In some cases, disabling your device's advanced audio format and switching to a supported location using a VPN will do the trick. Other times, you may need to reinstall the Max app and delete its app data.
Sometimes, all it takes is to soft reset your device and router, update the app, and factory reset your device.
Remember to reach out to (HBO) Max customer support if none of our solutions fix the problem.
What's your experience with the Max app crashing? How did you finally get the Max app to run normally?
Let us know in the comments below!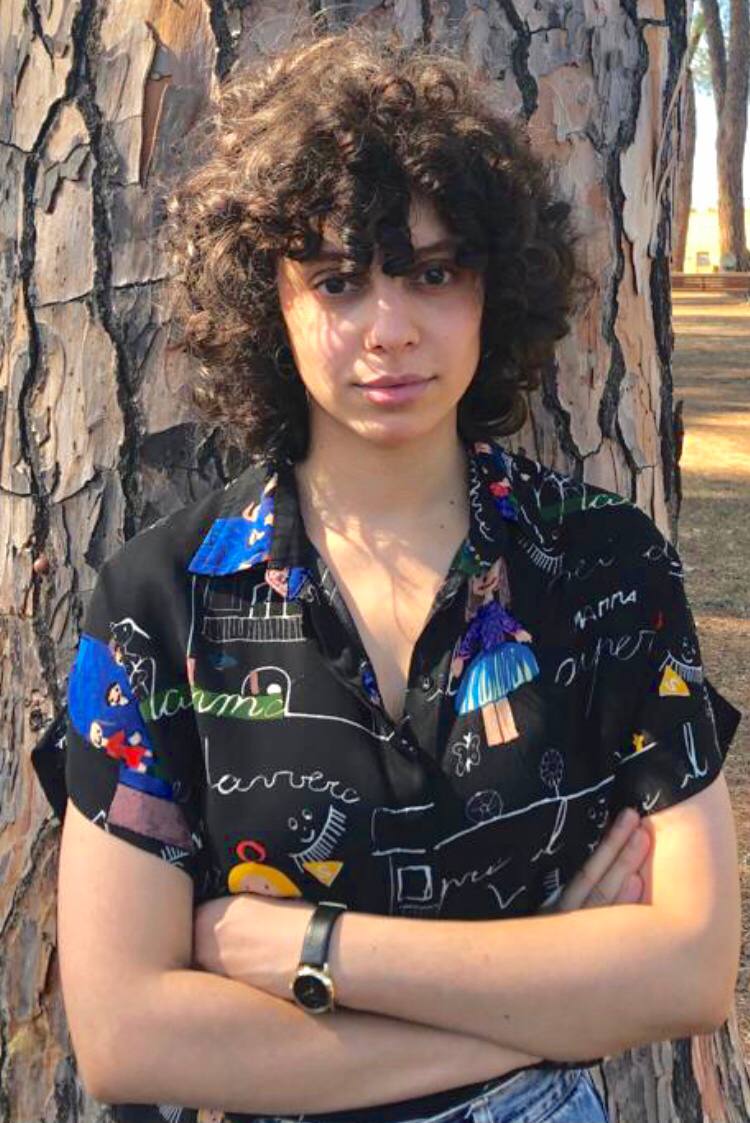 Yesenia Achlim is a technical copywriter and editor with a focus on AV equipment. She aims to break down complicated topics and make technology accessible, no matter your technical expertise. When she's not teaching you how to replace a projector lamp, you can find her reading and baking.