Apple has always made user-friendly devices for consumers, and the Apple TV is no exception.
It has a convenient interface, much like iOS. Plus, you get all the apps you need from a single convenient source: the Apple App Store.
However, if you've just gotten your first Apple TV, it's inevitable to have questions like "why does Apple not resume where you left off?"
It can be time-consuming (and irritating) to scroll through scenes to resume watching.
In this article, we will take a look at all the reasons why this happens and we will also discuss the different solutions you can perform to fix the issue.
Read on to learn more!
Does Apple TV Have a "Resume" Option?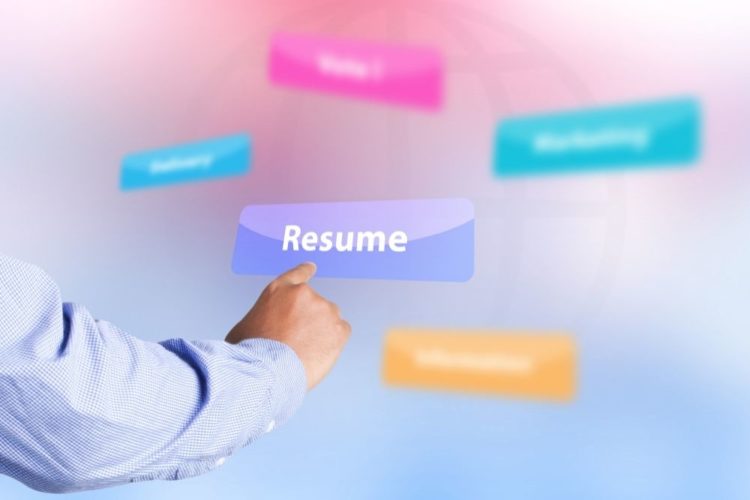 Nobody likes to lose their spot in the TV series or movie that they're watching. This is why most streaming services have a resume or continue option that lets users pick up where they left off. The Apple TV is no different.
But if Apple TV has this option, why doesn't it work?
All Apple TVs are designed to let users continue a movie or show where they left off. However, a bug in the tvOS 14.3 and 14.4 versions is causing the option to not show up on Apple TVs.
The latest Apple TV 4k second generation doesn't have the same issues. But older models — those using the tvOS 14 — might have the same problem.
The best way to resolve this is to find a way to downgrade or upgrade your software to a version where this bug didn't show up.
You may also want to report the bug to Apple using their Feedback Assistant app or website. That way, Apple developers and product managers will be aware that the issue still exists.
How Do I Resume Watching a Movie or TV Show on Apple TV?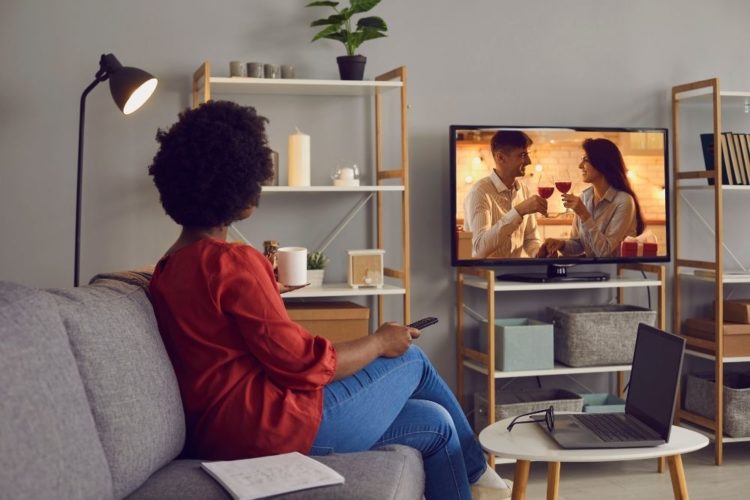 You can resume watching videos, movies, and TV shows on your Apple TV as well as other iOS devices — as long as you have your iCloud syncing enabled.
Otherwise, you won't have the same records on your devices, and you'll have to restart watching at different points of a show.
Another thing to keep in mind is that, unlike most streaming devices where the resume option automatically appears on the homepage of the app, Apple places this option someplace else: On the "Watch Now" tab.
Here's how to resume a movie or TV show on Apple TV:
Step 1: Open your Apple TV app and scroll down to the "Watch Now" tab.
Step 2: Select "Up Next": This is where the Apple TV app stores your viewing history and links it to your Apple ID. Episodes you've already watched will be marked with a small check.
You can also resume your movie or TV show from its details screen, which may be more convenient for users. Here are the steps to follow:
Step 1: Scroll down to the movie or TV show you were last watching. You may also use the "Search" bar to make the process quicker.
Step 2: Look for the episode or title that you last watched. The option to "Continue Watching" should show up on your screen.
Step 3: Simply click on this and Apple TV should automatically resume your movie or TV show from where you left off.
Can I Resume Watching on the Apple TV App Using Other Streaming Devices?
The Apple TV app and Apple TV+ are available on other streaming devices like Roku and Amazon Fire.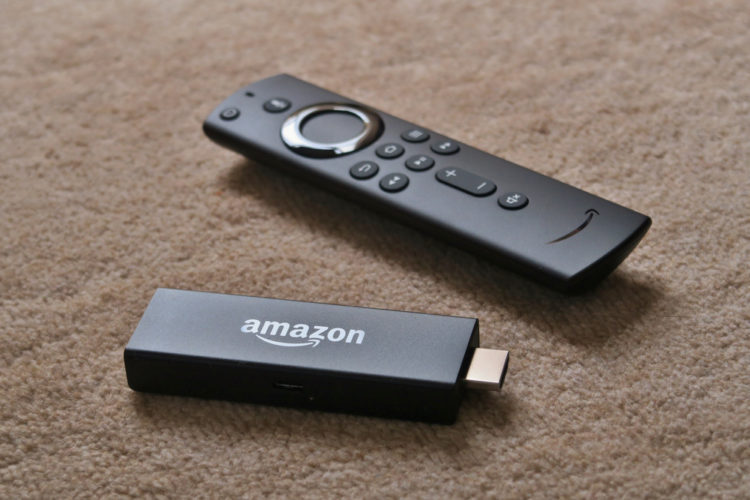 This is Apple's way of making their content available to those who don't particularly want to purchase the Apple TV boxes but still want to enjoy Apple originals.
Unfortunately, if you use the Apple TV app on Roku, the Up Next button doesn't always show up. It's been a long-standing bug that Apple has yet to address, much to the dismay of many of its users.
What Should I Do to Resume a Movie or TV Show Using a Different Streaming Device?
To resume watching a movie or TV show on a different streaming device while using the Apple TV app, perform the following:
Solution 1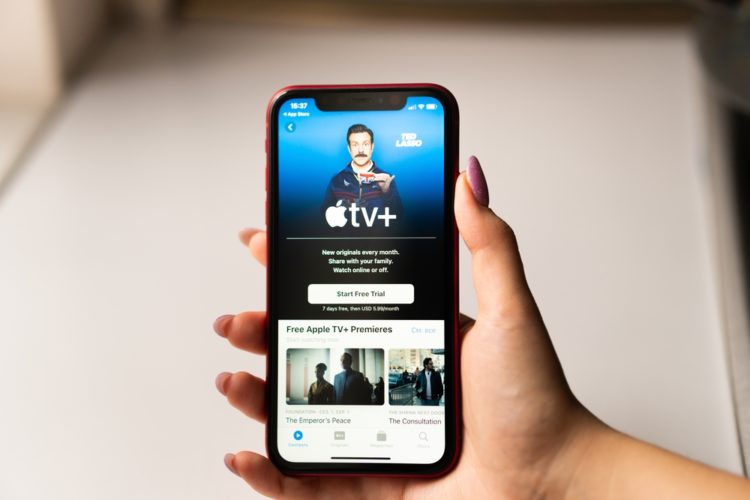 Note: You'll need an iPhone for this option to work.
Step 1: On your iPhone, go to "iPhone Settings" then select "Apple TV settings"
Step 2: At the very bottom of the screen, you'll find an option that says "Home Sharing." Click that to select.
Step 3: Once done, turn on your streaming device and uninstall the Apple TV app.
Step 4: Restart your streaming device then reinstall the Apple TV app. After installing, sign in to your account and check to see if your previously watched movies are already available on the App.
Solution 2
Step 1: Go to "iPhone Settings" and select "Apple TV", this time, to turn on "Use Play History."
Step 2: Sign out of your iTunes account then turn on Airplane Mode on your iPhone.
Step 3: Let your iPhone stay on Airplane mode for 30 seconds before going back online and logging into your account. Your movies and TV shows should all be synced up by now.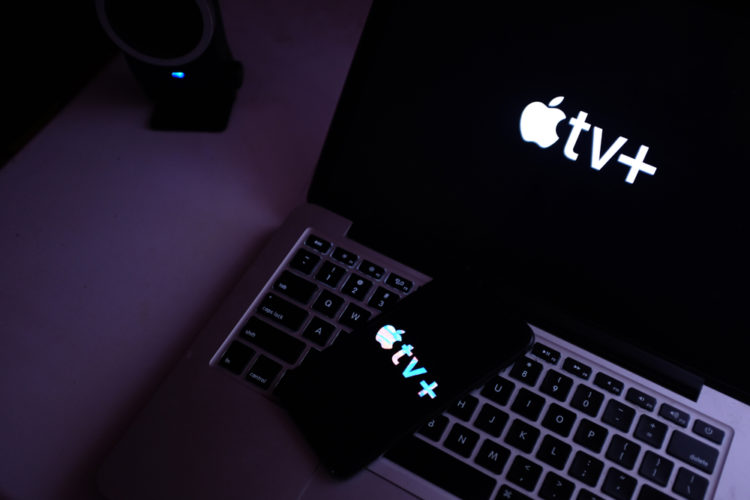 Solution 3
The last thing you can do is to make sure your iPhone, streaming devices, or smart TV are updated to the latest software. If you're using the Apple TV, an update should pop up on your Homescreen informing you about the upgrade.
Roku also does a similar thing for their streaming sticks.
Final Thoughts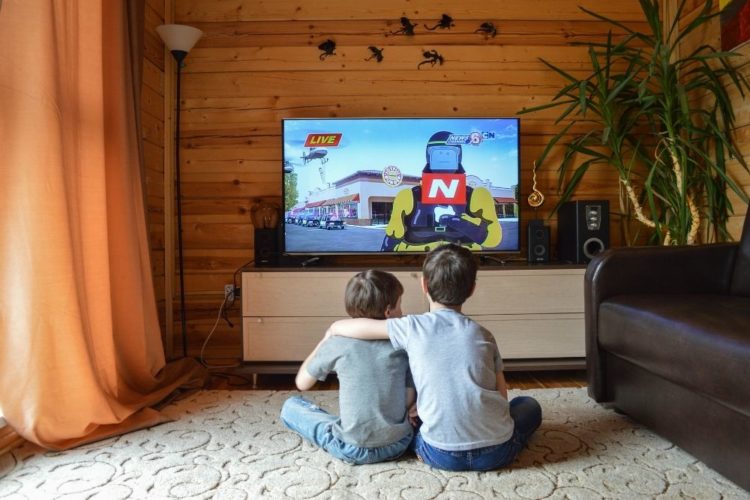 While Apple is famous for creating one of the most user-friendly operating systems in the industry, the Apple TV still has a long way to go before it can compete with other streaming devices like Roku and Amazon Fire.
If you've recently bought an Apple TV and are facing issues with the "resume" option, don't fret. The tips we provided above should be able to help you out.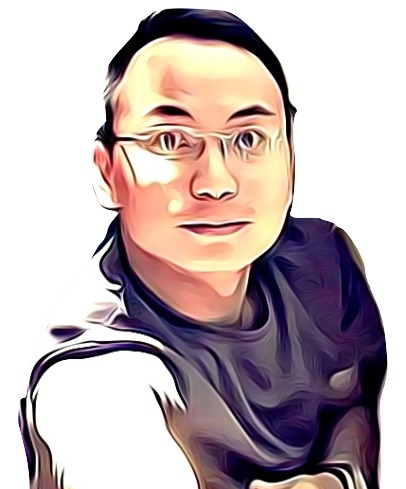 Vance is a dad, former software engineer, and tech lover. Knowing how a computer works becomes handy when he builds Pointer Clicker. His quest is to make tech more accessible for non-techie users. When not working with his team, you can find him caring for his son and gaming.