Picture this…
You're binging your favorite TV show on the Apple TV app, and all of a sudden, it freezes. What do you do next?
Many users occasionally face this problem when it comes to their Apple TV app. Why does this happen? Well, there are a couple of possible reasons:
You disconnected from the internet, or you've got a spotty connection.
You have insufficient bandwidth to stream content.
Another app on the device is malfunctioning or consuming too much memory.
Your Apple TV app may need an update.
Your device may need a software update as well.
Why does Apple TV app keep freezing? What's the best way to troubleshoot these issues?
We answer all these questions — and more — in the succeeding sections.
Reasons why your Apple TV app is freezing
Problem: Slow, spotty, or no internet connection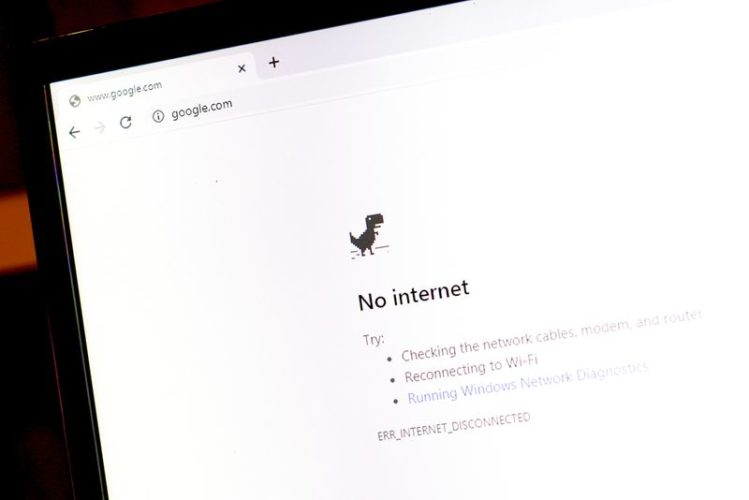 To stream or download from the Apple TV app, you will need an internet connection. And there are a lot of things that might affect your internet connection.
For one thing, you may have lost connection completely because of issues with your service provider.
It could also be that there are too many devices connected to your Wi-Fi network, which may affect your internet speed.
And it could also be because of the resolution of the content you're streaming.
According to the Apple Support page, you'll need a Wi-Fi router 802.11a/g/n/ac compatible and at least 8 Mbit/s of internet speed to stream HD content.
Solution: Reconnecting and restarting your internet connection or disconnecting other devices from your Wi-Fi network
There are a couple of ways to go about this. First off, you have to check the status of your internet connection.
Users accessing Apple TV App via cellular devices may have a more stable connection if they connect via Wi-Fi.
If the Wi-Fi connection is faulty, you can also try to restart your Wi-Fi router by switching it off and waiting for a few seconds, then switching it back on.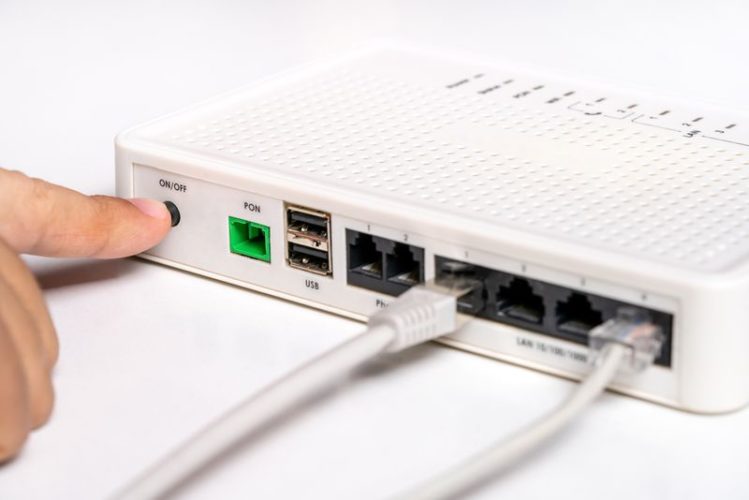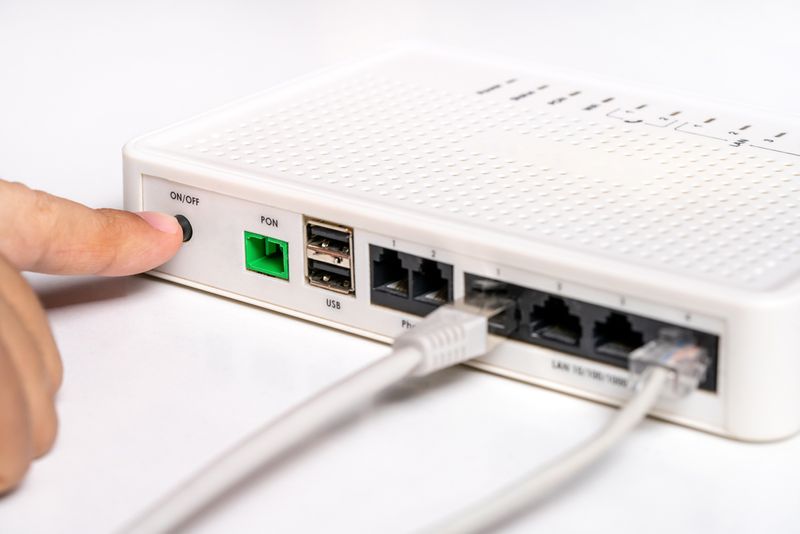 You can also try asking those connected to your Wi-Fi network to disconnect for a while and see if it will make any difference.
You may also contact your ISP incase there's an issue with your internet connection
Problem: Limited Bandwidth
While your internet speed indicates how fast data streams to and from your device, the bandwidth indicates how much data is allowed to be uploaded and downloaded to your device.
Unfortunately, not all devices can handle large amounts of data from streaming and downloading from the Apple TV app.
For example, the Apple Support page has also shared that users will not be able to download movies or series to Apple TVs or Smart TVs.
They also mentioned that HDR content can only be downloaded on certain iPhone and iPad models because of the amount of data it requires.
Solution: Being conscious of your data usage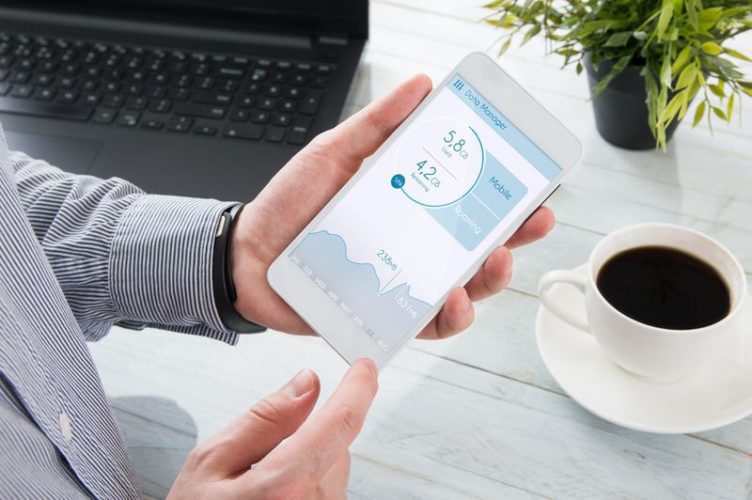 Suppose you've decided to stream or download a movie or TV show on your Apple TV app. In that case, you can expect a much smoother viewing experience if you're not downloading any other media or updating software simultaneously.
There are also a lot of data-saving techniques like changing the resolution of the content you're streaming. This can be done by adjusting the application settings or your device's internet settings.
Problem: Memory-consuming or malfunctioning applications
Our devices have limited memory, and when one application takes up too much, it can affect the performance of our other apps.
It's also possible that one malfunctioning app could impact the whole device and its programs.
Solution: Doing an application inventory and check-up
Do a regular application inventory on your device and ask yourself which ones are no longer useful to you. Uninstalling these applications will free up your storage and potentially free up your memory.
Try opening up all of them and checking if everything is running smoothly. Malfunctioning apps may need to be updated or uninstalled from your device.
Problem: Application Updates
Applications are regularly updated to provide users with the best possible experience.
When users aren't on the latest version of an app, it affects performance and causes some incompatibility or other glitches that require an application update.
Solution: Regularly updating your apps
As long as you're connected to the internet, it's likely that your Apple TV app automatically updates. If not, you can check the settings on your device and configure it to automatically update.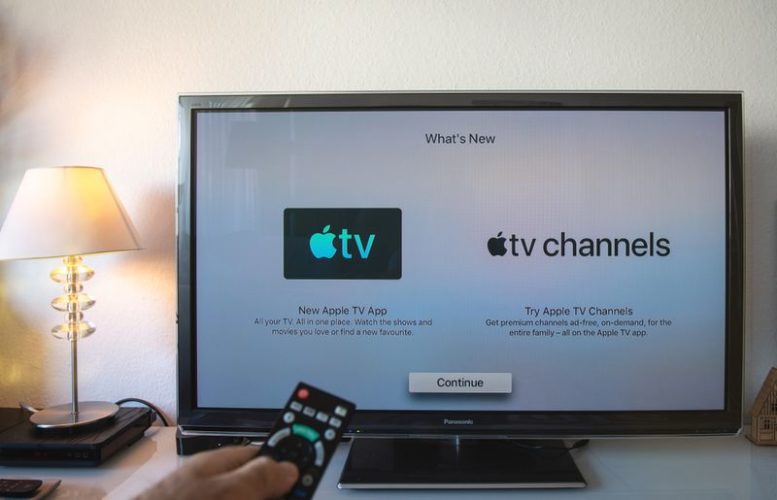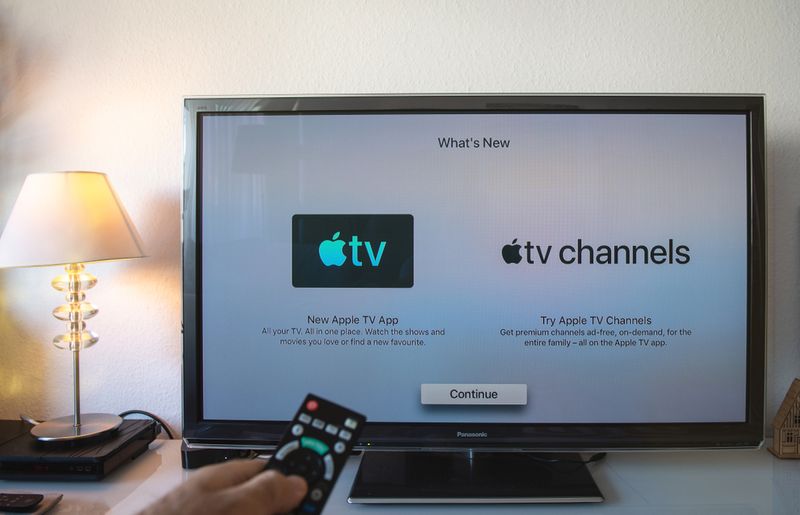 On your Apple TV box, apps can be set to automatically update by going to Settings > Apps. Then, you can switch on the Automatically Update Apps option.
You can also do this manually on your Apple TV by going to the App Store on your screen and searching the Apple TV app. Once there, it will be indicated whether there's an update available. Click Update for the latest version of the app.
If there's no new update, you can also check what version the app is currently in by going to the About section.
Problem: Device Software Updates
Aside from the Apple TV app, your device may need a software update. Apple constantly updates its iOS, macOS, and tvOS. So, to optimize your device, you have to keep up with all these updates.
The Apple TV app is also accessible on other devices outside of the Apple ecosystem like Samsung TVs or HP laptops, or other mobile devices, all of which will require their software updates.
Solution: Regularly update your device software
For Apple products, it is important to stay on the latest version to make sure that your iPhone, iPad, or Mac performs at its best. Apple churns out new system enhancements for their different OS frequently, so users must be conscious of these updates.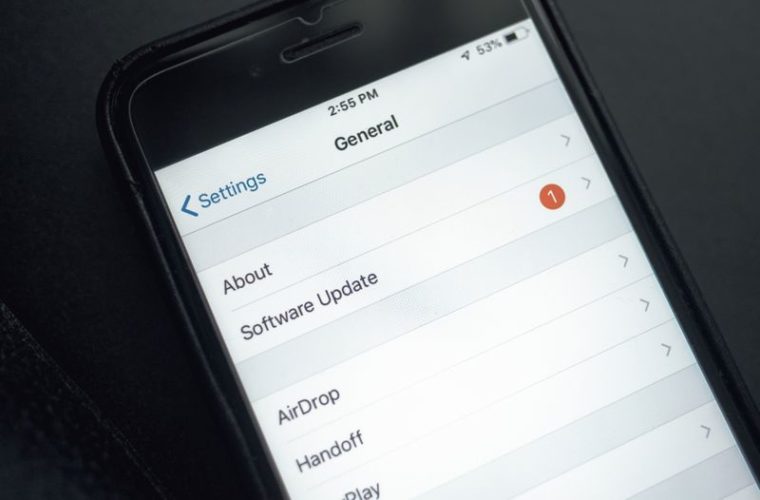 Most non-Apple laptops and PCs use Microsoft as their operating system, while most non-Apple mobile devices have Android software. These various types of software also release new updates that users must upgrade regularly.
Other things to try when your Apple TV app freezes
We've addressed specific problems with some specific solutions in the points we've listed above. But there are also some general quick fixes to try in case your app freezes such as:
Restarting the Apple TV app
To restart your application, you can close the Apple TV app window on your device. Make sure that the program isn't running in the background of your device. For extra precaution, you can also restart your device.
Afterward, power on your device and try to open the Apple TV app again.
Resetting the Apple TV app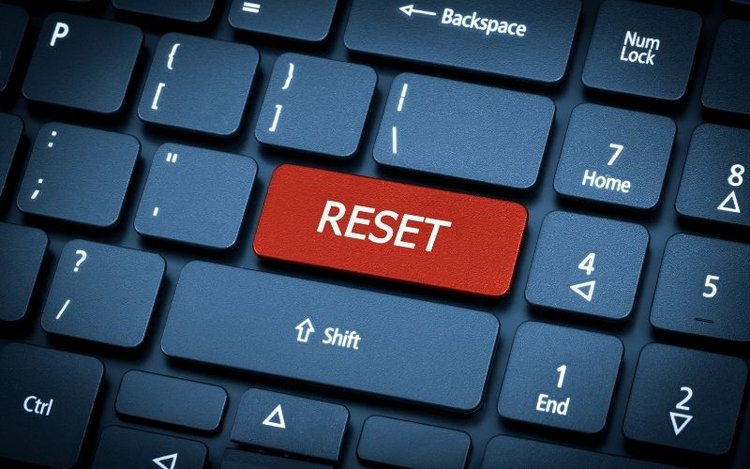 When all else fails, this can be done as a last resort. We say this because you start with a clean slate, when you reset your Apple TV app. All information will be erased, such as your accounts and your content-related data.
Here's how to do it:
Go to Settings in your Apple TV app
Navigate to the Reset option and click Reset
By doing this, you restore the Apple TV app's original settings.
Some final thoughts
As you can see, there are many things that can affect the performance of your Apple TV app, but a lot of them can be avoided if you keep your technologies in tip-top condition.
Take some precautions like regularly updating your apps and your device software, as well as doing system check-ups to see if your device's memory and storage are sufficient.
"An ounce of prevention is worth a pound of cure," and the same goes for tech. Make it a habit to do a little software maintenance from time to time, and hopefully, you won't have to sit through a frozen screen again.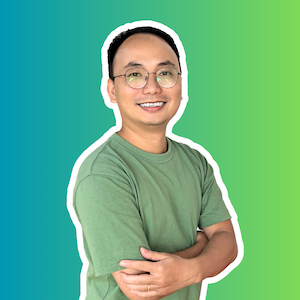 Vance is a dad, former software engineer, and tech lover. Knowing how a computer works becomes handy when he builds Pointer Clicker. His quest is to make tech more accessible for non-techie users. When not working with his team, you can find him caring for his son and gaming.