As the standards of cinema and film continue to rise, the use of UHD, a.k.a. 4K resolution has become the norm. Many people choose to shoot and record in 4K for professional or personal purposes because of its ability to produce crisper and more vivid images.
However, many people experience choppiness, lagging, and stuttering when watching Netflix or Amazon Prime videos in UHD on their devices (e.g. laptops and TVs).
Now, you might be asking yourself why are 4K videos not playing on your laptop?
Keep on reading to find out!
Why Are 4K Videos Not Playing on My Laptop?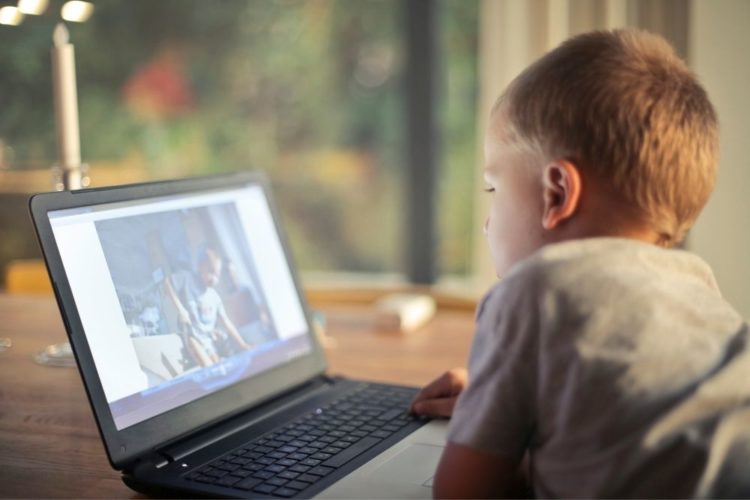 Whether you're streaming or you've recently bought an Ultra HD Blu-Ray, the one thing you need to enjoy your movie in 4K is a 4K-compatible device. Most TVs are now equipped with the technology to process 4K videos . However, if you're trying to watch it out of a laptop, you might run into a couple of issues.
While many laptops today offer 4K screen resolution , some still don't. Furthermore, certain laptop elements, such as RAM, disk space, and video card, also play a role in whether or not you can play 4K videos on your laptop.
If you want to play 4K videos on your laptop but aren't sure how to go about it, here are a couple of solutions you can try out:
Use a Powerful Graphics Card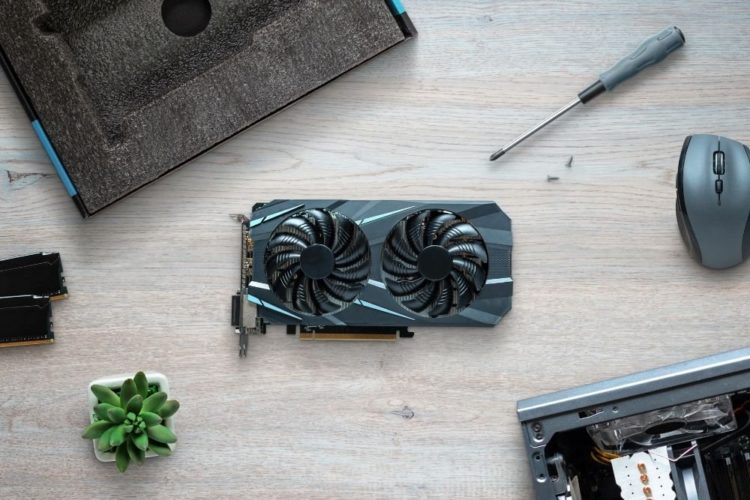 Most old laptops aren't equipped with a strong enough graphics card to be able to play 4K videos. This is why you might experience lagging or stuttering while you're trying to enjoy a video.
Watching a video in 4K (or even playing a game in 4K) requires your graphics card to process large amounts of data in a split second. Thus, you need to make sure that your graphics card has enough power to support what you're watching or playing. Luckily, most laptops nowadays are equipped with 4K-capable graphics cards.
Still, all that wouldn't matter if you were watching on a sub-20-inch laptop screen.
Get a 4K Monitor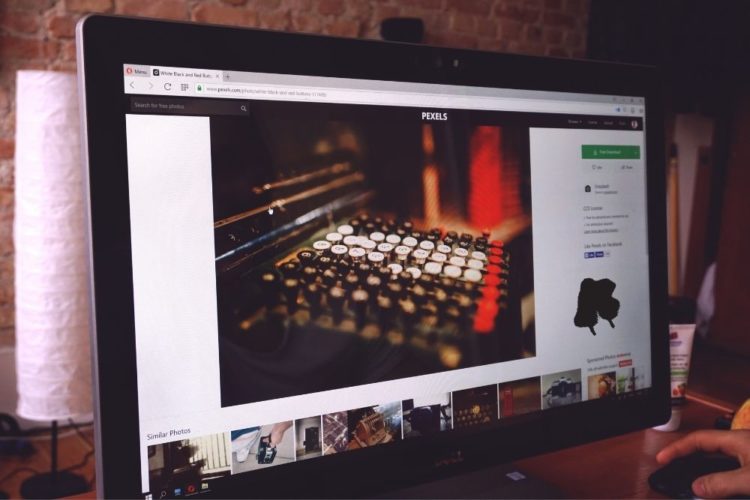 Even the largest laptop wouldn't be able to help you enjoy all the extra pixels available when you're watching in 4K. If you want to reap the full benefits of a 4K resolution movie or game, getting a 4K monitor is possibly the best move.
4K monitors have higher refresh rates compared to your native laptop screen. In other words, it can draw more images per second compared to your normal screen.
Update Systems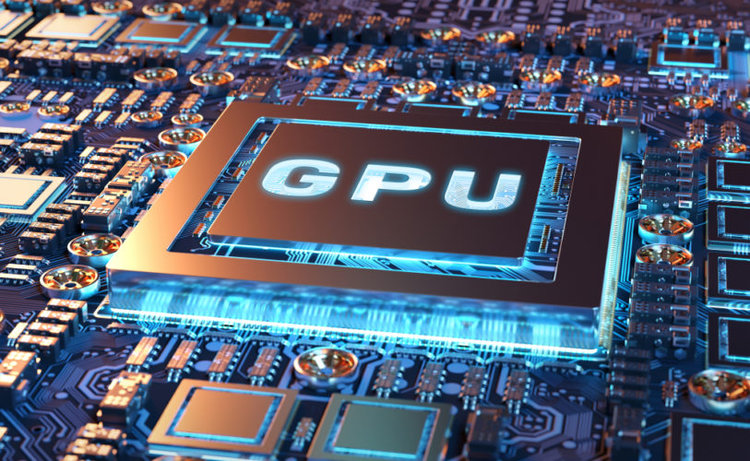 Certain system requirements need to be met if you want to play 4K videos on your laptop. Here are some of the most common specifications required to play 4K on a laptop smoothly:
At least 4GB RAM (higher resolutions tend to use up more memory)
Above 1100 MHz for GPU frequency
At least 6000 MHz of video memory
Enough disk space (a typical 2-hour movie will require at least 100GB of disk space)
Higher processor decoding abilities
GPU acceleration
If you don't want to update these systems manually, you can always enable the automatic updates option on your Windows laptop or MacBook via the control panel. Make sure your Graphics Driver is updated to the latest version.
Use a 4K Capable HDMI Cable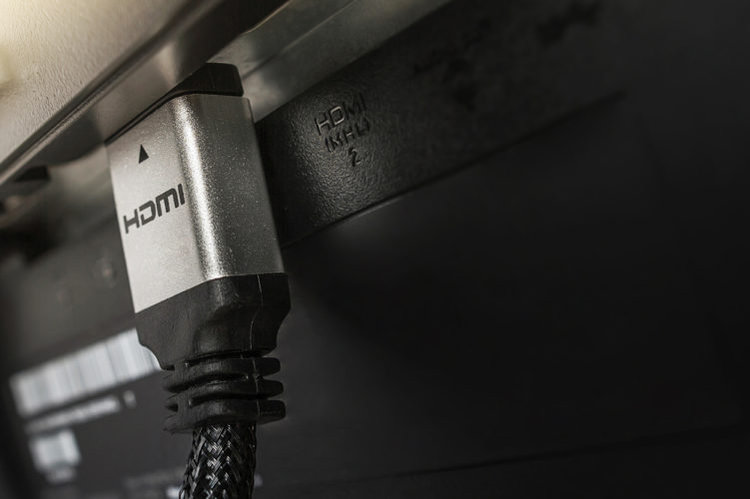 Let's say you already have a 4K monitor; however, your videos still aren't showing up the way they should. The problem might be in your connector cables. Some cables aren't built to handle 4K videos and graphics. Therefore, you need to look for a cable that supports a higher bandwidth to play 4K files from your laptop.
Experts recommend getting an HDMI 2.0 cable a.k.a, a high-speed HDMI cable . This should help you connect your laptop system to your 4K monitor without trouble.
Use 4K-Compatible Media Players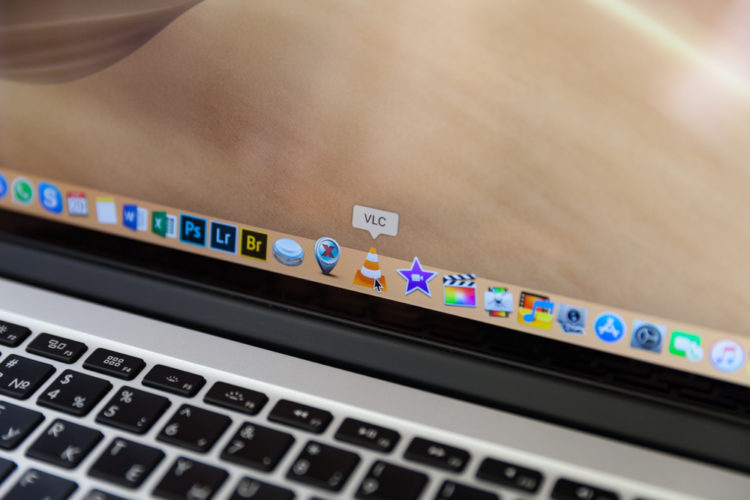 Some laptop media players aren't HEVC-compatible, which is typically the format most 4K videos/movies come in. A simple fix for this issue is to get a media player that can support HEVC and other formats.
VLC Media Player comes highly recommended by experts. However, other options such as PotPlayer, 5KPlayer, and Media Player Classic can be used as alternatives if VLC Media Player doesn't meet your standards.
You can also check if your media player has any codec updates that will help it play HEVC videos.
Convert Video Format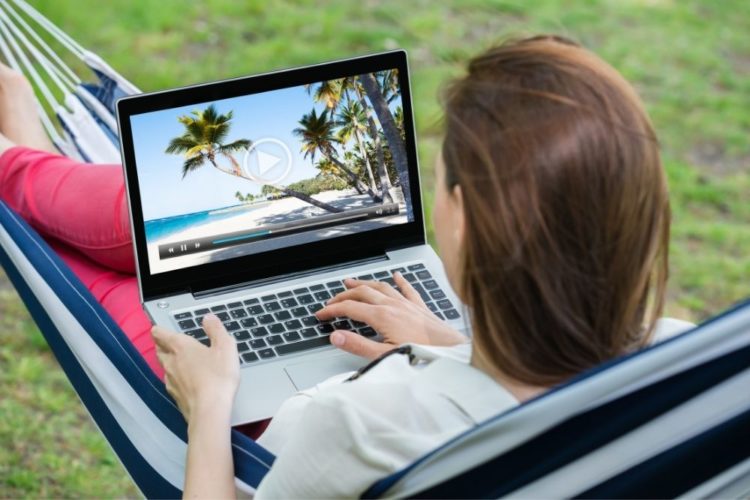 You might need to convert your HEVC (H.265) video to AVC (H.264) to play your 4K movie on your laptop. Several media players and software don't support 4K HEVC. This is why converting to the friendlier 4K H.264 might become necessary.
You can do this using a video converter tool or video editing software.
Fix a Damaged Video
One of the other reasons your 4K video is not playing well is that it's been damaged or corrupted. This could have happened during the download process or even the conversion process — if you converted your 4K video from a different format.
The simplest (and cheapest) way to fix a damaged 4K video is with the help of a VLC Media Player.
Here are the steps to do it:
Step 1: Open your corrupted 4K video on the VLC media player.
Step 2: Once the video is open, go to "Tools" and select "Preferences" at the bottom section of the dropdown menu.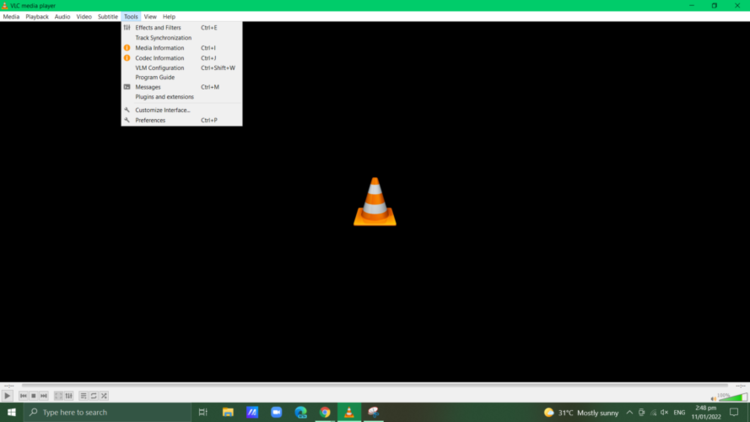 Step 3: A pop-up window labeled "Simple Preferences" will come up. Select "Input/Codecs."

Step 4: In the "Input/Codec" window, you'll see under "Files" the section that says "Damaged or incomplete AVI file." Click the dropdown menu on the right-hand side and select "Always Fix."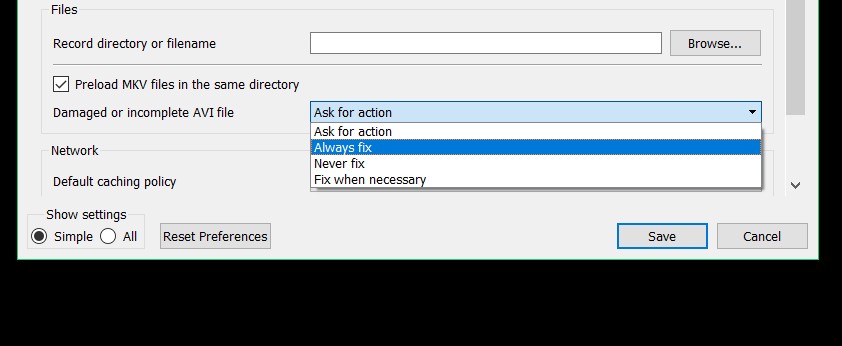 Once done, click save and it should be able to play your 4K video without trouble.
Final Thoughts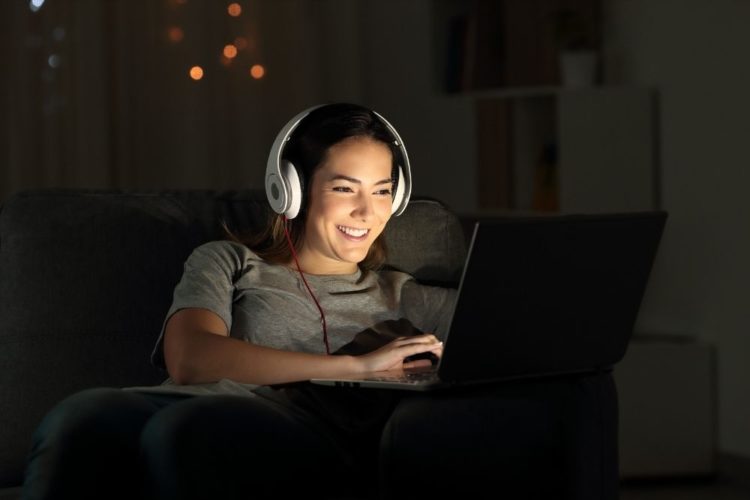 4K certainly offers an entirely new experience for movie and game enthusiasts, certain parameters need to be met to reap the full benefits of Ultra HD resolution.
That said, if you're having trouble watching 4K videos on your laptop, the solutions we've mentioned above should help you solve your problem.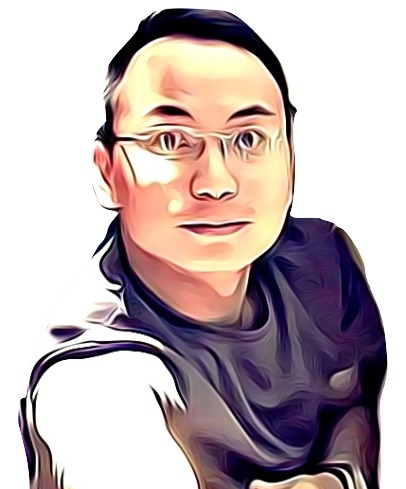 Vance is a dad, former software engineer, and tech lover. Knowing how a computer works becomes handy when he builds Pointer Clicker. His quest is to make tech more accessible for non-techie users. When not working with his team, you can find him caring for his son and gaming.