The Apple TV is a great addition to any Apple user's arsenal and one that's especially important to a home.
With this tiny powerhouse box connected to your TV, you gain access to an exciting plethora of content such as music, movies, and the latest series, as well as Apple Services and apps like the Game Center.
However, a sturdy internet connection is needed to get your Apple TV fired up and when this connection is unstable, you won't be able to make the most of this tech.
Below we're sharing some of the common Apple TV connection problems and ways to troubleshoot them and ensure your viewing enjoyment.
Connecting Your Apple TV to the Internet
There are a couple of ways to get your Apple TV connected to the internet, one is by directly connecting it to a modem through a cable and the other is through a Wi-Fi connection.
Connecting to a Modem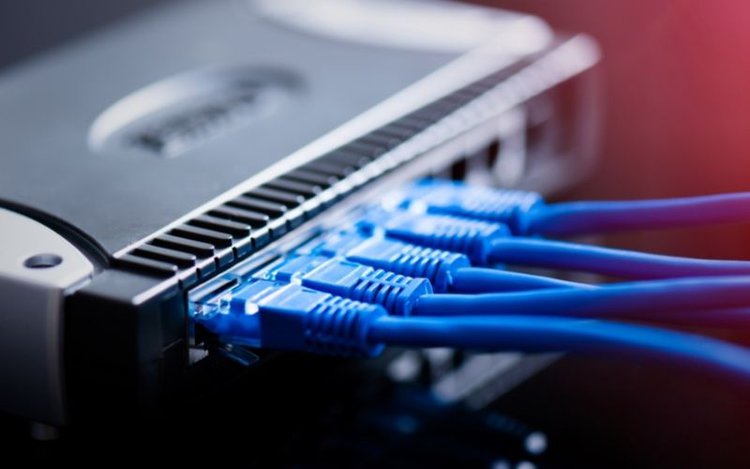 According to the Apple Support page, you can achieve the best viewing experience on your Apple TV by directly connecting your device to a modem.
The Apple TV automatically prioritizes an Ethernet cable connection over Wi-Fi connections.
Connecting to Wi-Fi
First off, check if your Apple TV is connected to an Ethernet cable. If the device is connected, you must unplug it to connect to the Wi-Fi. Then follow these steps:
Select Settings > Network. For those with the 3rd Generation Apple TV, Settings > General > Network.
Choose a Wi-Fi network to join and provide a password if needed.
Reconnecting to Wi-Fi network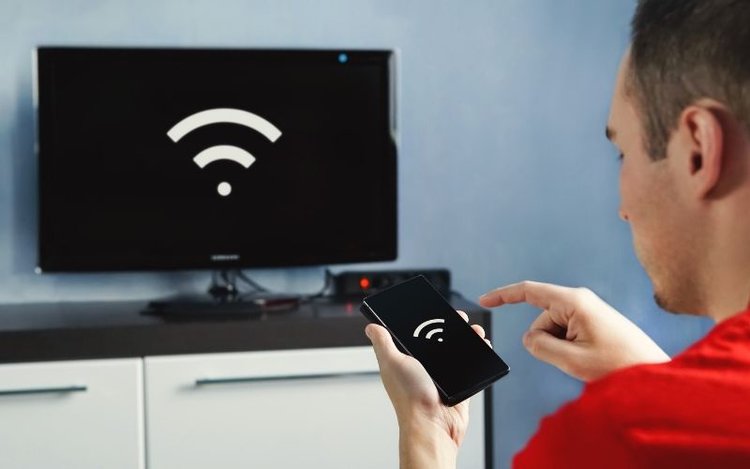 If you struggle with connecting to Wi-Fi, you can reset and try to reconnect to the Wi-Fi through these instructions:
Return to Settings > Network > Wi-Fi.
Find your network and choose the option to Forget Network.
Click the Back button and then try selecting the network again.
Confirming All Apple TV Connections and Apple Services Are Working
Have trouble with your Apple TV? Chances are you've got a spotty internet connection. To confirm the status of your internet connection, follow these steps:
Go to Settings > Network.
Choose your network and select Connection. Then, check out the details under Status and review your Signal Strength.
Checking on Hardware and External Interference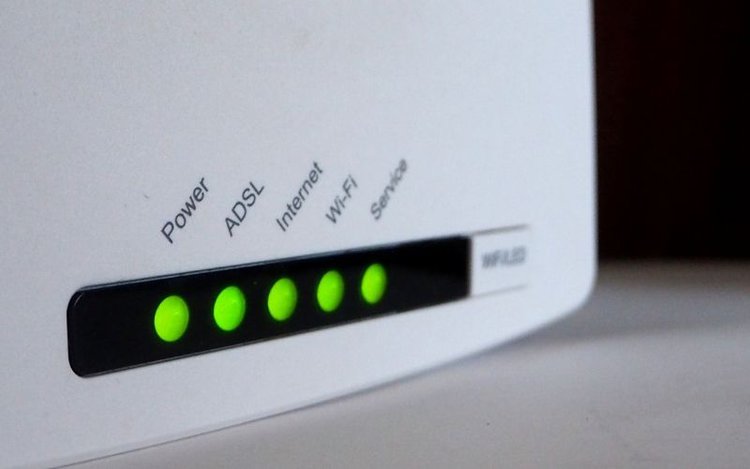 You should also check on your hardware, seeing if the router is connected to the modem and that they're both turned on.
It's best practice to have your Apple TV and Wi-Fi router in one room and to ensure that there aren't any obstructions between the two devices, especially metal surfaces.
These obstructions can also be other electronic devices such as microwaves, Bluetooth speakers, computer monitors, and more.
Regarding where to place these devices in the room, Apple Support shared that the Apple TV should not be placed on top of the Wi-Fi router or within a foot of the router.
Checking on Apple Services Status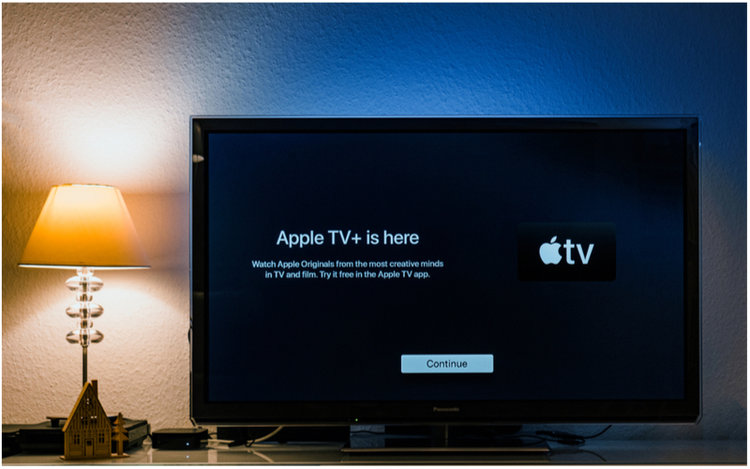 Apple Services can also have some issues from time to time which can also cause some disconnection problems. If this is the case, visit Apple's System Status site – a webpage that displays the services and their status.
When Apple Services face these glitches on their end, it usually takes a short time to have these faults resolved.
Restarting Your Devices
When facing device issues, our usual first response is to restart the device. This is also an option if you're facing difficulty with your Apple TV. You can:
Switch to Settings > System > and click on Restart.
Third-generation Apple TVs will require you to go to Settings > General and select Restart.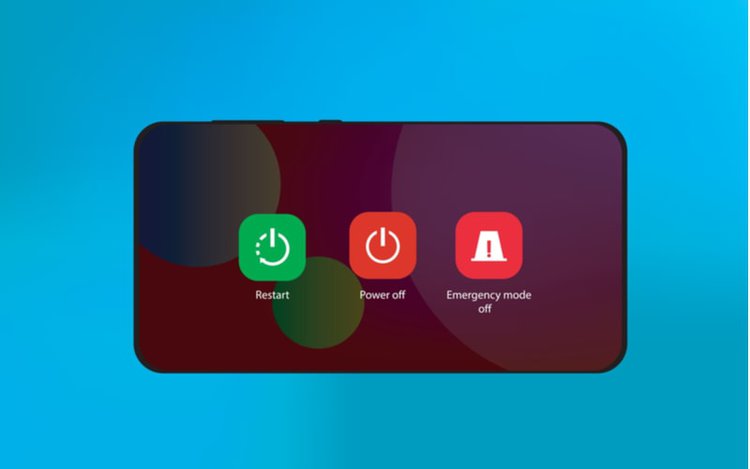 If your Apple TV becomes unresponsive, you can also force restart it by pressing and holding the Menu and Home buttons on the Siri Remote for around 10 seconds.
Unplugging the Apple TV and powering it on after waiting around 15 seconds can also be done if it has completely frozen.
The same goes for your router and modem. Power them off and then turn them on after a minute or so.
Checking for Software Updates
One of the reasons you may not be able to connect to iTunes or other Apple Services is that your tvOS requires an update or upgrade.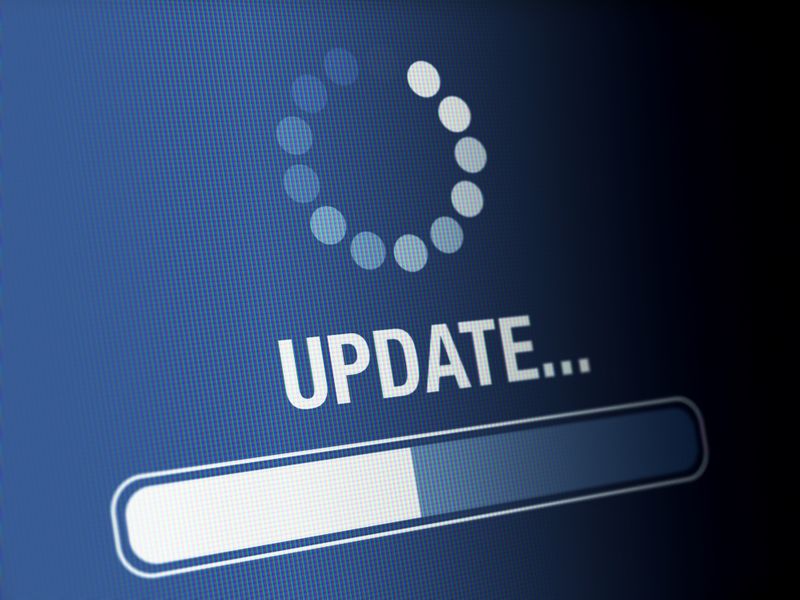 Watch out for the latest version of your tvOS and update with these steps:
After going through Settings > System > Software Updates, you then choose to Update Software
You can also set your Apple TV to update on its own, by going to the Automatically Update feature and switching it on.
If you require a system update but cannot connect to your Wi-Fi connection you can connect directly to your router or DSL modem with an Ethernet cable.
Signing Out of Your Apple ID
Aside from your internet connection, your Apple TV is also reliant on your Apple ID and this connection can also be disrupted. There are times when your Apple TV may be unable to connect to your iTunes or other Apple platforms.
For those cases, users can try signing out their Apple ID and signing in again. Here's how to do it:
Go to Settings > Users and Accounts.
Choose your account on the Users and Accounts screen.
Under Apple TV Accounts, go to iCloud and then sign out.
Restoring Apple TV to Factory Default Settings
As a last resort, you can also reset your Apple TV back to its factory default settings.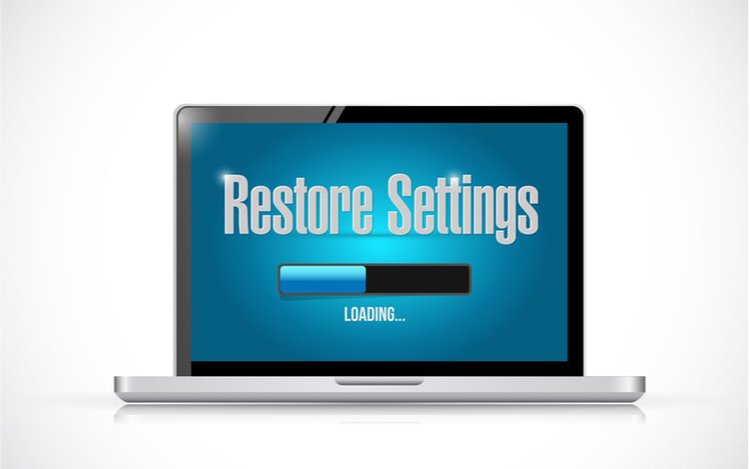 While you will lose your data such as apps and passwords that are already saved within the Apple TV system, this will eliminate software problems that are interfering with your connectivity.
Here's what you have to do:
Go to Settings > Systems.
Under Systems, choose Reset.
After a few minutes, the system will be ready for setting up once again. Just follow the set-up steps that you've accomplished before and start reinstalling your apps.
Get Troubleshooting!
We've thought of every possible reason for your disconnection and offered a lot of different fixes. Now, it's up to you to start trying and testing which solutions may work.
It's also best to contact Apple Support for help if these issues persist or stay unresolved.