You may be interested in the location(s), if the projectors are ethically made, or want to know more about Epson. To learn about these, you'll need to know where Epson projectors are made.
Unlike many other companies, Epson manufactures all the components for their projectors in one place! This makes learning the answer easy and convenient.
All of the manufacturing for Epson projectors is done in Shenzhen, China.
Who Manufactures Epson Projectors?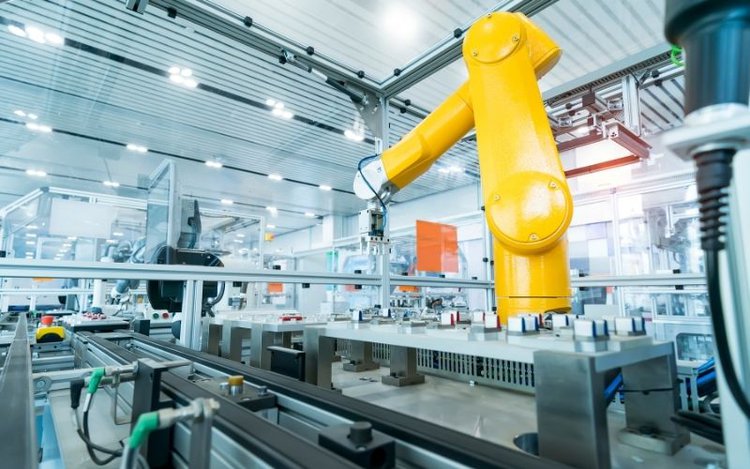 Epson goes even further than manufacturing in one location! All of the components for Epson projectors are done by one Epson subsidiary.
The development, designing, and specifications for all Epson projectors are done by Epson Japan; all of the manufacturing is done by Epson Engineering Shenzhen Limited, (ESL).
This subsidiary produces everything from projector bulbs, prisms, air filters, ballast power supplies, and more!
Manufactured Products/HS Codes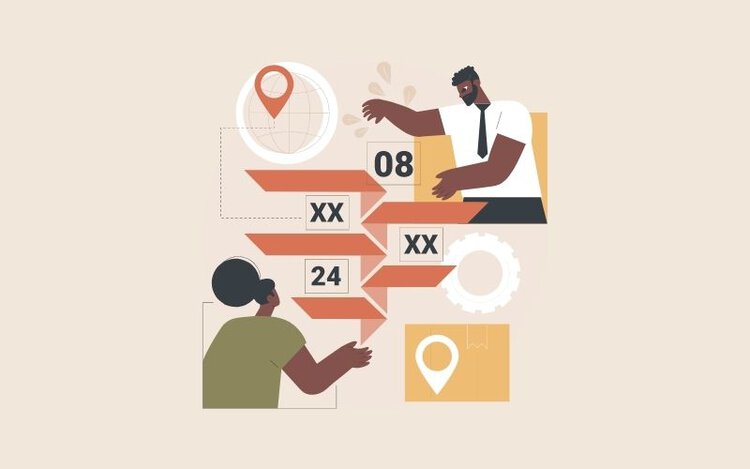 To get a better idea of what ESL produces, we need to look at the company's export HS codes.
Harmonized Systems (HS) Codes are a global standardized set of codes identifying imported and exported goods.
The first two numbers are the general category for the item(s); the second two denote the specific category, and the last two denote the subsection.
ESL exports a variety of products, but we'll be looking at four of them that apply to Epson's projectors.
HS 4016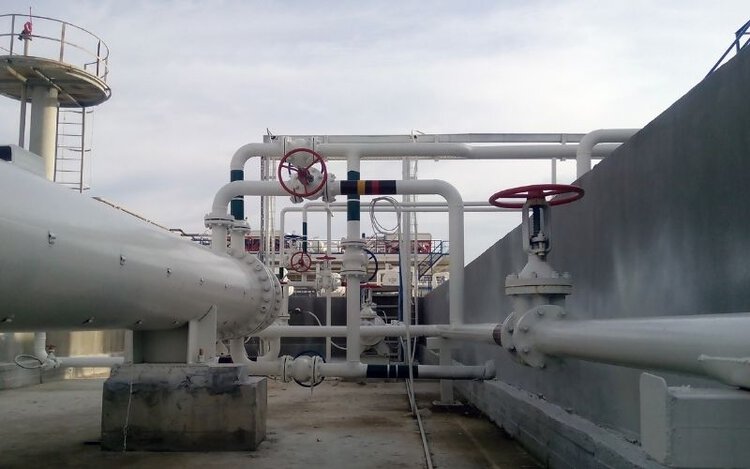 HS 4016 includes all types of vulcanized rubber.
The difference between vulcanized rubber and natural rubber is how it's made.
Vulcanized rubber commonly goes through a process where natural rubber is heat-treated and exposed to sulfur. This strengthens the rubber and makes it perfect for use in electrical components such as cables.
HS 8480
HS 8480 covers molds for various materials such as metal, rubber, plastic, and glass.
These molds are then used to create projector parts like the outer shell and interior component housing.
HS 8539
HS 8539 is a broad category that includes all types of filament and discharge lamps.
Depending on the model of your projector, it may have either type of lamp. If you have a newer model, the projector likely has a discharge (aka fluorescent) lamp.
This is because fluorescent lamps produce the same amount of light but use much less power.
HS 9002
HS 9002 covers optical elements such as prisms, lenses, and mirrors.
In Epson projectors, these components are used to direct the light produced by the lamp and to project the image.
Different lenses are useful in a projector to make the image project further or closer. Epson's Middle-Throw Zoom Lens #2 is a good example .
Because Epson projectors are solely manufactured by Epson Engineering Shenzhen Ltd., their projectors are made in China.
In particular, the factory is located in the Nanshan District, Shenzhen, China.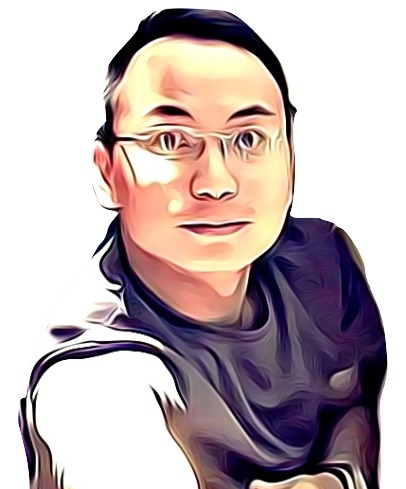 Vance is a dad, former software engineer, and tech lover. Knowing how a computer works becomes handy when he builds Pointer Clicker. His quest is to make tech more accessible for non-techie users. When not working with his team, you can find him caring for his son and gaming.