Sony introduced the password feature for its projectors to prevent unauthorized access. It protects the control panel and settings menu from handsy kids or nosey visitors.
The password feature also discourages theft because even a power cut can trigger a password prompt. If this feature is enabled and you input the wrong password, you will get locked out of your projector.
Do you have a new Sony projector? If you don't know how the password feature works, you've come to the right place.
This article will teach you how to set up the password on your Sony projector. You'll also learn how to reset it if you forget it.
Sony Projector Default Password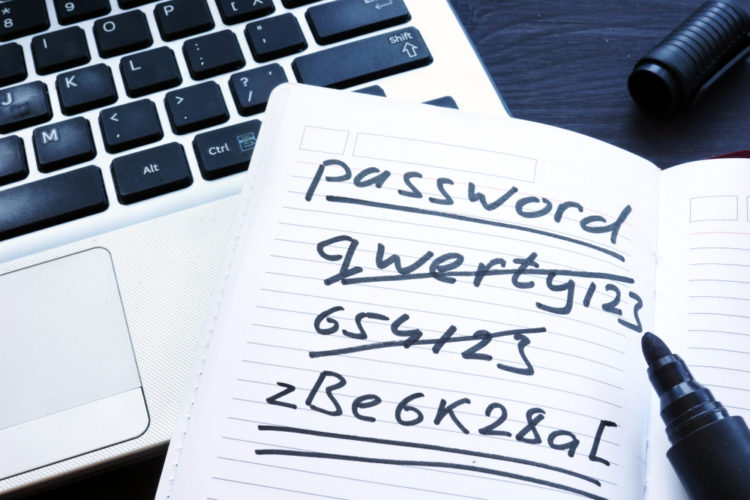 While setting up your new Sony projector, a prompt will appear on your projector screen asking you to change your password.
This default password is a four-digit combination usually written on your Sony projector's manual. However, we've got you covered if you can't access your projector's manual.
The default password for the projector's administrator is "0000" or "Enter, Enter, Enter, Enter."
Follow the prompt to the settings page where you can change the default password to a 4-digit pin of your choosing.
Note: You cannot use the default password as your new password — the combination has to be different.
How To Reset the Password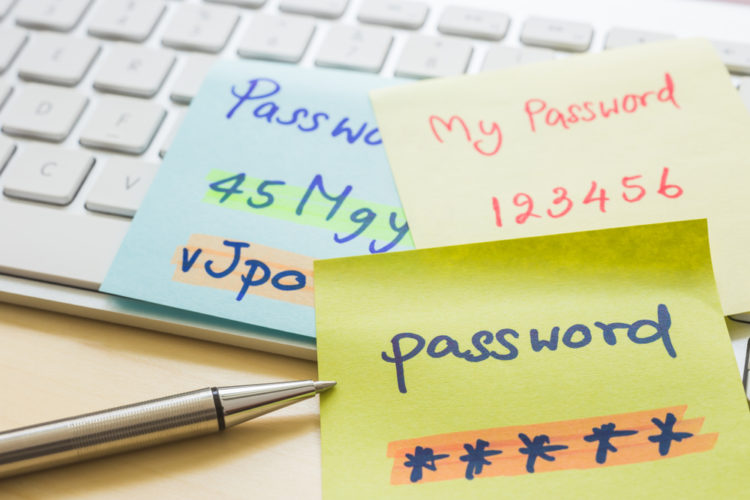 Every time you turn on your Sony projector, you'll get a prompt to input the set password. It is best to change the default password to the one you are not likely to forget.
Also, don't leave the default password to serve as the security instead of setting up your preferred password. It defeats the entire purpose of a security feature.
Anybody familiar with the default password of Sony projectors can effortlessly get past your security feature.
If the intruding party seizes the opportunity to reset the default password, you'll be locked out of your projector.
Asides from the initial prompt, you can reset your password anytime. Below are a few steps to follow to reset the password of your Sony projector:
Press the "Menu" button using your remote controller.
On the menu options, click on "Operation" and go to "Security Lock."
Select ON to enable the lock settings.
Scroll to the "Set Password" option.
Input the default password combination; the selector rests on Zero (0) by default, so you can input the default password by pressing "Enter" four times.
When the projector displays the window for a new pin, use the arrow buttons (Up, Down, Left, Right) to navigate and select digits.
Press "Enter" after selecting each digit.
Input the new password again to confirm the reset, and press "Enter."
The notification "Security Lock Enabled!" will pop up on the menu screen, indicating that the password security feature is now active.
To test this feature, switch off the projector and unplug its power cord. When you turn it back on, you'll be prompted to input your set password.
NOTE:
If the screen displays an "Invalid Password" message at the confirmation stage, it means that you input the wrong combination. Go ahead and repeat the process carefully.
How To Disable the Security Lock on Your Sony Projector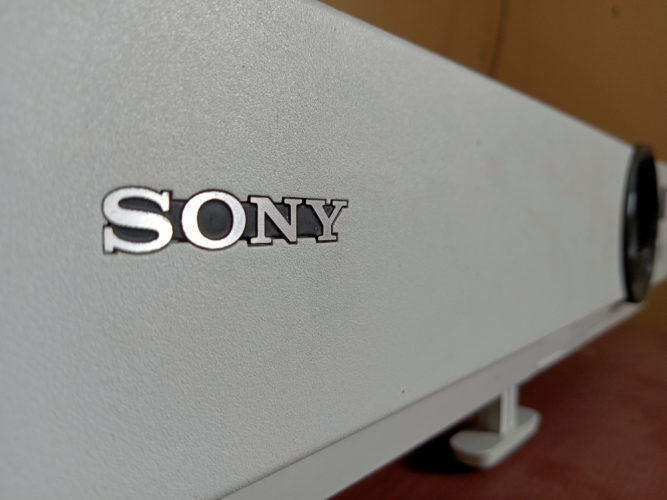 Are you tired of the extra time you spend inputting your password whenever you turn on your Sony projector?
If the novelty wears off, you can disable the password security feature for your projector. Below are four easy steps to completing this task:
Press the "Menu" button on your remote control.
Click on "Operation" and navigate to "Security Lock."
Choose "Off" to deactivate the security lock.
You will receive a prompt to enter your password. Use the arrow and "Enter" buttons to input your password.
NOTE:
Always make use of passwords that mean something to you so that you won't forget them. You may also write down your password somewhere safe.
If you can't recall your password, call the Sony care line. They will help you to reconfigure the projector's security settings.
You will have to present some information to help verify your identity — this may vary depending on your location and region.
Conclusion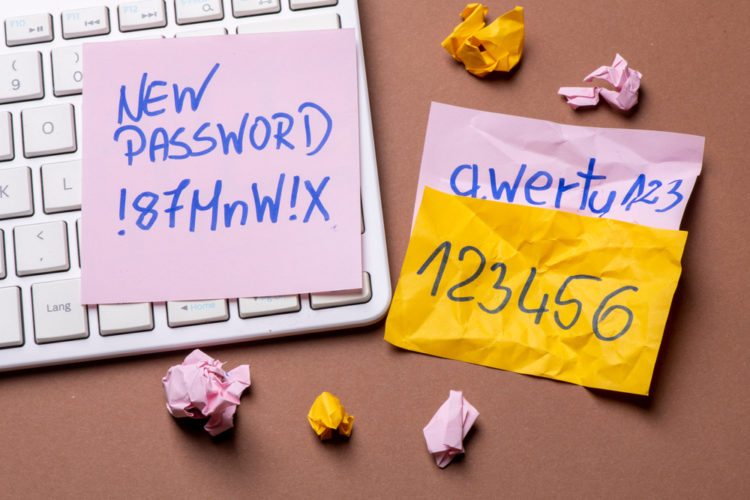 Passwords are excellent security measures for our digital devices. Conveniently, your Sony projector allows you to activate and use a password.
Sony projectors have a default password (0000) which you have to change into your unique 4-digit combination. Follow the steps outlined in this article to reset or deactivate your projector's security lock.
Once the security lock is active, you cannot get into your projector without the password. We advise that you write down your password somewhere to avoid forgetting it.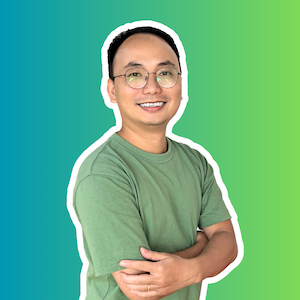 Vance is a dad, former software engineer, and tech lover. Knowing how a computer works becomes handy when he builds Pointer Clicker. His quest is to make tech more accessible for non-techie users. When not working with his team, you can find him caring for his son and gaming.