Sony makes some of the most modern and feature-rich projectors out there.
Their projectors stand out in terms of their price (which is usually on the higher side) and the kind of technology they come with.
Their terminology describing their projectors' advanced tech usually goes over the general public's heads.
Even projector nerds may have to do some digging up to suss out what those fancy Sony terms mean and what benefits or functionalities they provide to the consumer.
One such term is "ES," which stands for "Elevated Standard."
You might have come across the terminology in the names and descriptions of many Sony products.
If you wondered why or what that meant, this is the article to read.
We'll not just expound on the term but also let you know if you should or need not care about ES as a buyer.
Keep reading.
What Does ES Mean on Sony Projectors?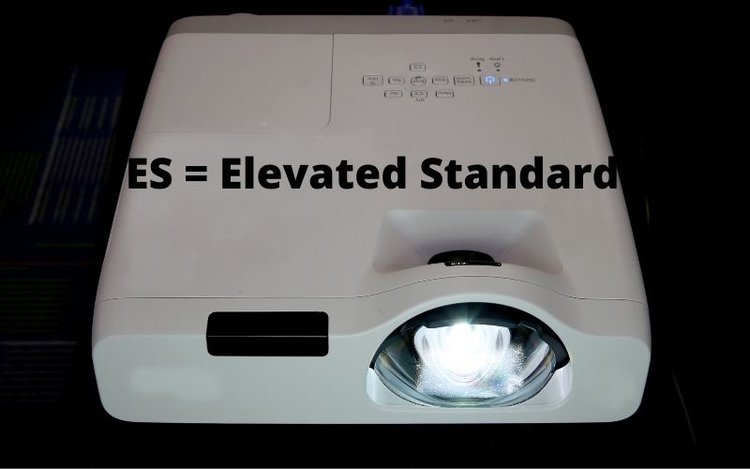 The abbreviation "ES" found in Sony product names is short for "Elevated Standard." The term is usually added to the product names of high-end Sony projectors.
"Elevated standard" broadly denotes a high-quality build and features that merge to deliver an excellent video and audio experience. Not to mention, premium design is par for the course.
The terminology also denotes superior after-sales service. Not all Sony service centers are authorized to work on ES-graded projectors.
Sony ES projectors are available only in stores with trained installers and dealers. Regular big-box stores usually do not sell or service ES projectors.
Sony ES devices are also not found online.
If you happen to find them online or in a non-ES store, do not buy the projector there, as you'd lose out on the several benefits of owning an ES projector, including the extended warranty period.
ES projectors come with a 5-year warranty, which is two to three years more than what regular projectors tend to offer.
By the way, the ES term is not just limited to projectors. Sony applies the ES standard to a wide range of consumer electronics and home entertainment devices—such as CD and DVD players.
Are ES Sony Projectors Worth It?
ES Sony projectors are worth it if you're okay with the relatively high price and are looking to hold on to the device for five years or more. Not to mention, the premium after-sales support is the cherry on the cake.
But, on the flip side, if you're not planning to keep the device for more than a couple of years, ES Sony projectors may not be worth the extra cash after all.
It's Crazy Dough
Thanks to the brand name, Sony devices tend to be pricier than their competitors. And with the ES tag thrown in, you are paying even more (a lot more, in fact).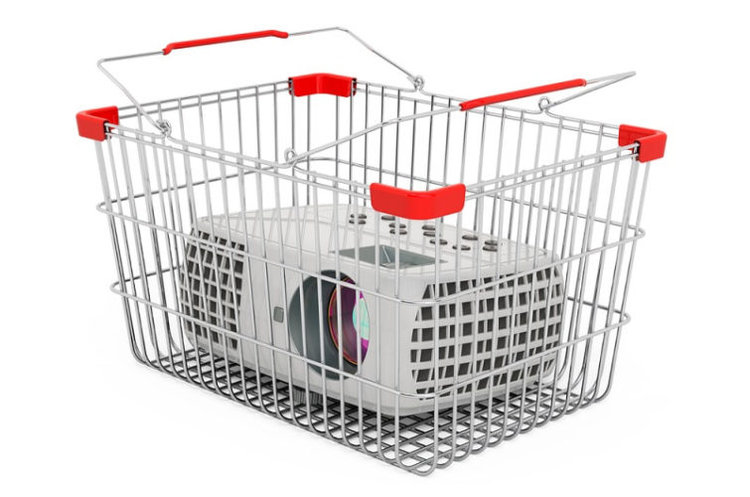 A Sony ES Series 4K home theater projector, for instance, will set you back $40,000. That's serious money!
There are, of course, lower-priced ES projectors, like the now discontinued VPL-VZ1000ES, but you get the idea. The prices of most usually run into several hundred thousand dollars.
Even if you can cough up that kind of cash, do you need a projector that expensive?
Are you a movie junkie or someone who watches all their content (sports, TV shows, etc.) on a projector screen and want nothing but the best audio and video experience? If yes, you've probably got an excellent purchase in an ES Sony device.
But, as they say, value doesn't go up with price equally. At some point, the diminishing return principle kicks in, even with Sony ES projectors.
Maybe a $20,000 Sony ES projector isn't offering double the features and value over a $10,000 ES or a non-Sony device.
Check Out the Competition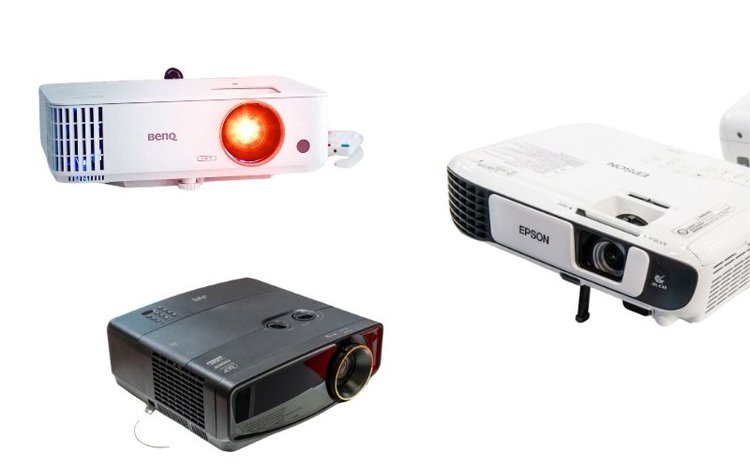 Sony ES projectors are, no doubt, the crème de la crème devices of their kind. But the Japanese tech conglomerate isn't the only company that makes such high-end projectors.
The competition makes some truly advanced and powerful beamers to provide an immersive home cinema experience as well, which includes names such as BenQ, JVC, and Epson, to name a few. Moreover, their high-end models are usually cheaper than an equivalent Sony projector.
Evolving Projector Tech Space
Technology keeps evolving at a fairly quick pace in the consumer appliance industry. What seems like a premium feature now may not be so in a year or two.
In other words, the marquee features that make Sony ES projectors stand out may get spilled over to relatively inexpensive Sony projectors in the future, rendering your ES projector not very unique after some time.
Although the newer ES projectors are likely to come with more unique, more modern features, many would be on the hardware side of things or are not transferable to existing ES projectors through a software update.
Buying a $20,000 projector only to see the electronics getting outdated after a year or two can be a hard pill to swallow.
Ultimately, it's up to you, the buyer, to decide if ES Sony projectors are worth their asking prices, especially considering the on-the-move tech landscape.
If you'd like to have a first-hand experience of the ES home cinema experience and service, look at the entry-level and relatively affordable Sony VPL-VW290ES native 4K projector.
Sony VPL-VW290ES (VPL-VW325ES) 4K Projector Review
You may then be able to decide if a more expensive Sony ES projector is worth the money or not.
FAQs
Are Sony ES projectors the most expensive the company offers?
You'd be wrong if you thought Sony doesn't offer projectors more expensive than its ES lineup. Sony makes quite a few "prosumer" projectors that are pricier than its ES devices.
Some are so expensive the prices match the values of a luxury car. The Sony VPL-GTZ380, for instance, will set you back a handsome $80,000. You can buy a 2022 Audi S6 or Mercedes-Benz CLS for that.
Sony VPL-GTZ380 4K SXRD Laser Projector
Conclusion
Sony has tremendous pedigree and presence. That, however, doesn't imply all Sony products are excellent. Some models could turn out to be duds compared to their predecessors.
However, with the "ES" tag, you are assured a certain level of quality and industrial craftsmanship. Not to mention superior after-sales support tags along too.
But there's a price to pay for that, which we have talked about in length above. If you are willing to pay that kind of money, go ahead and buy a Sony ES projector. It's worth it in the long run.
With that said, also be wary of the external factors that could render your expensive projector less unique over a period.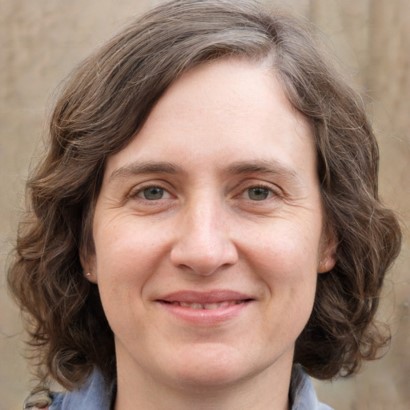 Catherine Tramell has been covering technology as a freelance writer for over a decade. She has been writing for Pointer Clicker for over a year, further expanding her expertise as a tech columnist. Catherine likes spending time with her family and friends and her pastimes are reading books and news articles.