If you're a fan of high-quality entertainment, you must know a bit about image and screen resolutions.
When your image resolution is lower than the screen's, your TV employs a technology called "upscaling" to display the image correctly.
While purchasing an addition to your entertainment systems, like a TV or media player, you may come across the term 4K Upscaling.
Want to know more about upscaling? This article is for you! Please keep reading to learn what it means and how it works.
What Is 4K Upscaling?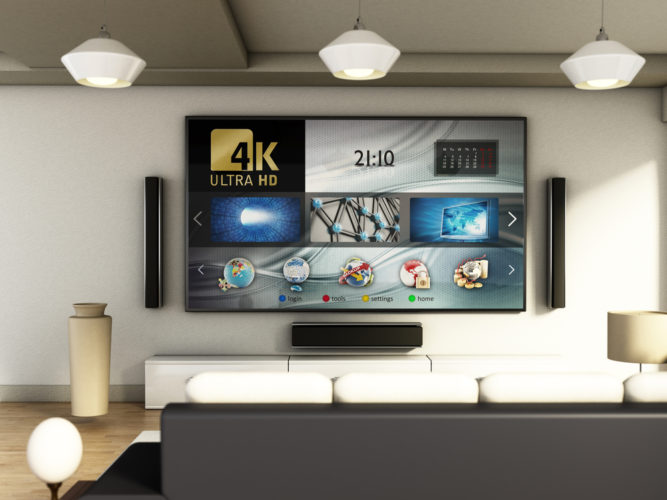 4K quality entertainment is increasingly popular, and most display device manufacturers have adopted 4K technology into new device models.
There are now more affordable 4K TVs in the market. Many users that appreciate high-quality displays can easily purchase 4K TVs.
However, all the buzz and hype around 4K entertainment comes with a small condition. To enjoy the high-quality display, you have to play matching 4K media.
So, what happens when your movie is in HD (1080p) quality? Let's get to it.
The resolution of your TV and media may not always be the same — acceptance is a significant first step. If you display an HD movie on your 4K TV, it doesn't automatically assume a 4K quality.
4K Upscaling is the ability of a 4K TV to increase the lower resolution of an incoming media to "near-4K" quality.
A 4K TV screen has a 3,840 x 2,160 resolution, which translates to over 8 million pixels. In contrast, an HD quality video translates to 2 million pixels.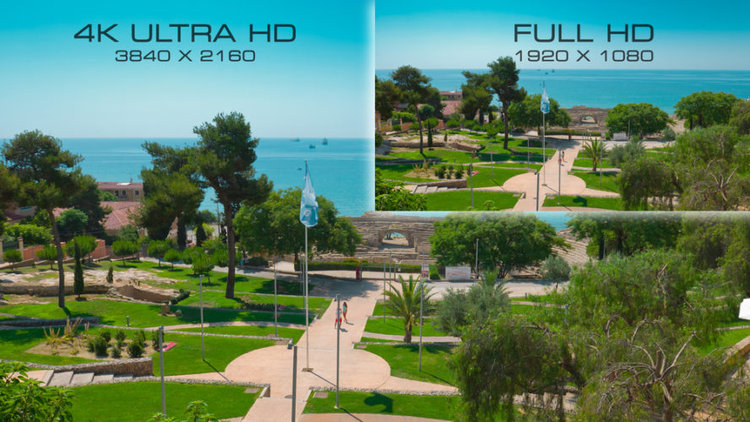 Without upscaling, your HD video will only take up a quarter of the 4K screen, and the TV will fill the rest of the screen with black bars.
Thanks to the upscaling quality of 4K TVs, you never have to watch a quarter display. 4K TVs scan non-4K signals and enlarge the image by filling in the blanks.
This process is called interpolation. It applies programming where the space is filled with intermediate pixels to imitate a 4K standard.
Upscaled HD content may look even better than a native HD display. However, 4K Upscaling does not look as sharp as true 4K content.
Why Do You Need 4K Upscaling?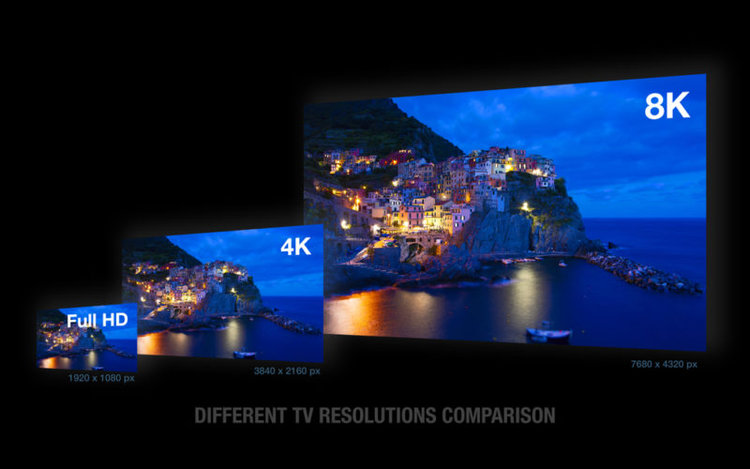 4K Upscaling is essential today because there is a large gap between display screen quality and media quality.
50% of the TVs shipped worldwide are now 4K quality. Meanwhile, most available media contents are still in Full HD quality.
Unless you have a 4K Blu-ray player or Netflix premium, you're probably still watching HD movies, and they can only look good on your 4K screen when upscaled.
4K Upscaling blows up a lower resolution content to fill the aspect ratio of a 4K TV screen while retaining an excellent display quality.
The alternative to 4K Upscaling is manually stretching or zooming in your image to fill the screen. However, this method is known to cause considerable image distortion.
What Is the Difference Between 4K Upscaling and Native 4K?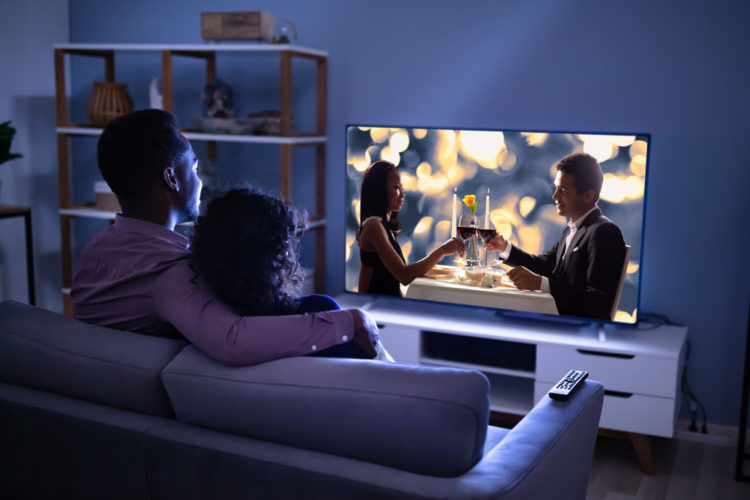 When you display full HD (1080p) content on your 4K TV screen, the TV doesn't convert the content's resolution to 4K.
What you see on your 4K screen is still a full HD image — the exact resolution as it is on the source device.
The only difference is that 4K Upscaling causes the HD image to fill up the screen without distortion or loss of quality.
On the other hand, with native 4K, the images displayed on your 4K TV are of 4K resolution quality. The image is neither upscaled nor stretched.
The TV implements a native 4K display when you transmit 4K media from your source device to your 4K TV screen.
What Is AI Upscaling Software?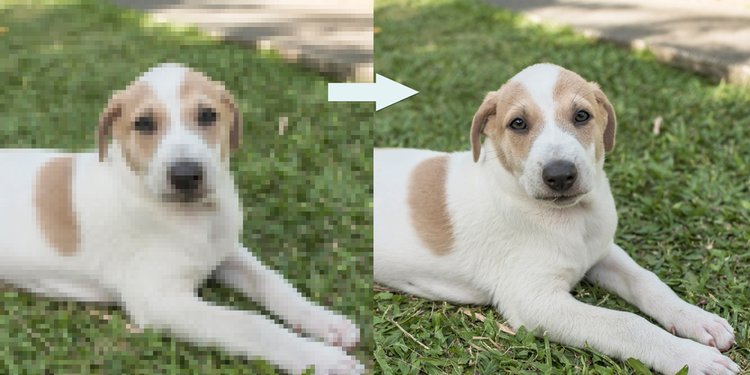 Upscaling technology is built into your TVs, cable boxes, and other display devices. However, there are third-party software packages that you can use to edit (upscale) and enhance a video.
These software packages use artificial intelligence learning in a process called AI Upscaling. They can enhance HD videos and make them fill a 4K screen.
AI-based software packages analyze videos and estimate the details that would be available if the video had a higher quality.
The software packages use this estimate to create new pixels to fill in the dead spaces and extend details into the new pixels from the original image.
AI upscaling doesn't just fill up the screen; it also improves the image quality. It makes lower resolution images almost perfectly mimic your TV's native resolution.
Top 4K Upscaling Software
There are many free and paid video enhancing software, and some of the most remarkable are:
Topaz Video Enhance AI
DVDFab Enlarger AI
AVCLabs Video Enhancer AI
1. Topaz Video Enhance AI
Topaz Labs Video Enhance AI Tutorial
Produced by Topaz Labs, the Video Enhance AI upscales videos with machine learning. It analyzes multiple frames and uses the information to upscale videos with impressive results.
Blockiness, flickering, and other motion-related issues can make video enhancement quite complex. However, Topaz Video Enhance AI studies surrounding frames to get the most realistic results.
The Topaz Video Enhance AI can upscale SD (480p) videos to HD (1080p), and HD videos to 4K or 8K resolution with crisp details and minimal visual artifacts.
2. DVDFab Enlarger AI
AI-Powered Software Enhances Your Video Quality —— DVDFab Enlarger AI
The DVDFab Enlarger AI upscales low-quality videos and old DVDs. It upscales from SD to HD and from HD to 4K using super-resolution technology.
The DVDFab AI studies the pixels in an image and then enlarges the image by adding numerous identical pixels. The enlarged image also shows improved clarity and sharpness.
Enlarger AI allows users to choose between four options for output quality; Premium, Ultra, Deblock, and Ultra+Deblock qualities.
Deblock and Ultra+Deblock target and eliminate blocky artifacts from low-resolution videos when upscaling to HD quality. If you want to upscale a collection of old DVDs, DVDFab is a great software choice.
3. AVCLabs Video Enhancer AI
AVCLabs - Video Enhancer AI [ COMPLETE Review ]
The AVCLabs Video Enhancer AI upscales videos to fit into a higher-resolution screen. It upscales SD to HD and HD to 4K or 8K without losing details or quality.
In fact, the AVCLabs AI improves video quality, enhances color, and removes blurs (frame by frame) caused by wrong focus, poor lighting, etc.
AVCLabs AI trains and learns with multiple videos. It develops algorithms for retrieving information from video data and discerning the best way to enhance them.
FAQs
1. Is 4K Upscaling Really Worth It?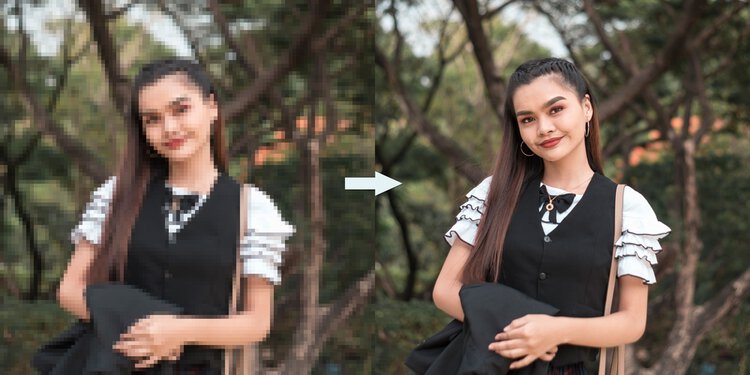 Upscaling seems similar to stretching or zooming out an HD image to fill up a 4K screen. However, they are very different things.
You're probably wondering, "What's the hype about? Is 4K Upscaling really worth it?"
The answer is yes. You need upscaling technology if you want to watch a low-resolution video on a 4K screen.
Stretching or zooming out your image leads to pixelation, blurriness, and a significant amount of quality loss.
In upscaling, the interpolation technique enlarges the image to fill up the screen while retaining the original image quality and crispiness.
2. Does Any 4K TV Automatically Upscale?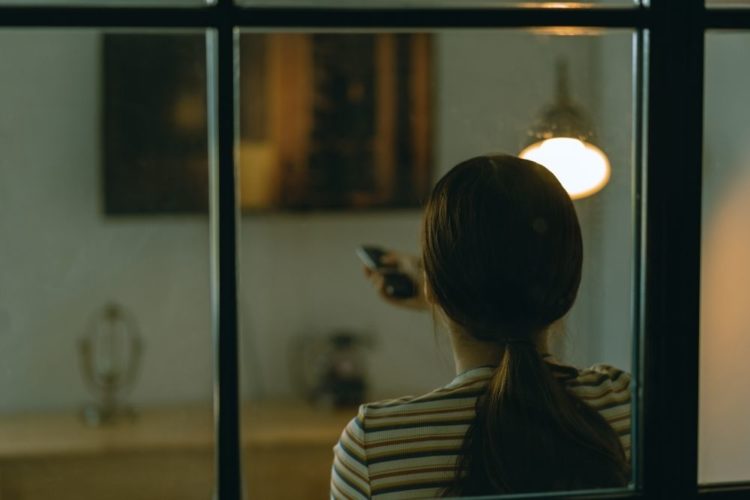 4K TVs have an upscaling chip built into them dedicated to scanning and enhancing non-4K content to fit onto the screen.
For most 4K TVs, upscaling is automatic and cannot be turned off. A few brands require you to enable Auto Upscale from the TV's settings manually.
Note: All 4K TVs are not the same for 4K Upscaling. Some brands and models have better upscaling technology than others.
3. Which TVs Have the Best 4K Upscaling?
There is no straight answer to this, but logically, newer and more expensive TVs will have better upscaling technology.
Also, upscaling technology is better in TVs from major brands than TVs from less popular brands. To maintain their ranks, popular brands invest more in picture processing technology.
The two most notable brands with great TV upscaling technology are Sony and LG.
The Sony Master Series uses an X1 Ultimate processor and an X Reality for its regular 4K TVs, while LG's OLED TVs use the Alpha 9 processor.
Another impressive brand is Samsung. Its Q-series TV models (Q60, Q75, and Q90) now employ next-level AI upscaling technology.
Conclusion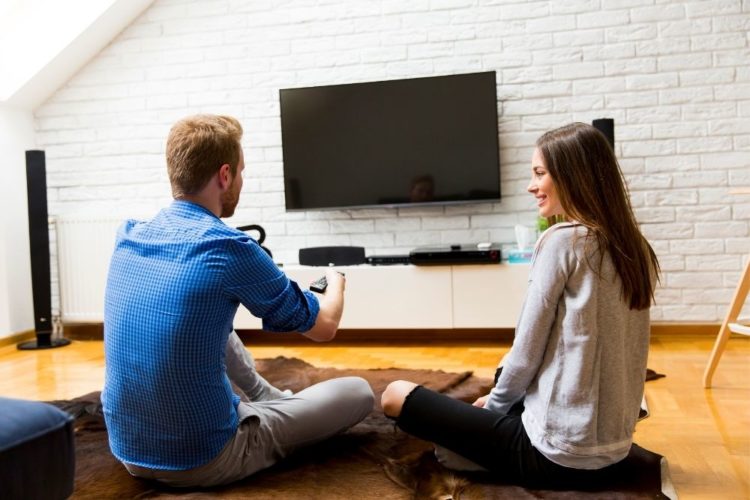 4K Upscaling is a necessary technology for modern entertainment. The good thing is that your 4K devices come with this technology built into them.
4K Upscaling enlarges lower-resolution images (720p and HD) to fit onto a 4K resolution screen. It intelligently fills in the image with pixels to maintain (and even improve) sharpness and quality.
There are AI Upscaling software packages that you can use to edit and upscale videos on your PC. You can choose from the three excellent options reviewed above.
Cheers!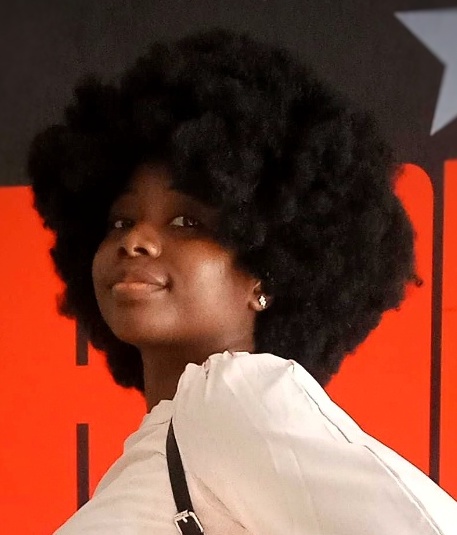 Gabriella 'Diogo is a content writer with a vested interest in tech hardware and equipment. She shares her knowledge and processes in an easy-to-grasp, lighthearted style. When she's not testing or researching device performance, you'll find her writing short stories or rewatching episodes of her favorite sitcoms.