4K resolution is the best and most sought-after image quality today. If you want to watch TV programs in 4K, you need two things: a 4K TV and 4K content.
4K content is available on some TV channels, online channels, and other sources that air movie programs. An example is the DISH network.
However, 4K content isn't as readily available as 4K TVs. For this reason, many people still do not know how to get 4K content on their DISH network.
This article contains a list of DISH channels with 4K programs. Want to get more 4K programs on your DISH Network? Keep reading!
What Channels on the DISH Network Are 4K?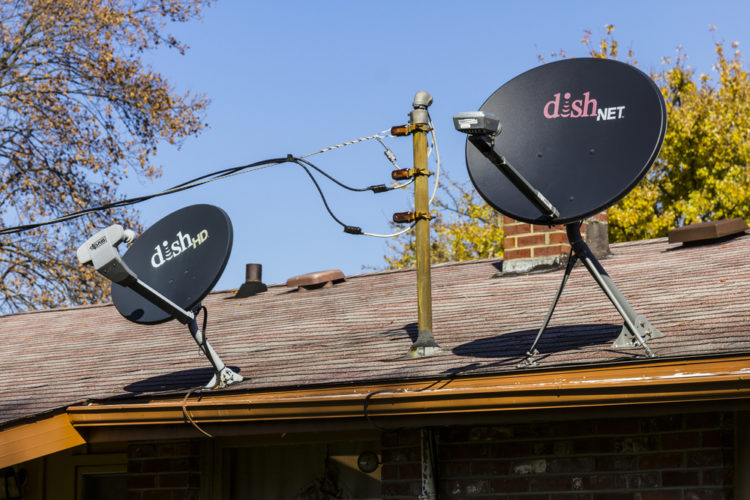 DISH Network is a leading satellite TV provider in the U.S. Subscribers get access to hundreds of channels airing high-quality movies, sports, news, and other programs.
At present, 4K content is not yet mainstream, so there are no channels that offer 4K content full-time. What you'll find are channels that air the occasional 4K program.
On the DISH network, 4K programs are aired on channel 540 and channel 300.
The 4K programs include on-demand programs like live sports events, world championships, and the Olympics.
We hope that as technology evolves, more programs will be shot in 4K, and the standard will be readily available — even on the DISH network.
In the meantime, DISH Network offers its 4K DVR (digital video recorder) boxes. The boxes are some of the best in the satellite TV business.
With this DVR, you get access to more than the occasional 4K resolution program on your DISH channels. We'll explain in the following sections.
Does the DISH Network Charge Extra for 4K?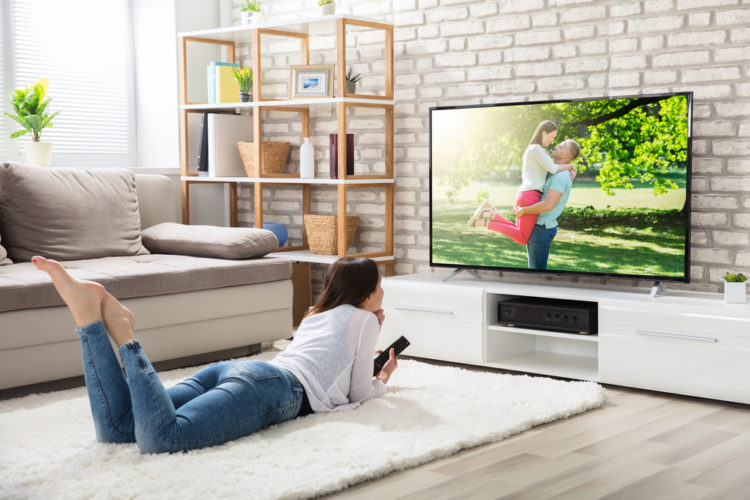 The simple answer to this is "No."
However, there are a few things you need to understand.
DISH Network offers access to regular and premium channels based on your chosen DISH subscription package. If the channels you are subscribed to air any 4K programs, you don't have to pay extra to enjoy them.
However, to receive these programs in 4K, you need to purchase DISH Network's 4K DVR. If you already have a regular DVR receiver, you may consider this an extra cost.
The 4K DVR also provides various streaming services with 4K resolution movies and shows. Note that you'll need a separate subscription for the streaming services like Netflix.
How Can You Watch 4K on DISH?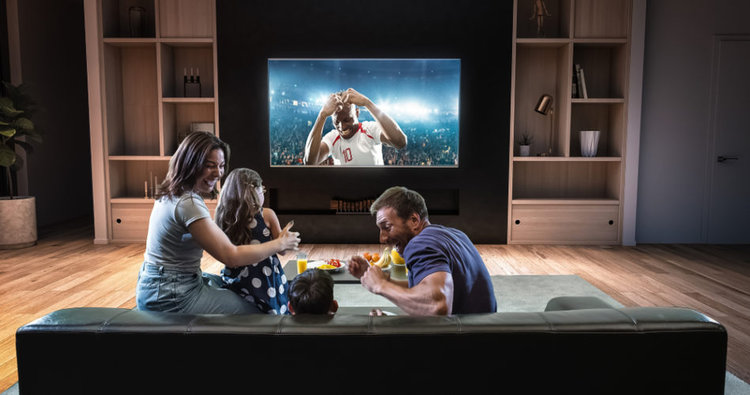 It's simple. If you have a 4K TV, all that's missing is 4K content to display.
DISH Network does not have dedicated 4K channels. To provide subscribers with 4K programs, its 4K DVR is compatible with multiple streaming services.
To watch 4K on DISH, you need the following 4K DVR devices:
1. Hopper 3
The 4K DVR box offered by DISH Network is called a Hopper 3.
This DVR box gives you access to the crisp and clear Ultra HD programs on DISH Network and supported streaming service apps.
Some streaming apps integrated into the Hopper 3 include Netflix, Amazon Prime Video, Pandora, YouTube, VEVO, Facebook, and SiriusXM.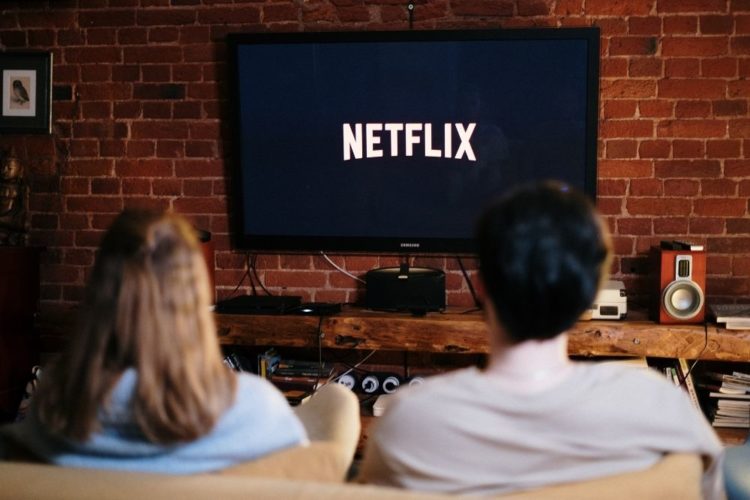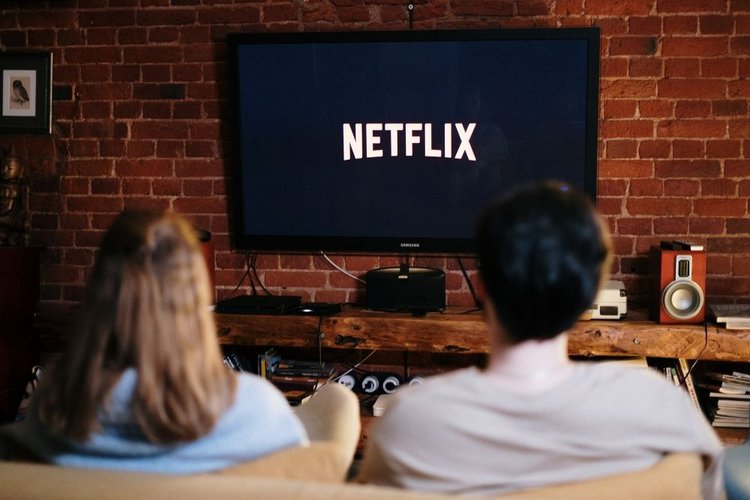 DISH's DVR comes with handy features; it allows you to rewind, pause, and record programs, so you don't have to miss any parts of your favorite programs.
With the Hopper 3, you get 500 hours of storage space. You can also record up to 16 programs at the same time.
Hopper 3 has a feature called "AutoHop" which allows you to skip commercials while recording. You can watch recorded TV programs without interruptions.
The Hopper 3 DVR is Bluetooth compatible — you can connect to your sound system wirelessly. It also allows internet access via ethernet cable or over WiFi.
2. 4K Joey
Joeys are smaller receivers used alongside a Hopper. If you want to display programs on more than one TV screen in your home, you need a Joey.
When paired with the Hopper, Joeys support the extra 4K TVs in the house. They come in different variants like the Wireless Joey and 4K Joey.
The 4K Joey supports 4K Ultra HD features; it can send 4K content to any 4K TV connected to it.
You can use your Joey's remote to tune in to any channel or app available on your Hopper. It can also access any recorded content on the Hopper.
You can connect a 4K Joey to your Hopper 3 wirelessly (WiFi) or with a coaxial cable.
Joeys are dependent on Hoppers. If you don't have multiple HDTVs, you do not need a Joey.
NOTE:
There are other variants of the Hopper DVR. The Hopper Duo, which supports one Joey, and the Hopper 2, which supports two.
The Hopper 3 is the most recent version with the best functionality. It is the only DISH receiver that supports 4K content and up to 3 Joeys.
You get a free installation service if you purchase a Hopper receiver (and Joeys) from authorized retailers. They'll send a technician to set up your TV.
However, if you purchase these devices off Amazon, you may need to connect the 4K Joey to the Hopper by yourself.
DIY How To Install A Second Dish Network Joey To An Existing Hopper \ Joey Satellite Dish Setup
Conclusion
Everybody wants to watch their favorite TV show in the best possible quality. A DVR box is your answer if you want an upgrade from regular HD shows on your DISH Network.
Some channels on DISH Network air occasional 4K-quality programs. With a Hopper 3, you can access these 4K programs and even more.
The added charges associated with 4K quality are limiting for most people. We hope this article rids you of that worry and guides you to your preferred entertainment.
Cheers!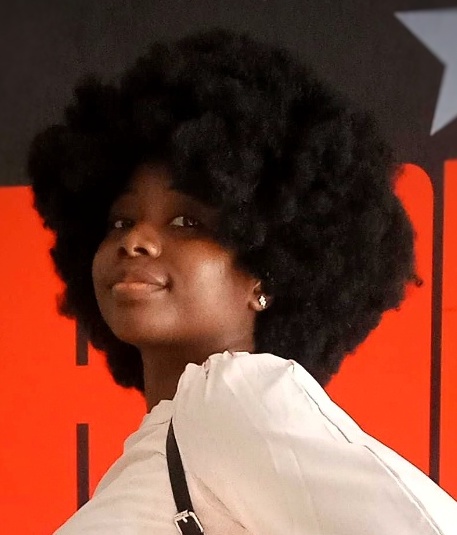 Gabriella 'Diogo is a content writer with a vested interest in tech hardware and equipment. She shares her knowledge and processes in an easy-to-grasp, lighthearted style. When she's not testing or researching device performance, you'll find her writing short stories or rewatching episodes of her favorite sitcoms.