There's no way around it: TV licence rules can be very confusing.
You don't want to be charged with evading the TV licence fee, but you also don't want to pay for something you don't need.
To avoid any confusion, you do not need a TV licence simply for owning a TV. Instead, whether you need a TV licence or not will depend on what you are watching.
So, what are you allowed to watch without a TV licence?
Keep reading to find out!
1. On-Demand Streaming Websites/Apps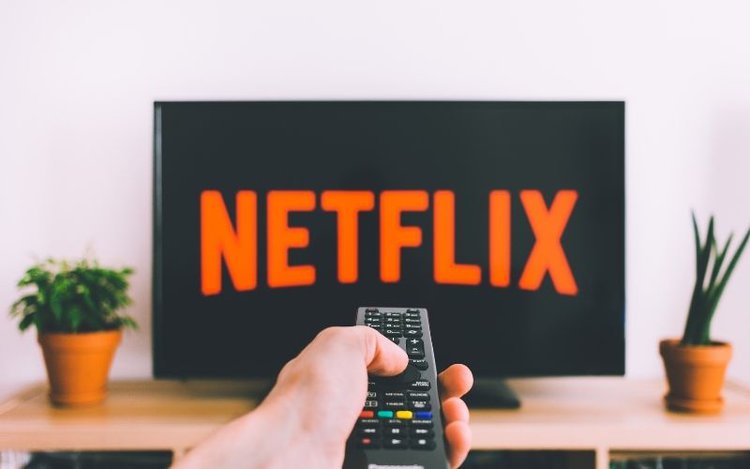 Do you consume all of your favourite TV shows on popular streaming websites or apps, like Hulu, Amazon Prime, or Netflix?
We're here to tell you that you absolutely do not need a TV licence to watch any on-demand content on these websites.
The key word here is on-demand.
You can watch all the pre-recorded shows and movies you'd like without a TV licence, but you will need one to watch live broadcast television, like sports or news.
While not all streaming websites feature live broadcast content, several do.
So, as long as you don't watch anything live, it's completely legal to use these websites without a TV licence.
However, the only exception is the BBC iPlayer.
Since most of the money collected from TV licence fees funds the BBC, you need a TV licence to watch BBC iPlayer. This rule applies to both on-demand content and live broadcast TV.
2. DVDs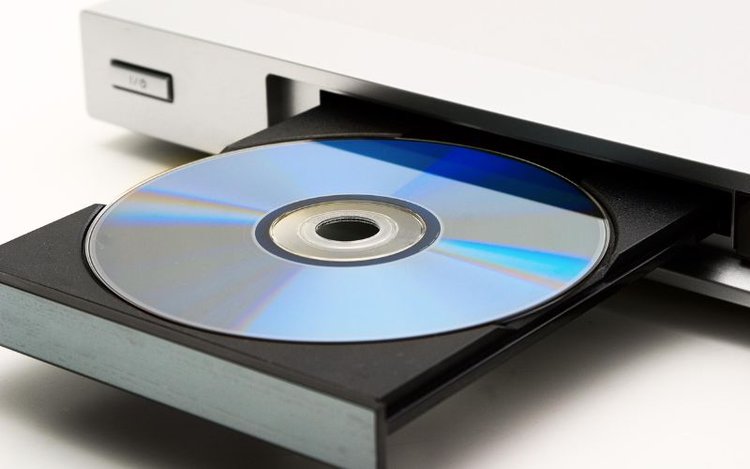 Do you have some DVDs or Bluerays lying around? Are you scared to play them without a TV licence?
Don't be!
Since DVDs are not live broadcast television, watching them without a TV licence is fine.
Feel free to remain fee free as you watch your DVDs on your TV, laptop, console, or any other device.
Remember, it's what you're watching, not where.
The only exception would be if you were watching a recording of live broadcast television. For example, if you're recording the news or a TV programme to enjoy at a later date.
3. Video Sharing Platforms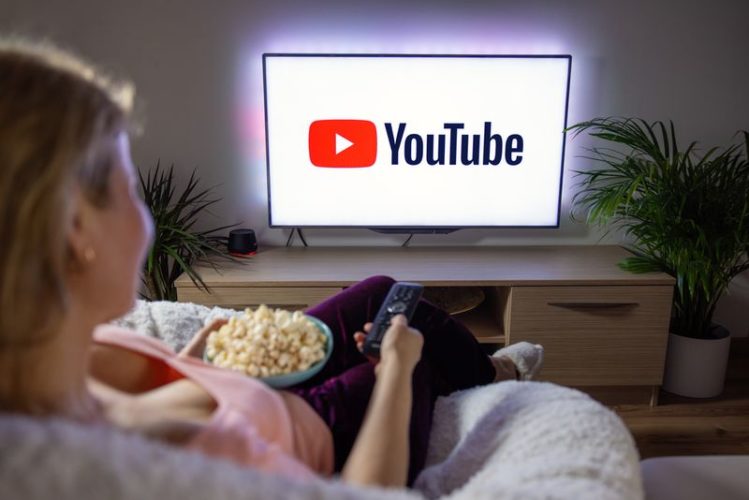 If you're anything like me, your main source of entertainment is YouTube or Daily Motion.
These websites are video-sharing platforms where anyone can upload content.
Because most videos on these websites are on-demand, they do not count as live broadcast television. Many of them are also made by standalone creators rather than official TV channels.
However, you can find live broadcast television on YouTube under the "Live" tab.
Here, you will see many live videos, but it's important to distinguish the ones made by independent YouTube channels from the ones released by official TV networks.
Look at the channel name found beneath the video's title. Is it the name of a TV channel/network available on live broadcast TV?
If so, then you would need a TV licence to watch it.
However, if it's from a channel not available on TV, then you do not need a TV licence to watch it.
4. Live Streaming Platforms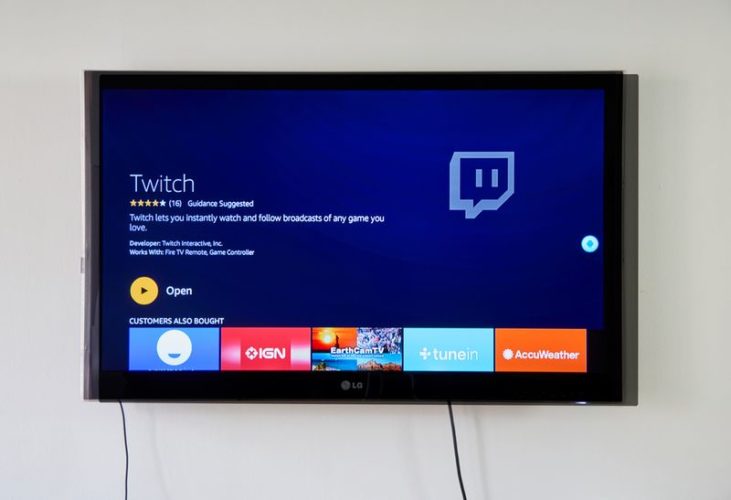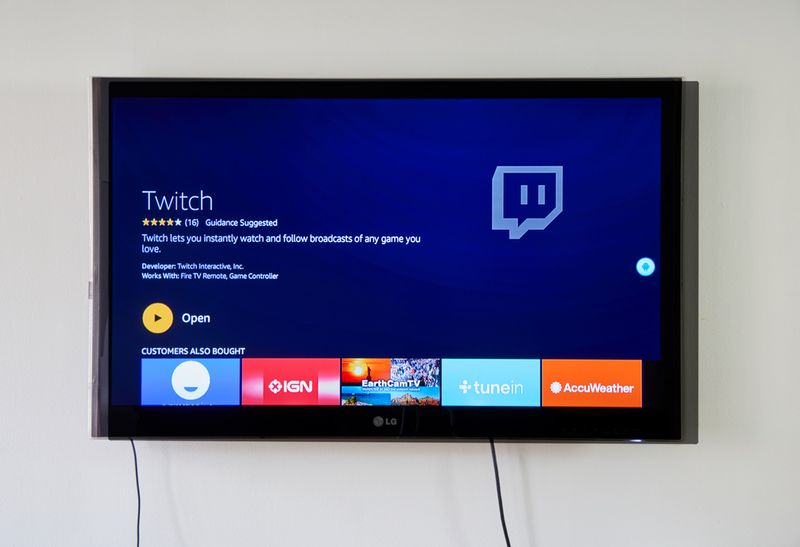 Do you frequently visit Twitch to watch your favourite cat-eared gamer recreate the White House in Minecraft?
If the answer is "yes," welcome to the club.
These are also live videos, so what's the difference between these videos and live broadcast television?
The people you see on live streaming platforms are, more often than not, individual creators. They don't have a TV network sponsoring them, and their stream isn't shown on live broadcast TV along with the evening news.
Instead, they're just normal people like you or me, filming themselves. So, you definitely don't need a TV licence to watch them.
5. Video Games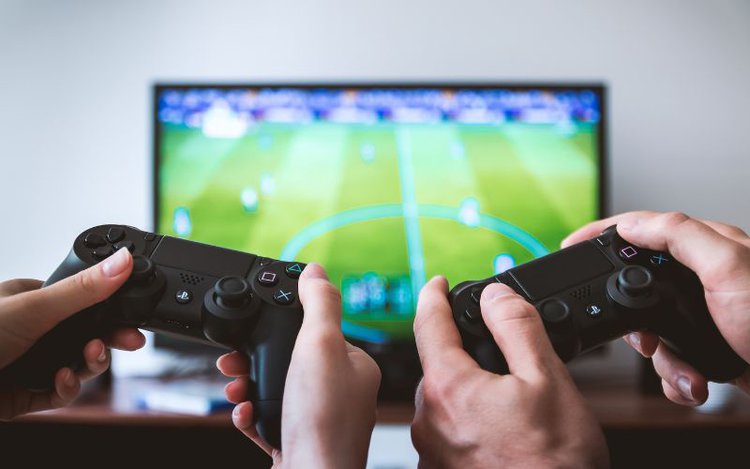 Although you play video games, not watch them, we've included them on this list to avoid any confusion.
First, video games, even online multiplayer games, are not considered live broadcast television.
They are produced by a gaming company, not a TV network or the BBC.
We already know that you don't need a TV licence for DVDs. You can play your latest edition of FIFA 22 without the fear of a TV licence inspector showing up at your door.
You can also download games online and play them without a TV licence.
Remember, you can play these games on your laptop, console, and TV.
As long as you're not simultaneously watching live broadcast television on your phone, you're in the clear.
Are you still confused about what you can watch without a TV licence? If so, check out our article Do You Need a TV Licence To Watch Netflix or YouTube?
We also recommend watching the video below by ChillJonCarne on YouTube, breaking down TV licencing rules. (Don't worry. You don't need a TV licence to watch it!)
TV Licence Rules What You Can And Can't Watch In Less Than 5 Minutes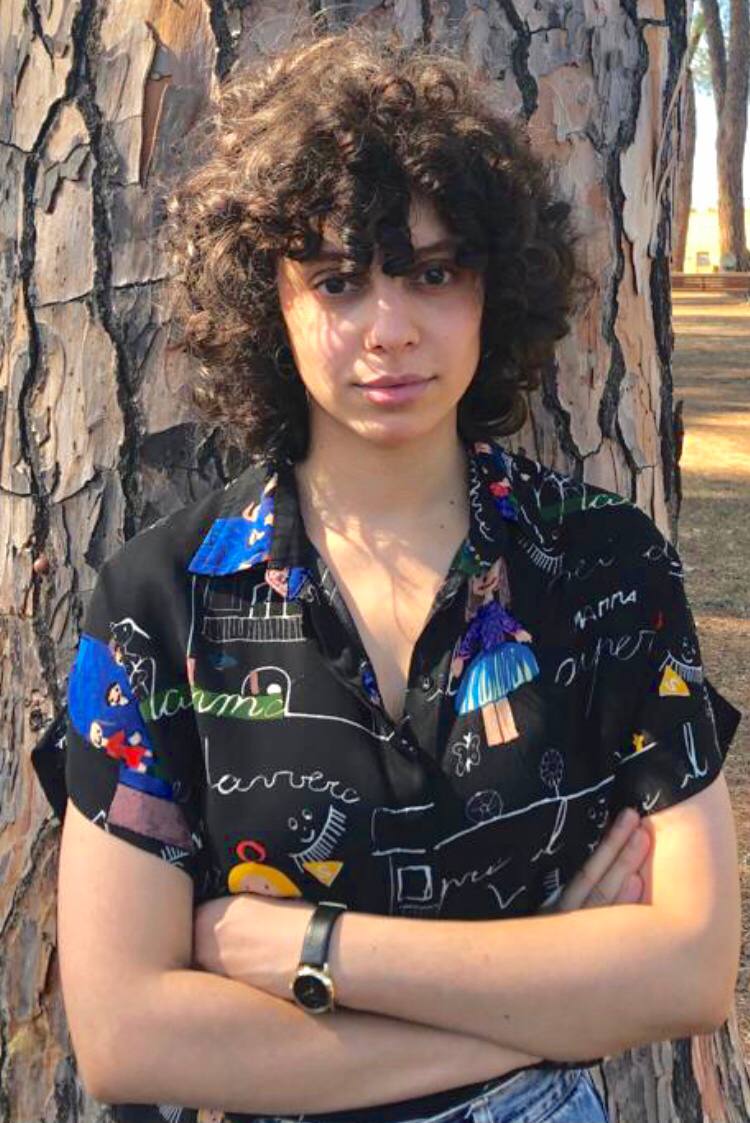 Yesenia Achlim is a technical copywriter and editor with a focus on AV equipment. She aims to break down complicated topics and make technology accessible, no matter your technical expertise. When she's not teaching you how to replace a projector lamp, you can find her reading and baking.