Apple's Fitness Plus service is an excellent tool for those who fancy the thought of exercise but don't have the drive or "time" to head to a gym and start working out.
Then some people have both the inner push and time but don't feel comfortable exercising with people around. Fitness Plus works out pretty well for them too.
But getting started with the health-based service is not as straightforward as installing an app on your phone, setting your exercise preferences, and then heading straight to the videos.
It would help if you had a couple of Apple devices to meet the essential hardware requirement of the setup. And if you'd like to play the content on your large-screen TV, you'll need Apple TV too.
But what about those who don't use Apple TV? Will a non-Apple device such as a Fire Stick fit perfectly into the setup? Keep reading to find out if that's possible.
What is Apple Fitness Plus?
Apple Fitness Plus is Apple Inc.'s fitness-focused service that intends to help you with your exercise routine. It's a paid subscription service consisting of an array of pre-recorded workout videos.
There are nine different workout selections: core training, strength exercises, high-intensity interval training (HIIT), yoga, dance, cycling, treadmill, rowing, and mindful, relaxing techniques.
The videos are usually 10 to 30 minutes long. You may try multiple classes in different categories or the same category. Mix and match the various workout sessions to consolidate a solid workout session.
To use the service, you need an Apple Watch (Series 3 or higher) running the latest watchOS version and a display to watch those videos on—which could be in the form of your iPhone, iPad, Apple TV, or Mac.
The bigger the display to watch the videos on, the better will be the experience.
Can You Watch Apple Fitness Plus on Your Fire Stick?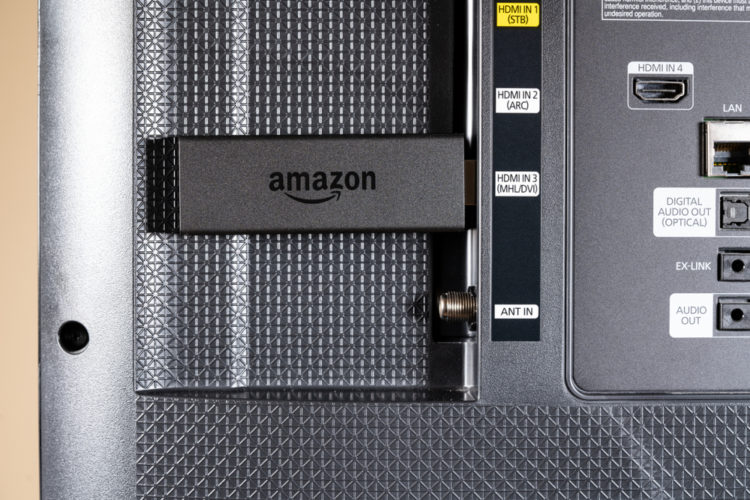 Unfortunately, you cannot consume Apple Fitness Plus content on your Fire Stick since the fitness-focused app only supports Apple TV set-top boxes and not third-party streaming tools.
You could also not use Apple's AirPlay to wirelessly stream content to your Fire Stick since the Amazon streaming stick doesn't support the feature.
When Apple first launched Fitness Plus, its videos could be played on a large screen only when connected to an Apple TV set-top box. With AirPlay made available later, the Apple STB is no longer required.
Several Samsung, LG, Sony, Vizio, and other third-party televisions come built-in with AirPlay. Even Roku supports AirPlay. These devices, therefore, can play Fitness Plus content via AirPlay.
If you use Fire TV, don't lose heart yet, for there's a nifty workaround.
How Do You Watch Apple Fitness Plus on Your Fire Stick?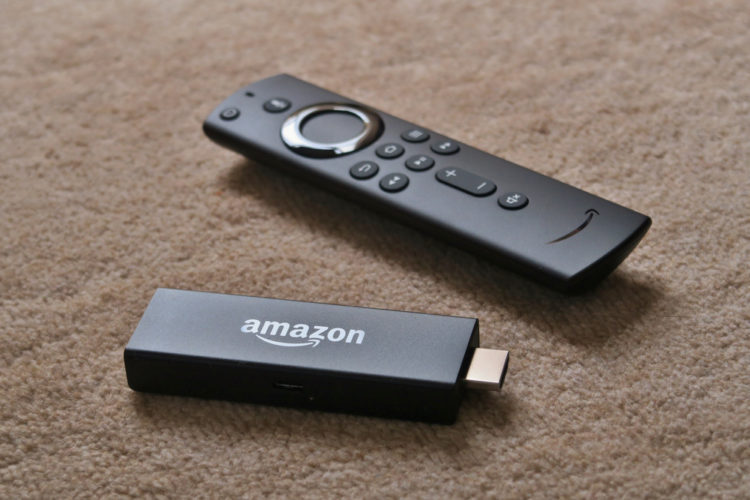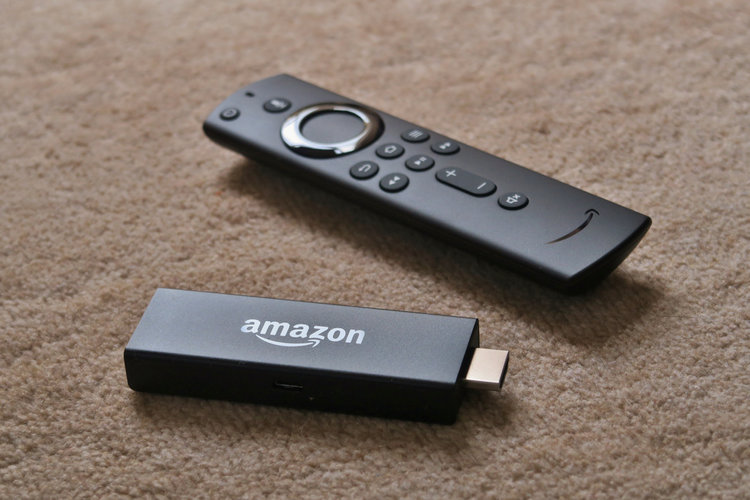 To watch Apple Fitness Plus on your Fire Stick, you'll need some screen mirroring magic.
But before that, let's start with getting the basics right.
Ensure you have a compatible Apple Watch and are a paid subscriber of the Apple TV app and the Fitness Plus service.
Also, ensure your iPad or iPhone are on the latest or compatible versions of their respective operating systems — iOS 14.3 and iPadOS 14.3, respectively. The watch must be running watchOS 7.2 or later.
Once the hardware and software criteria are met, connect your Apple Watch to your iPhone or iPad wirelessly.
Next, mirror the content to your Fire OS-running television. Your TV and your iPhone/iPad must be on the same Wi-Fi network.
For mirroring, you would need AirScreen, a third-party app.
Once the latest hardware for the setup is in place and the Wi-Fi connectivity requirements are met, follow these steps to mirror content on your iPhone or iPad to your Fire TV:
Search for AirScreen on your Fire TV. For that, head to your Fire TV's home page and look for the "Find" option. Click on "Search" under the section.
Type "AirScreen" in the search area and download the app. It's free.
Open the app after installation and click on "Start Now".
Head to Settings on the left-side menu and click on the settings icon again. Make sure the AirPlay and Cast options are checked marked on the page.
Go back to the main menu and select Start.
The setup for the AirScreen app is done.
It's now time to make some changes to your iPhone's settings:
Swipe down from the top-right on the home screen to access Control Center.
Tap on the "Screen Mirroring" icon and select the mirroring code with "AirPlay" in brackets.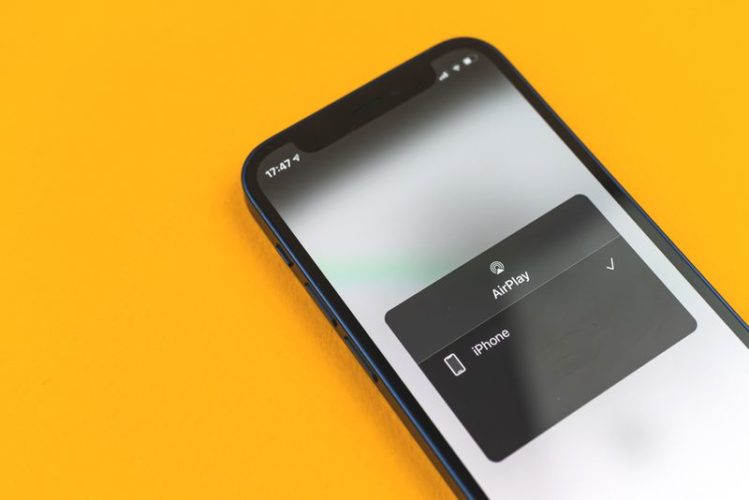 Your TV shall now begin to mirror your iPhone. To stop the mirroring, tap on the "Stop Mirroring" option on the "Screen Mirroring" mini window on your phone.
You may play/pause content or control what you see on your TV with your Apple Watch.
Another method to link your iPhone with the AirScreen app is to scan the QR code on the mirroring app. To do that:
Open up the camera app on your iPhone.
Ensure it's on the "Photo" mode.
Hold it up against the AirScreen QR code on your TV screen and tap on the code on your phone's screen.
Next, tap on the link that appears above. Your TV will then show the AirPlay code.
Access the screen mirroring option on your iPhone following the steps mentioned above and tap on the AirPlay code to start mirroring.
If you'd like a visual demonstration of how to scan QR codes using your iPhone, watch this video:
How To Scan And Create QR Codes for FREE with Your iPhone!
The steps for screen mirroring are the same for iPhones and iPads.
Mirroring Apple Fitness Plus—Minor Issues
The above method works, but it may not always be seamless.
For instance, you could see black boxes around the visuals on your TV if the aspect ratios of your iPhone/iPad and the TV do not match.
Also, the workout metrics that you'd typically see when using an Apple TV, iPad, or iPhone directly may not work when you go the mirroring route.
The burn bar and your activity rings will not show up even with AirPlay. You may have to refer to them on your Apple Watch.
And if your Wi-Fi is slow, you could face some lag in the implementation.
Why is Apple Fitness Plus Not Working on Your Fire Stick?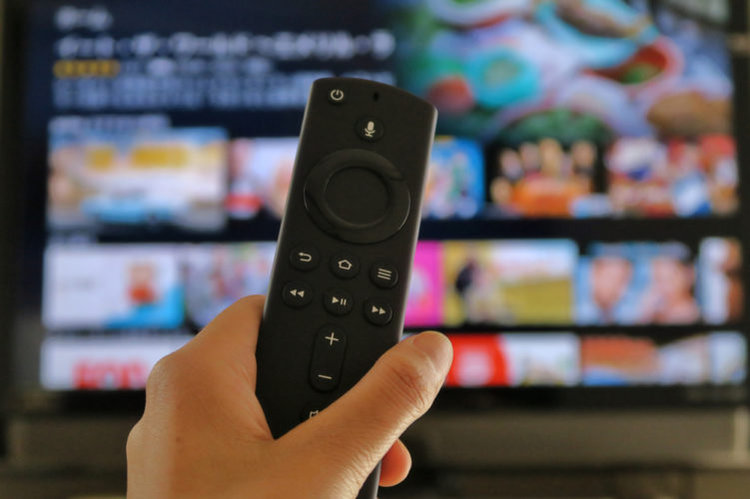 Apple Fitness Plus doesn't work on your Fire Stick because the former is not available on non-Apple hardware.
While there's a workaround in Apple AirPlay to overcome the limitation, Fire Stick, unfortunately, doesn't support AirPlay either.
The reasons for this incompatibility are not very obvious. But it's safe to assume Apple wants to keep its Fitness Plus service as close to its chest as possible.
And since Google TV and Fire OS are competing services, the Cupertino company perhaps doesn't want to squander the slim possibilities of users buying an Apple TV box and subscribing to the app to benefit from Fitness Plus services.
Conclusion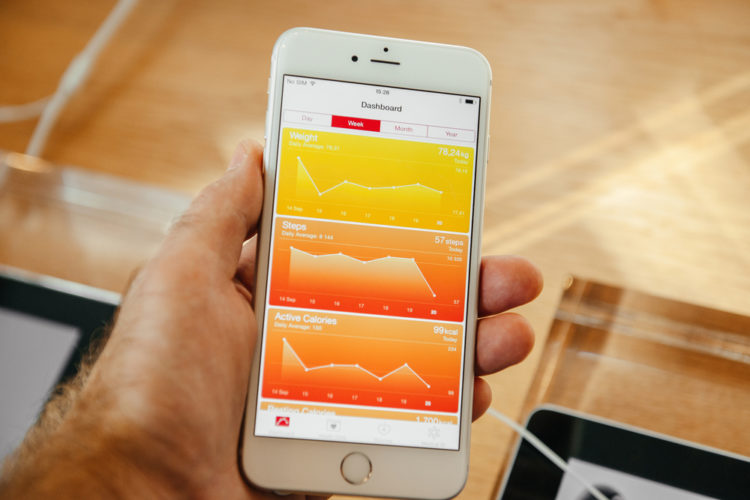 Apple's Fitness Plus helped several gymgoers feel motivated and not miss out on their exercise schedule when the world was under lockdown.
And because Fitness Plus is not free, that adds to the urge to work out religiously and derive the maximum possible value for the money spent.
A significant drawback and perhaps a dealbreaker, however, for many is that the service is confined to Apple's walled garden.
Those who don't own Apple TV are highly unlikely to buy the relatively expensive set-top box to use the service.
And that's particularly true if you use a Fire Stick that meets all your online streaming requirements.
Luckily, there's screen mirroring to the rescue if you choose to stick with your Fire Stick.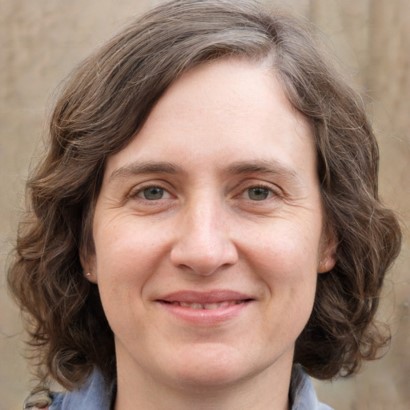 Catherine Tramell has been covering technology as a freelance writer for over a decade. She has been writing for Pointer Clicker for over a year, further expanding her expertise as a tech columnist. Catherine likes spending time with her family and friends and her pastimes are reading books and news articles.