You've bought into Google's hype about their Chromecast and are looking to purchase one, but you aren't sure what it offers over your normal smart TV. Is there any difference, or is it just a lot of marketing fluff for a device that you actually do not need?
The answer to these questions will be directly below, and they may surprise you. Let's take a look at what Google brings to the table with the Chromecast and if it has any use in your home.
Should I Get Chromecast if I have a Smart TV?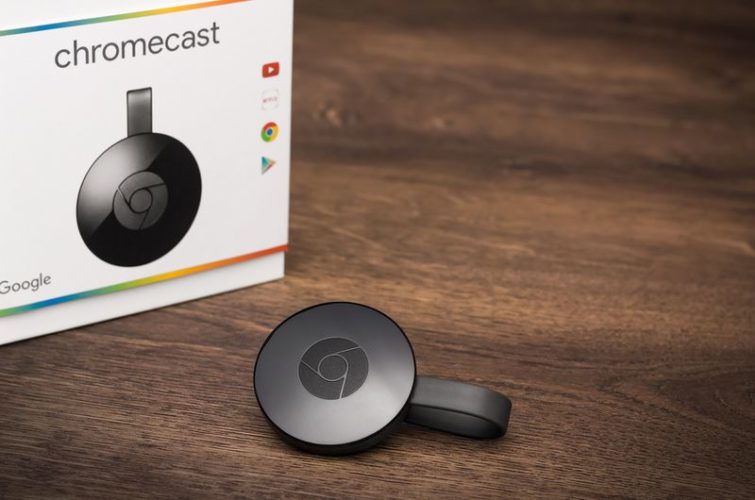 The answer is "it depends."
A Chromecast will give you some great options for watching videos and movies that very well could improve what your smart TV offers. If you are using a budget television, this is where you will see the most noticeable difference due to the limited features they likely include.
One of the biggest advantages you are likely to see is with wifi connectivity. Many Smart TV's struggle to keep a consistent internet connection and the wifi connection on the Chromecast will likely give you a stronger signal overall.
Another huge benefit you will get from a Chromecast is Google's foray into gaming with Stadia.
If you have a new Chromecast and purchase a Stadia controller, you can stream video games right into your home with graphics that rival the newest consoles. This is a huge deal given the prices of Xbox Series S/X and PlayStation 5.
Chromecast vs. Smart TV
When it comes to comparing a Chromecast with a Smart TV, there are a few things to keep in mind.
Portability
First, a Chromecast is small and portable. It will require you to use an AC Adapter for power, but you can move it from TV to TV if you want.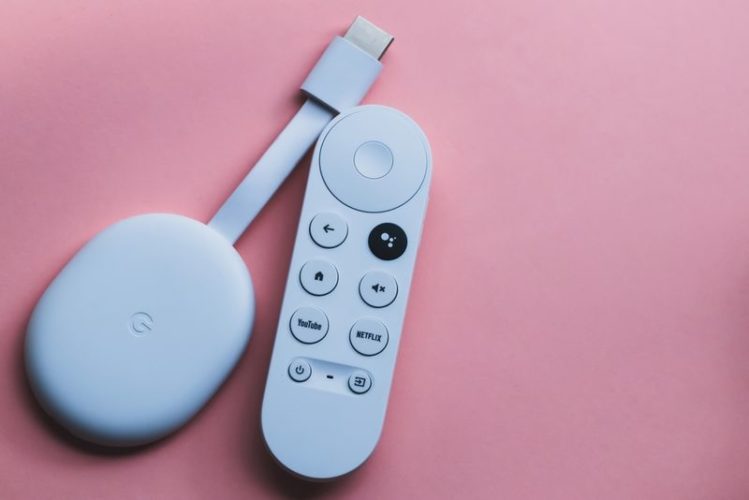 A Smart TV simply has the apps built into the TV, so it is not possible to use with other TVs.
Connectivity
The Chromecast will need to be plugged into an HDMI port on your television, taking up one of the slots that you could use for something else.
With a Smart TV, you will not run into this issue as everything is contained internally in the television.
Control
Controlling the Chromecast is wildly different than controlling your Smart TV. You will need a phone, tablet, or PC using the Chrome browser to control your Chromecast.
With a Smart TV, you won't need anything other than your TV remote to flip right through all your favorite apps with ease.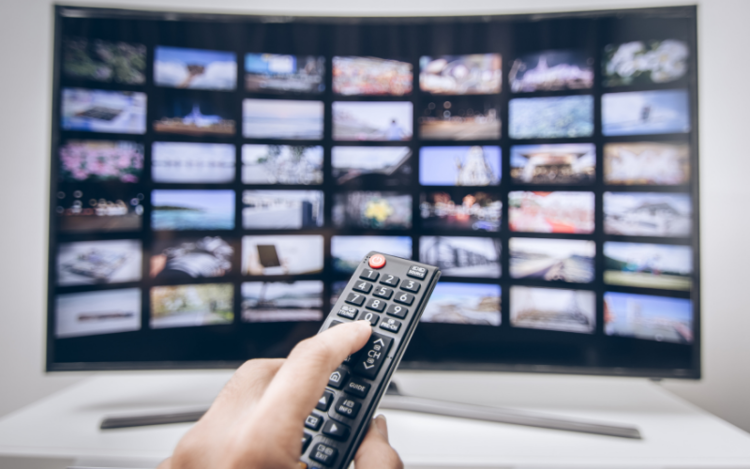 Cost
One thing that is also important to think about is the cost. Why purchase a Chromecast for your smart TV if you don't need to? It will cost you more money, whereas the smart TV has all of the apps you need built right in. This is a nice cost savings over buying an external device.
Apps
The last thing to keep in mind is the selection of available apps. Most Smart TVs have tons of apps available (this will depend on the manufacturer and what operating system they use).
The Chromecast generally will not have quite as many compatible apps, but it will have everything you need to consume your content (Netflix, Disney+, Hulu, YouTube, etc).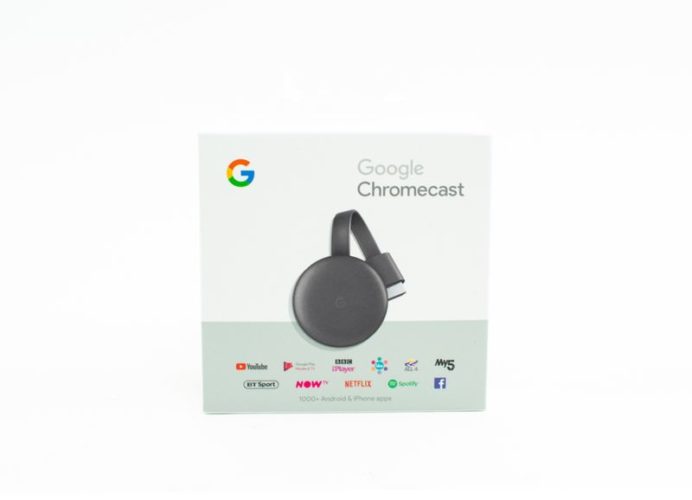 Below you'll find a table of everything we talked about, so you can compare and contrast easier.
| | |
| --- | --- |
| Chromecast | Smart TV |
| Connection: HDMI | Connection: Built-in |
| Power: AC Plug | Power: Built-in |
| Remote: Phone, Tablet, PC | Remote: TV Remote |
| Portability: Yes | Portability: No |
| Apps: Plentiful | Apps: Plentiful |
How to Use Chromecast on a Non-Smart TV
So what if you have a TV without the Smart options?
Buying a Chromecast is an excellent option to transform your older TV into one with all the "smart" features you could ever want.
Let's take a look at exactly how to hook up a Chromecast and get it working with your non-smart TV.
Step 1
Unbox the Chromecast device and AC adapter.
Step 2
Plug the Chromecast into an HDMI port on your television.
Step 3
Plug the AC Adapter into a power outlet.
Step 4
Go to http://chromecast.com/setup and follow the steps.
Step 5
Connect your Chromecast to your wifi network.
Step 6
Cast from your desired app using the small cast button in the corner of your movie/video.
In six simple steps, you have completely transformed your television into a Google Smart TV.
The Chromecast will now give you the power to cast everything from Netflix to your phone's screen. Whether you want to view your kid's embarrassing photos in high definition or binge-watch the new season of Stranger Things, you have the control to do it all right at your fingertips.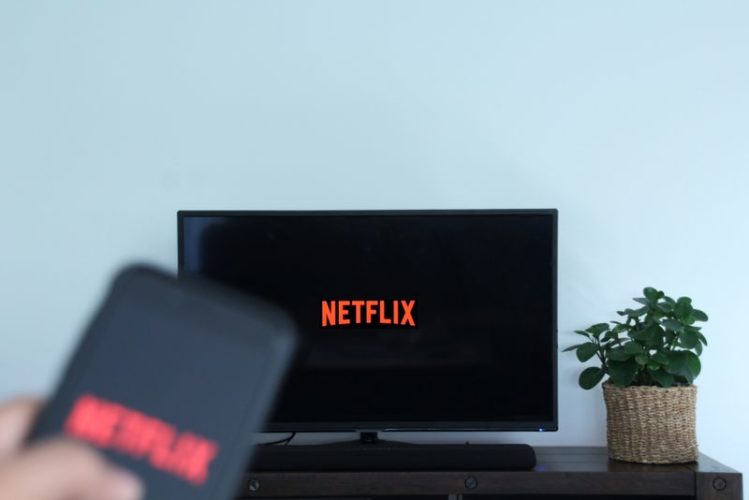 The big question is, would it be better just to upgrade your entire TV rather than try to stretch its longevity for a few more years?
We would only suggest this if you currently have a 1080p television and are looking to upgrade to 4k. That is a massive improvement in visual clarity and one that is something you should strongly consider.
Staying at 1080p could be fine if you just casually watch TV while you wash dishes or put it on for background noise while falling asleep at night.
However, if you are serious about consuming movies and media, do yourself a favor and take the jump to a 4K TV so you can watch all your favorite shows in that glorious new high resolution. Make sure you get one with top-notch smart features as well, and you won't even need that pesky Chromecast.
Conclusion
Now you know the key differences and similarities between a Smart TV and a Google Chromecast. If you own a Smart TV already, there is absolutely no reason to pick up a Chromecast unless there is a very specific app you can't get on your TV already.
If you are the owner of an older, non-smart TV, buying a Chromecast and transforming your TV into a smart TV is a great move. It will give years more life to your set and save you a ton of money over buying a fancy new smart TV.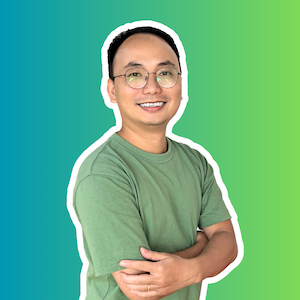 Vance is a dad, former software engineer, and tech lover. Knowing how a computer works becomes handy when he builds Pointer Clicker. His quest is to make tech more accessible for non-techie users. When not working with his team, you can find him caring for his son and gaming.