I don't know about you, but every time I see Roku's signature purple start-up screen, I know I'm going to have a good night.
And with most of the world going into recession, it's smart to stay home on weekend nights instead of going out for a pricey dinner and drinks. But, how much will a night of Roku and Chill really cost you?
Is there a monthly fee for Roku? What can you use for free on a Roku?
Keep reading to find out!
Is There a Monthly Fee for Roku?
No, there is no monthly fee for Roku.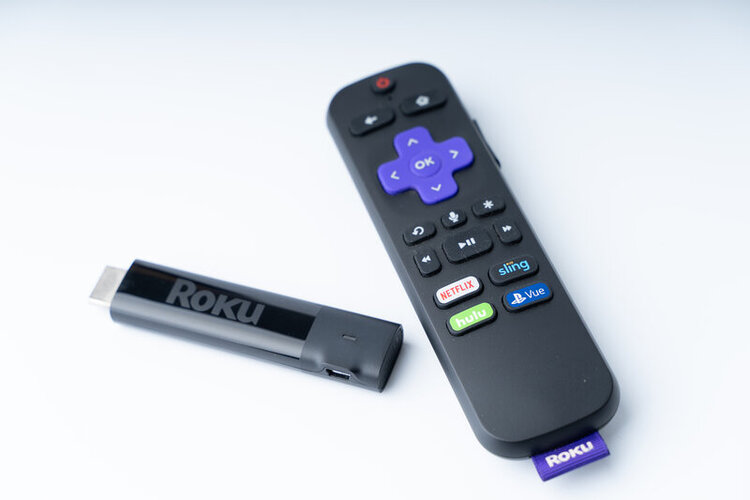 Like most other streaming sticks on the market, Roku does not have additional fees.
All you need to do to own and use the device is the one-time fee to purchase the physical streaming device.
The Roku device also comes with a remote and all the necessary cables, which you do not need to pay extra for.
What Do I Have to Pay for on a Roku?
You must pay for any paid apps you use on your Roku.
While the Roku device does not have any monthly fees, many of the apps found within its app store do.
Some apps, like Netflix and Amazon Prime, can be downloaded for free, but you will need to sign into your paid account to access their content.
Other apps have free and paid versions, with the paid version usually having ad-free and exclusive content.
Other apps, like paid games, require you to pay for the app in the app store before opening it. You may also have the opportunity to pay for a premium version, which is ad-free.
What Can I Use for Free on a Roku?
There are a few things you can use for free on a Roku.
There are many ways to use your Roku for free after you've initially purchased it.
These are great options if you're on a budget or don't want to accumulate tons of monthly subscription fees.
Let's learn about them!
Free Streaming Apps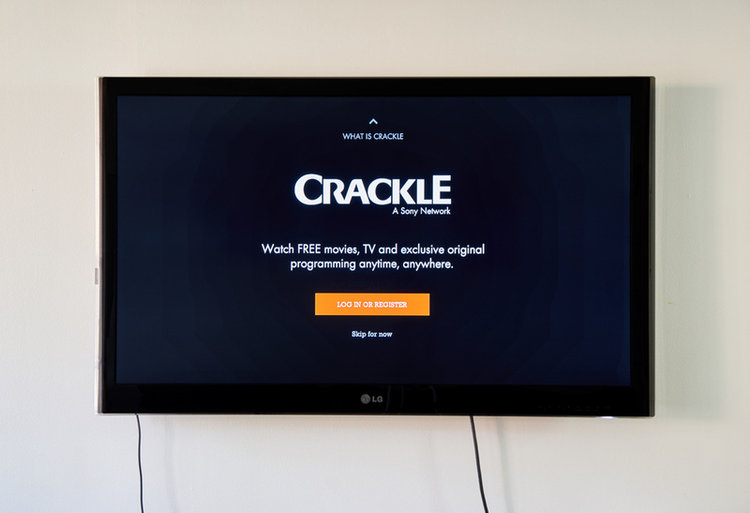 Roku has one of the largest app stores, with more than 30,000 apps. Only 1,942 are apps for purchase.
So there's a large selection of free streaming apps and channels, including The Roku Channel.
Roku has its own streaming app, which has a large variety of free content to choose from. They even have a Featured Free section on the home screen, with TV shows and movies that are 100% free to watch.
They also have tons of other channel apps, like Pluto and Crackle, which have TV shows, movies, and local TV apps. This means you can watch everything your heart desires for free, from the morning news to classic Hollywood films.
You can even find the best of Roku's free channels by clicking on Streaming Channels on your Roku Home Page. Then, open Top Free Movies & TV.
Note that this selection will not include all free channels, but you can search for specific ones within the app store.
You can also open free streaming apps on your phone and cast them to your TV using your Roku.
Free Games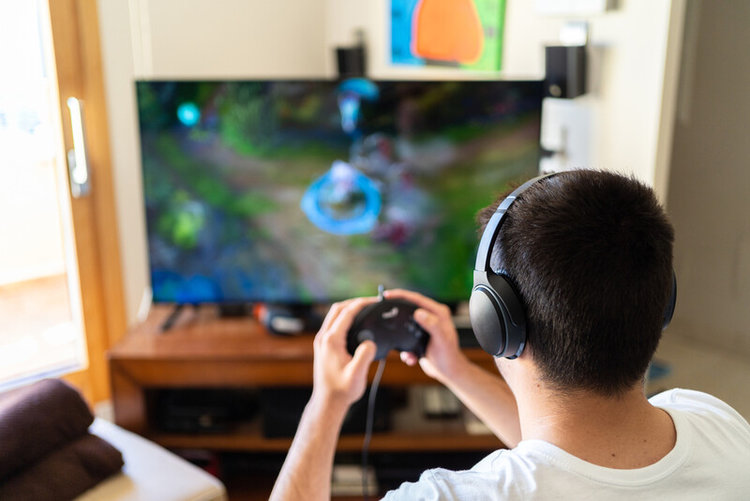 In addition to free streaming apps, Roku also has a generous selection of free games. These games can be played using your Roku remote, offering hours of free fun!
While some of these games may have a paid version, most are free and are great for all ages!
Some of our favorite free games include Basketball Shots, Rainbow Dash, and Air Hockey.
You can also open games on your phone (paid or otherwise) and screencast them to your Roku. I love doing this with first-person racer games since I can use my phone as a steering wheel while keeping my eyes on my TV screen.
How Does Roku Make Money?
Roku makes money in a few different ways.
Roku sticks are incredibly affordable and don't have a monthly fee, so how is Roku making so much money?
Are you paying for your Roku stick in other ways?
Let's explore how Roku managed to make $2.76 billion in 2021.
The Roku Channel
The Roku Channel is Roku's very own streaming service that comes with hundreds of titles to choose from.
This is one of Roku's most lucrative business ventures, as they can collect money from two main sources: advertising and premium subscriptions.
Advertising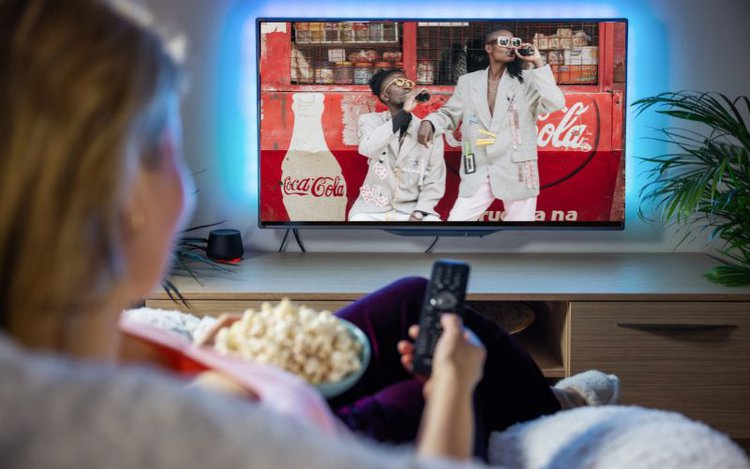 The free version of The Roku Channel is ad-supported, meaning everything you watch will contain several ad breaks.
These advertisers pay big bucks to have their products displayed on Roku's streaming channel since more than 60 million people around the world have an account.
You may also notice some branding in The Roku Channel originals. Maybe a character is seen sipping a Diet Coke or pulling out their new iPhone, expressing how excited they are to use it.
Roku makes millions of dollars from flashing a branded product on-screen, and if you keep your eye out for them, you will start to notice they're everywhere. From the cereal on the breakfast table to the car brand flashing in front of the camera.
The hope is that you'll see your favorite character using a product and associate it with their best personality traits, wanting to buy the same product to emulate them.
Premium Subscriptions
While The Roku Channel has a free version, there are also two paid tiers.
The first is called the Essential Plan, which still has ads but gives you access to much more content. This is the cheapest tier and comes at a very modest fee, making it accessible to most people.
The second paid tier is the Premium Plan. This tier gives you access to the same exclusive content as the Essential Plan with the bonus of being ad-free. While this is more expensive, it's still cheap enough to compete with other streaming services' low prices.
With their low prices, millions of customers are paying these monthly fees to stream content, adding to Roku's colossal revenue.
Selling Your Data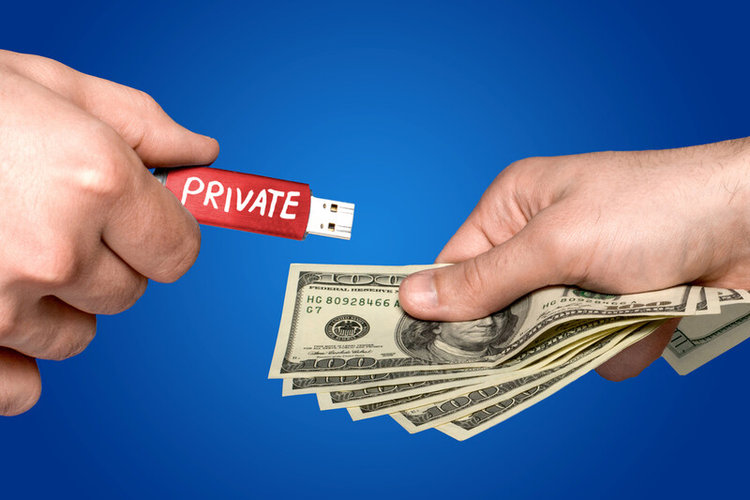 It should come as no surprise that Roku is tracking and benefitting from your watching patterns.
In fact, Roku states that they're tracking you and selling your data in their privacy policy. However, given that few people take the time to read it, few know how much of their data is being sold.
The advertisers look at what you're watching, for how long, and when to make educated guesses on who you are, your age, what you like, and so on. For instance, if you're into fashion shows, you might enjoy seeing ads for department stores in your area.
Some Roku remotes even have a microphone, which Roku uses to listen to users. The audio is then processed, and keywords are picked out and used to advertise to you.
This means that Roku has not one but two ways of collecting your data, giving them plenty of information to sell to eager advertisers.
Wrapping Things Up
Rokus are free to use after you've purchased them. How much money you spend using your Roku depends on which paid streaming services and games you use.
Luckily, you can use many free apps if you don't subscribe to streaming apps.
They make most of their money through The Roku Channel and from selling your data, which advertisers use to market specific products to you.
What are your favorite apps to use on your Roku TV? Did you know how Roku made money?
Let us know in the comments below!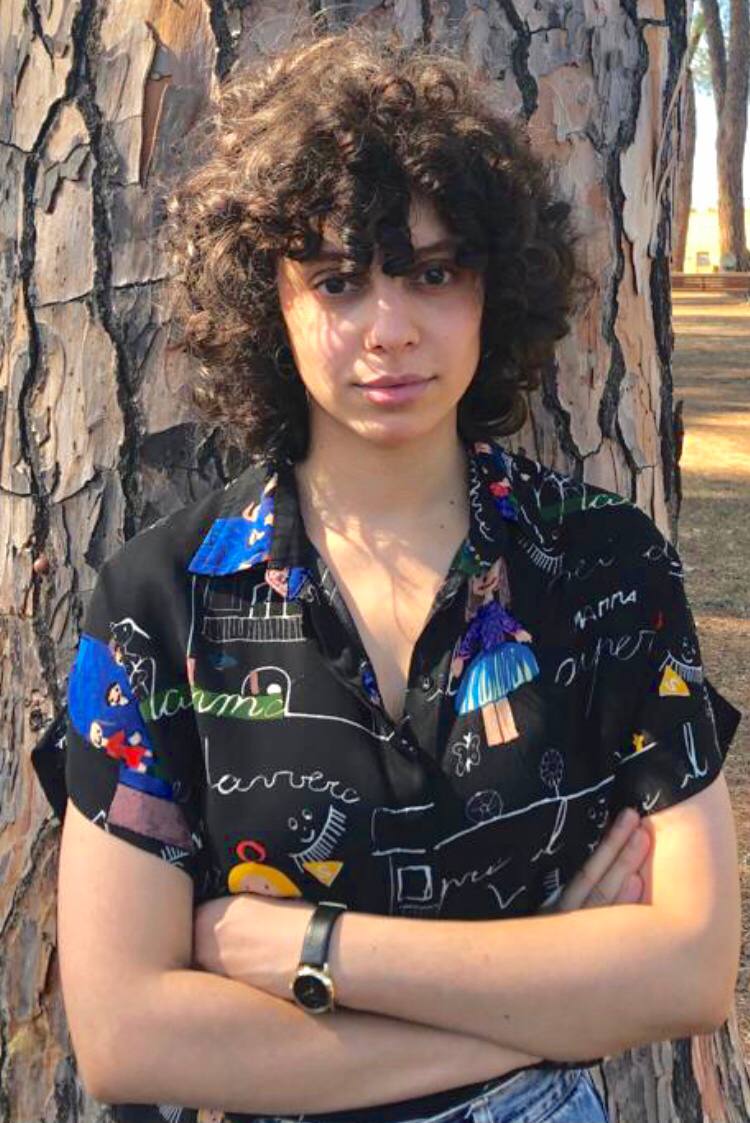 Yesenia Achlim is a technical copywriter and editor with a focus on AV equipment. She aims to break down complicated topics and make technology accessible, no matter your technical expertise. When she's not teaching you how to replace a projector lamp, you can find her reading and baking.