If you're wondering how Epson vs Panasonic projectors compare, don't worry. We are going to review them today and determine which brand is best overall.
Epson's a giant company that provides an array of projectors, but how do they compare with other companies? Let's directly compare Panasonic.
We will directly compare these two brands and get the whole picture in order to determine which brand is better. But, first, we'll need to understand:
What you need in a projector and who the company markets to
The quality of the brands and the features they have
We'll review the user experience
And finally, we'll look into their customer service reputation and what users say about it
These criteria will help us determine which brand is best overall.
Epson vs Panasonic Projectors, a Direct Comparison
Let's keep things simple. We will put Epson and Panasonic next to each other and compare all major elements of each brand. Afterward, we'll then break it down some more.
| | | |
| --- | --- | --- |
| | Epson | Panasonic |
| Who They Cater To | Cater to the home theater enthusiasts. | Cater to professional venues like offices, museums and schools. |
| Projector Specs & Differences | Many options from standard, to HD, to 4k | High-end, high-quality projectors. Slideshow projectors. And advanced high-tech projectors. |
| User Experience | Users are happy with Epson | Users agree Panasonic projectors are too bright but are generally happy. |
| Customer Service | | |
| Price | Average consumer price. Not a lot of range between products. | |
To make an informed decision, we'll look at every angle. However, first, we want to break every aspect down properly. Now let's look at Epson vs Panasonic projectors and their specific specifications.
A Wide Variety of Projectors to Choose From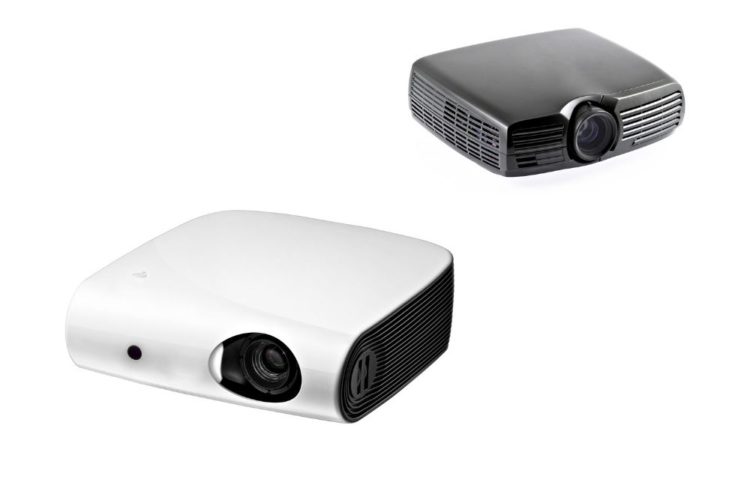 To start, we need to remember that both brands have an array of projectors to choose from. On one hand, Panasonic makes it easy for you to try a projector for your business, museum or school by renting them. On the other hand, Epson projectors, although they can be a universal machine, are mostly for home theaters.
So, let's continue breaking down each brand's differences. Let's look at their range of materials and quality below.
Epson vs Panasonic Projector differences
Panasonic and Epson have an array of different projectors to choose from. But, let's continue breaking the projector differences to determine whether Epson and Panasonic projectors are good.
Epson projectors
With Epson, you can purchase the perfect machine that allows you to stream, play video games or watch movies. Let's see how below.
1. Great quality for movies and gaming
Epson allows you to choose from 4K projectors, like the Home Cinema 5050UB 4K PRO-UHD. However, you don't always need something ultra-fancy. If that's the case, you can opt for a projector that's HD 1080p but awesome.
Although it's not 4K, it gives you decent quality for each projector of your choice.
Epson projectors also have the power that allows gamers to play their favorite video games or stream their movies with USB plug and play options.
2. Specifications for all your needs
Choosing a great projector with specific specifications is easy on their website. All you have to do is check a box and decide if you want HDMI, mic input, or wifi, for example.
Panasonic projectors
Panasonic has different tiers of projectors. All projectors are for businesses, but it depends on the type of business you have. You have projectors for educational purposes, offices, corporations, and rental options.
From here, there are many projectors to choose from that have different specifications.
1. Powerful projectors for your business
Panasonic projectors are powerful. They have intense lumens (brightness), long-lasting life, and bright color contrast. That's why specific projectors are for museums that want to stand out, like the Museum "AI" Wall series.
These projectors have an array of color intensity with incredible throw power. Every detail is as if it were a real-life painting.
2. Projectors for slideshows
However, if all you need is the perfect machine for your work slideshow, Panasonic has you covered.
Check out the Panasonic PT-VMZ6OU projector that's perfect for slideshows and graphs. Although it's more expensive for the average consumer, Panasonic also provides plenty of gaming and movie-watching machines (like the Panasonic Projector 4000 .)
Are Epson projectors good?
Epson projectors are good because they have the versatility and power for any consumer. Depending on your need (movie-watching, gaming or streaming,) you can choose the proper specifications that make the best projector.
The technology of each projector also gives it a lifespan that's worth the money. So, yes, Epson projectors are good.
Are Panasonic projectors good?
Panasonic projectors are fantastic. However, they're also more expensive than Epson projectors.
Each Panasonic machine is specific to your business needs. Therefore they're robust enough for that grand gallery or simple enough for your PowerPoint slideshow.
The best part is Panasonic allows you to rent a projector. So if you're not sure if you want to purchase it, try it out first.
Who Each Brand Caters To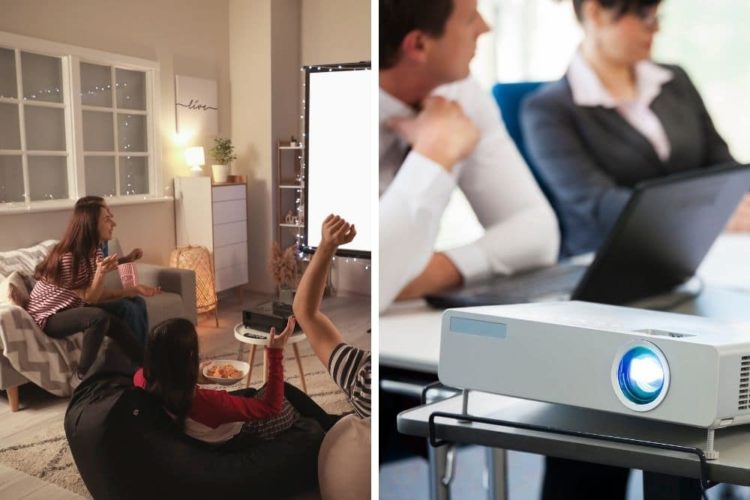 Epson and Panasonic cater to different customers.
Both brands create high-end, high-quality projectors. However, unlike Epson, who caters to home-theater enthusiasts, Panasonic caters to professional establishments the most.
Panasonic creates projectors for highly professional venues, such as office buildings, museums, and schools.
Although they do have smaller projectors for the average consumer, most of its marketing caters to businesses.
So, if you're looking for a quality projector at a reasonable price, it's better if you go with Epson. This is because their brand caters to the family that wants a home theater. Their products are geared towards the average consumer, making them more accessible.
The User's Experiences of Both Brands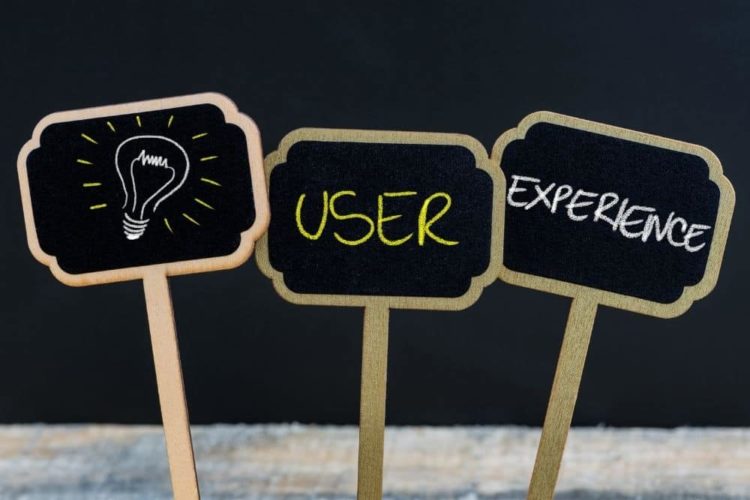 So, what are customers saying about each brand? Let's compare!
Epson User Experience
People are commonly impressed with the Epson brand.
Although when it comes to projectors, most people find that the screen edges are blurry. Others say manual focus doesn't work. This is the most common user complaint.
Nevertheless, some of their happy customers say all you have to do is play with the projector's physical distance, and you're set.
Although many users complained that their projector's fan is too loud, it ultimately depends on which one you purchased.
Panasonic User Experience
Most users are generally pleased with Panasonic.
However, the one complaint that's common across the board is the lamp brightness. Many Reddit users complain that a lot of Panasonic projectors are too bright in comparison with other brands.
However, there is one more commonality when it comes to Panasonic projectors. It seems not many families and home theater enthusiasts have experience using a Panasonic.
Customer Service Experience From Both Brands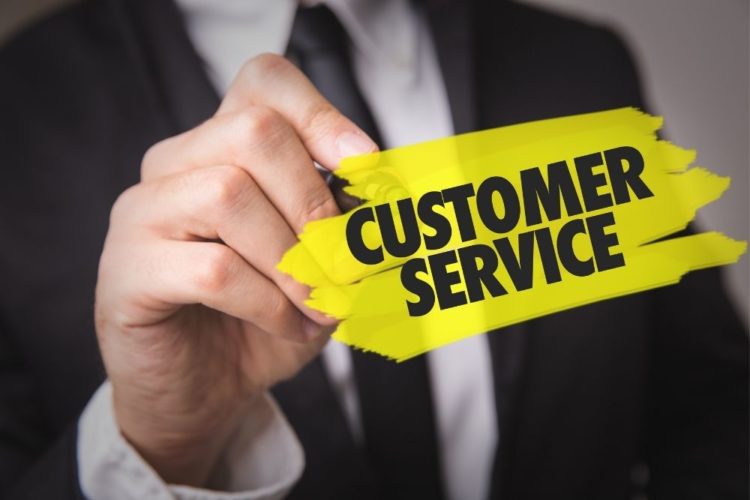 Let's look at the customer service of each brand. It's an essential measure. So, how does Epson vs Panasonic compare when stacked against each other?
Epson does not bode well as an overall company. Their rating on Trustpilot is very low. They have a 1.2 out of five stars.
Trustpilot users do not approve of Epson's customer service. However, they're also unhappy with the products and the quality.
As an overall company, Epson has over 90 percent of ratings and reviews labeled as "bad."
Panasonic's rating on Trustpilot for customer service is decent. Currently, they have a 3.1 out of five stars. Although that sounds good, only 20 percent of ratings are excellent. But, over 70 percent of their ratings are bad.
Trustpilot allows you to rate the company, customer service, and products at any time. And, although the good ratings go to the products themselves, many of the bad ratings are about their customer service.
Trustpilot ratings suggest Panasonic's customer service is better than Epson's. Therefore, we have to give Panasonic a point on this.
So, Which Brand is Better?
Pros

Cons

Epson

Good quality for good price

Customer service is not that great

Only has home theater options

Panasonic

Specializes in professional projectors

Excellent customer service

User experience could be better

Caters to businesses not the everyday consumer
It's hard to say which brand is better when each brand caters to an entirely different demographic. In this case, there's little crossover.
It appears that Epson is more common for home theaters and families. This also means more users have opinions on Epson as a whole.
However, that's not to say Panasonic projectors are not great. On the contrary, Panasonic is perfect if you own a business and need a high-tech environment or ambiance.
If you're a coffee shop and need to project menus or a museum that needs to display incredible art, Panasonic is for you.
However, when it comes to the ultimate question of "Which brand is better?" We have to go with Epson because they cater to the everyday consumer. And everyone gets a chance at having a glorious moving wall in their home.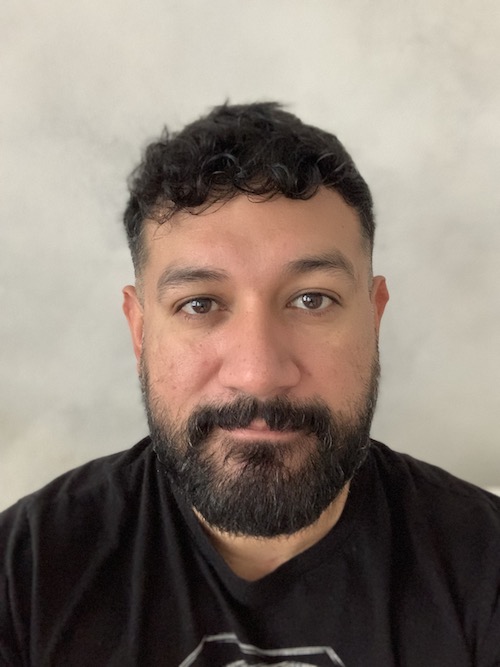 James Quintanilla is a technical copywriter. Although his experience allows him to write on many topics, he loves to focus on tech and travel. As a freelancer, James has worked on projects with Pointer Clicker, Lonely Planet, and the Travel Channel. When he's not writing or planning his next adventure, he's watching a scary movie.