Projectors are a great way to show video or static content to a large group of people. As long as you have a projector and a flat surface, you can display just about anything to a sizable audience.
What if you want to show something from your phone or tablet? These days, most projectors take input via an HDMI cable, and there aren't many mobile devices that will organically output HDMI.
Luckily, Google found a solution for this particular problem eight years ago. Back in 2013, Google released the Chromecast, which was designed as a workaround for sharing your phone or tablet on a TV or projector.
To this day, Chromecast remains the most convenient and reliable way to share content from your mobile device via a projector. Read on to learn the hows and whys of using a Chromecast with any modern projector.
What is Chromecast?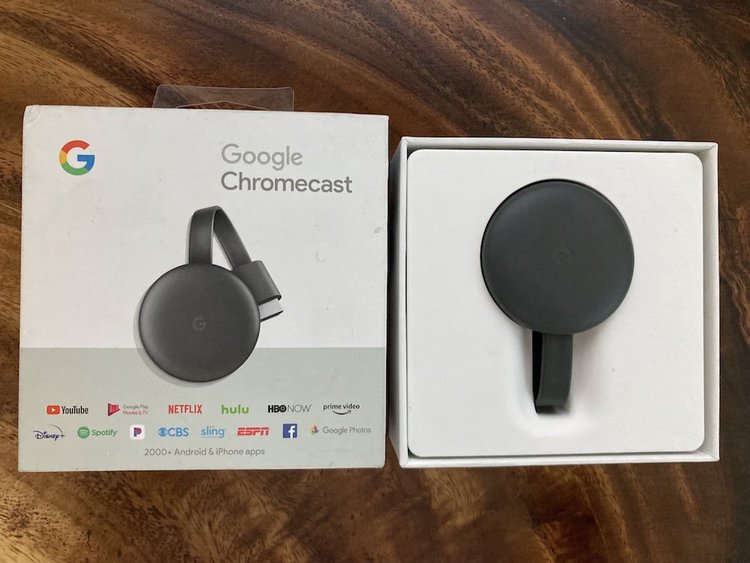 Chromecast is an inexpensive tool that can be used for sharing content from your phone or tablet to a projector or TV screen. Google released the Chromecast not quite a decade ago, and they've refined the design since then.
The Chromecast is very inexpensive. It comes with a power adapter and an attached HDMI cable. You can control the Chromecast via an app on your phone or tablet.
There is a higher-end model of Chromecast that includes a remote control for navigating the content you're casting. You will still need the phone app to set up your Chromecast.
How do you connect Chromecast to a projector?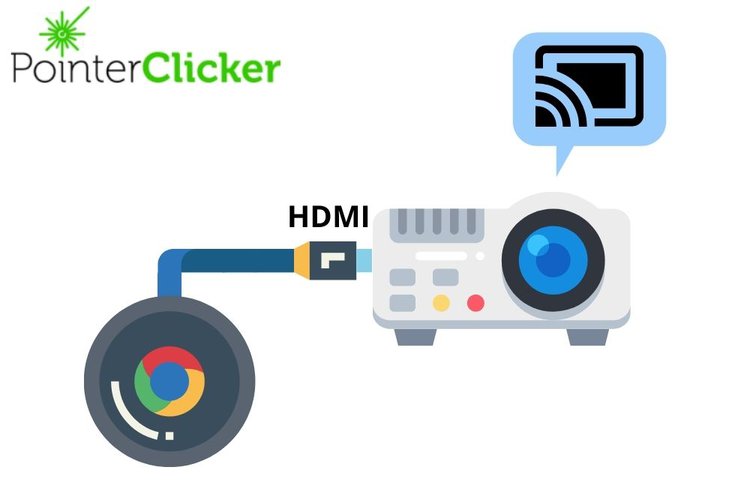 Connecting a Chromecast to your projector couldn't be easier. First, you'll want to unbox everything and make sure that you have both the Chromecast and the power adapter.
Plug the power adapter into a wall outlet and connect it to the Chromecast. Dangling from the end of the Chromecast is an HDMI cable. Plug that cable into an HDMI input on your projector.
After that, you need to make sure that your projector is set to the proper input. Make sure your projector is displaying input from the HDMI port where you connected the Chromecast.
Now you're ready to configure the Chromecast itself. All you need for the next step is a Google Home app. We'll walk you through the setup process now.
How to set up Chromecast with the Google Home App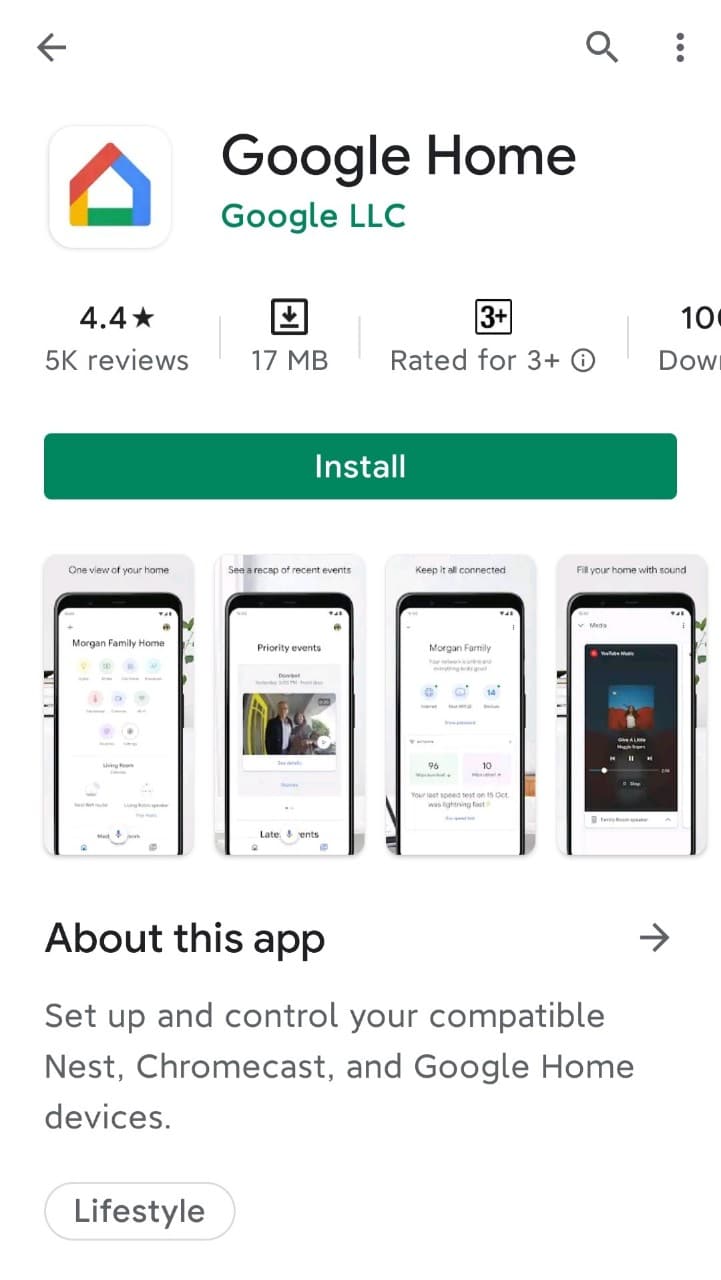 Setting up your Chromecast with the phone app is very easy. First, open the Google Play Store or App Store on your phone. Search for the "Google Home" app and install it.
After that, you need to make sure that your Chromecast is plugged into the wall outlet and connected to your projector. Make sure that your projector displays the Chromecast start screen.
From there, open the Google Home app on your phone. The Google Home app should automatically detect your Chromecast as long as it is powered on.
Choose "set up" and the Chromecast will display a code via your projector. Your phone app will ask you to confirm the code.
After confirming the code, your Chromecast will be connected to the app. The app will prompt you to name your Chromecast, and then it will walk you through connecting the Chromecast to your Wi-fi network.
Once you've connected to the network, you're ready to cast! It's worth noting that a Chromecast can't connect to a Wi-fi network with a forced login page, like most hotel or coffee shop networks.
If you need additional help setting up your Chromecast with the phone app, check out this YouTube video:
Google Chromecast: How to Connect to Projector (ALL GOOGLE CHROMECASTs)
How do you cast to your projector using Chromecast?
With your Chromecast fully connected, you are ready to stream content over to your projector. The Chromecast lets you cast from your phone or tablet screen.
If you're trying to cast from your phone or tablet, you'll have to be using a compatible app. YouTube and Netflix both have casting capabilities. Android phones can also cast from any Google Play apps.
You need to make sure that your phone and Chromecast are connected to the same Wi-fi network. Then, you just need to click the "Chromecast" button in the app you're trying to share. The Chromecast will automatically detect that and begin displaying your content via your projector. Just that!
Conclusion
That is everything you need to know to be able to use a Chromecast with your home or work projector. It really is that simple.
Google made a handy little device that is still one of the best ways to share content from your phone or tablet to a wider audience.
Chromecast is one of the best ways to get Netflix or YouTube displayed through a home projector. Chromecast's ability to display on a wide screen also makes it perfect for business settings.
There's hardly a more cost-effective way to share your content during meetings or large screenings. Go get a Chromecast today!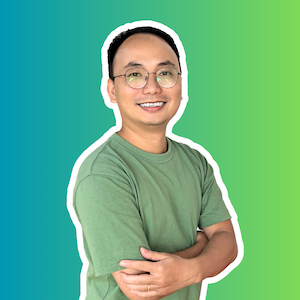 Vance is a dad, former software engineer, and tech lover. Knowing how a computer works becomes handy when he builds Pointer Clicker. His quest is to make tech more accessible for non-techie users. When not working with his team, you can find him caring for his son and gaming.