Choosing a projector is more complex than you think. So, we're going to make this simple for you. This time, we'll compare and contrast Acer VS Epson projectors to determine which brand is better overall.
However, with so many tiers within each brand, we need to review many different criteria to determine the outcome.
To properly compare and contrast these two brands as a whole, we need to look at the whole picture:
We need to consider what you're looking for in a product and who the company caters to.
We need to compare the quality of the brands and the features they provide.
We need to understand the user experience.
We'll look into the customer service experience by users.
This will give us a well-rounded example of each brand to help us decide which brand is better.
Acer vs Epson Projectors, a Direct Comparison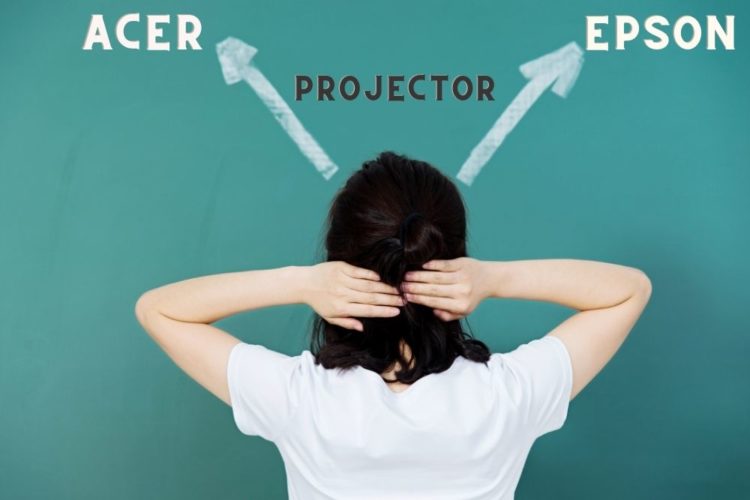 For simplicity's sake, let's put Acer and Epson side by side and compare the major elements of each product, then continue to break it down from there.
Acer projectors:
Specialize in a wide variety of projectors
Have a broad range of prices for every consumer but are less expensive for the quality you get
Have many projectors with a wide range of quality and designs
Cater to the everyday consumer
Epson Projectors:
Specialize in a wide variety of projectors
Have higher prices
Have many projectors with a wide range of quality and designs
Cater to the home theater enthusiasts who want name brand high-end product
This is the criteria we are going to look into further. However, there is much more to consider. Nevertheless, we'll touch on everything you need to know to make a proper decision.
A Wide Variety of Projectors to Choose From
Now that we know the main characteristics of each brand, it'll be easier to touch on everything we need to know from here on.
To start, let's keep in mind that both Acer and Epson have various projectors to choose from. So it depends on what you're looking for. This means picking the right one is more complicated, but that's why we're here to help you choose which brand is better overall.
Acer vs Epson projector differences
The major difference between Acer and Epson is the name. Everyone knows Epson specializes in all things office, school, and projectors. Chances are you've probably purchased one of their products in the past.
What you get with Epson is name recognition. However, with name recognition comes a high price.
Epson is a gigantic company with many projectors that range in image quality, physical dimensions, and style. They have something for everyone, but with a high price tag.
Both brands have standard projectors with minimal features but also have high-end 4K home theater solutions.
Acer, on the other hand, is known as a lower-end, lower-budget software and hardware manufacturer. Although one shouldn't penalize a company for that, many users will call Acer subpar for brand and products.
However, that's also a good thing. With Acer, you get a wide range of products with a lower price tag. Therefore chances are you're going to find something you like at a more attractive price.
Acer makes a lot of competing projectors for the everyday consumer, not just zealous home theater enthusiasts.
With Acer, having a home theater is easier on you and your wallet.
So, if you're wondering which brand is better regarding the variety of projectors to choose from, I say it's a tie. That's because each one has many projectors, so finding something you want is very likely with each brand.
Affordability and Budget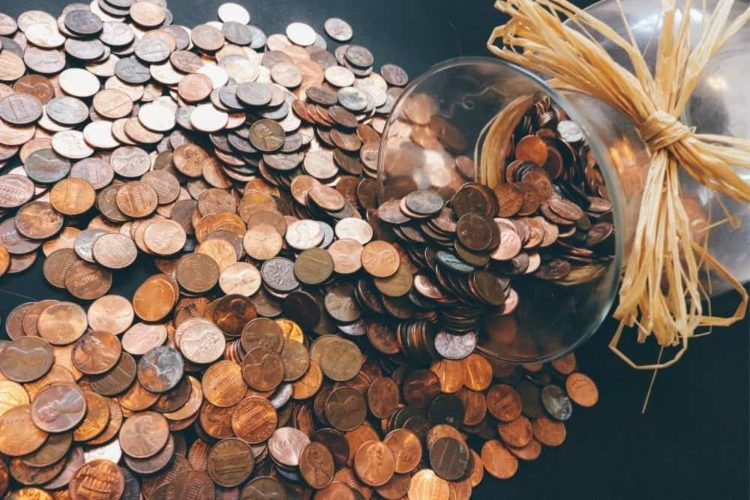 Epson has a fantastic line of projectors. Each projector has a different design and aesthetic. Are you into retro or modern? Or do you like cute and functional? Regardless, Epson has a style for you.
Since Epson is a big company, they can afford to create many products to appeal to the higher-end consumer. However, that also means their prices jump comparatively.
With Acer, you get a lot more bang for your buck. Even with their wide range of projectors to choose from, the probability of getting something that's extremely inexpensive is high.
Nevertheless, getting another one at a low price is easier with Acer if you're unhappy with your purchase. Remember, low price doesn't mean low quality.
To put things simply, you can get two Acer projectors for the price of one Epson projector.
When it comes to budget and affordability, Acer wins the competition.
Acer vs Epson Projectors: Who do they Cater to?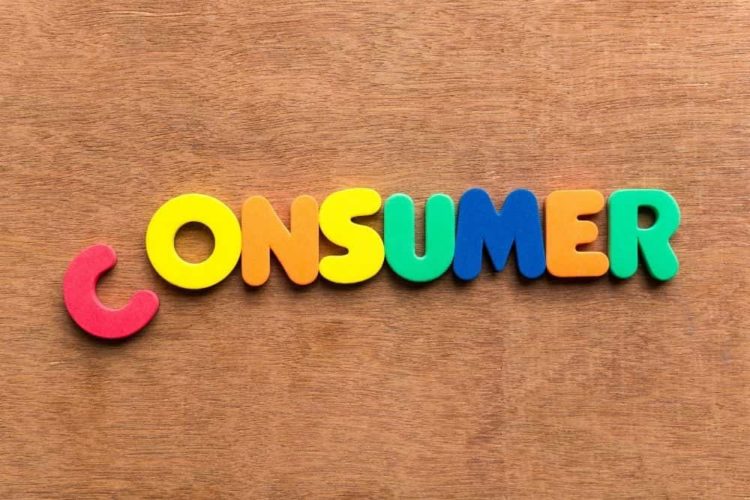 Acer and Epson cater to different consumers even though they have a lot of similarities.
The quality and specifications of each product are great. Both brands create high-end, high-quality projectors.
On the other hand, both attempt to create a lower-end, budget projector for the general consumer. However, Acer seems to have the upper hand on that front.
With a company like Acer, you're able to purchase a projector for your college-aged children. You can buy one as a Christmas gift without breaking the bank. And, the general consumer can experiment with their first home theater without feeling buyer's remorse.
Epson, on the other hand, caters to people who want a home theater. The Epson consumer wants a high-end projector at whatever cost they can get it. An expensive projector is not a deterrent. It's a sign of quality and brand recognition.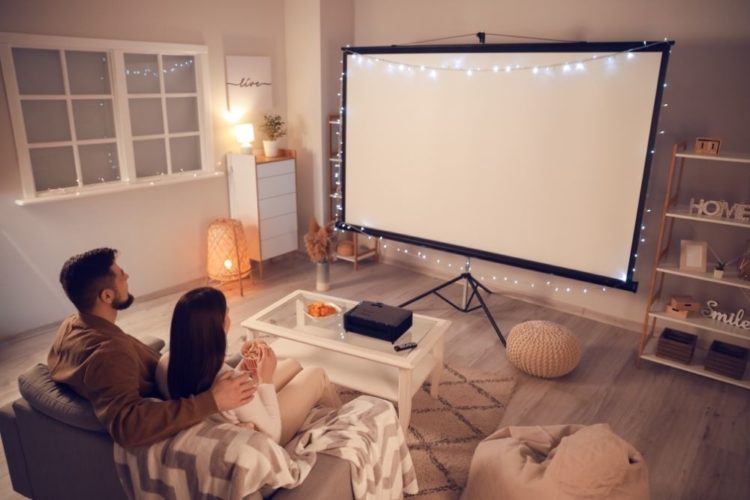 Neither consumer is wrong. But now it's up to you to decide. Are you a first-time projector buyer, or do you know what you want already?
If you're starting to dabble with projectors, I'd say go with Acer.
With these facts in mind, Acer comes out on top because they appeal to a broader range of people. They introduce more people to the world of home theaters via projectors.
User Experience Projector: Acer VS Epson
It may sound counterintuitive, but the most important part of the projector-choosing process isn't which brand is better. That's because it doesn't matter if it's a high-end projector that's expensive.
What matters most is you. What are the users saying? Are they happy with the brands they chose? Let's find out.
When it comes to Acer vs Epson projectors, it's essential to see what the general public says about each.
If you look at general forums, like Reddit, some users prefer Acer over Epson.
It appears that even though Acer projectors might have a little more grain, users trust Acer as a company more than Epson.
Although, when it comes to higher-end Epson projectors, users agree that their 4K projectors are not actual 4K. They're nearly 4K. Nevertheless, users are happy with Epson's higher-end products.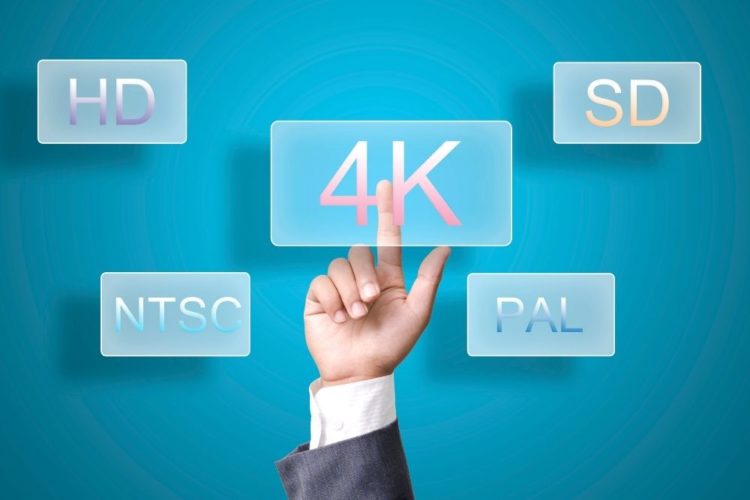 On the other hand, the higher-end Acer projectors often have trouble with textures which cause more flashing than users would like.
Other users warn that bright whites and fast-paced movement don't work with the Acer. It appears the Acer cannot keep up.
Consequently, both brands have their pros and cons. Users trust Acer as a company more but say the quality is not as great. When it comes to Epson users, they prefer the quality of Epson over Acer.
Both brands have mixed user experiences. With that said, it's a tie when it comes to user experience.
Acer VS Epson Customer Service Reviews
Many customers want a company that will answer the phone politely, walk you through installation, assist with any product issues or straighten any misunderstandings.
So, how does their customer service compare?
Well, I regret to inform you that both companies severely lack in their customer service department.
Trustpilot.com rates Acer's customer support 1.7 stars out of five. However, Epson's ratings are 1.2 stars out of five.
In other words, when it comes to customer support, neither Acer nor Epson are good.
So, Which Brand is Better?
Pros

Cons

Acer

Big range of projectors to choose from.
High-end products
Low prices
Good user experience
Users like Acer as a company more.

Not many designs to choose from.
Bad customer service
Image quality could be better.

Epson

Big range of projectors to choose from.
High-end products.
Lots of designs to pick from.

High prices
Bad customer service
User experience not always the best
Although both Acer and Epson projectors are fantastic, each one has its strengths and weaknesses.
Both brands have a high range of projectors to choose from, meaning you can find anything you want from either company.
However, when it comes to price, Acer is the most affordable brand.
Acer also comes out on top when it comes to who they cater to. That's because they can introduce more people to the world of projectors with their affordability and versatility.
Consumers enjoy the quality of Epson more, but users agree that Acer is a better company overall. However, user reviews are mixed enough to make this a tie.
Although, keep in mind that users rate both brands extremely low when it comes to customer service.
With all of this information at your fingertips, we concluded that Acer is the better brand.
However, it seems it depends on what you're looking for in a projector. Is price more important than quality? Is name recognition something you're after? Or is a high-end, high-price something you're okay with?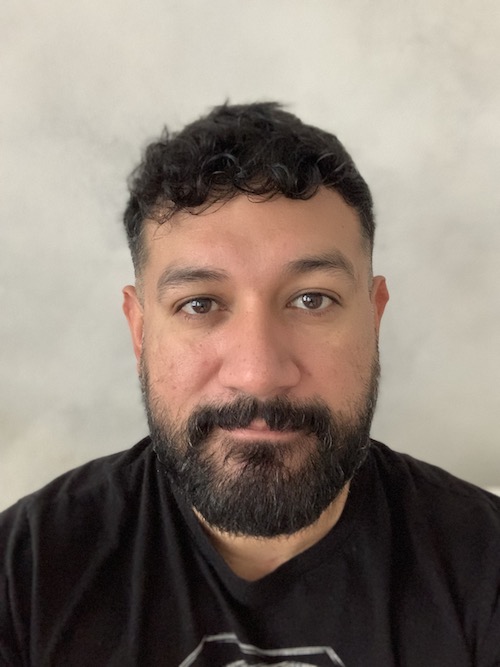 James Quintanilla is a technical copywriter. Although his experience allows him to write on many topics, he loves to focus on tech and travel. As a freelancer, James has worked on projects with Pointer Clicker, Lonely Planet, and the Travel Channel. When he's not writing or planning his next adventure, he's watching a scary movie.